The Travler Is a Vintage Leather Case For Your GoPro
By Ryan on 06/18/2015 7:14 AM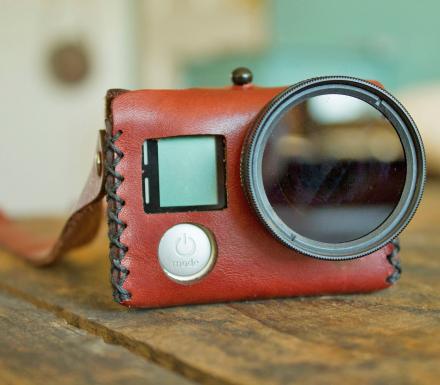 The Travler is a leather case for your GoPro that makes it look like an old vintage camera, and although it's not waterproof or will necessarily protect from much other than a few light scratches, the case will certainly make you popular among the hipsters in your community. One thing that is pretty nice about the case is that it comes with a leather strap that allows you to hang the camera from your shoulder instead of holding the camera awkwardly by itself like you normally would. Perfect to take on a hike or a bike ride, the leather case along with the shoulder strap allows you to easily use it with one hand without worrying about dropping the tiny, yet quite expensive camera.
With the camera looking like an old vintage film roll camera, the case gives the added benefit of nobody wanting to rob you, as any thieves will just think you're some dirty hipster using some old crappy camera to be edgy, and they'll move right along without knowing that you're actually using a $500 camera.
The Travler vintage GoPro case is made from top grain leather and course wax thread stitching, and it comes with a lens cap that contains a UV filter. The case is compatible with all GoPro Hero 3 and Hero 4 versions, including when you have the LCD backpack attached to your GoPro. The case still gives you access to all the buttons on the camera including the memory card and charge port, and the case comes in three different colors to choose from, including brown, black, and teal.
The Travler vintage leather GoPro case is currently in a successful funding phase on Kickstarter with an estimated delivery date of August 2015, so go reserve yours now or check out their website for more info, and be sure to check out the camera case in action via the video below.
- via CoolMaterial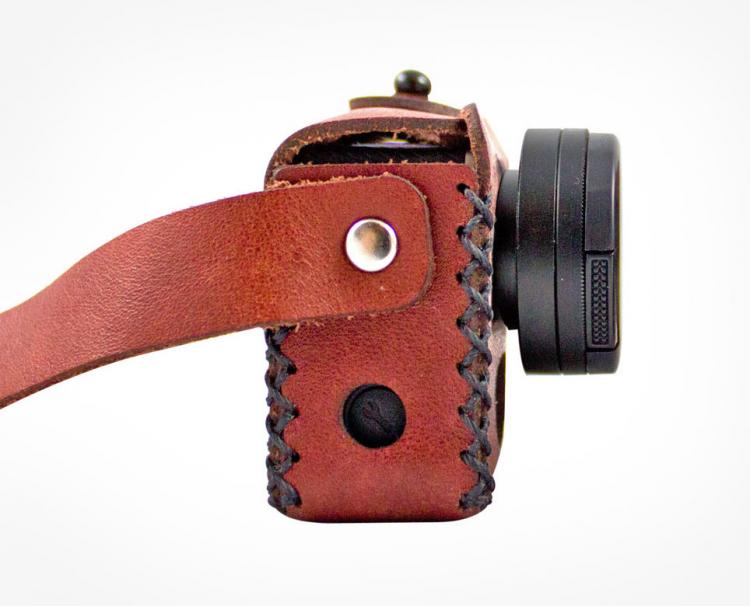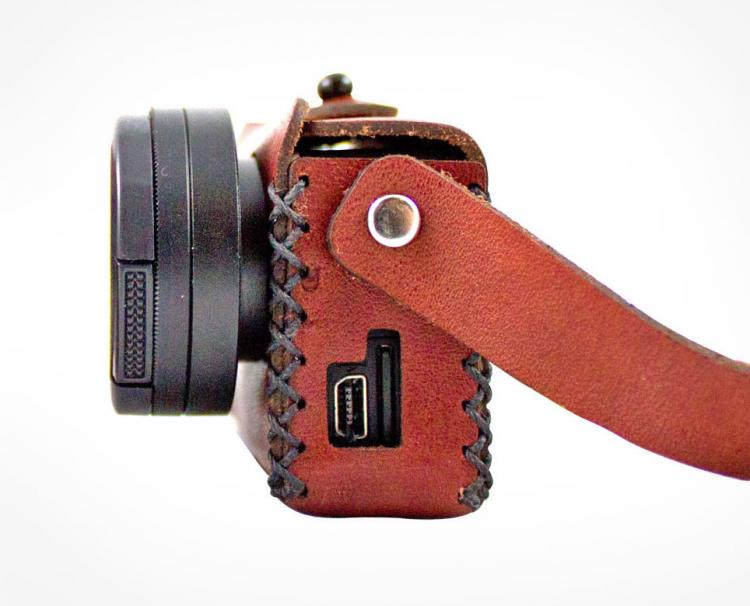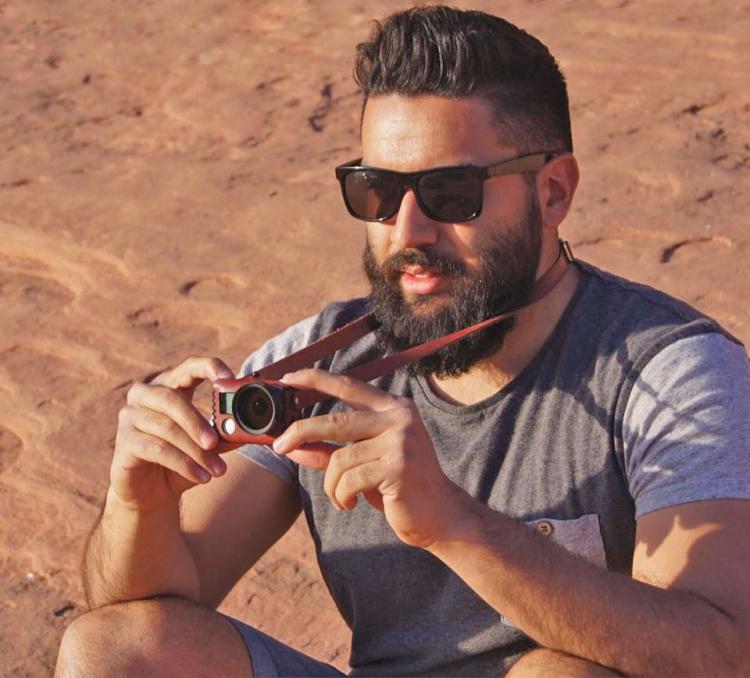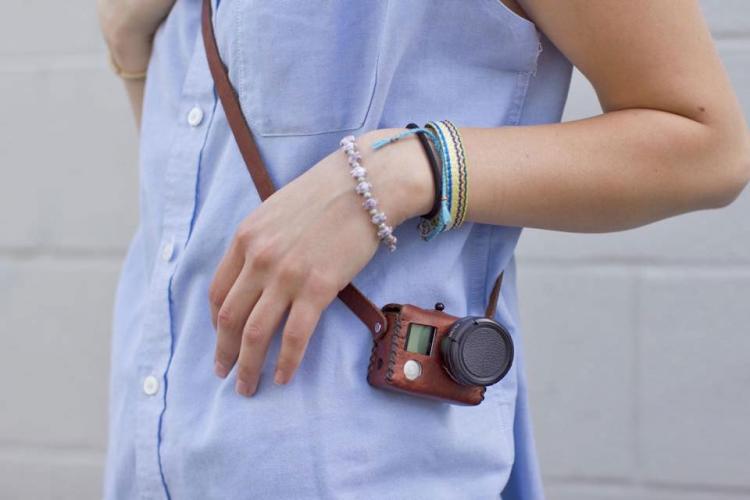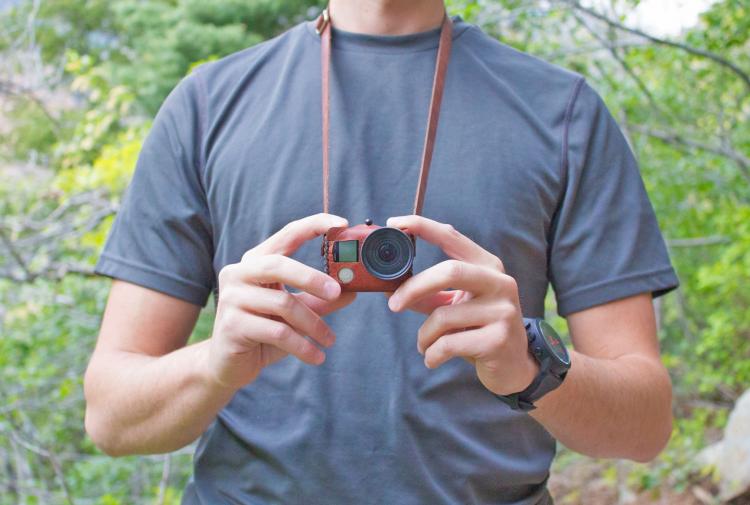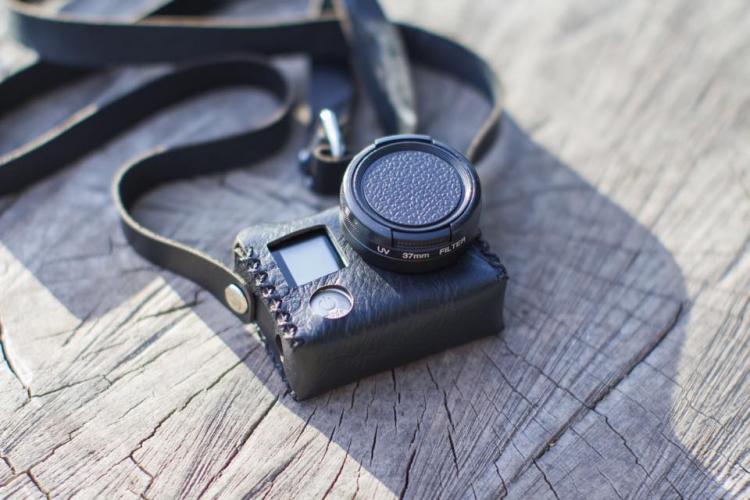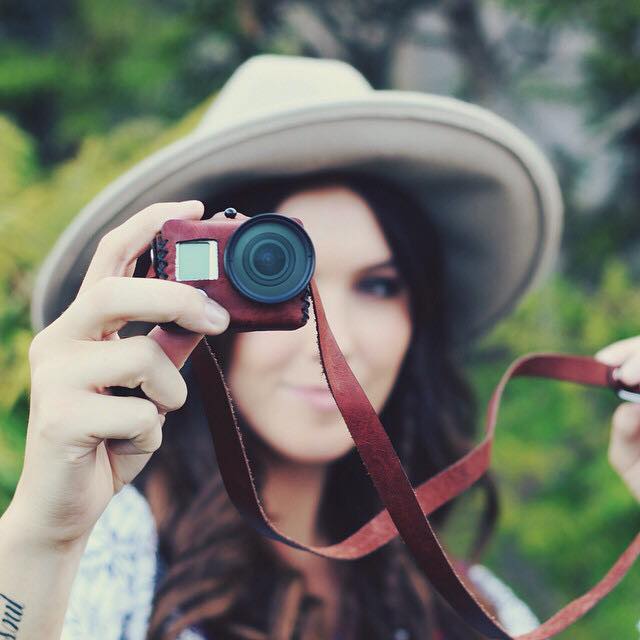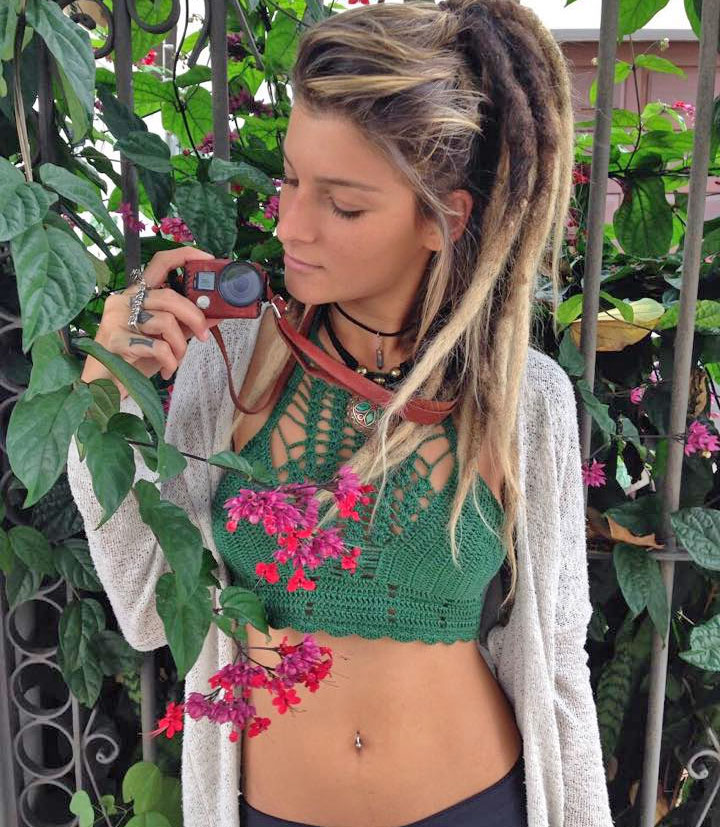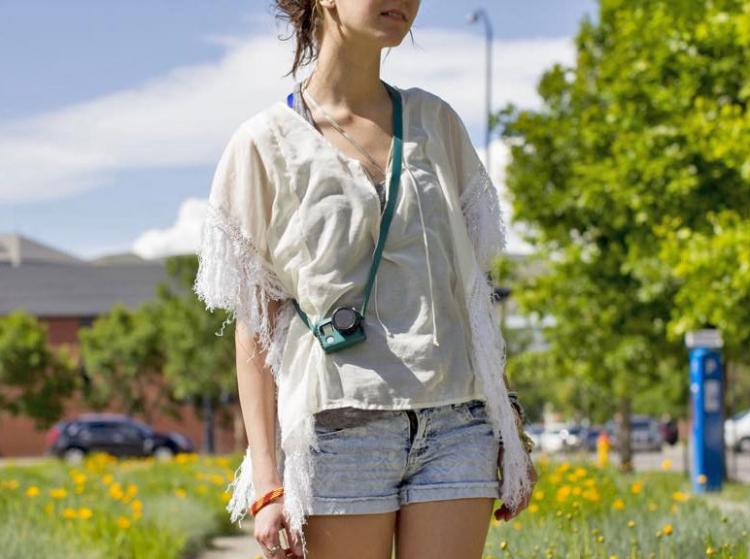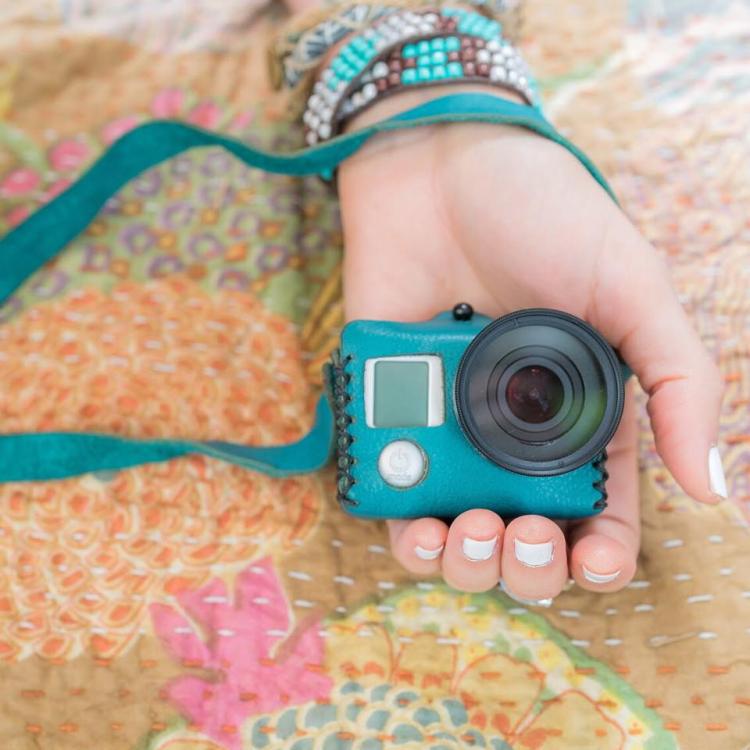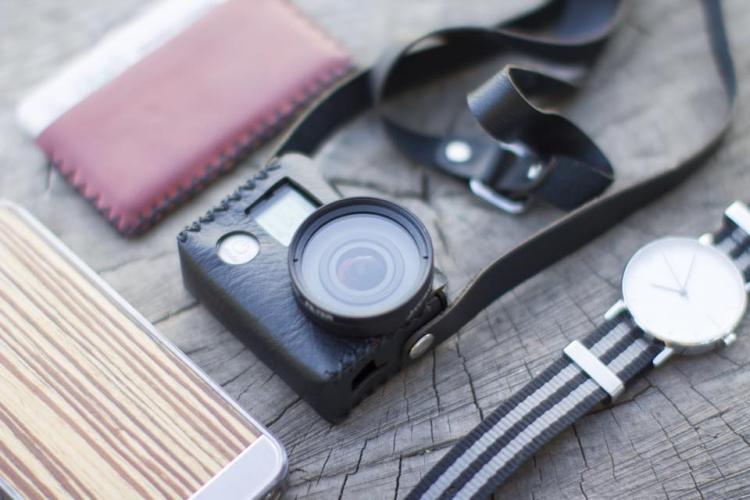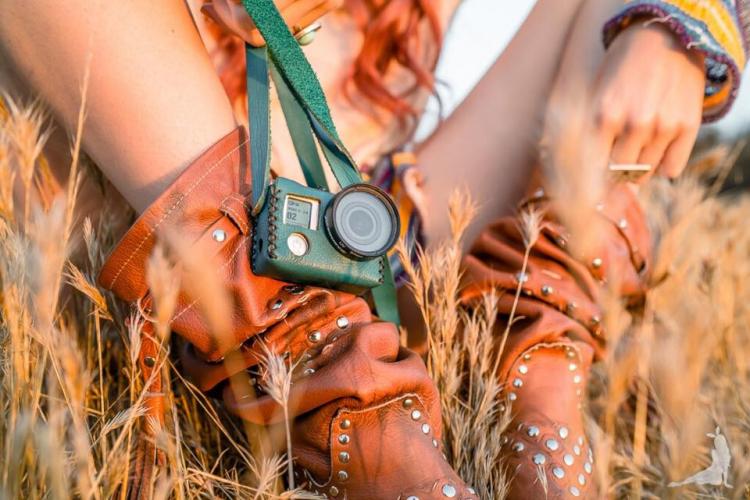 Subscribe To Our YouTube Channel