Travel Belt Hitch Lets You Drag Your Luggage Behind You
By Ryan on 06/30/2016 5:47 AM (Updated: 04/10/2018 6:19 AM)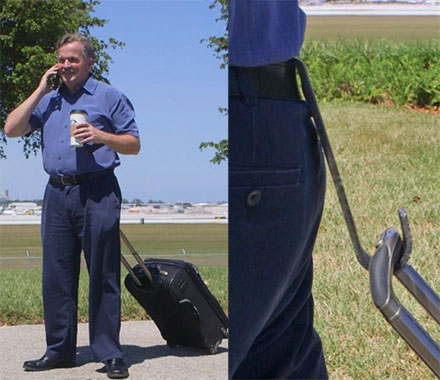 My Hitch is essentially a hook that you attach to your belt line and allows you to drag your luggage behind you while you talk on the phone and drink a coffee at the same time. We're all busy, and who has an extra hand to carry their luggage while on a busy business trip?

Update: This item is no longer available from the seller
Wouldn't you rather be that guy with a hook hanging from your pants while dragging your bags behind you? Sure there are better, more futuristic options available out there for getting your luggage through the airport, but you're just too stubborn or broke to accept it.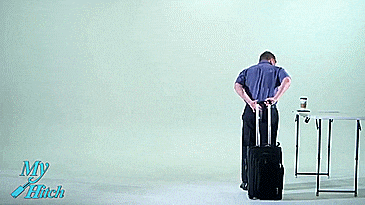 Named 'My Bag Hitch', the luggage belt hitch works great for people in a height range of 5 feet tall to 6 feet 4 inches tall, will work with any standard luggage handle, and works best for carry-on bags that weigh 25 lbs or less.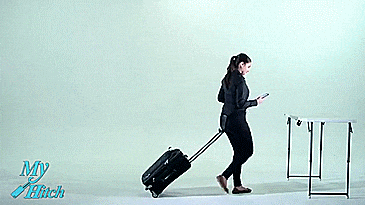 Check out the travel luggage belt hitch in action via the video below.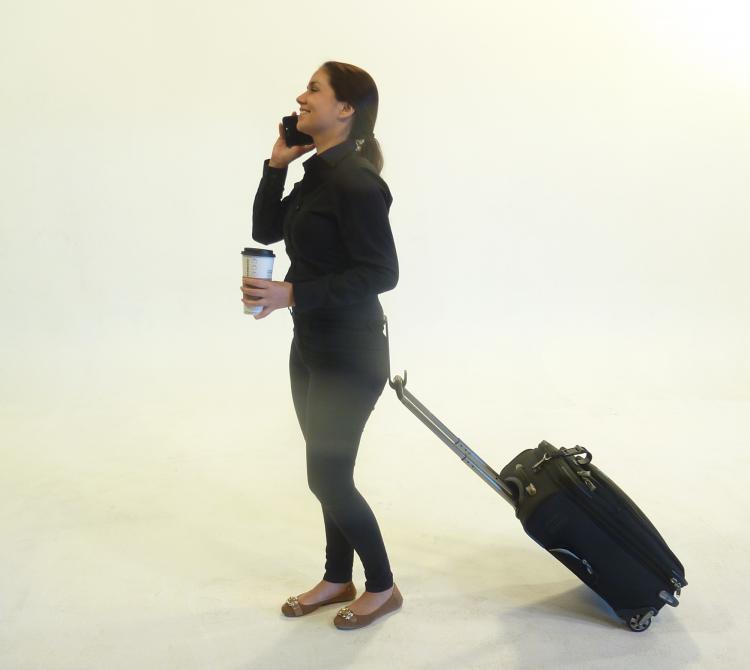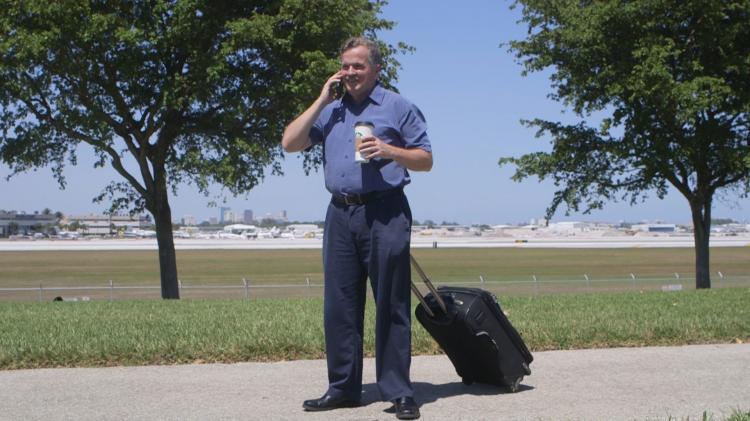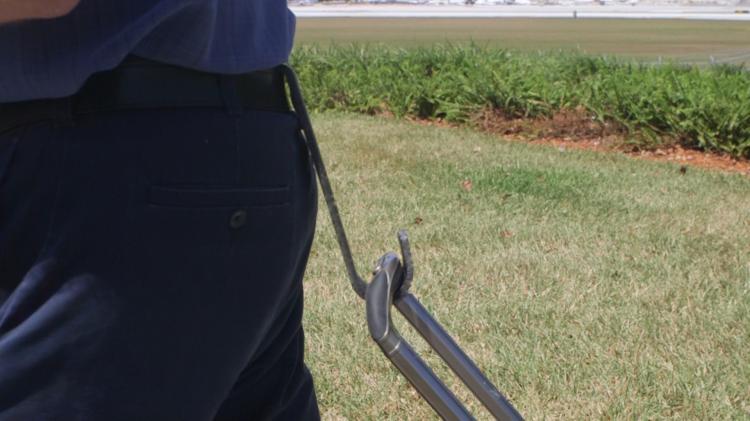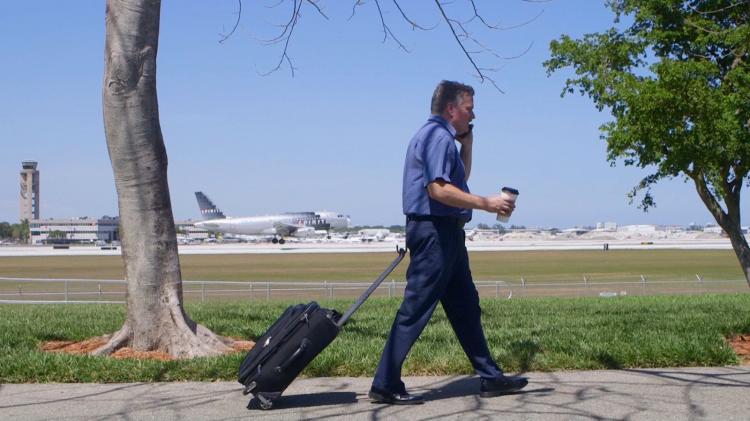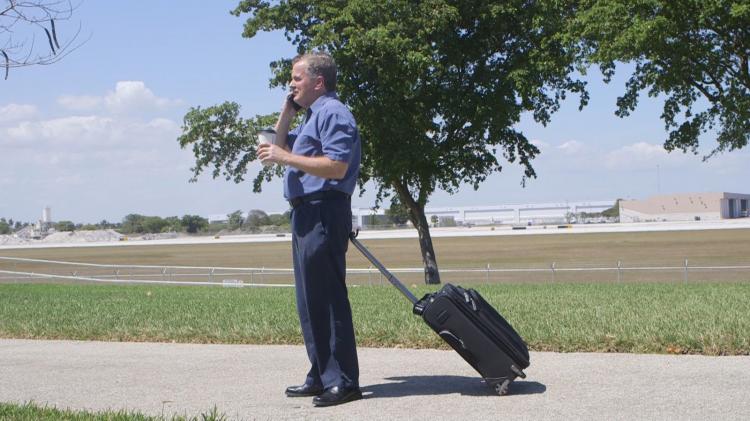 Subscribe To Our YouTube Channel