Transparent Luggage
By Ryan on 07/27/2016 9:30 AM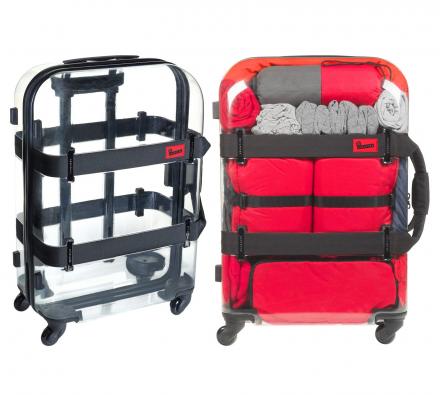 This checked-luggage is completely transparent, so you, and everyone else can see exactly what's inside. Perfect for the frequent traveler with nothing to hide, the transparent luggage is made from a strong, lightweight, and durable transparent polycarbonate, and is the exact opposite type of luggage to use if you're planning on transporting some drugs via airplane.
The Crumpler Vis-a-Vis clear luggage uses an innovative clothes compaction system that keeps your items strapped in and taking up the least amount of space possible, has a built-in combo lock and TSA lock incase for some reason they can't see what's inside already, and uses a heavy-duty zipper that won't burst at the seams when heavily packed.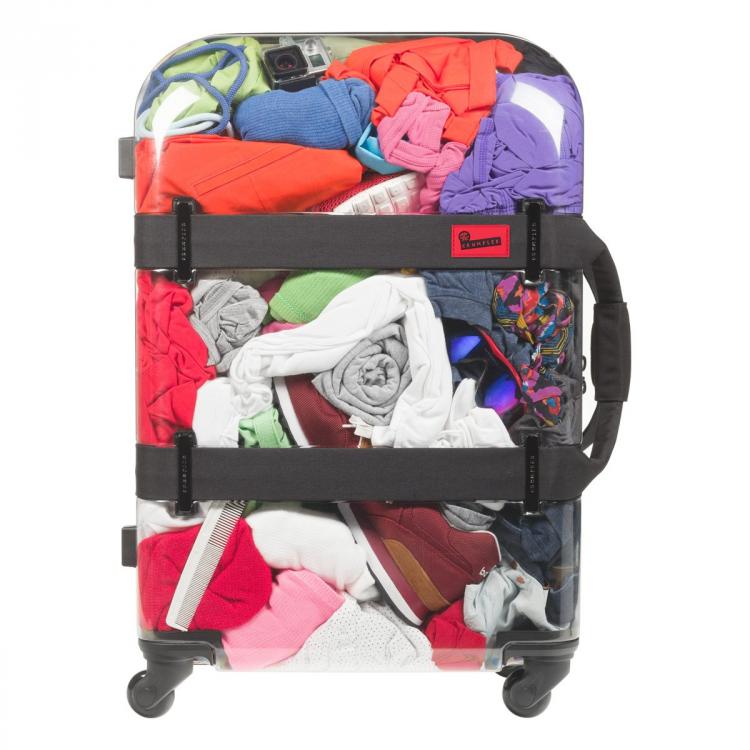 A perfect gift idea for a frequent traveler who likes to put it all out there, the transparent luggage uses 4 360 degree wheels on the bottom that can be wheeled in any direction, and measures 26.7 inches tall x 18.3 inches wide x 9.8 inches deep.