Tracer360: An Illuminated Vest For Running/Cycling At Night
By Ryan on 10/04/2016 5:51 AM (Updated: 03/30/2017 9:01 PM)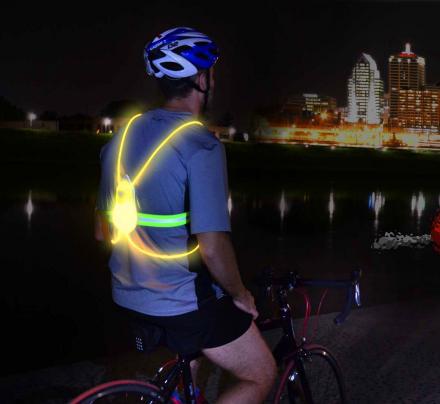 Sick of getting hit by cars and buses every time you go for a quick jog or bike ride at night? This illuminated vest will assure each driver on the road will see you and hopefully avoid the bright blinking lights to the side of them. Named the Tracer360, the illuminated blinking vest wraps around your shoulders and waist and and offers 5 flashing modes and 6 solid colors to choose from while you're out at night.

Get the dog version here
Perfect for jogging, walking, bicycling, or even playing sports or games at night, the light-up vest is completely weatherproof, is safe for adventures in all seasons, and offers a true 360-degree illumination so you'll be seen by everyone no matter what angle they're coming from.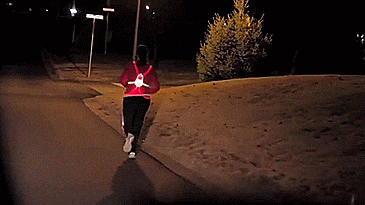 A quick-clip buckle and dual adjustments make sure the vest can fit any type of body, offers a 3M reflective trim around your waist if for whatever reason the LEDs on the vest stopped working, and gives you 40 hours of battery life using 3 AAA batteries, along with a LED blink battery notification bar on start-up and shut-down.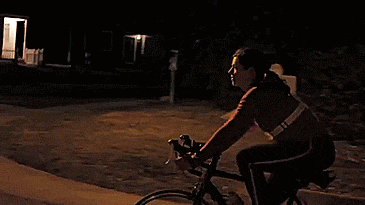 The Tracer360 illuminated vest for running and biking at night weighs 6.5 oz, uses a solid optical gel core, and is highly efficient. Check out the vest in action via the video below.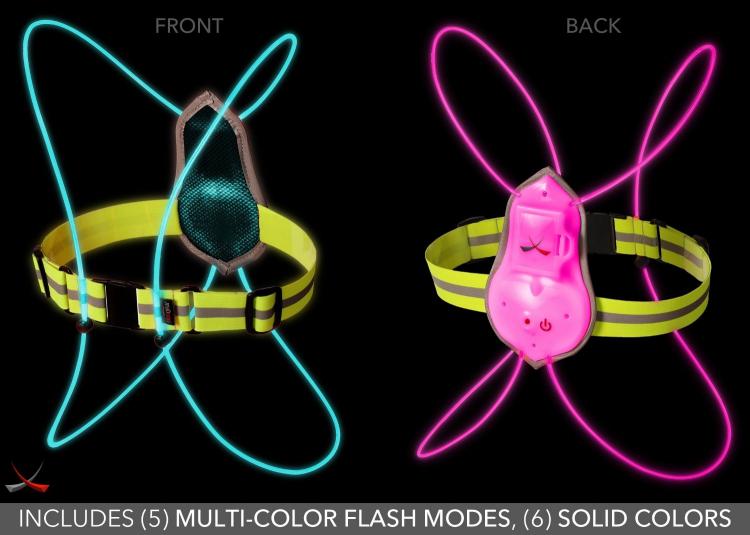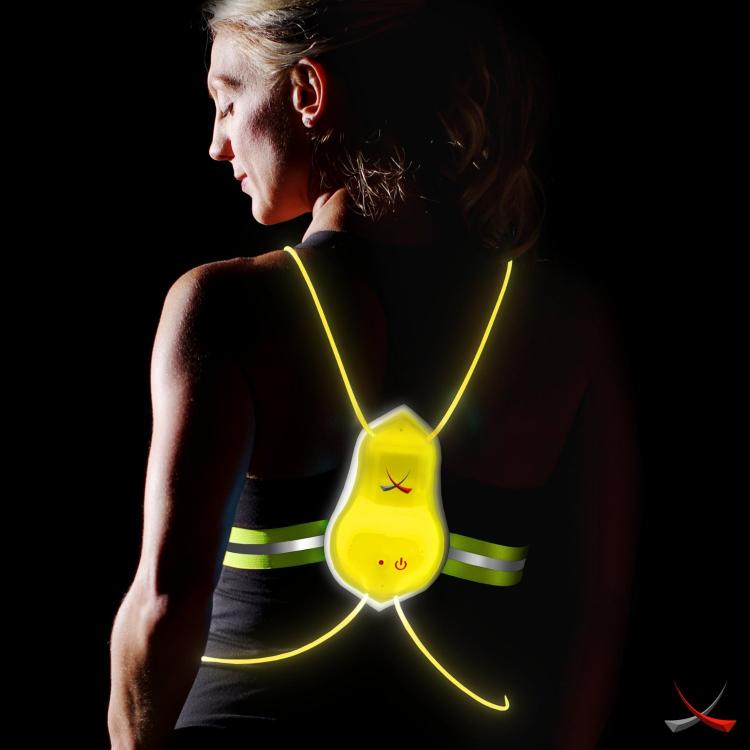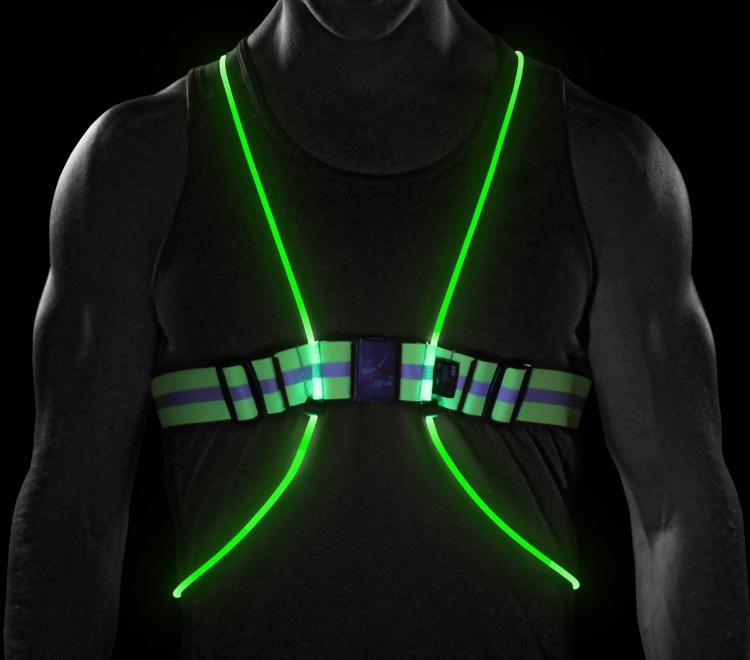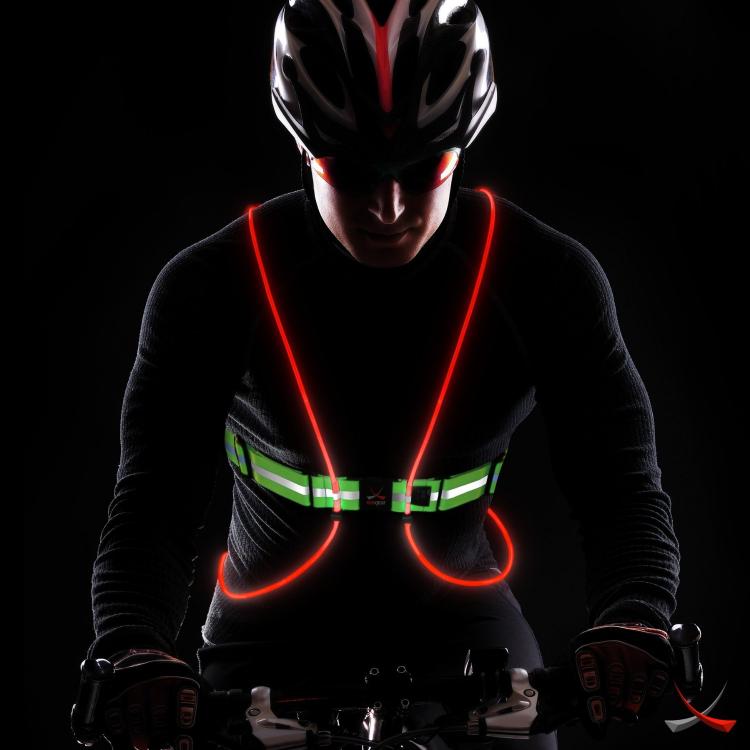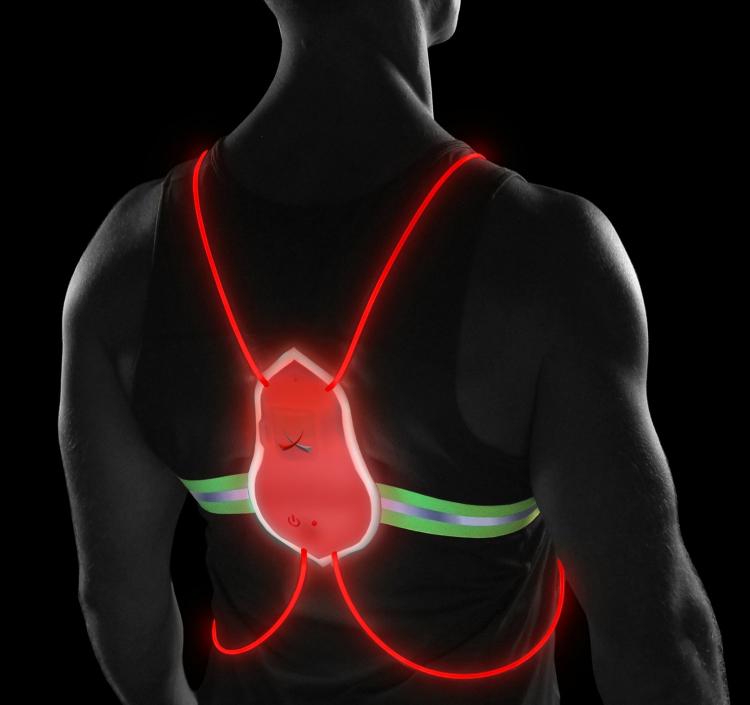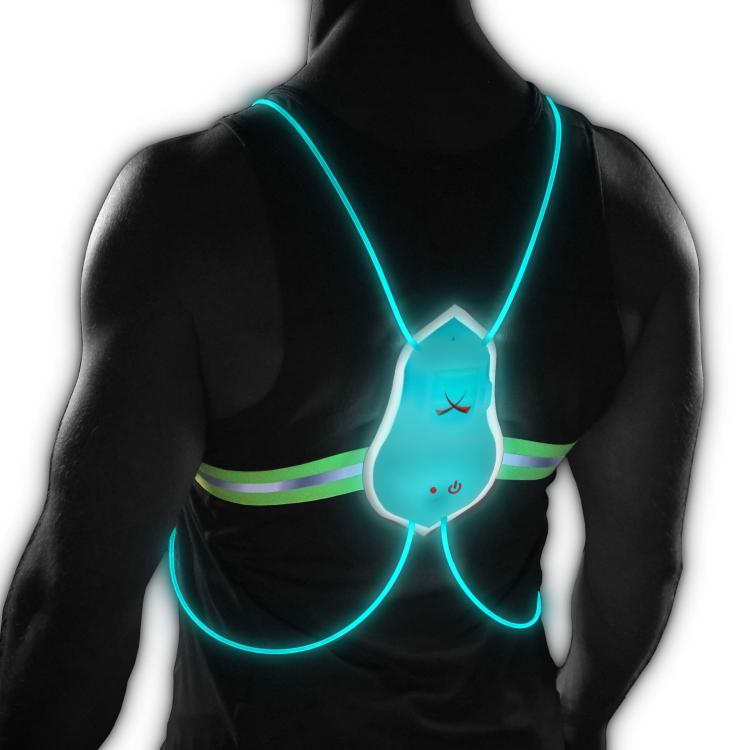 Subscribe To Our YouTube Channel