Toucan: Electric Hands-Free Can Opener
By Ryan on 12/15/2018 11:00 AM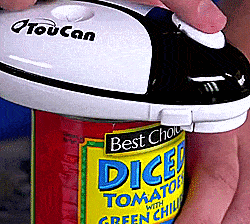 What if I were to tell you that you could open a can without ever having to touch it at all?! This clearly has blown your mind, so let me continue. The Toucan is a gadget that attaches right to the top of any can and will open it all on it's own. No, you're not dreaming, this is real life!
The Toucan is an electric can opener that operates completely hands-free (that is after you press the start button). To use it, just place it over any can, press the button, and the device will automatically spin around the can and automatically remove the lid without any energy burned from you!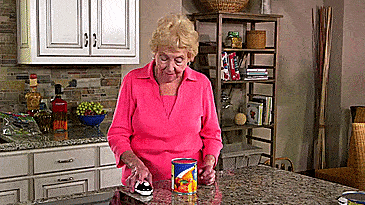 Touted as the world's easiest can-opener, the Toucan is able to open cans of all shapes and sizes with the push of a button while the onboard magnet keeps the dirty lid from falling back into the can.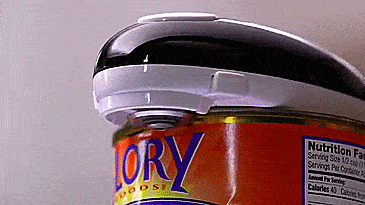 The Toucan hands-free electric can opener also opens the can in a way the the lid has no sharp edges on the can or the lid. It's perfect for seniors, people with arthritis, or those with hand or joint pain.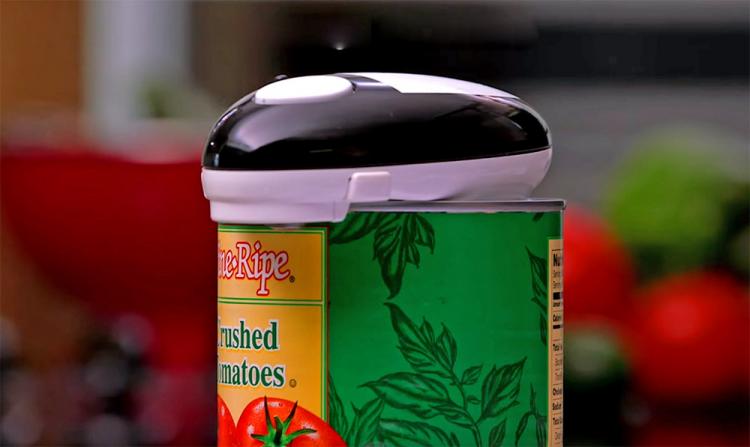 Not only does the Toucan open cans, but it also helps open stubborn jars and bottle caps using the pry bar on the end of it.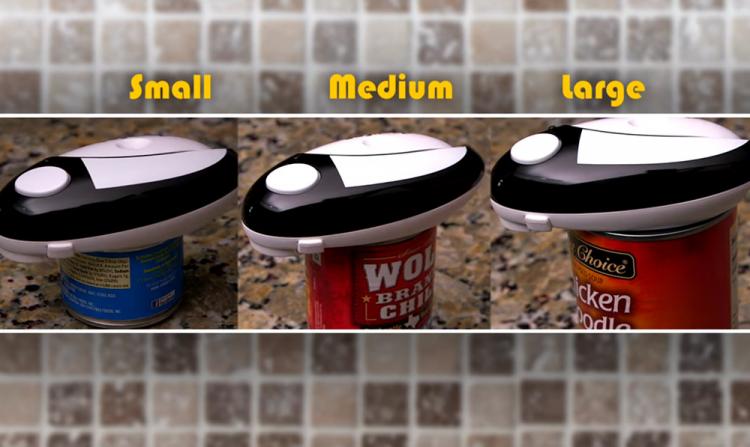 The hands-free can opener is powered by 4 AA batteries, its small size allows it to easily fit into a drawer or cabinet, and is super easy to clean using a unique detachable blade.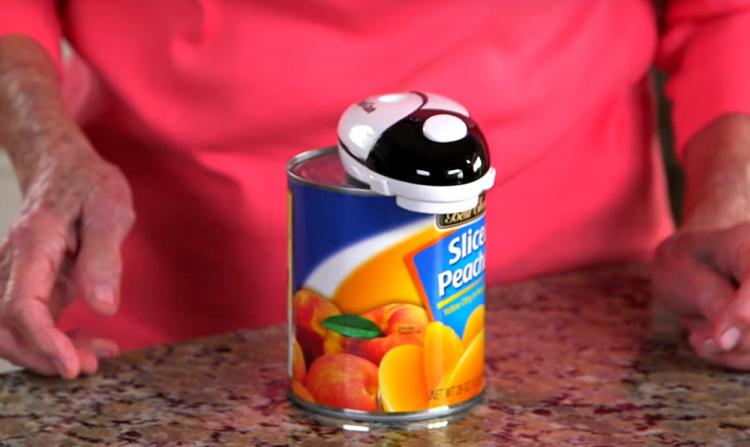 Check out the Toucan automatic can opener and jar opener in action via the video below.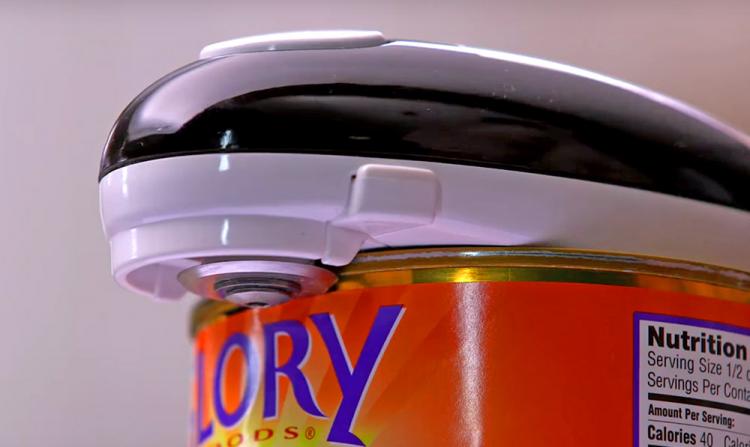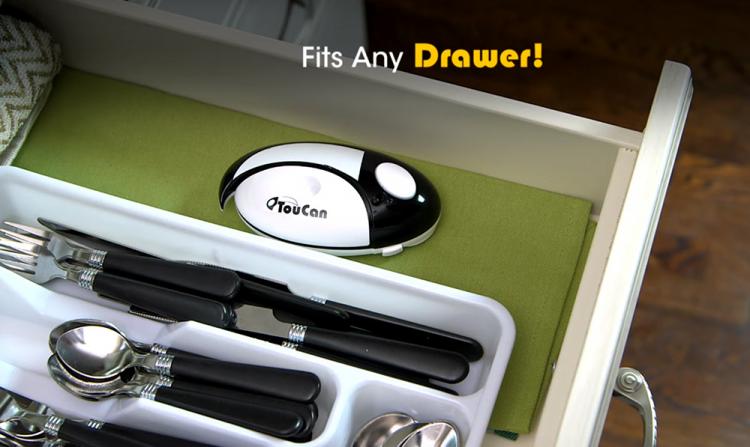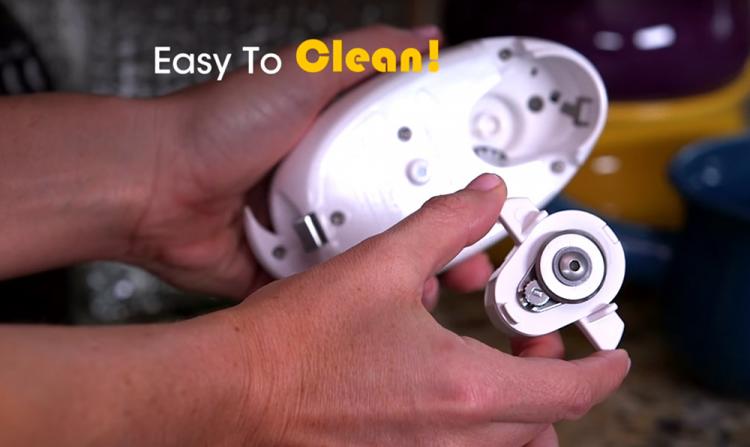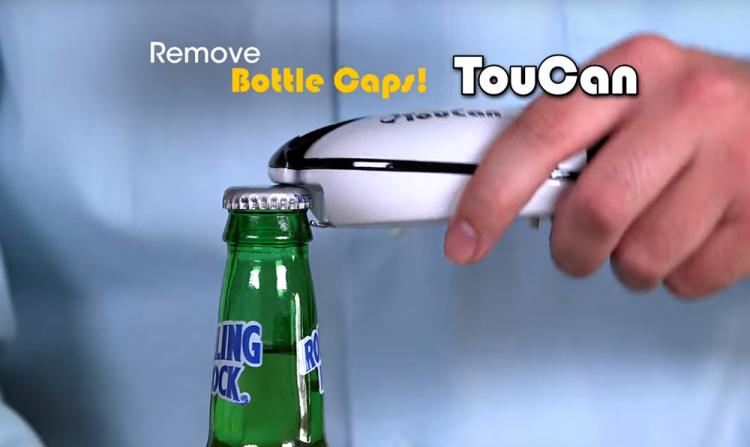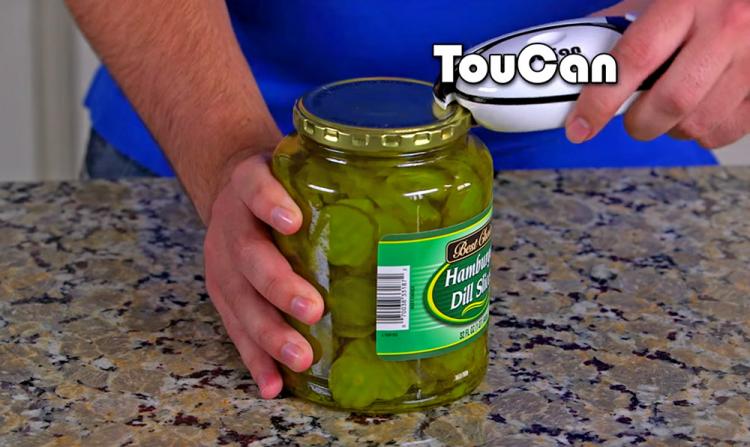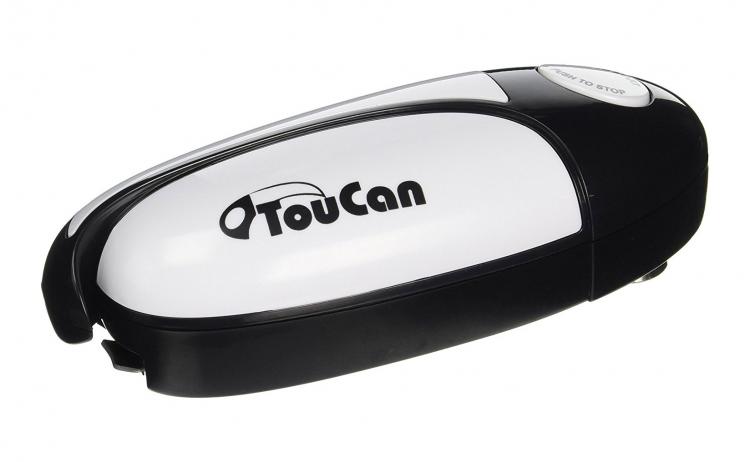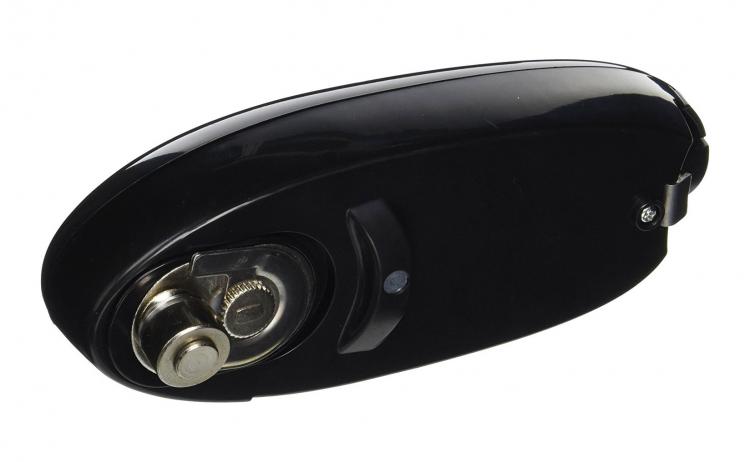 Subscribe To Our YouTube Channel