Tikr Is a Time Released Treat Dispensing Dog Toy
By Ryan on 01/25/2019 1:54 PM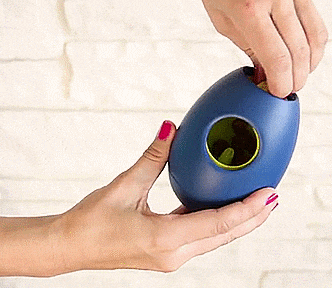 Tikr is a dog toy that slowly releases dog treats as time goes by. How it works is there are three holes both on an outer shell and an inner shell of the toy. The inner shell acts like an egg timer that spins around and will release dog treats for anywhere between 5 minutes and 45 minutes. When the holes on the outer shell and inner shell align, dog treats are allowed to spill out if your dog is smart enough to get them out.
The holes also start out small and get larger in size as times goes by, so they won't necessarily be able to get all the treats out when just the first hole lines up. For optimal usage you should use 3 different sizes of treats, which will spill out for their corresponding hole sizes.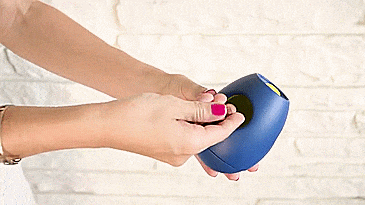 After dog toys stopped keeping the attention of the creator of the toy's dog, the Tikr was born. He couldn't find any dog toys that were stimulating and lasted long enough for his dog to play with more than a few minutes before they lost interest. The Tikr will keep your dog entertained and out of your hair for at least 45 minutes before he needs a refill!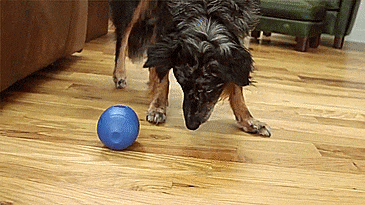 The time release treat dispenser is designed perfectly for Tikr's very own treats that they offer, but you can actually use any treats or even kibble to put inside of it. Tikr is made from a food safe rubber-like blend that's extremely durable, flexible, and easy on your dog's teeth. Best of all, it uses no electronics or batteries, so there's no worries about your dog getting into anything they shouldn't.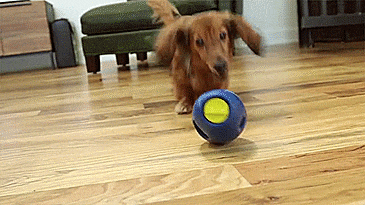 Check out the Tikr time release treat dispensing dog toy in action via the video below.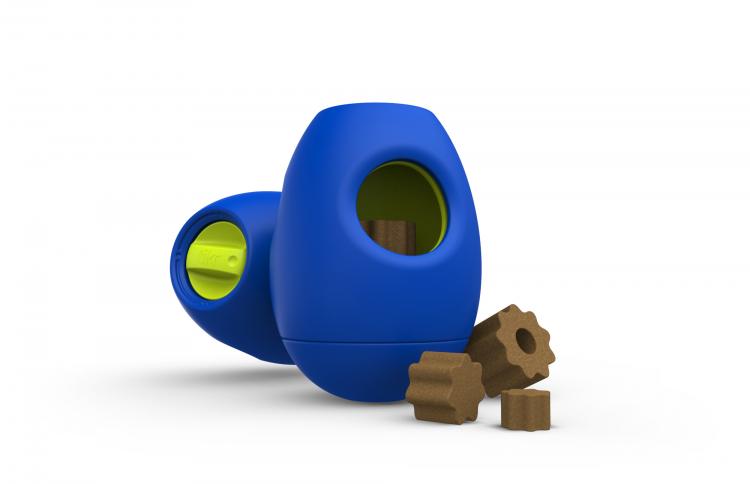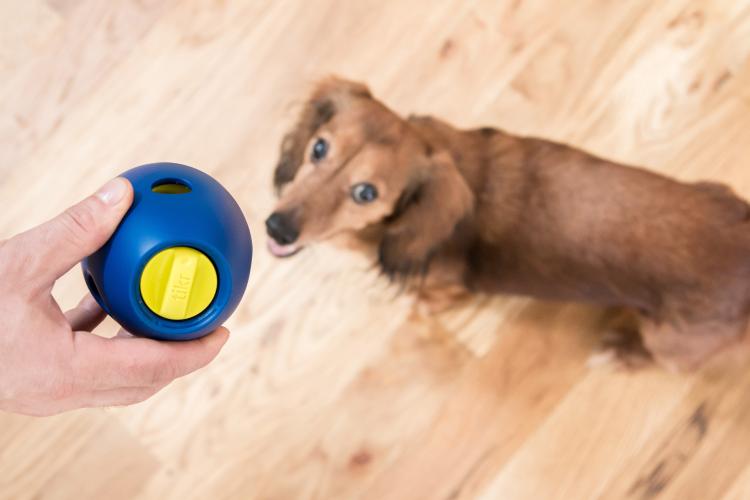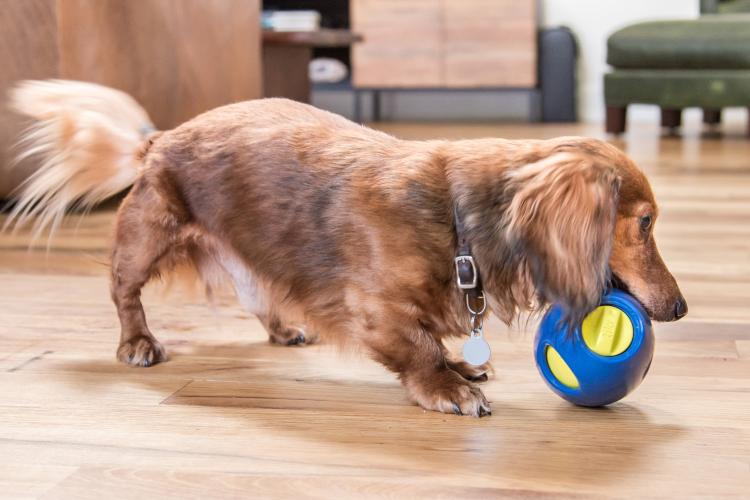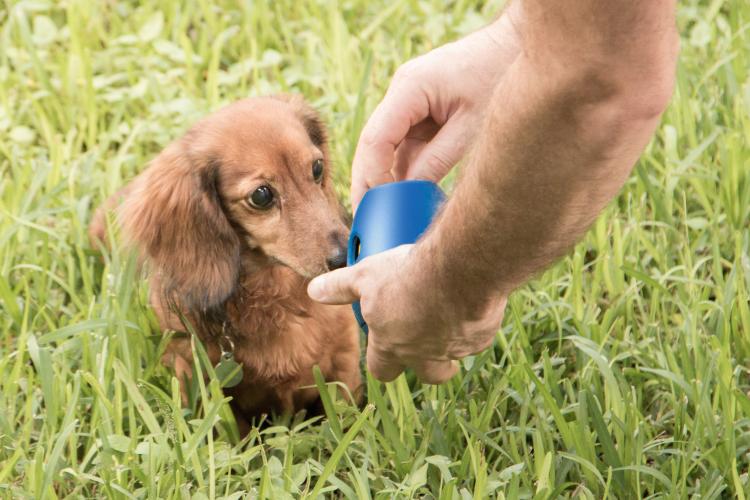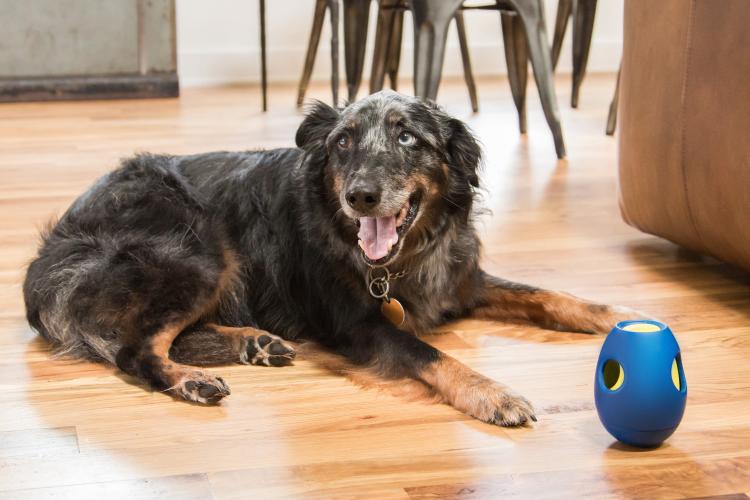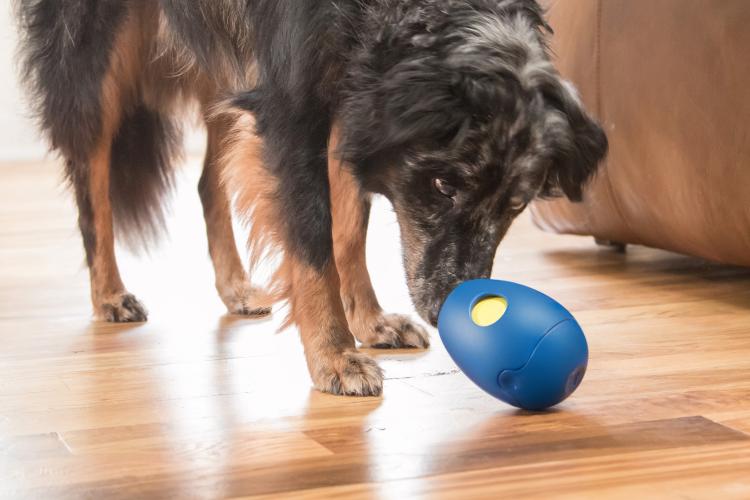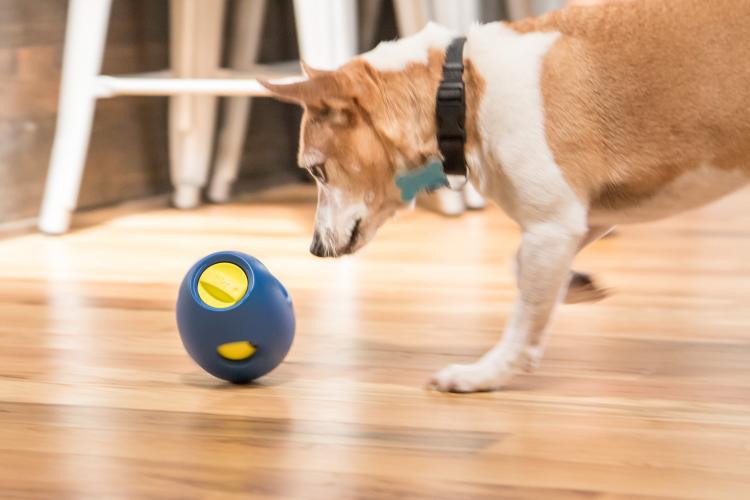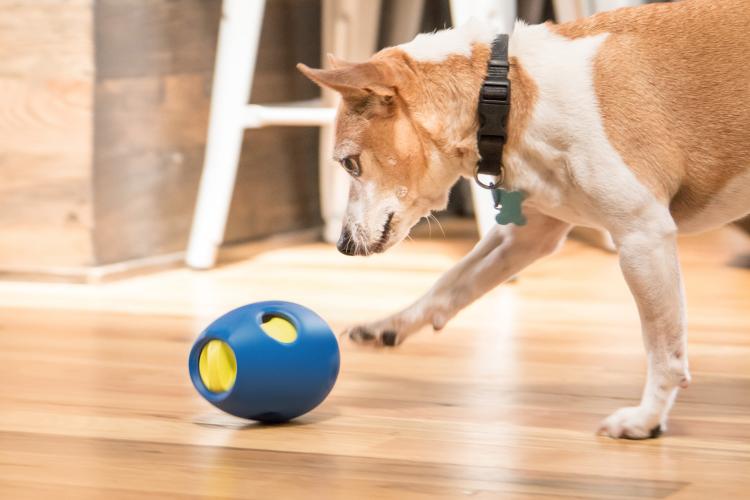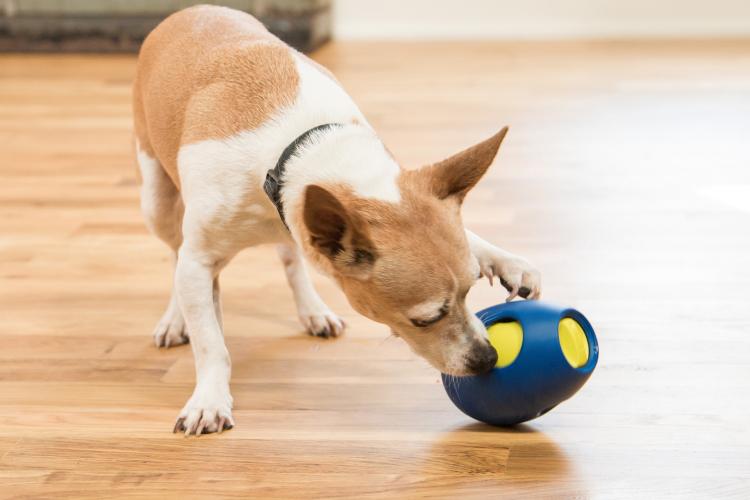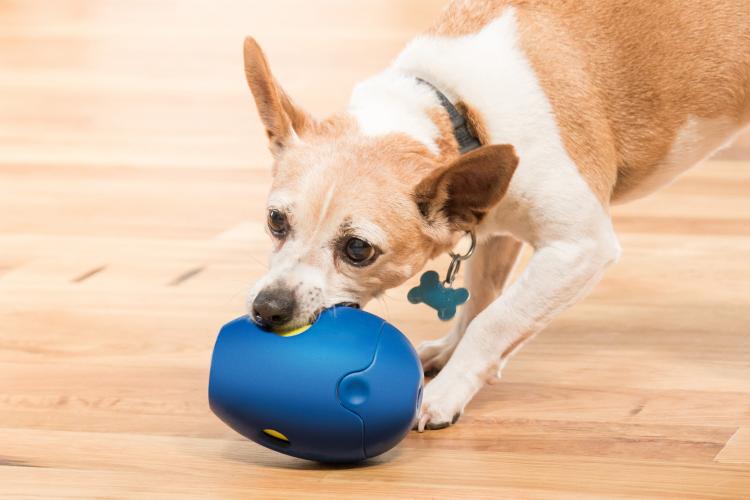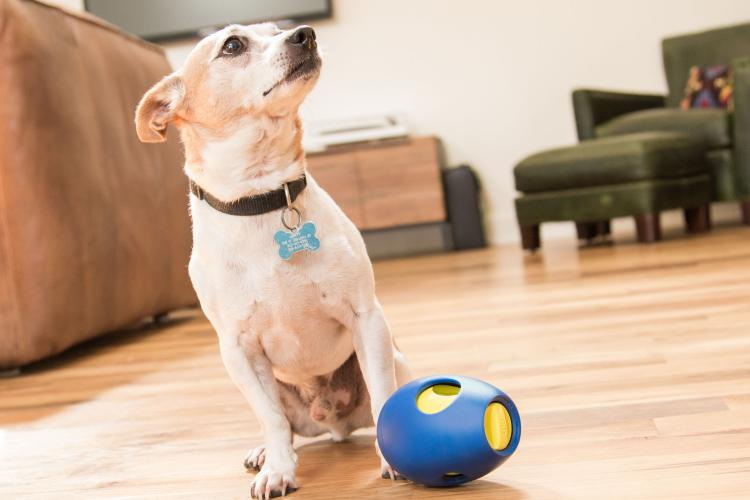 Subscribe To Our YouTube Channel