Ti EDC Wrench: An Adjustable Wrench That Fits In Your Pocket
By Ryan on 09/07/2018 9:02 AM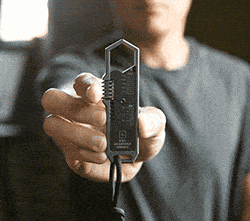 They say the best wrench is the one you have with you. Well, I'm not sure if that's a saying, but it should be. The Ti EDC Wrench is just that, it's a tiny adjustable wrench that fits right in your pocket so you can have the usefulness of a wrench on you at all hours of the day... since you never know when you'll need to do some wrenching. Some people carry around survival grenades, some people carry around multi-tools, but the smart ones carry around mini adjustable wrenches!
The amazing thing about this adjustable wrench is that it allows you to carry around essentially 25 different wrench sizes right in your pocket or bag. It's made from solid grade 5 titanium, and its intuitive design works with both SAE and metric sizes.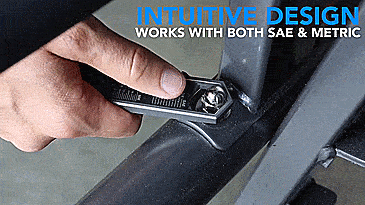 Check out the mini adjustable wrench that fits in your pocket in action via the video below.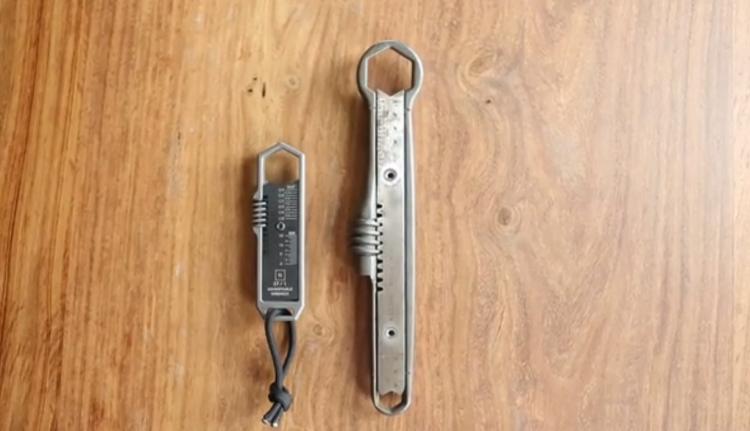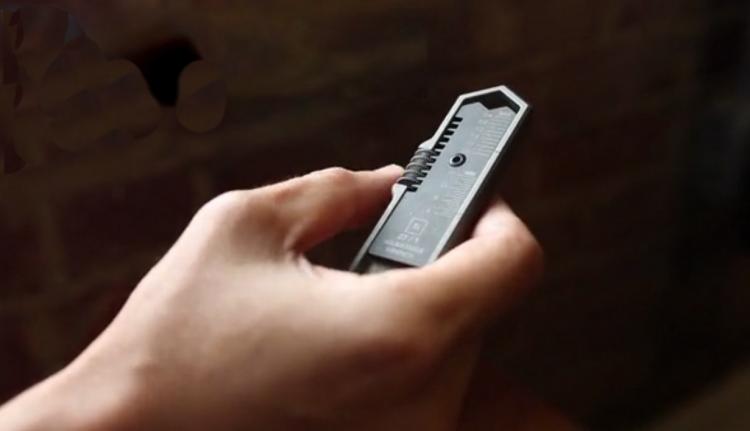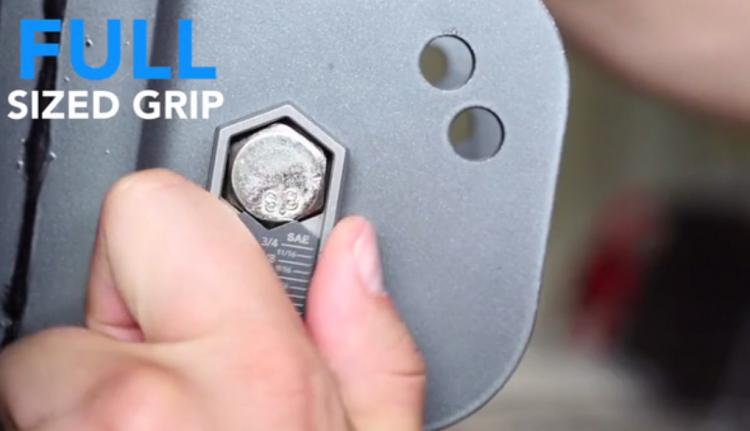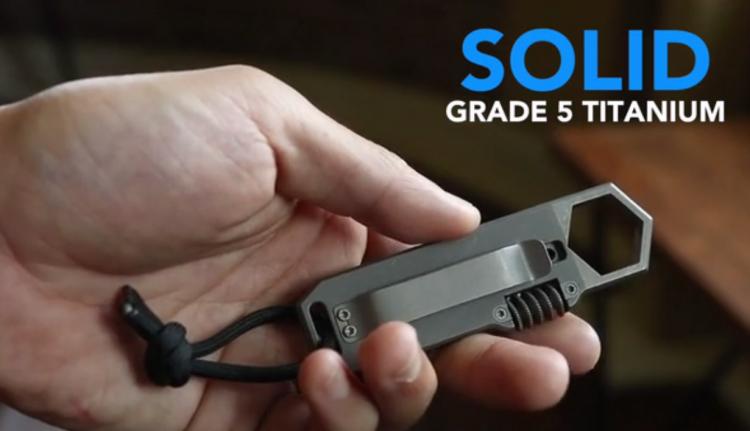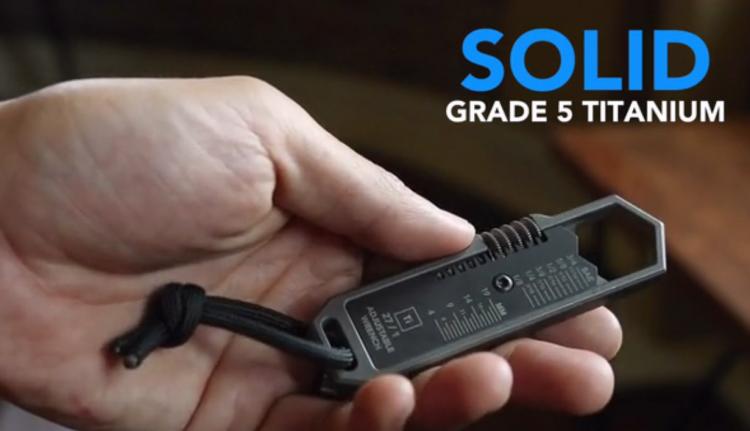 Subscribe To Our YouTube Channel