This Multi-Tool Fits In Your Wallet and Has More Than 40 Tools On It
By Ryan on 09/21/2017 10:05 AM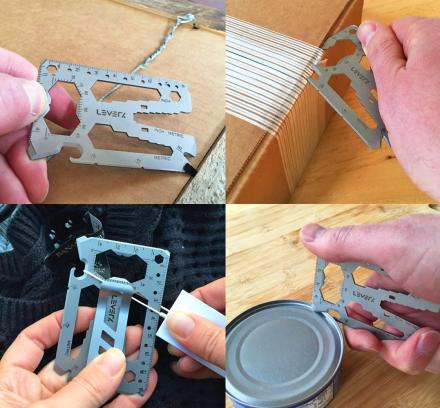 The Toolcard Pro may look minimal, but what it offers is maximum possibilities. This Multi-Tool fits In your wallet and has over 40 Tools on It. The credit card size means that you can carry it anywhere, in your pocket, in your wallet, in your shirt pocket, anywhere, and have the necessary tools wherever you are.

Versions: Without Clip | With Clip
An optional money clip snaps on/off in seconds without tools or fasteners to easily use it as a money clip, or to clip it onto a belt or other things. Plus, no worries while traveling, as it complies with TSA carry-on rules and is made in the USA.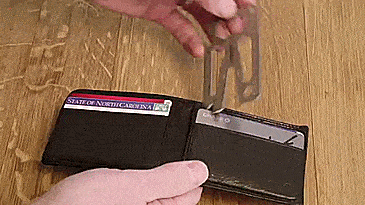 This unique and minimal multi-tool does it all. It has a bottle opener, it opens cans and boxes, it can turn screws, nuts and bolts, measures in both millimeters or inches, cut cords, sharpen pencils, use it as a protractor, and much more. Keep this tool with you and you can always get the job done.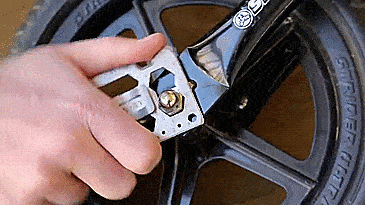 The removable and optional money clip holds up to six cards or a wad of cash. The clip snaps on or off in seconds with no fasteners so you can slip the card in your wallet, or just carry the money clip by itself.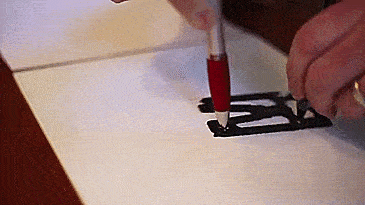 The wallet card multi-tool is made from heat-treated 420 stainless steel and sports a handsome satin finish. The designs are laser marked for dark, permanent graphics that never fade.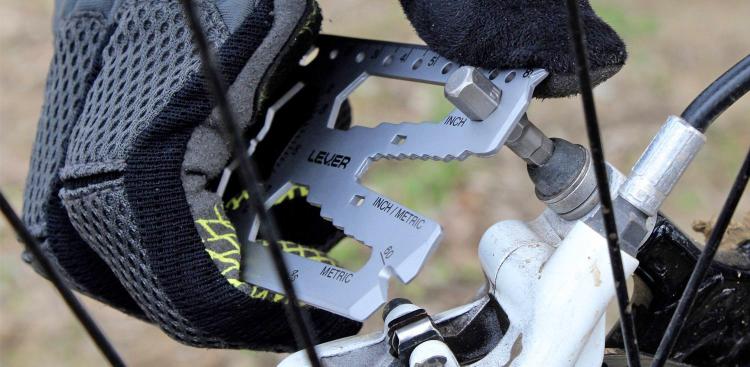 This multi-tool makes a great gift for any outdoorsman, camping lovers, or anyone who likes to carry tools with them, or hopes to one day get stranded in the middle of the wilderness so they can aweseomely use all of the survival gear they've stock-piled up over the years.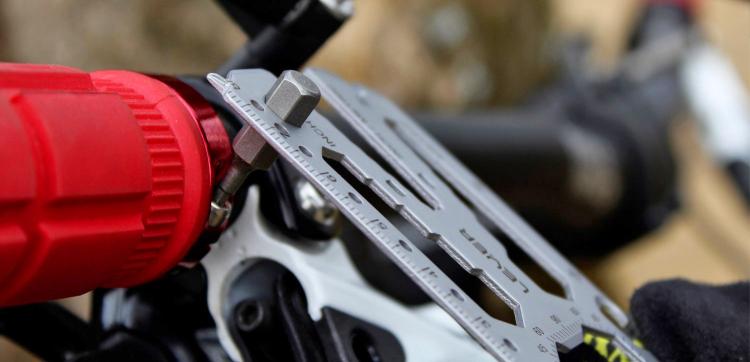 Check out the Tool Card Pro multi-tool in action via the video below.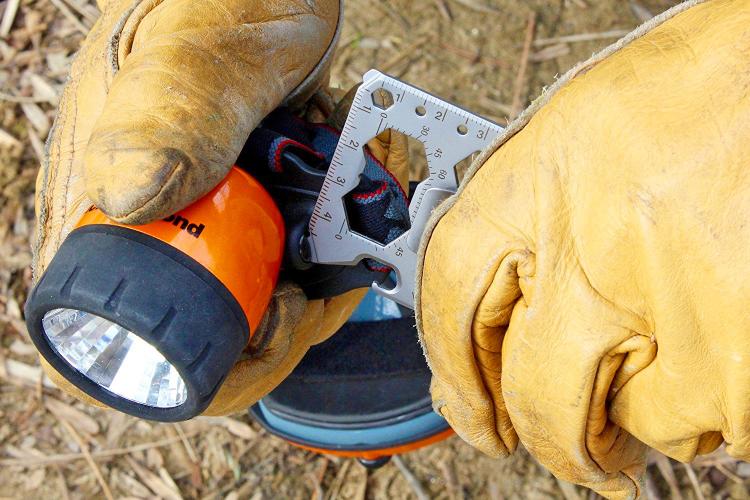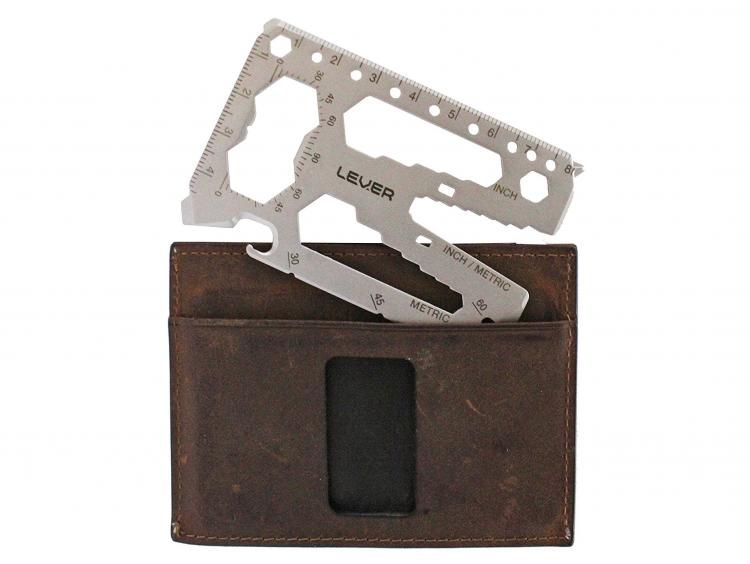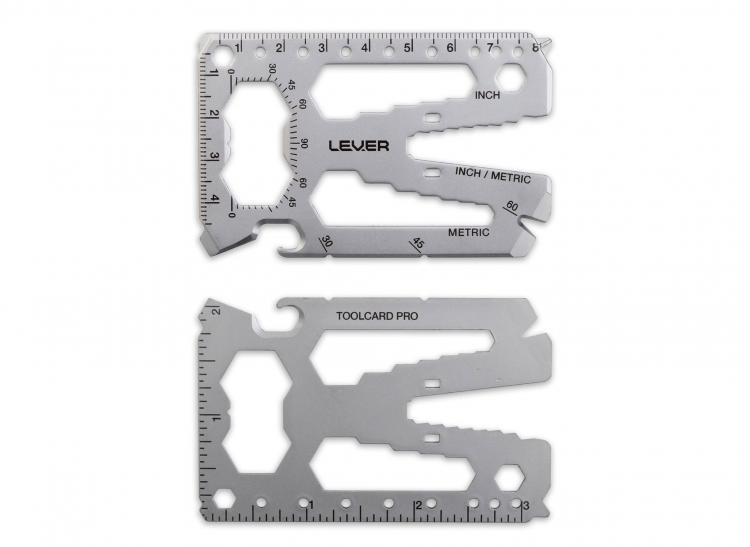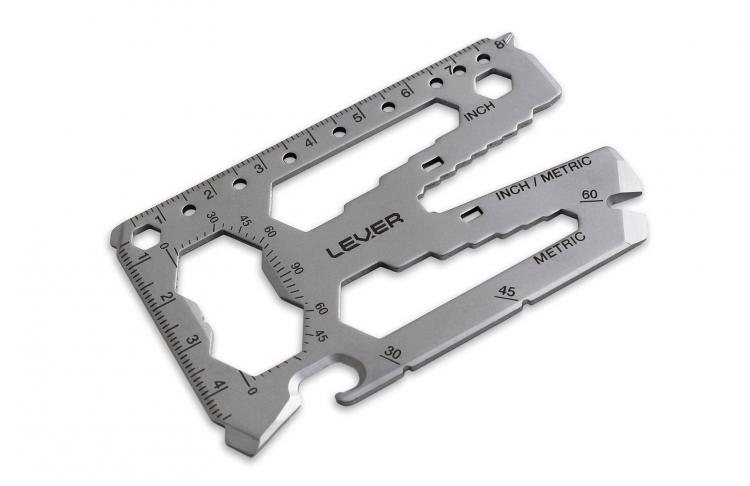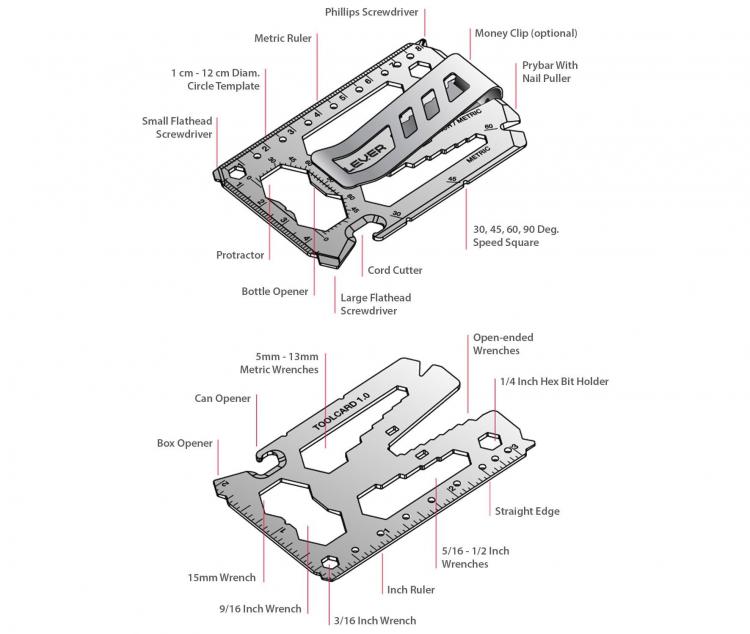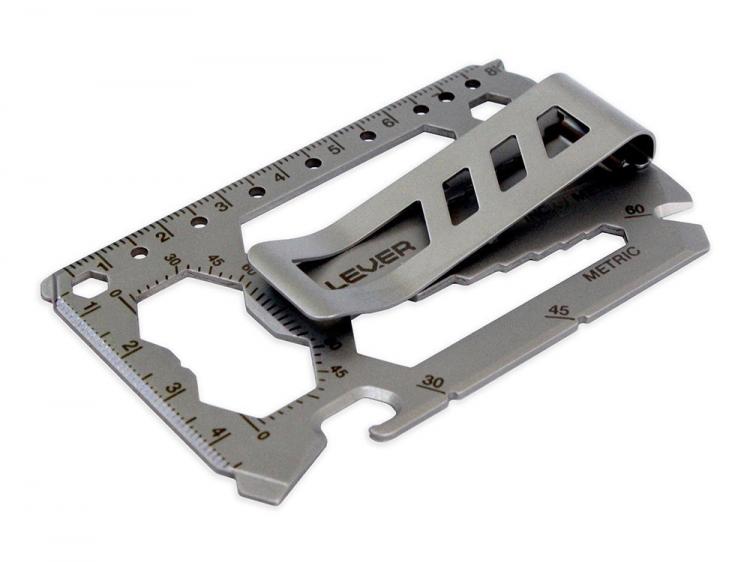 Subscribe To Our YouTube Channel