This Hand Exerciser Does The Opposite By Making You Force Your Hand Open
By Ryan on 10/03/2019 9:14 AM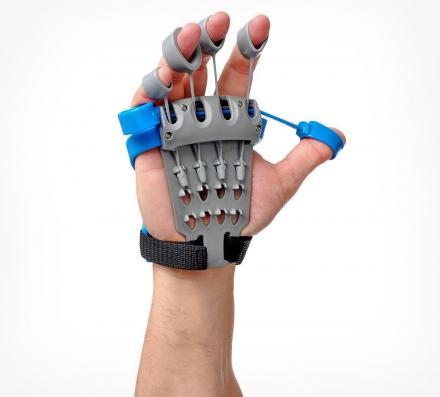 Unlike normal hand exercisers that make you force two sides together or try to get you to close your hand by offering resistance pushing outwards, the Xtensor hand exerciser works the opposite way by making you try to open your hand by providing force pulling your fingers inwards. How it works is you attach each of your fingers to what is essentially a bungee cord that is attached to the center of your hand, and as you pull, the cords resist your fingers by trying to keep your fingers towards your palm.
No longer will you have to suffer through the pain of carpal tunnel from playing a 72 hour session of World of Warcraft, simply exercise your hand every 8 hours or so, and your hand should be able to last through through your fourties which you'll most likely spend alone. Not only great for gamers, the hand exercising device is also great for the elderly to keep the dexterity in their hands.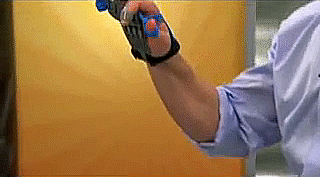 The Xtensor hand exerciser can work with both your right and left hands, will help with re-balancing your muscle and flexibility in your forearms, hands, and wrists, and has three different settings of strength you can adjust for each finger, so as you use it more often you can make a stronger resistance for each finger.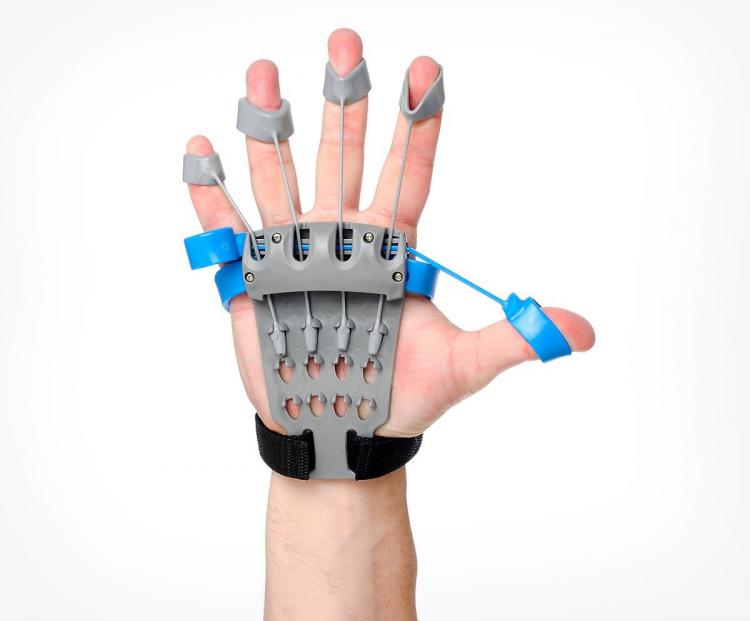 Check out the Xtensor opposite hand exerciser in action via the video below.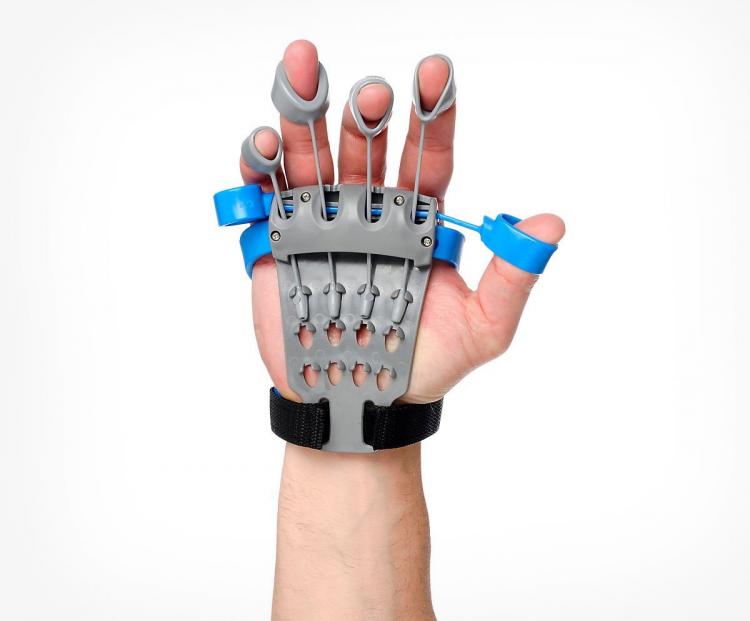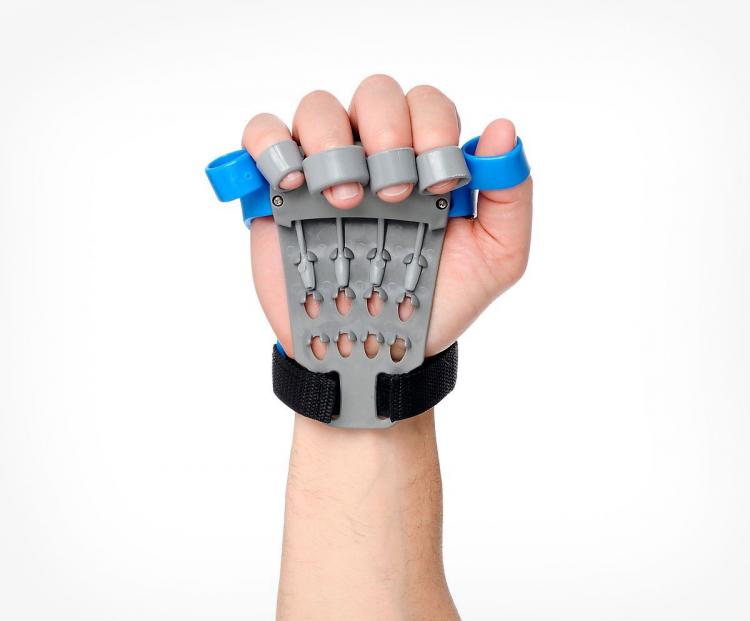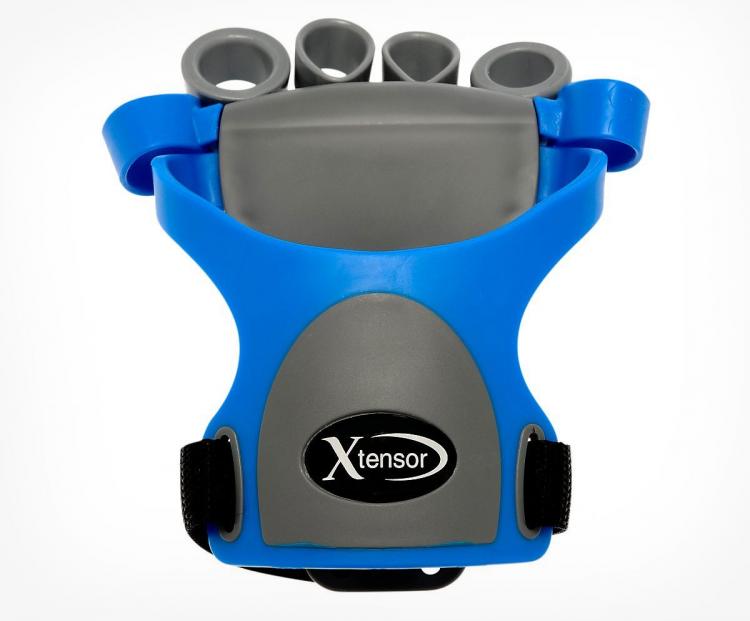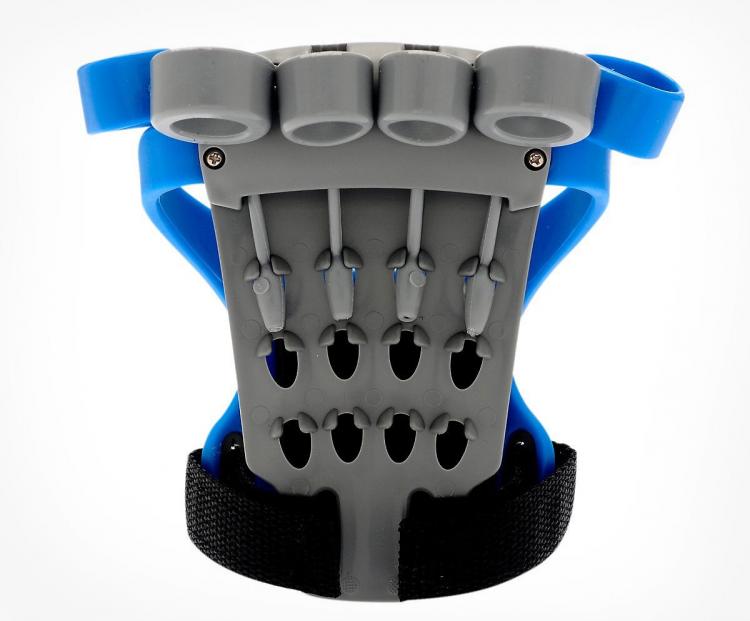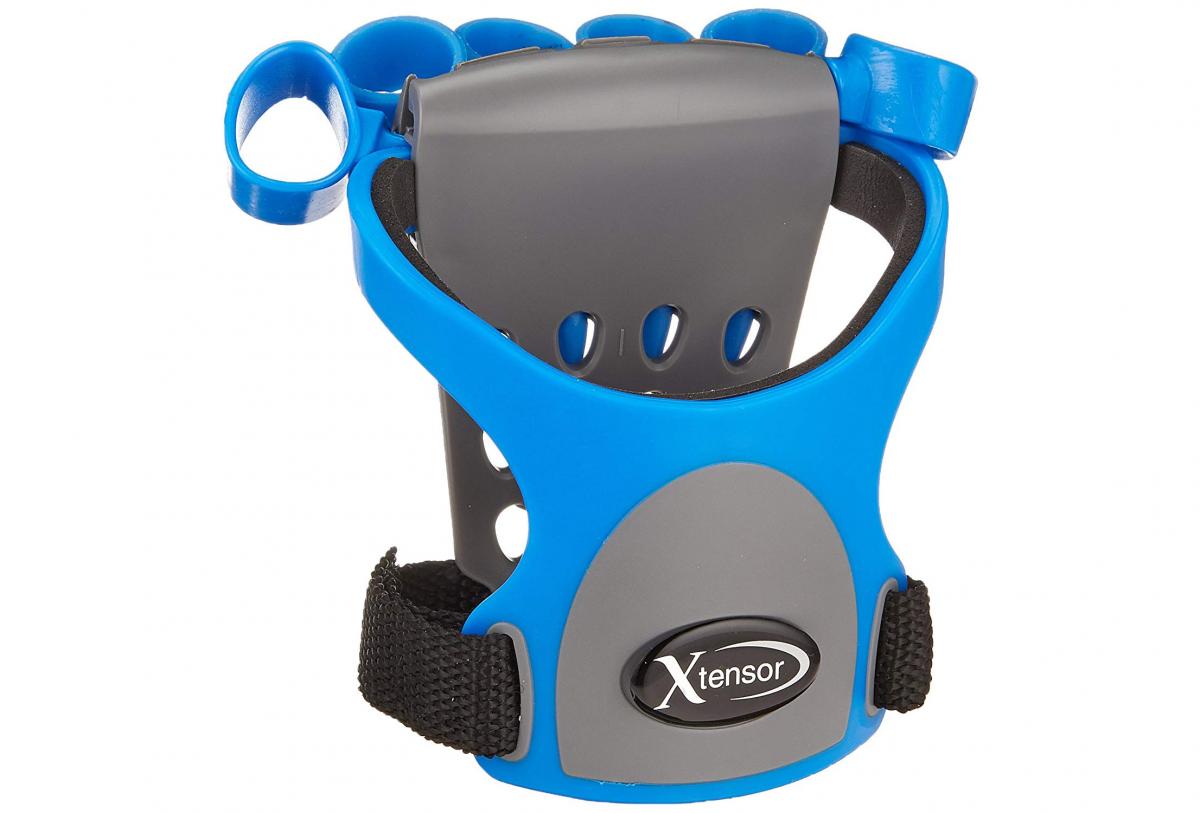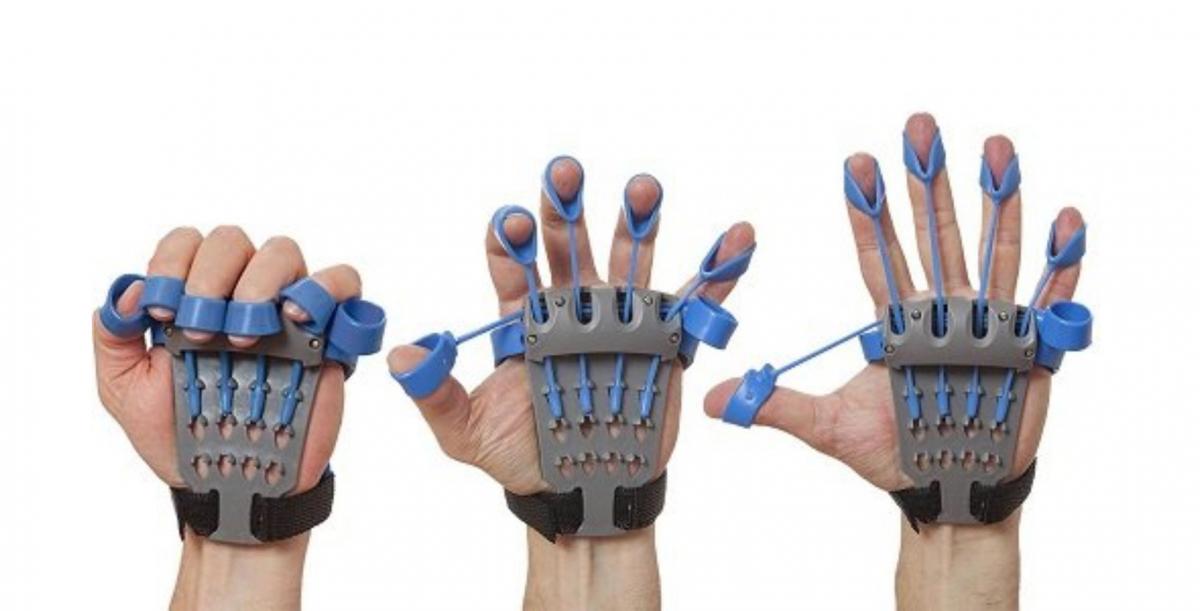 Subscribe To Our YouTube Channel