The Juicer Is a Phone To Phone Charging Cable
Date Published: 02/17/2015 2:01 AM
The Juicer is a two way charging cable that allows you to charge your smart phone from someone else's smart phone, and is perfect for when on a long flight, a train ride, or out at the bar, and you were too stupid to charge your phone before leaving. The only catch is you will need find some sucker willing to lose the amount of battery juice that you'd like to steal from them. Never again will you need to use your own power in your own home to charge your phone, simply "borrow" your friends phone, connect them via The Juicer, and steal there sweet, sweet power while they are none-the-wiser. The Juicer will charge your phone at the same speed as if you were plugged into an outlet or a computer's USB port, and will work with any two Android devices, including tablets.
SITE ANNOUNCEMENT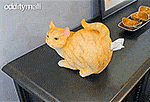 We Are Giving Away 6 Cat Butt Tissue Dispensers
The Juicer phone to phone charge is the first of its kind in the United States, is extremely small and lightweight so it's easy to throw in your pocket, in a backpack, in a purse, or even on a key-chain. The Juicer is currently in a funding phase on IndieGoGo with an estimated delivery date of August of 2015, so go reserve yours now, and be sure to check out the phone to phone charger in action via the videos below.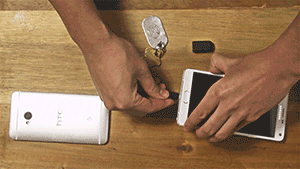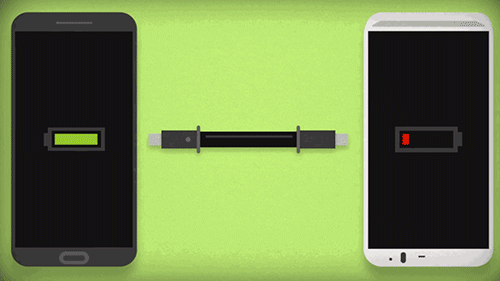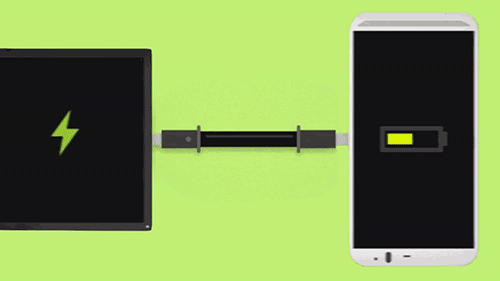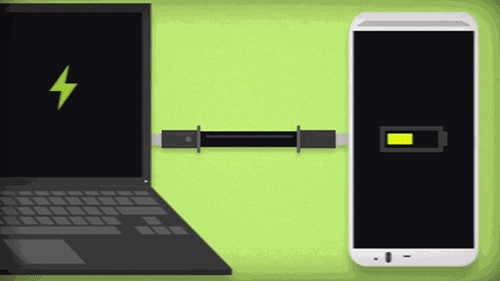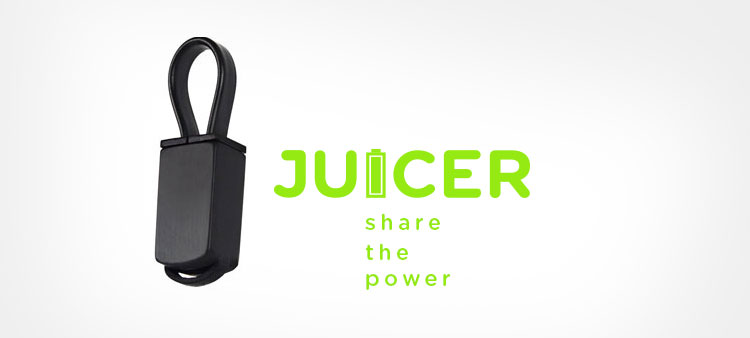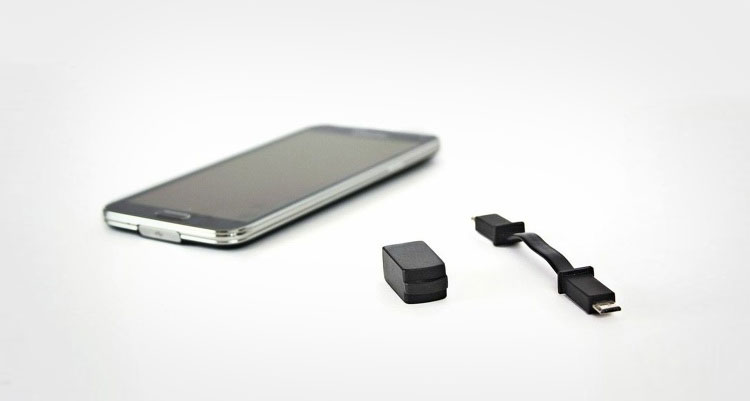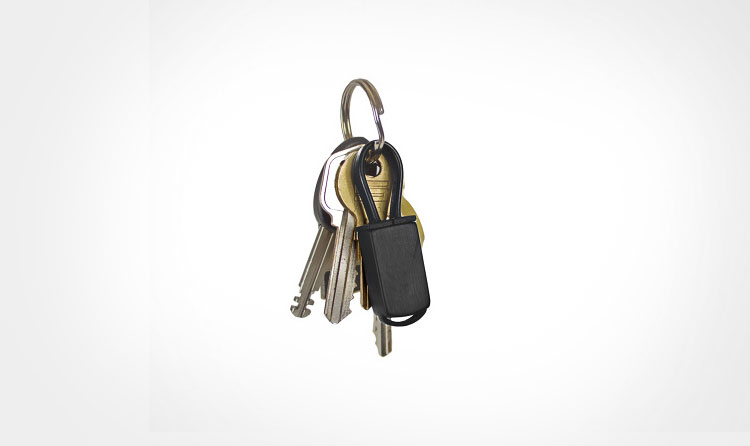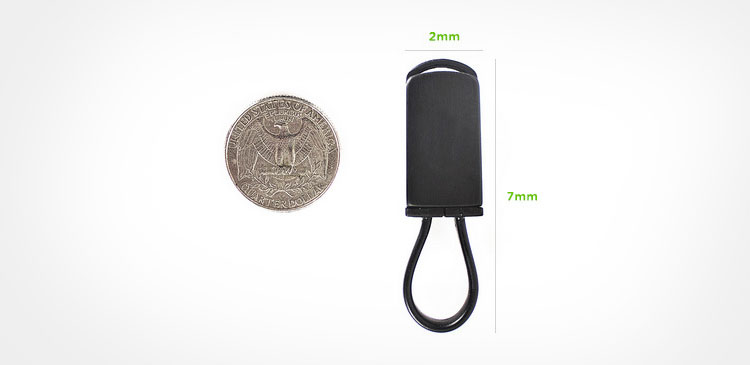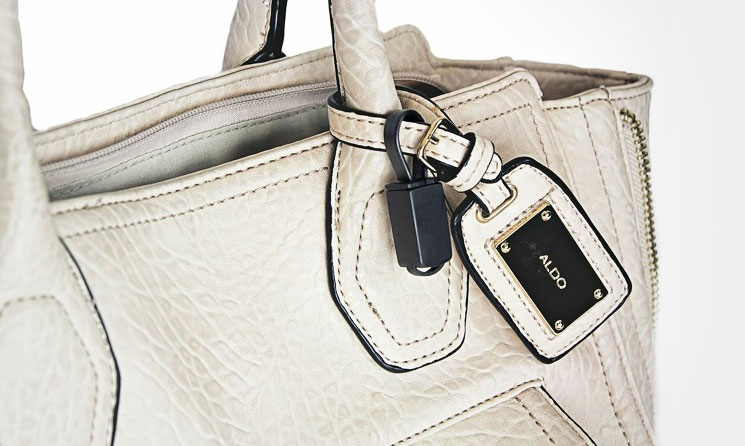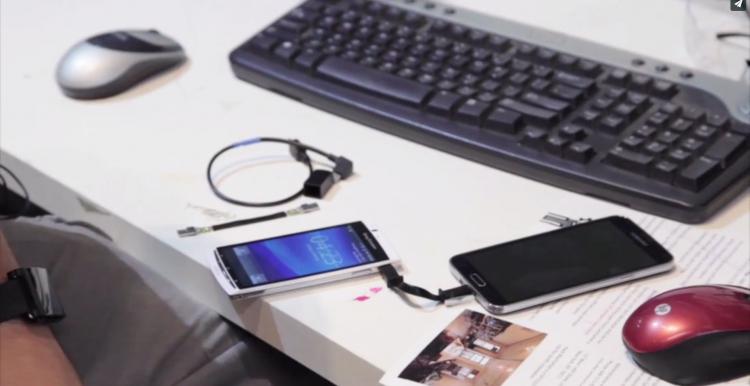 Subscribe To Our YouTube Channel