Tempescope: Visualizes The Weather With Real Rain, Clouds, Or Lightning In a Box
By Ryan on 04/05/2017 11:38 AM (Updated: 04/05/2017 1:42 PM)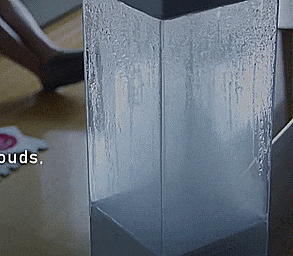 At this point there are almost too many ways to tell you the weather, whether it's the news, the radio, the internet, or any smart item located around your house, you're going to know what the weather is like before you leave the house. But none of them have merit against the Tempescope, which is a device that displays the weather visually in in a self contained box.
The Tempescope syncs up to a weather source and will visualize the days weather as if it's actually happening inside the container. So if the days weather calls for rain, it will be raining inside the box, if it's cloudy, the box will contain fog, if the weather calls for storms, the box will flash lights to simulate lightning. If it's nothing but sunshine, it will also display that.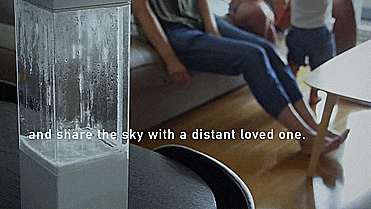 You can sync the Tempescope to display the weather for today, or tomorrow for where you're currently at, or you can have it visualize the weather in a different location so that you can share the weather with a far-away loved one.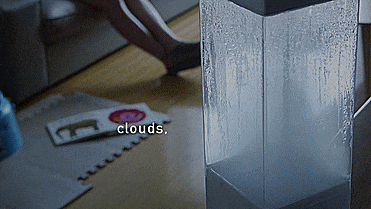 Then again, you don't actually have to sync the Tempescope to the current or future weather, as you can simply set it to any type of weather, including rain, cloud, sunshine, ect, depending on your mood. Feeling a little down? Display some rain or lightning, feeling bright? Display some sunshine!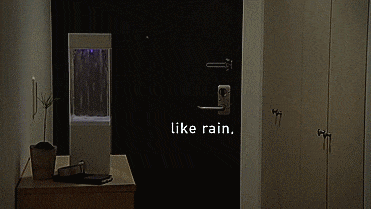 Love reading or falling asleep to some soothing raindrops? Set it to rain, and listen to the soft drizzle of rain falling down for a nap or a quick read.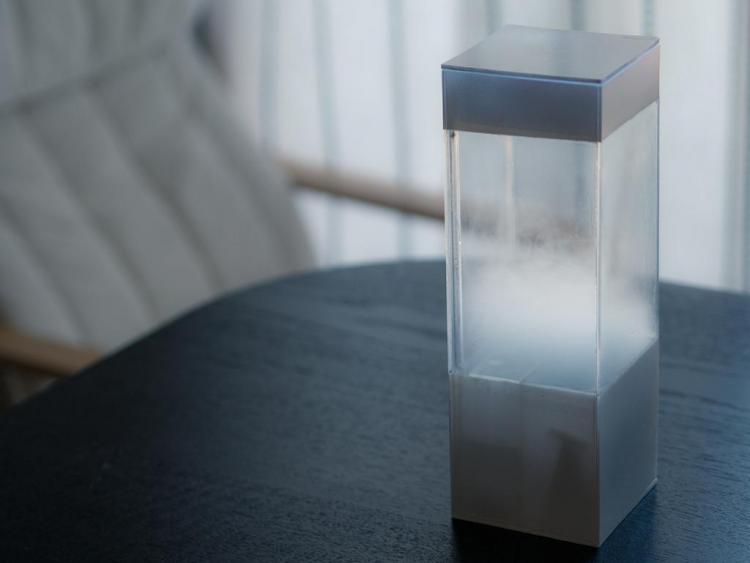 Created and designed by Ken Kawamoto, a software engineer at Google, the Tempescope was initially just an open source project that he made so he could experience the tropical skies in his daily life. He received an overwhelming response from all around the world, which is when Ken decided to release the Tempescope as a crowd funding project on IndieGoGo back in 2015.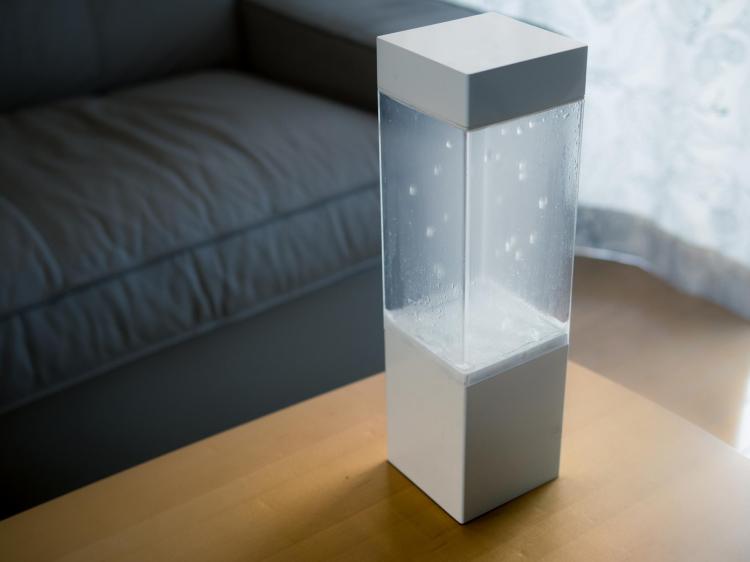 Unfortunately the Tempescope weather visualizer was unsuccessful in raising the appropriate amount of funds to complete the crowd funding process and was cancelled. Though they did raise over $280,000 in the process.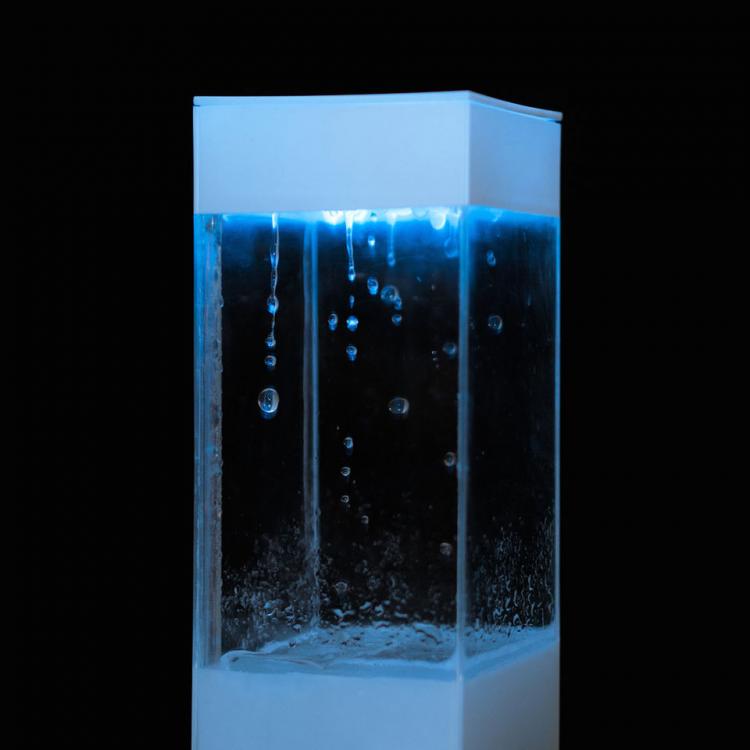 Although their crowd funding was unsuccessful, Ken states on their website that they are still in talks with distributors about starting the manufacturing process to sell the weather visualizer.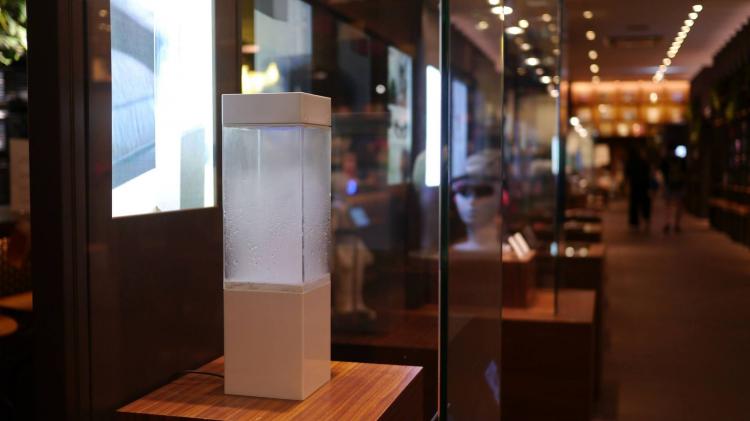 If you're interested in updates about the Tempescope, be sure to follow their Facebook page, or Ken's Twitter account for more information in the future.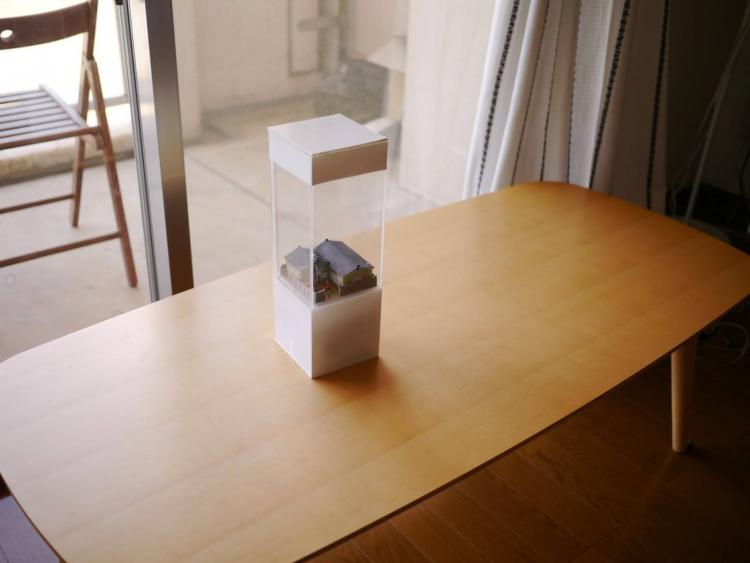 Check out the Tempescope weather visualizer in action via the video below.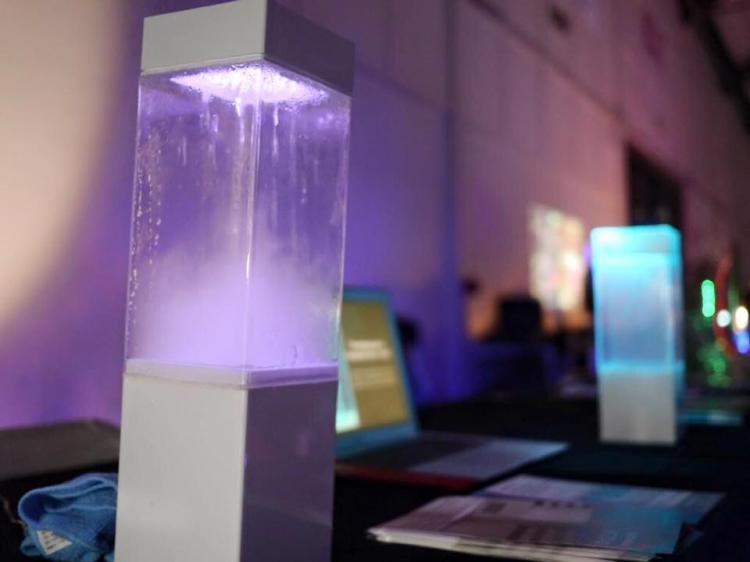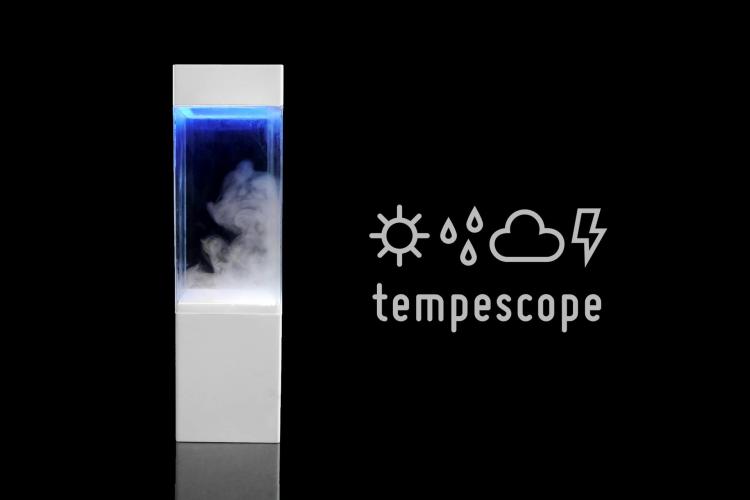 Subscribe To Our YouTube Channel