TellyMount Lets You Use Your Smart Phone For Video Calls On Your TV
By Ryan on 05/11/2016 5:04 AM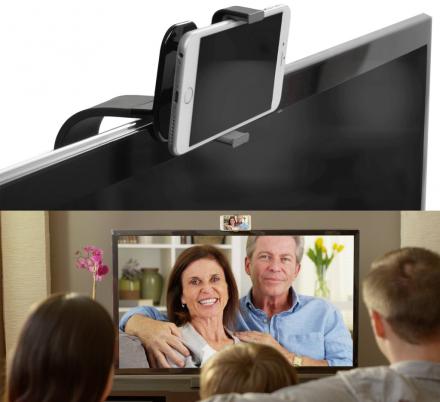 The TellyMount is a phone mount that allows you to attach your smart phone to your television to make video conference calls on your television. Your smart phone and television can already sync up and mirror what's displayed on your phone, but right now there's not a great way of mounting your phone onto your TV short of just leaning your phone against a stack of books. To use it simply snap the device onto the top of your television, snap your phone into the mount, then open an app like Skype, Hangouts, or Facetime to make a video call.
Once attached to your television you can make video calls that are mirrored on your television using already existing technologies like Apple TV, or the Chromecast. Perfect for hanging out with long distance friends, getting music lessons, talking to a doctor or therapist with no waiting rooms, or keeping up to date with traveling family members, the TellyMount even lets you play fully body games similar to the Kinect on the Xbox One that let you use your body to control dance games, sports games, etc, all of which are mirrored on your big screen.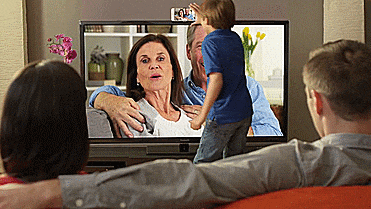 The TellyMount smart phone television mount can easily be bent into any shape to fit your television, can be mirrored onto your television using the Apple TV, Chromecast, or even cords that connect from your smart phone to your television, and has an adjustable sizing that can fit all sized smart phones.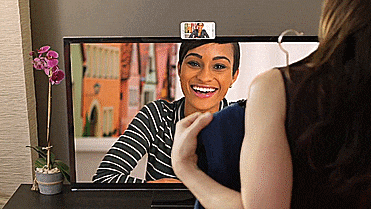 The TellyMount smart phone television mount is currently in a funding phase on Kickstarter with an estimated delviery date of November 2016, so go reserve yours now, or get more information on their website, and be sure to check out the smart phone mount in action via the video below.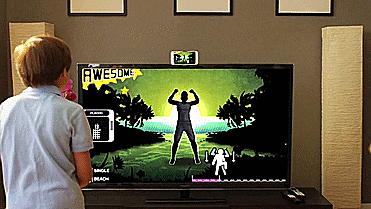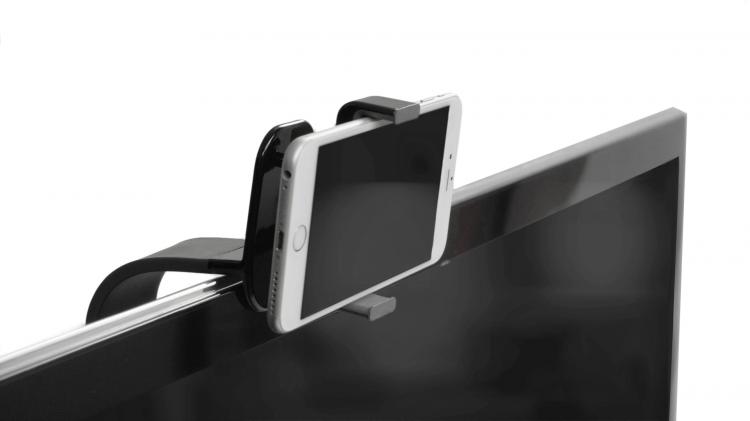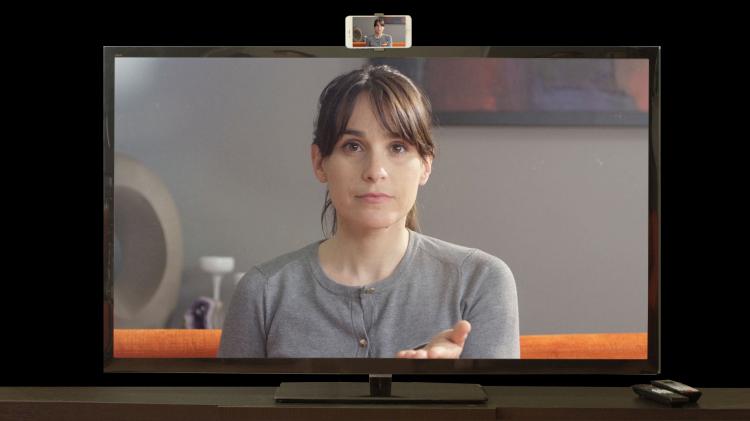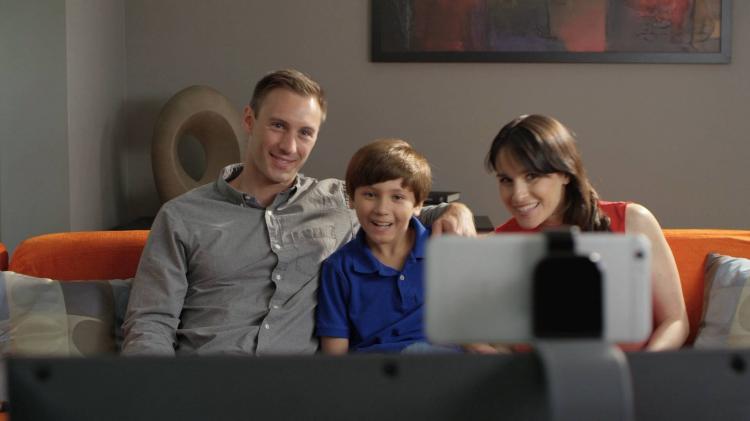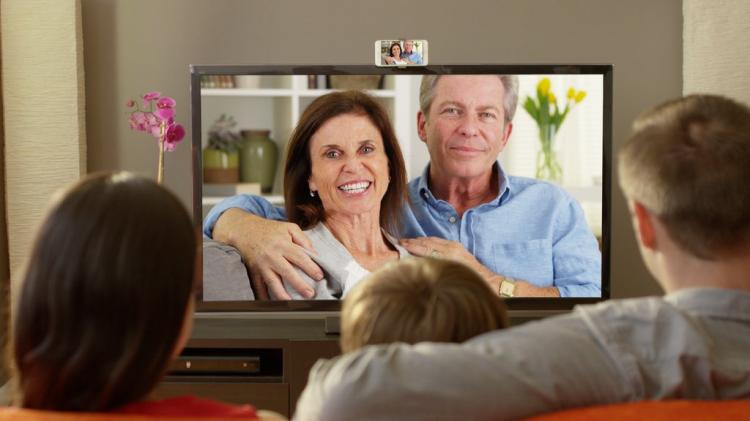 Subscribe To Our YouTube Channel