Tahka Gloves With Smartphone Window
Date Published: 12/11/2013 3:24 AM
For all the great ideas, inventions, and gadgets that have come out of Kickstarter, there are bound to be some terrible ones as well. Take for instance the Tahka, which is a pair of connected gloves that have a window in the middle of them so that you can play on your phone while you're outside in the cold, and if ever it were to be brought to the mass markets would most likely mean the demise of society.
You made it outside, that's the first step, now just put down your phone and enjoy the view, the fresh air, and plus the graphics are amazing.
Tahka comes in many different colors and materials, and even comes with a handy screen wiper, but unfortunately never made the goal of it's Kickstarter campaign, so you actually can't purchase it. Be sure to check out the gloves with a smartphone window in action via the video below.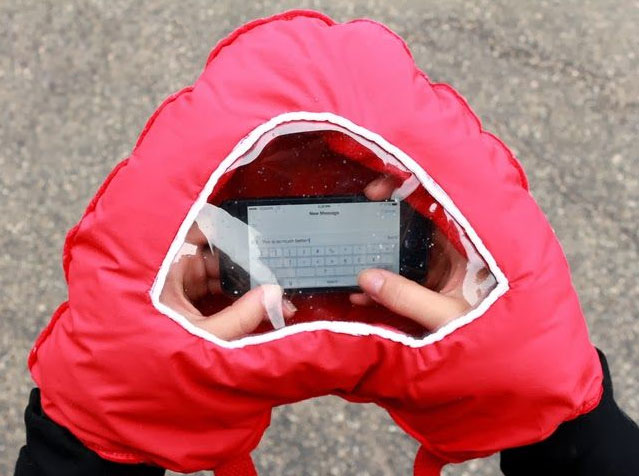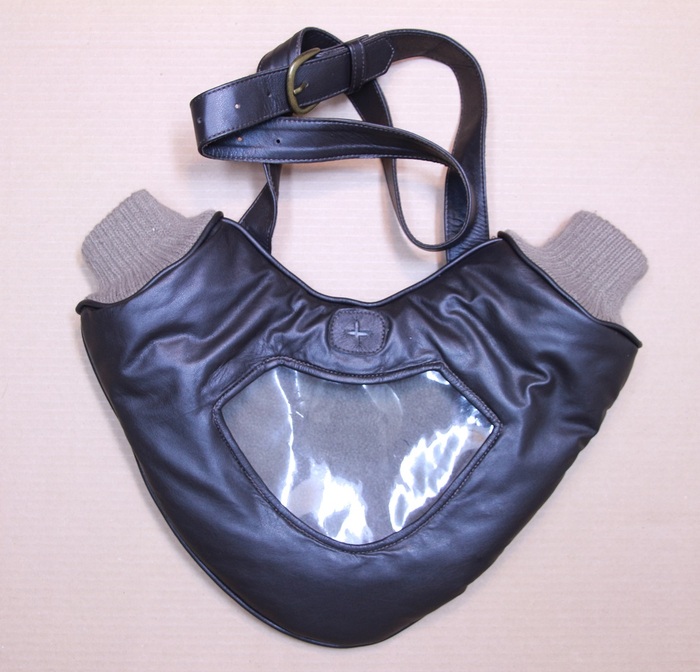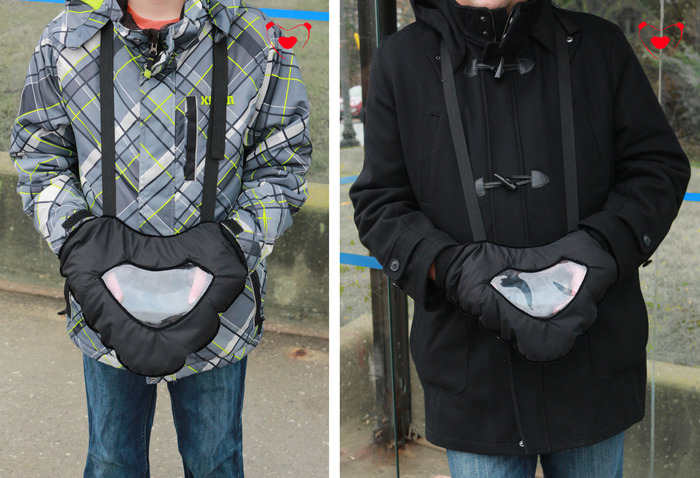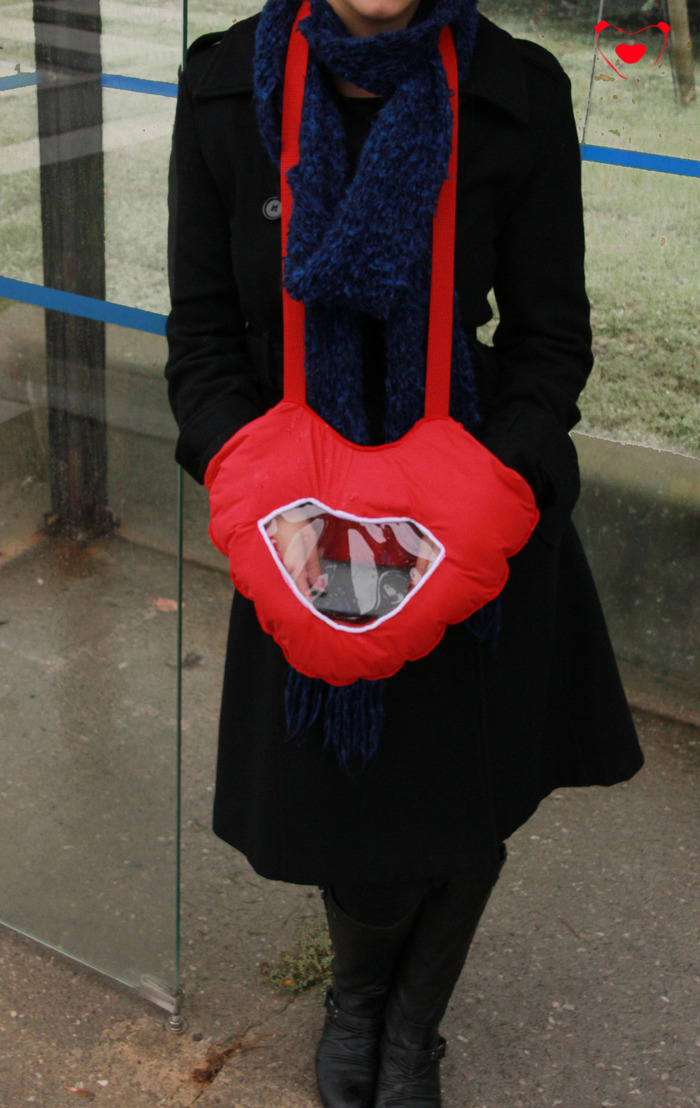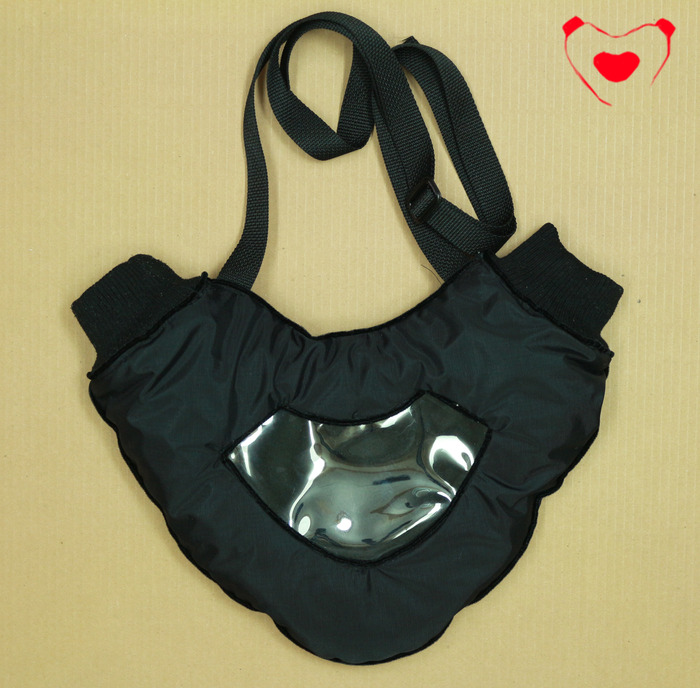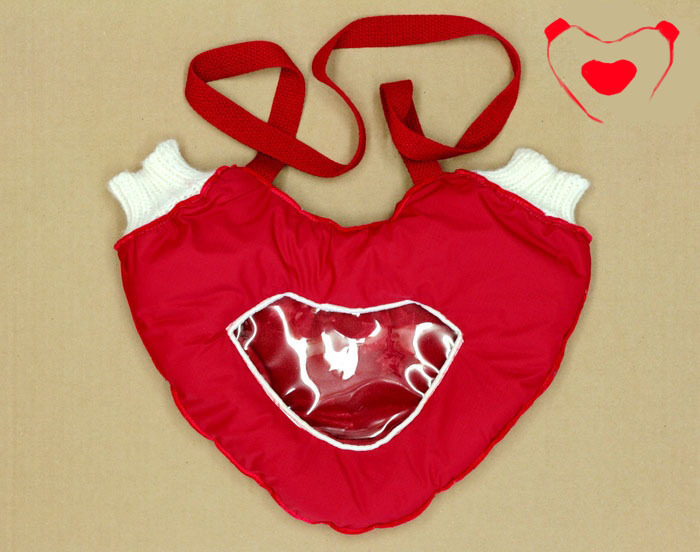 Subscribe To Our YouTube Channel