These Texting Mittens Have a Transparent Window To Use Your Phone In The Cold
By Ryan on 01/14/2021 10:46 AM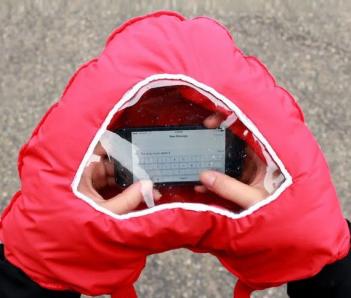 For all the great ideas, inventions, and gadgets that have come out of Kickstarter, there are bound to be some terrible ones as well. Take for instance the Tahka mittens, which is a pair of connected gloves that have a window in the middle of them so that you can play on your phone while you're outside in the cold. This Kickstarter failed to gain support among the community, though if ever it were to be brought to the mass markets, it would most likely mean the demise of society.
You made it outside, that's the first step, now just put down your phone and enjoy the view, the fresh air, and plus the graphics are amazing.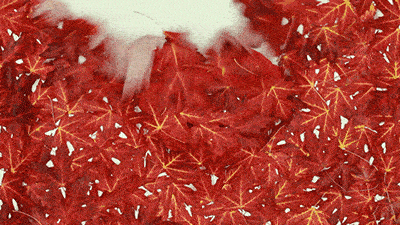 The texting mittens come in many different colors and materials, and even comes with a handy screen wiper, but unfortunately never made the goal of it's Kickstarter campaign, so you actually can't purchase it.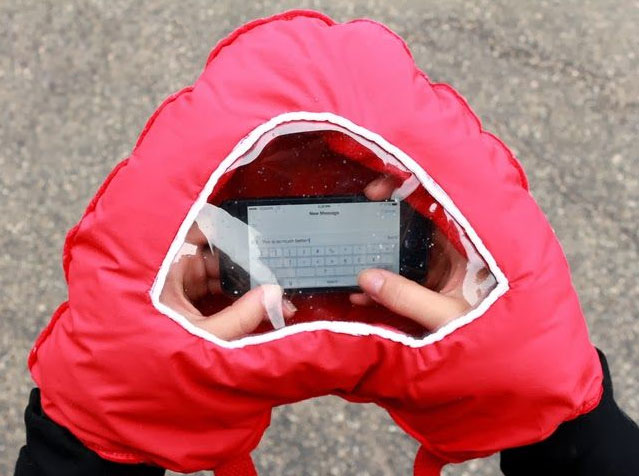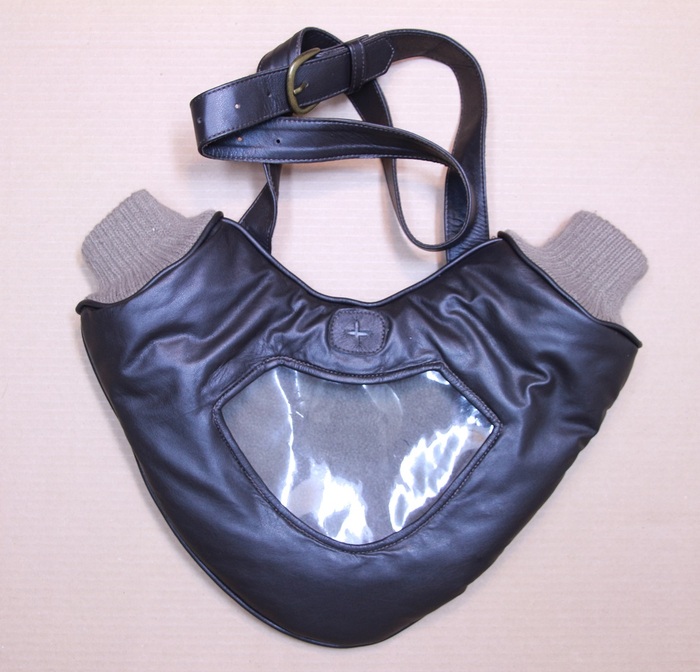 An optional strap allows you to wrap the texting mittens around your neck to keep your arms easily propped up for comfy texting on the go!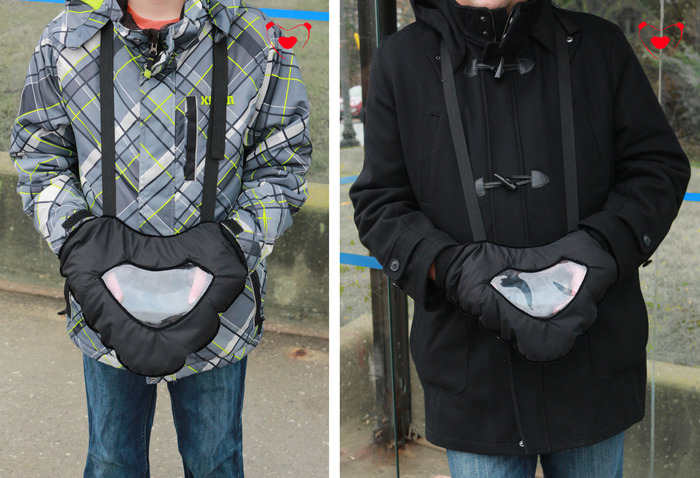 The texting mittens are a perfect way to still use your phone while waiting for the bus out in the cold!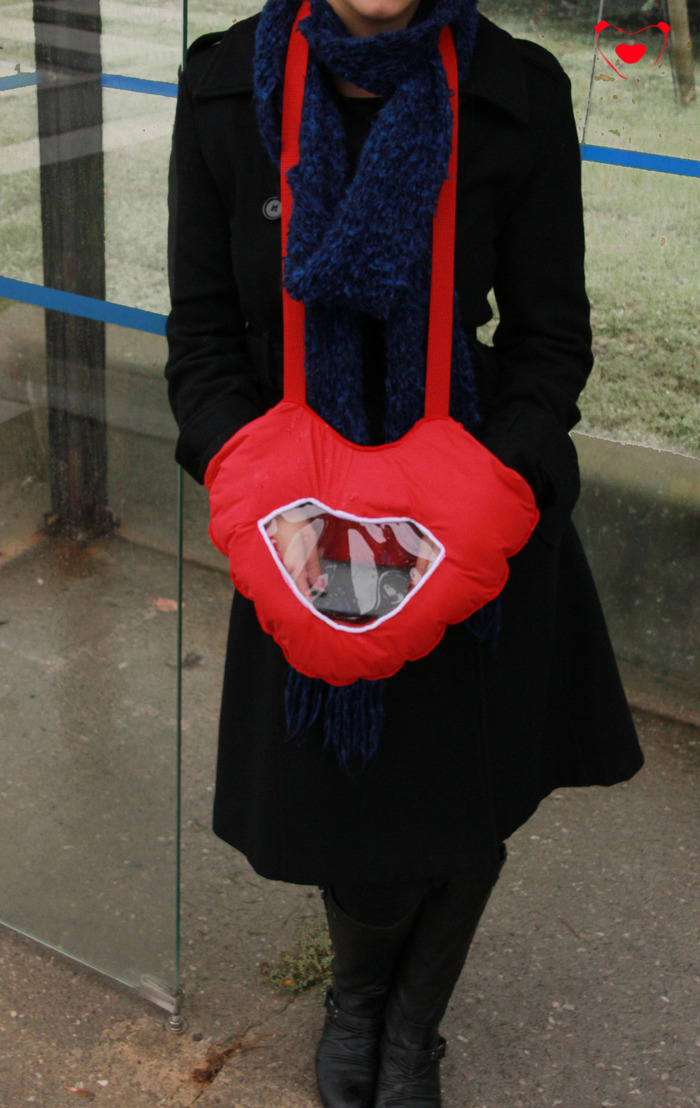 The texting mittens come with a little attachment that lets you easily wipe the window dry so you can always see through!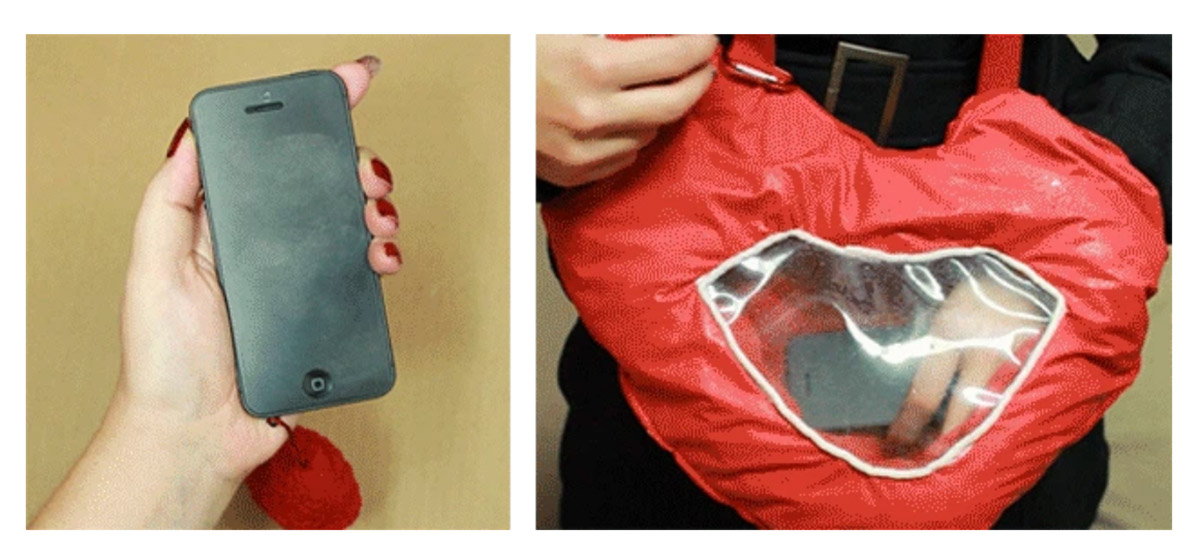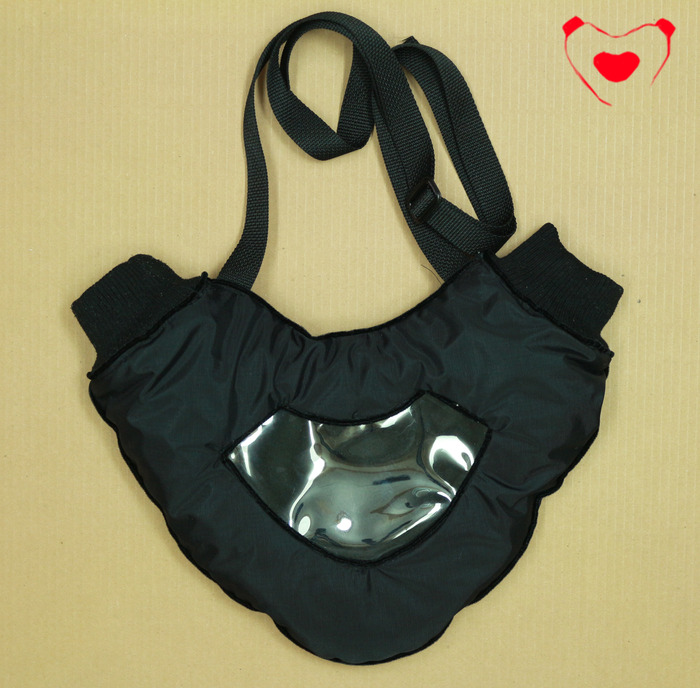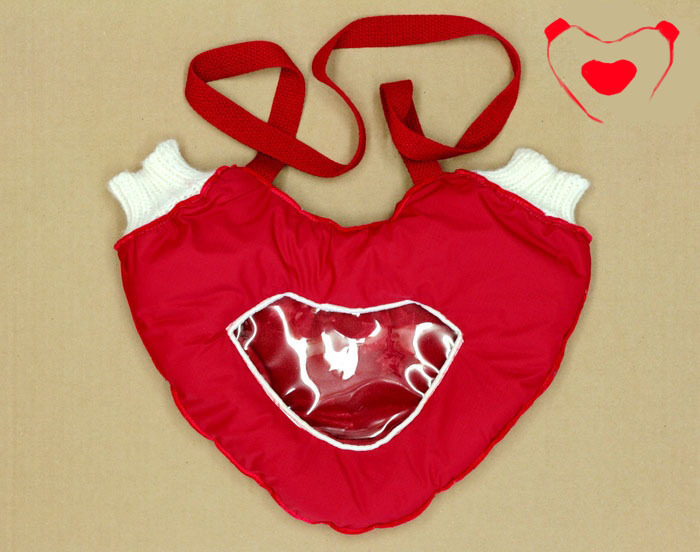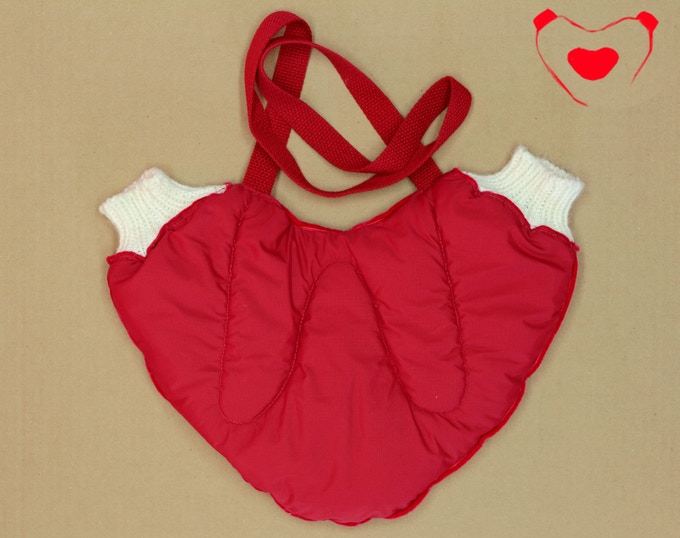 The texting mittens are fully waterproof, so no worries about any moisture getting into you hands and phone!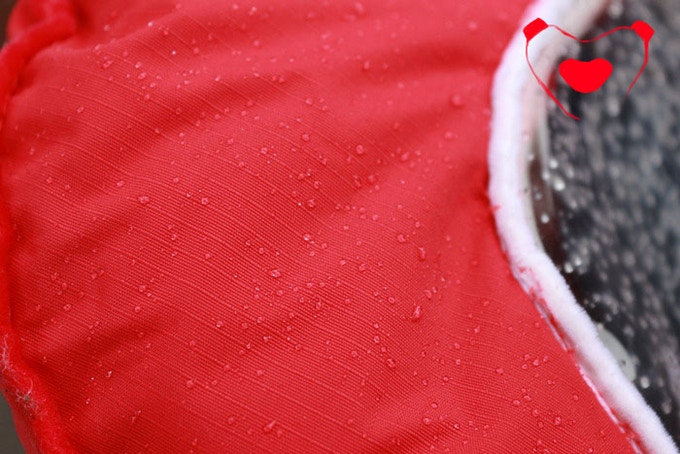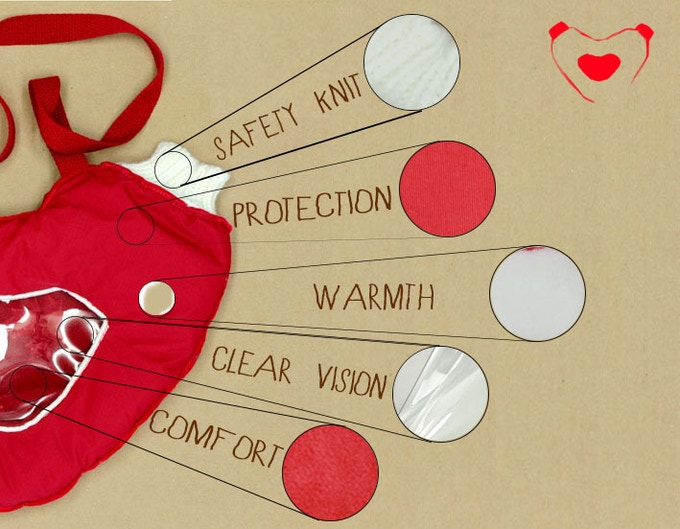 You can select different types of fabric and color options when creating the texting mittens!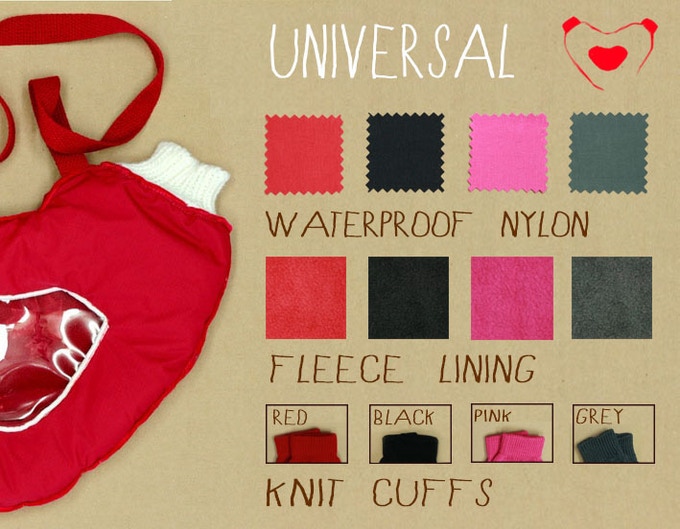 The closest product that we could find that actually exists and you can buy would be something called the Textpac. There's a few different variations available on Amazon and it's essentially the same thing, a connected set of mittens/gloves that feature a window in the center of them where you can view your smart phone. The Textpac even features a little flap that lets you cover up the window when it's not needed!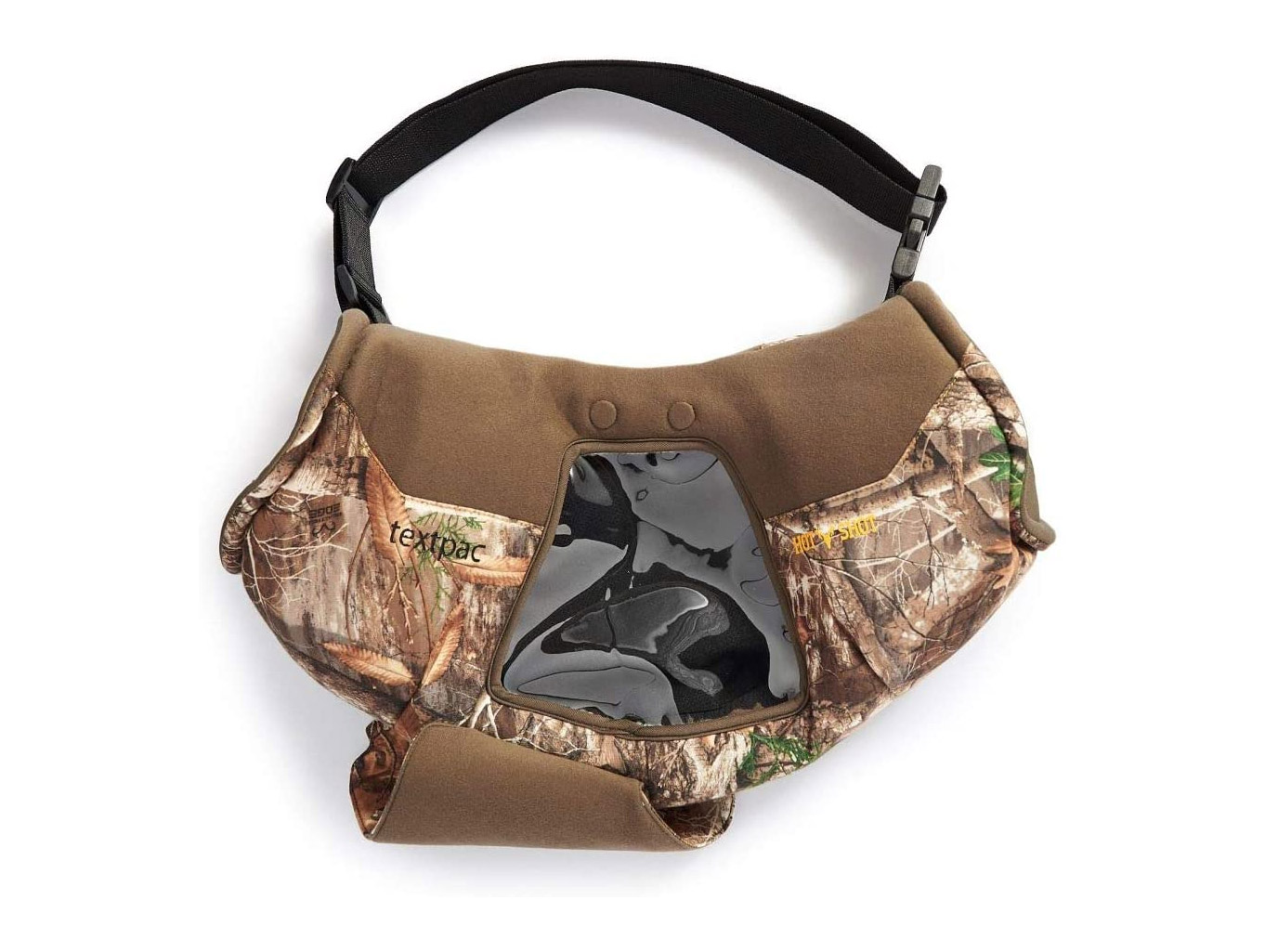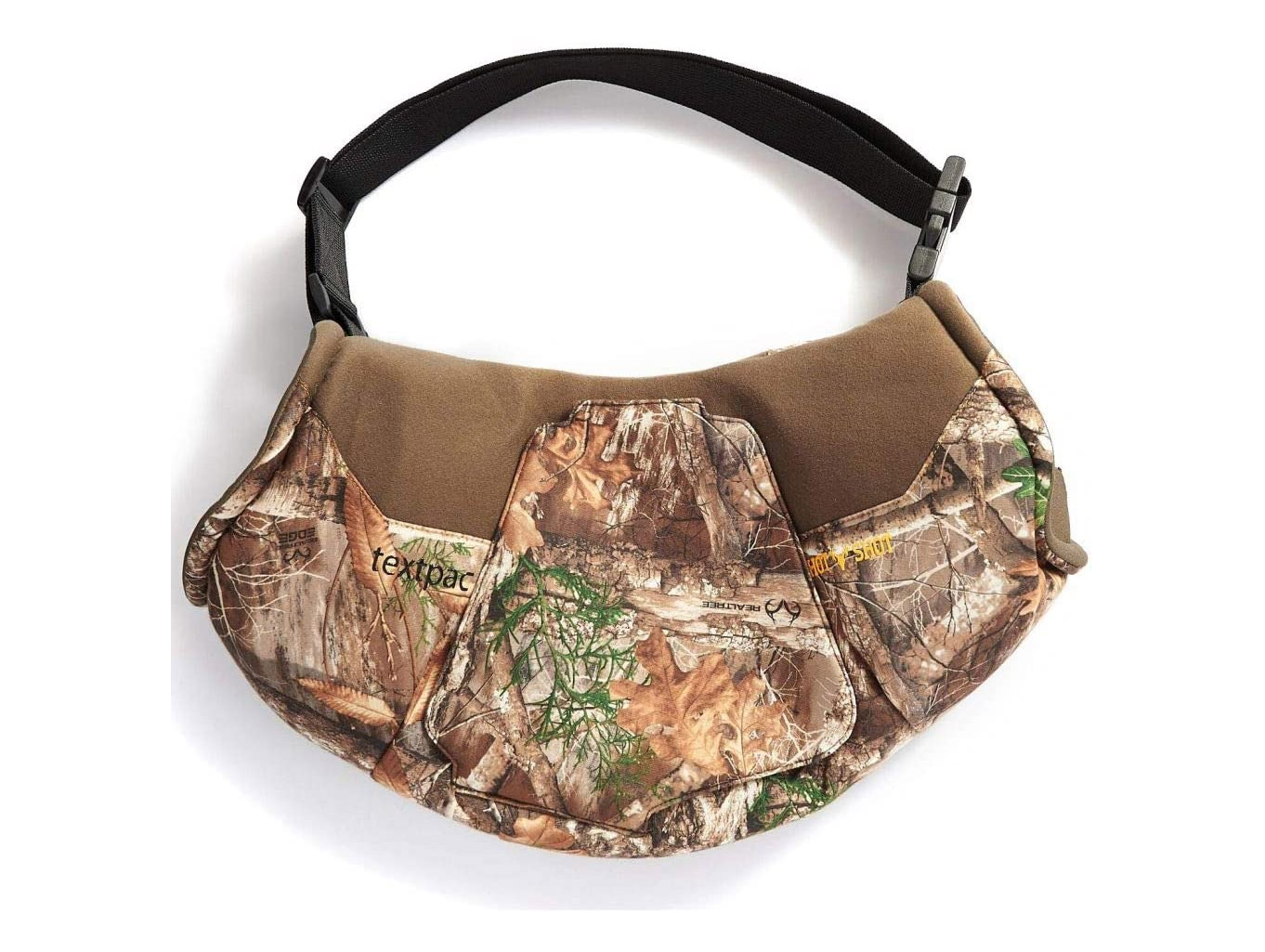 Be sure to check out the texting mittens with a smartphone window in action via the video below.
Subscribe To Our YouTube Channel