Switchmate: Smart Light Switch Installs Over Existing Switch
By Ryan on 01/04/2018 11:02 AM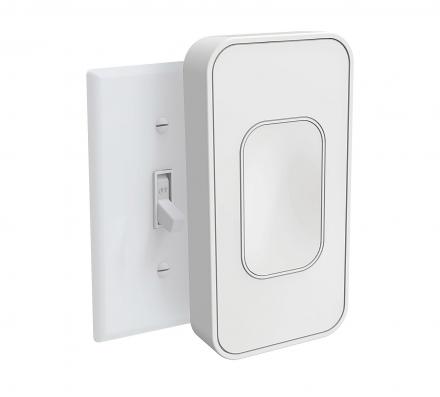 Most of our switches in our homes are not smart. In fact they're dumb. They just have an up and a down. Which is fine, unless you want something more advanced. And even then, you either have to hire an expensive electrician or do a dangerous electrical install yourself to put something better in place. At least those used to be your only two options. Now Switchmate changes this. Switchmate is a smart light switch that easily installs over your existing switch.

Versions: Toggle | Rocker| Outlet
It really is that easy. You won't need any tools or wiring. This smart light switch has built in voice commands that allow you to turn the lights on and off with your voice. No need to change your existing light switches or light bulbs. That makes this the most convenient switch replacement ever.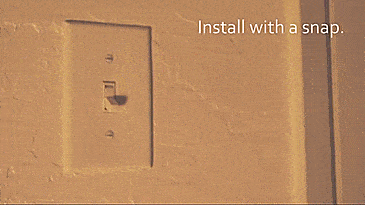 To use the Switchmate just snap it into place right over your existing light switch, no tools required as it uses powerful magnets to hold it in place! Then install the corresponding app on your smart phone and sync the device with the app. You'll then be able to turn your light on and off with your smart phone or your voice using the Google assistant or the Amazon Echo.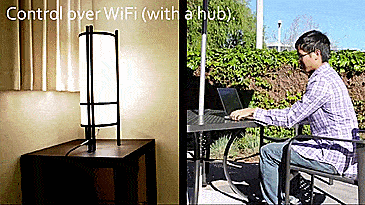 Since this handy smart light switch works with the Google Assistant and other voice activated smart home devices it can turn on your lights when you get home, or after a preset time, etc. You can schedule lights around your routine and save money.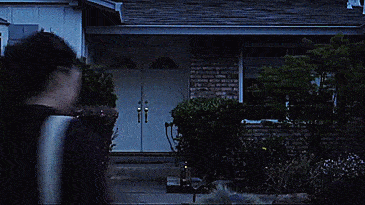 Even make it look like someone is home when they're not. Or turn lights on at sunset and off at sunrise. This simple switch replacement makes life easier and more streamlined.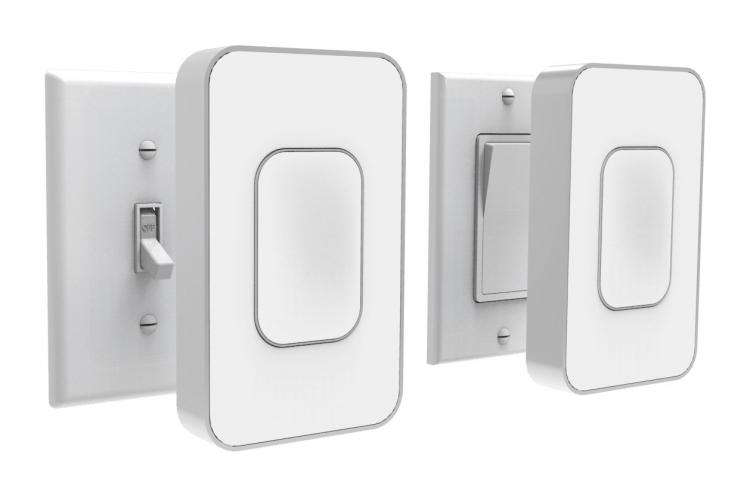 The Switchmate also doesn't make you turn your light on and off only through the app, or voice control, as a button on the front of the device lets you turn your light on and off just by tapping the button.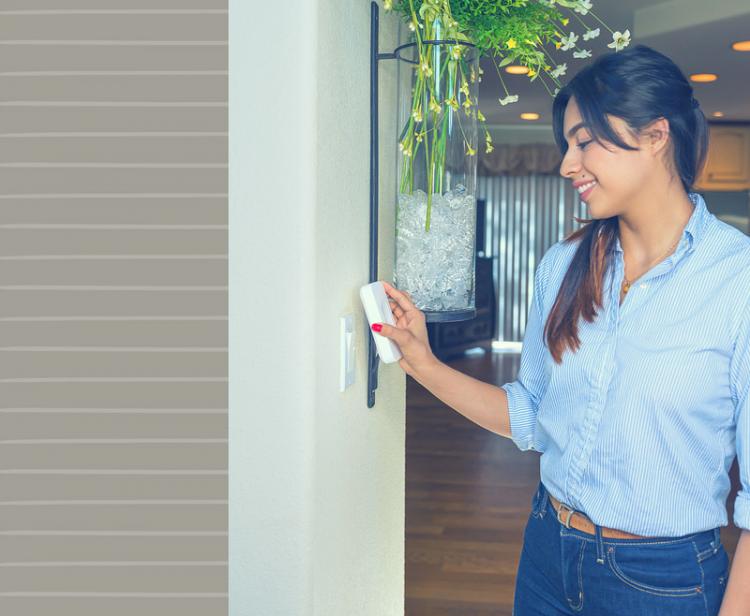 The Switchmate smart light switch attachment connects to your phone via Bluetooth, is powered by 2 AA batteries which are included, and comes in a few different versions depending on your type of light switch (toggle, rocker, plus they make a smart outlet).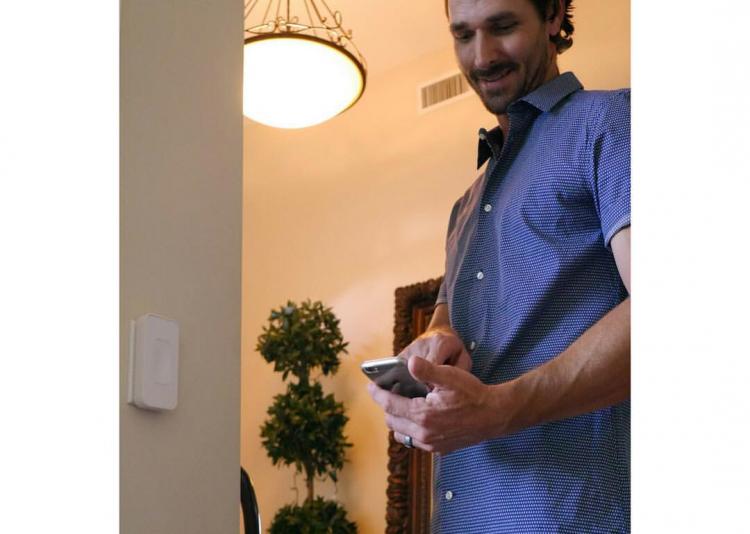 Check out the Switchmate snap-on smart light switch in action via the video below.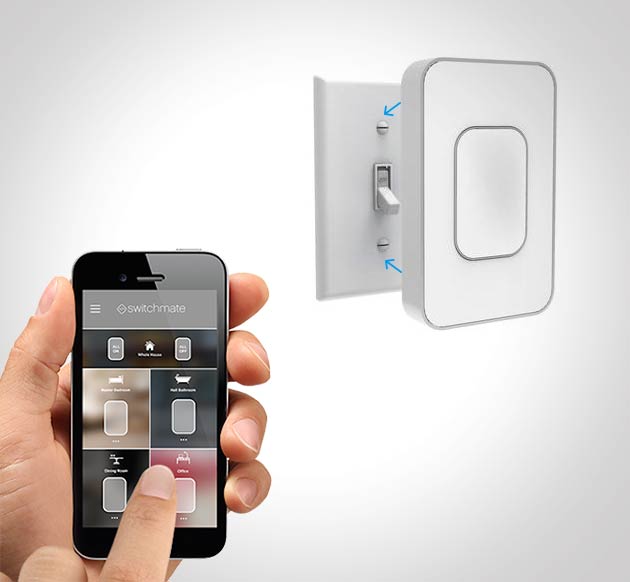 Subscribe To Our YouTube Channel