Surf Backpack Holds Up To 3 Surfboards
By Ryan on 08/30/2016 9:28 AM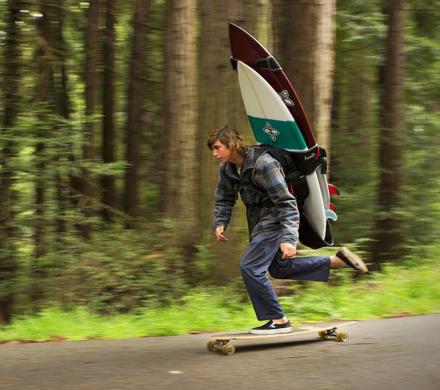 This Koraloc surf backback is, you guessed it, a backpack that holds surfboards, up to 3 surfboards in fact. I for one don't even need a backpack that holds a single surfboard, let alone 3 surfboards, but if you find yourself without a car, holding a surfboard or 3, and needing to get to wave fast, this backpack might be for you. Perfect to use while hiking or longboarding to that sweet remote surf spot, the surf backpack also features 29 liters of storage space along with a slot for a laptop besides being able to hold the surfboards.
The surfboard backpack comes with holsters that attach down the bottom of each board to fully support them so they aren't just dangling as you walk/hike/board, plus it'll make it a whole lot less stressful on your body and back as you carry multiple boards hands-free.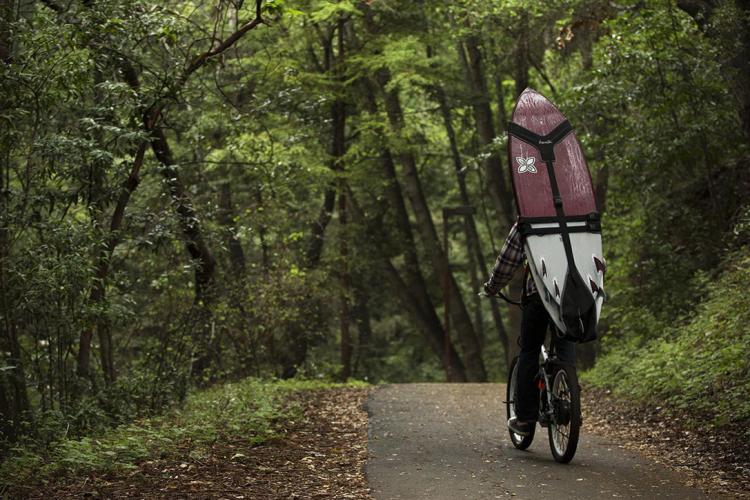 Check out the surfboard carrying backpack in action via the video below.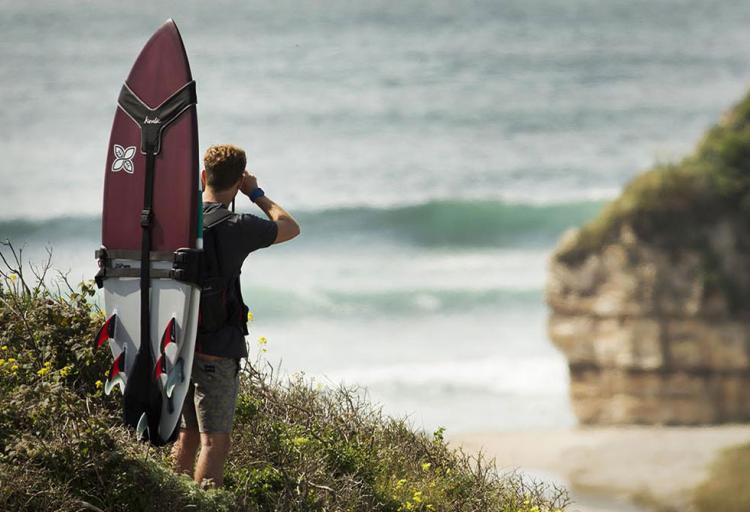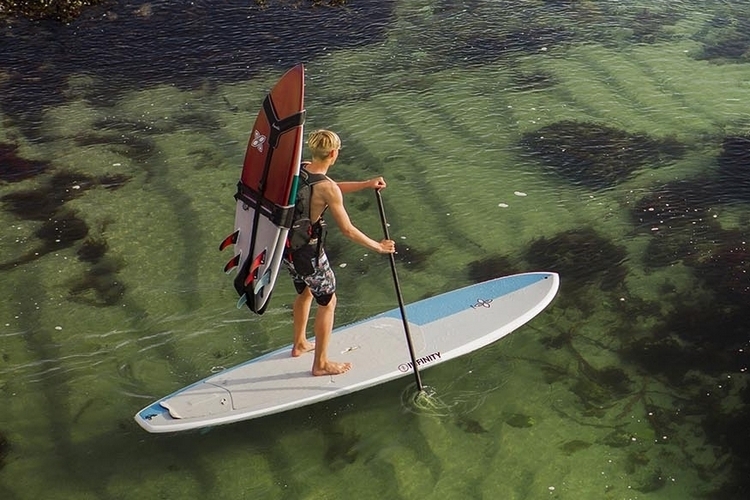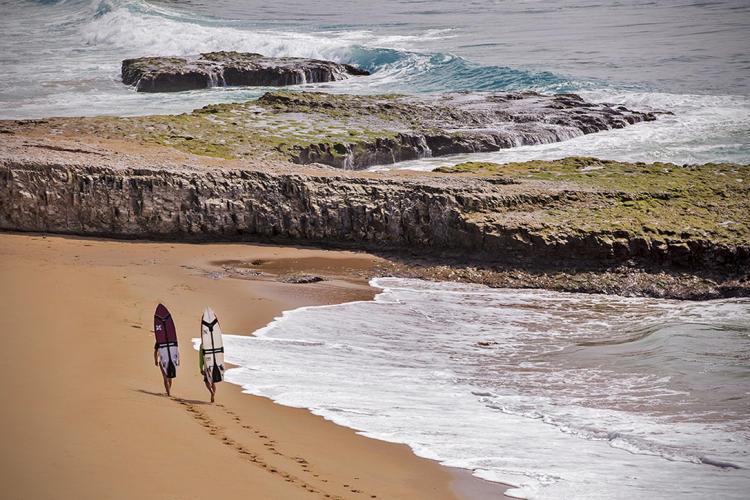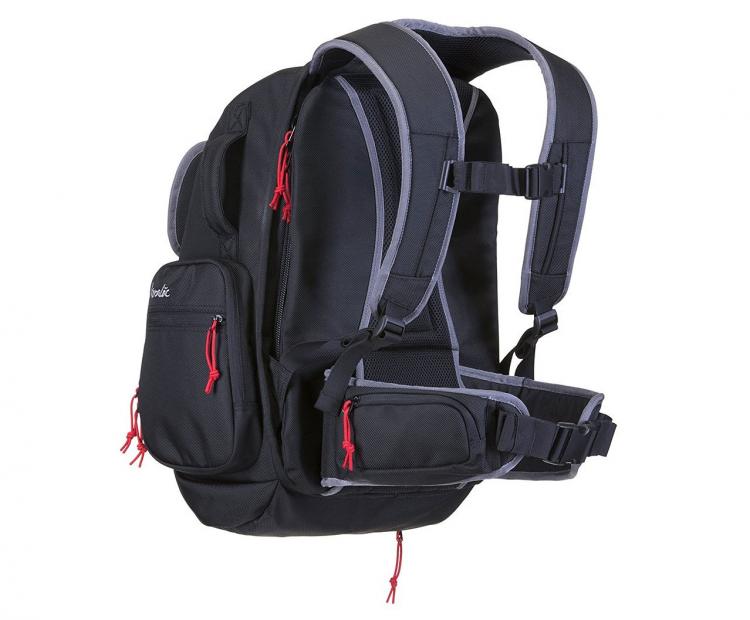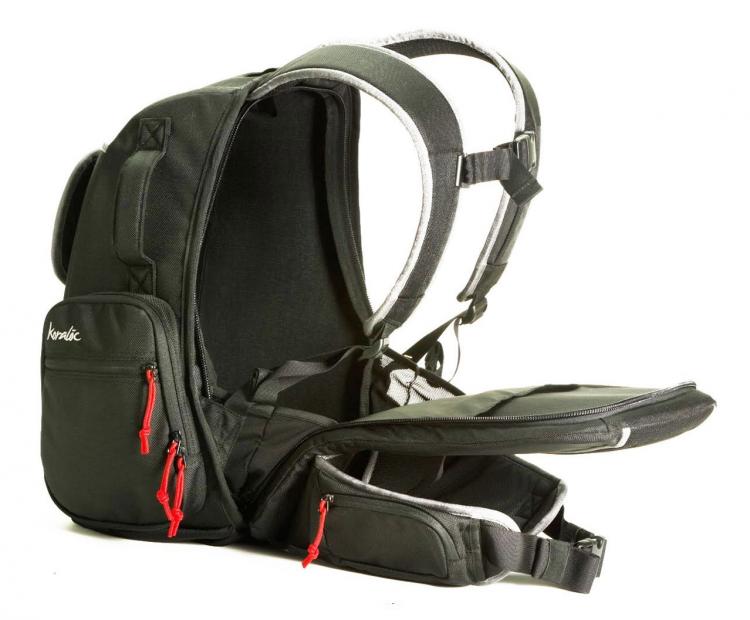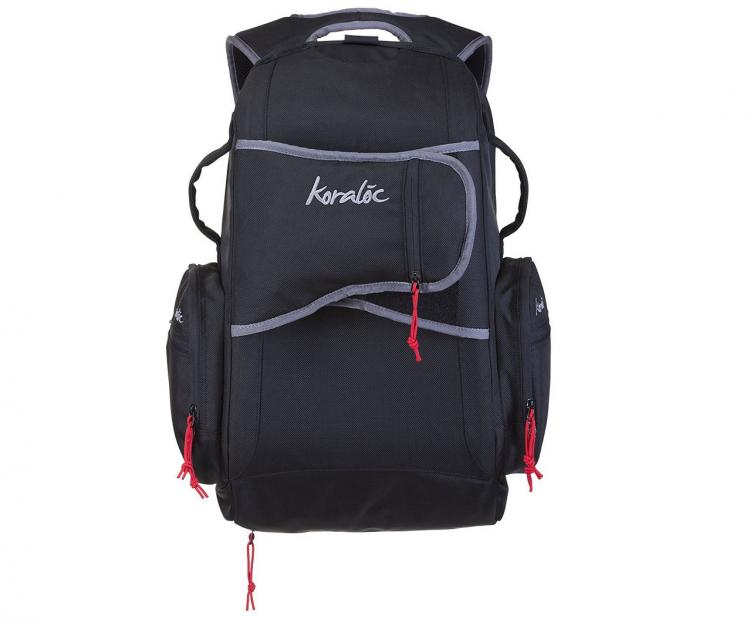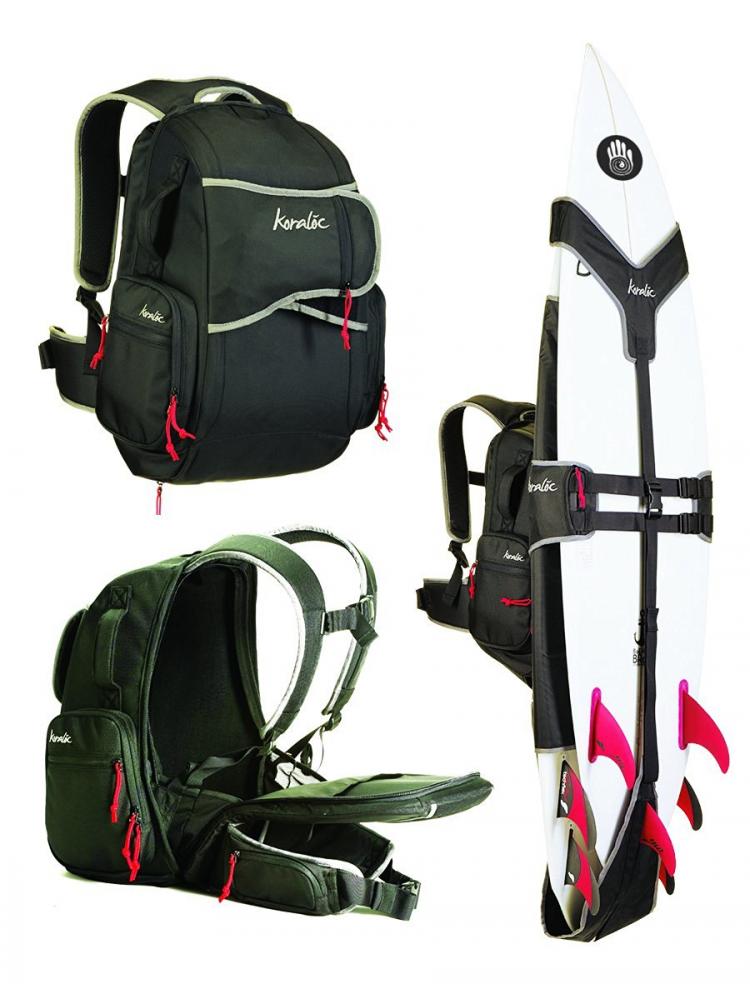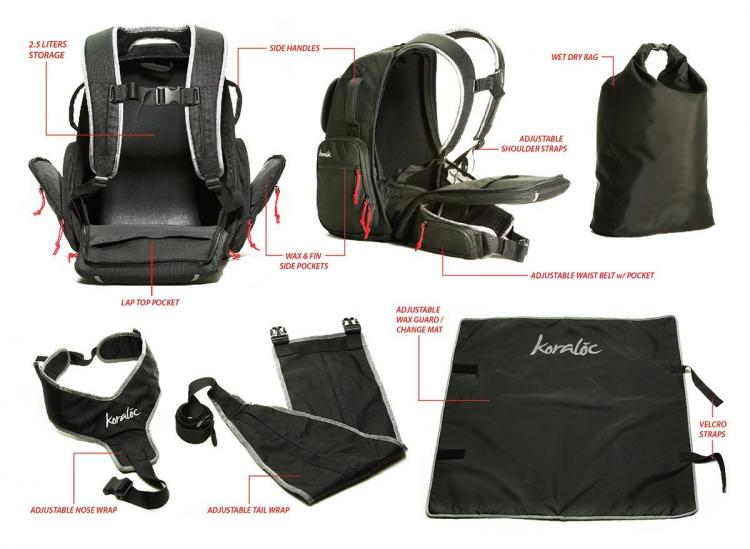 Subscribe To Our YouTube Channel