Super Thin Portable Battery Fits Right Into Your Wallet For Charging On The Go
By Ryan on 01/27/2016 9:51 AM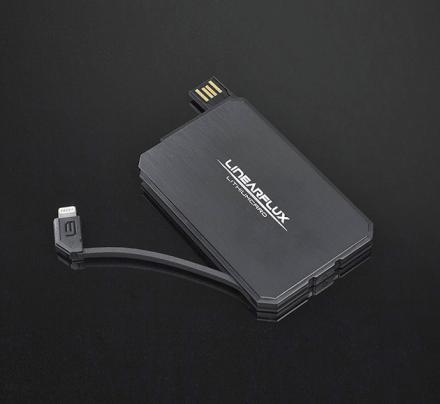 This super thin portable battery is about the thickness of 5 credit cards and is the perfect battery to have around in case you need just a bit of emergency juice in your phone while out on the go. Due to the incredible technology built into the battery, it has super-fast charging capabilities that will give your phone a 1% battery charge every minute that it's plugged into the battery. But best of all, the battery has charging cables for both Android phones and iPhones built right into the battery so that you don't have to carry around a cable along with the battery, plus it's so small it fits right into your wallet. Simply unsnap the end of the cable from the battery, plug it into your phone, and it will begin charging immediately.
The LithiumCard Wallet Battery as so it's called is crafted from a luxurious billet aluminum housing, can charge up to two devices at the same time, can easily fit right into most wallets, and comes in either black or silver colors to choose from. If you want to use the battery for iOS devices with a lightning cable be sure to select that from the drop-down on the page.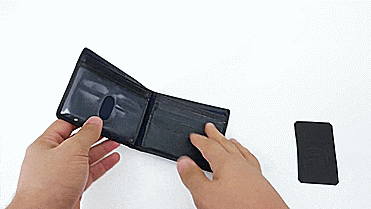 The super thin portable battery with built in charging cables has an internal 1200mAh battery inside of it, weighs just 1.66 oz, and measures 3.37 inches long x 2.12 inches wide x 0.22 inches thick. The battery also has a flip out USB plug that you can plug into any USB port to charge the battery.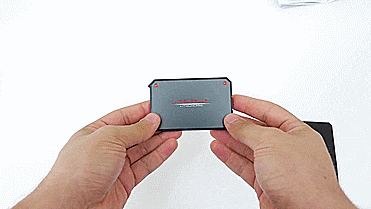 Check out the LithiumCard Wallet Battery in action via the video below.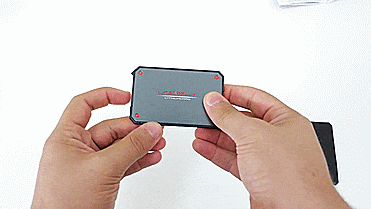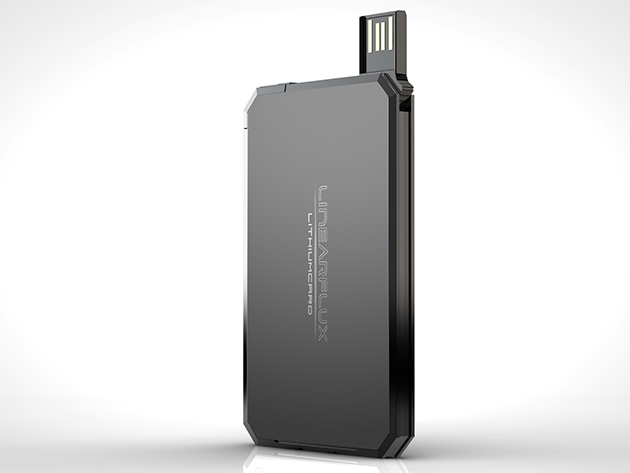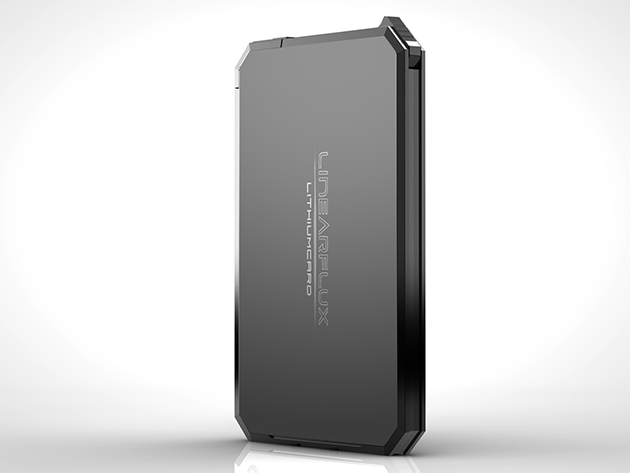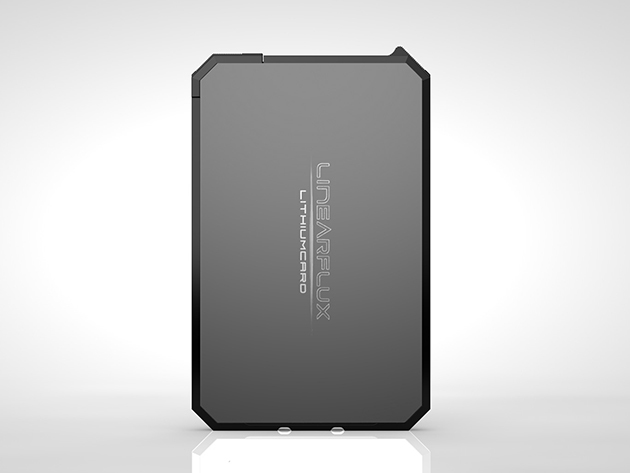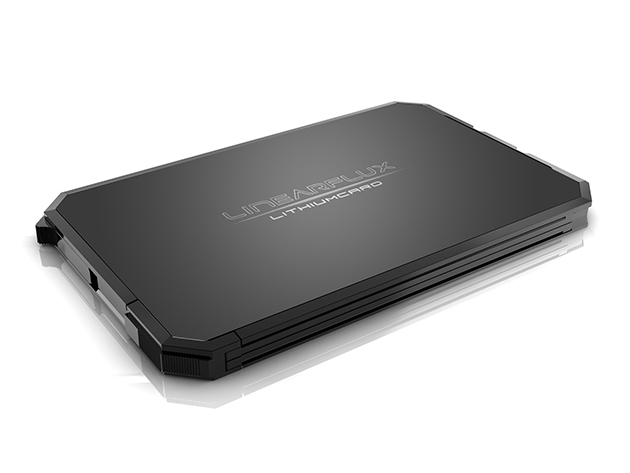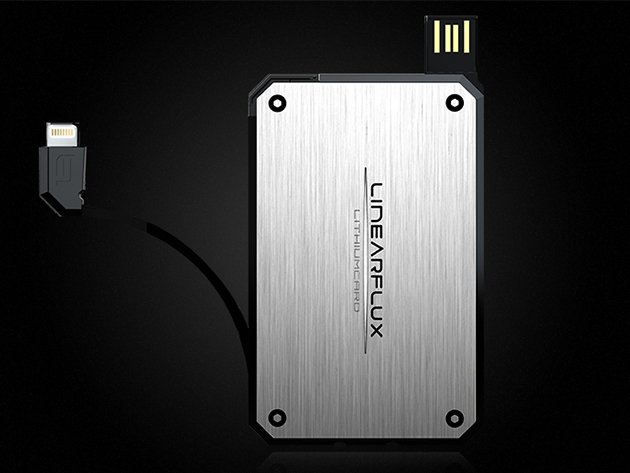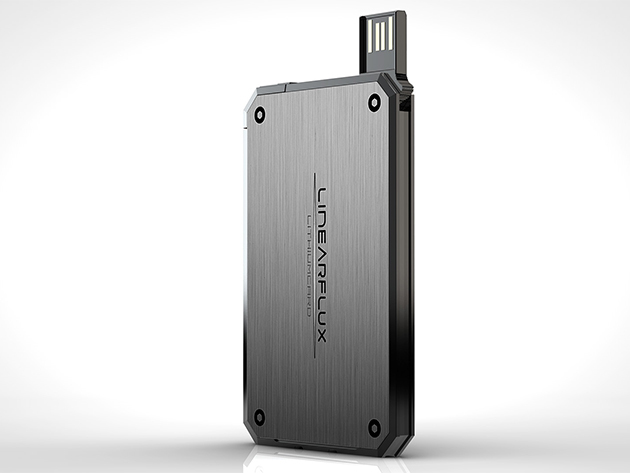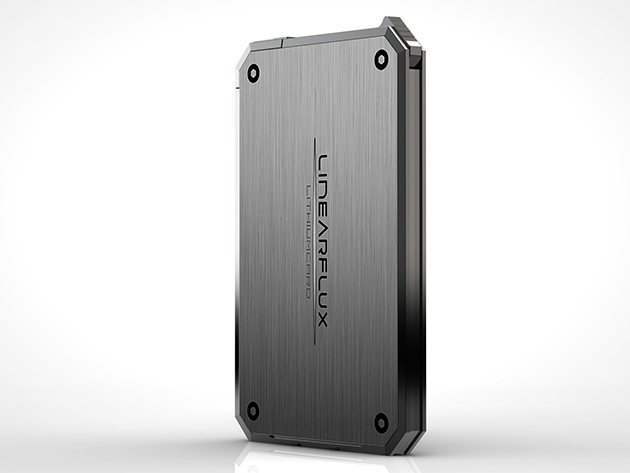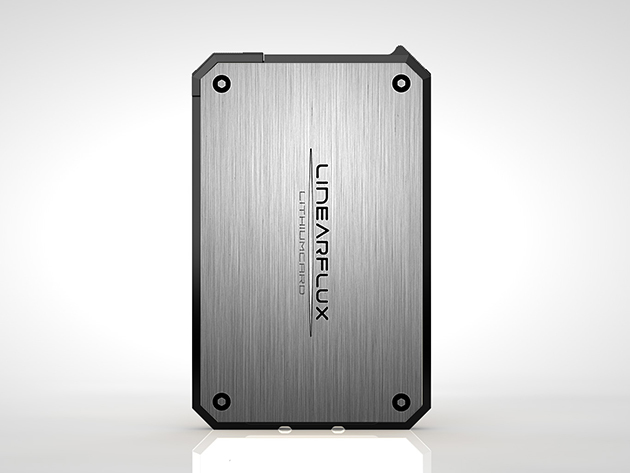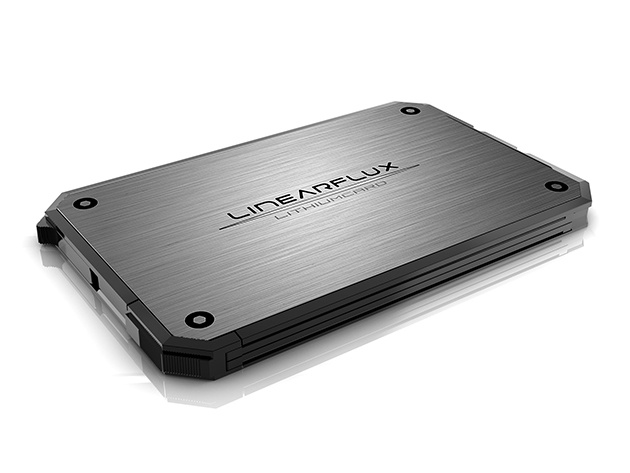 Subscribe To Our YouTube Channel