These Star Wars String Lights Deserve a Spot On Every Geeks Christmas Tree
By Ryan on 11/02/2021 10:27 AM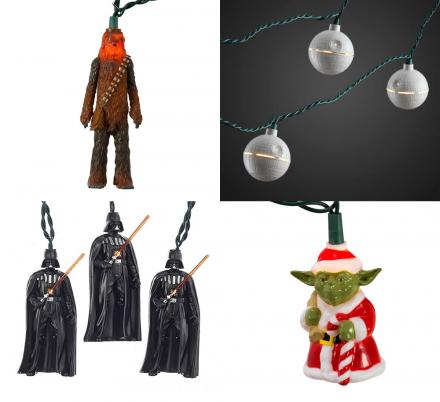 There's just something about avid Star Wars geeks that make them meld together their love for Star Wars and Christmas decorating... Even though they probably shouldn't, they feel the need to show the world just how much of a Star Wars lover they are! These new Star Wars string lights are no exception. They come in a wide array of Star Wars characters, and yes, there's even a Yoda in a Santa costume version...
Perfect for draping your Christmas tree, at your office, or even on the outside of your home, the Star Wars string lights come with around 10 lights per set that illuminate different characters from the Star Wars movies. Each character has a bulb on the inside of them that make them glow bright when turned on.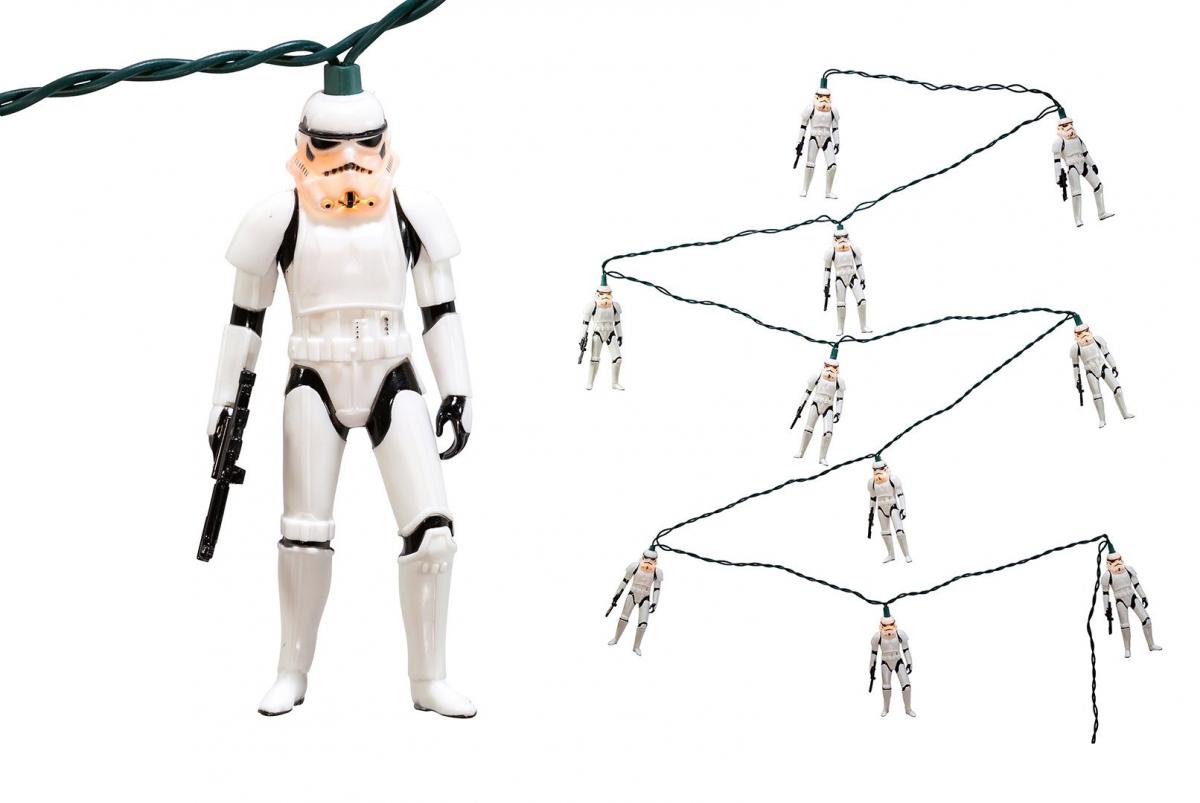 What characters do the Star Wars Christmas lights come in?
Here's a list of the Star Wars characters that we could find that come in Christmas light string form: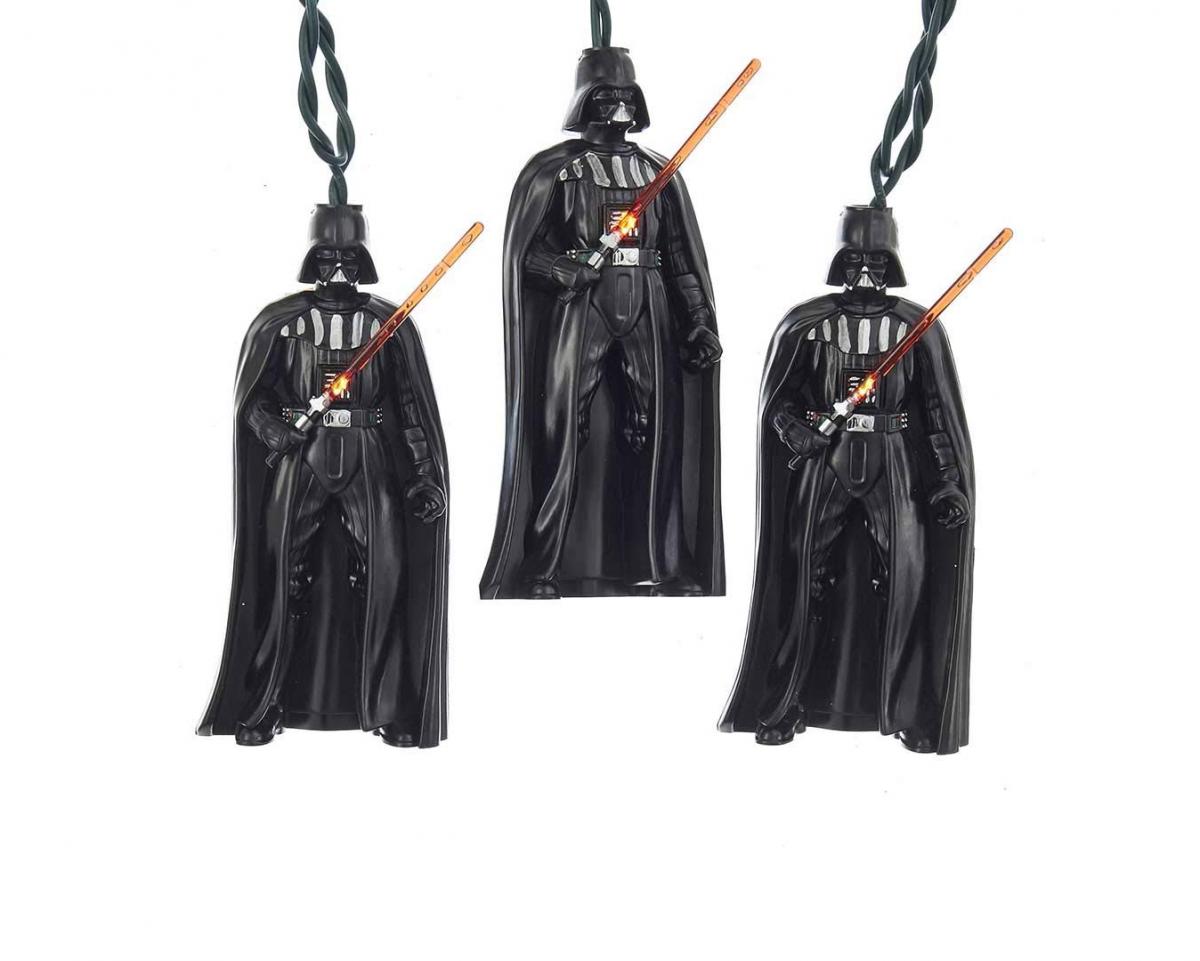 Yes, there are a lot of different versions of the Star Wars string lights, but if you consider yourself a true Star Wars fan, you'll most likely have to get all of them. Otherwise, your geekier and greasier Star Wars fan friends will surely make fun of you.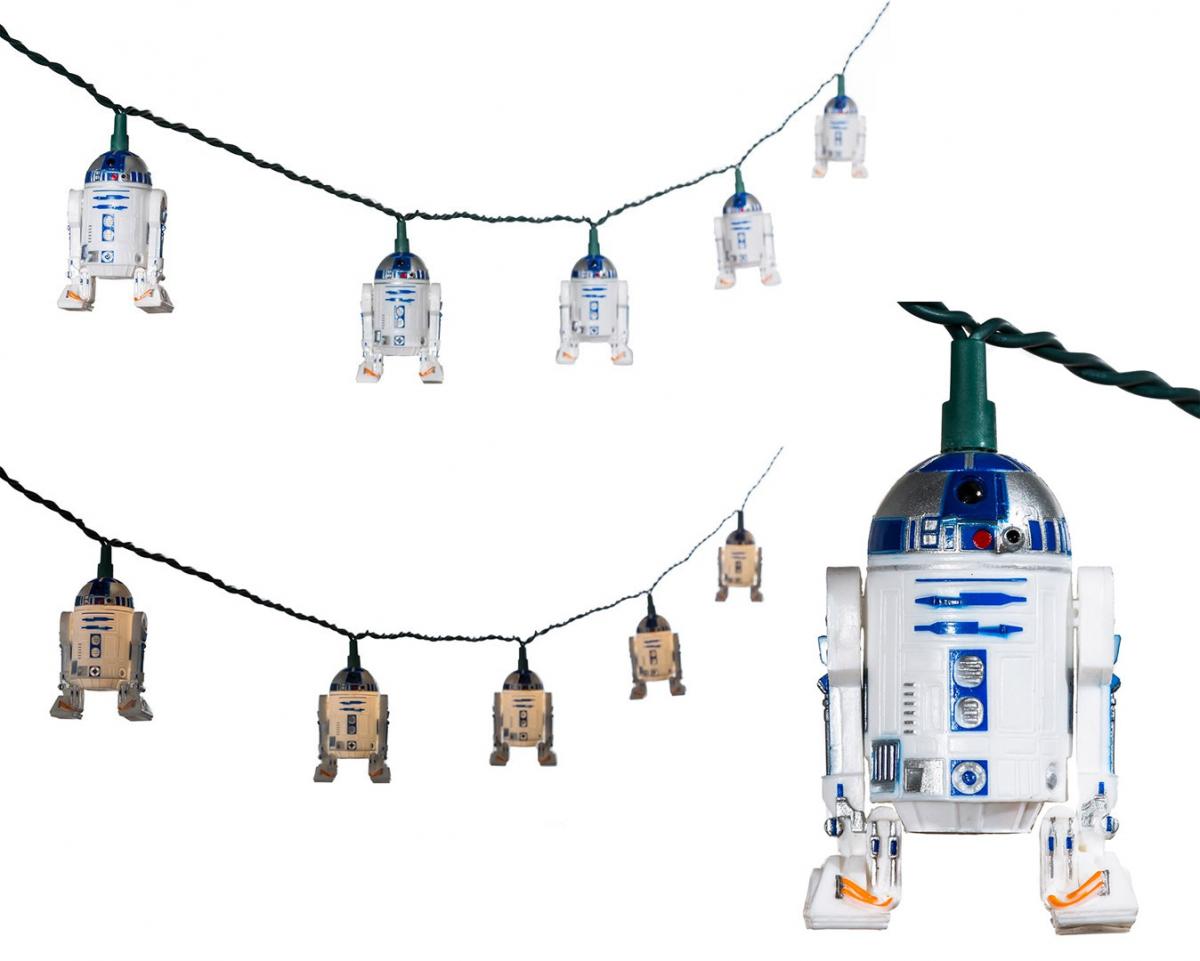 The Star Wars character Christmas light sets are officially licensed, each one has 10 lights per set, they have a 24 inch lead wire from the plug, and are then spaced 10 inches apart. You'll want to click through for each item to get specific details on length, and they can be used both indoors and outdoors.