Star Wars BB-8 Droid Sphero Robot You Control With Your Phone
By Ryan on 09/04/2015 8:18 AM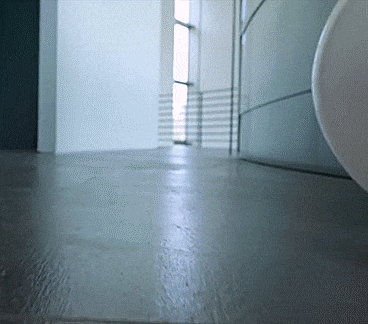 Similar to an actual Sphero, the BB-8 Droid Sphero is a robot that looks just like the BB-8 droid from Star Wars. Fully controllable with your smartphone like any other Sphero, the BB-8 droid is a lot of cool features not normally built into a Sphero, like being able to make it respond to your voice commands, have it send virtual holographic videos to you, or let it run on its own like it's patrolling your home. Plus the robot has an adaptive personality, so that the more you use it, the more it will learn. The BB-8 Droid has a charging base that you can set it into where it will automatically start charging, completely wireless.
Probably one of the most anticipated Star Wars toys of the year, the Sphero BB-8 droid is able to look and act just like the actual BB-8 droid in the new Star Wars trailer, and uses an internal self-righting mechanism that provides gyroscopic propulsion, otherwise known as magic.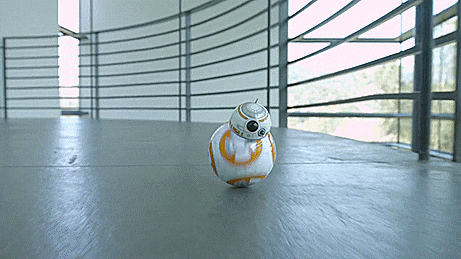 The BB-8 droid Sphero connects to your phone via BlueTooth, is compatible with both Android and iOS devices, has a range of up to 100 feet from your phone, and works with both phones and tablets. The BB-8 Droid is made from a high-grade polycarbonate body, can drive for up to an hour on one battery charge, takes 3 hours to fully charge its battery, can also be charged via a micro-usb cord that is included, weighs just 7 oz, and measures 4.5 inches tall x 2.9 inches in diameter.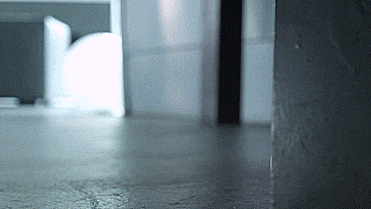 Check out the the Sphero BB-8 Droid robot ball in action via the video below.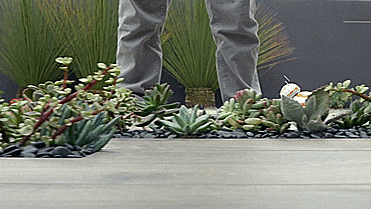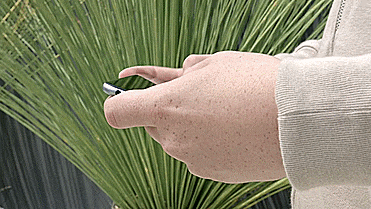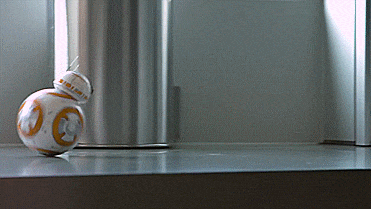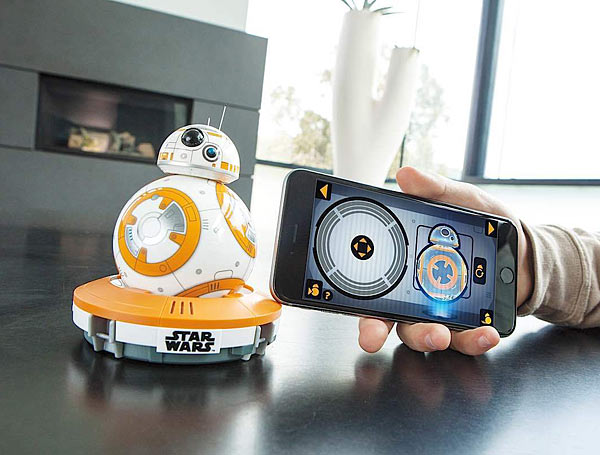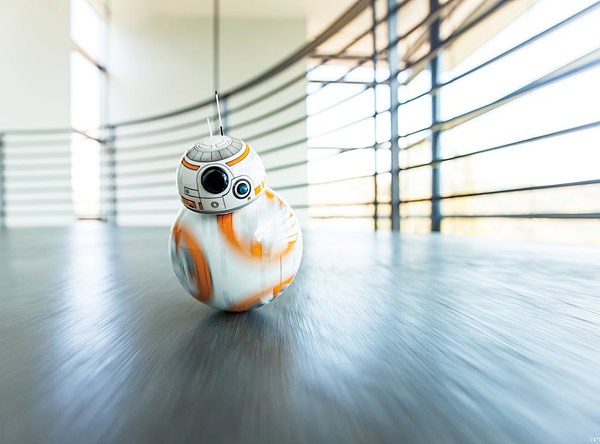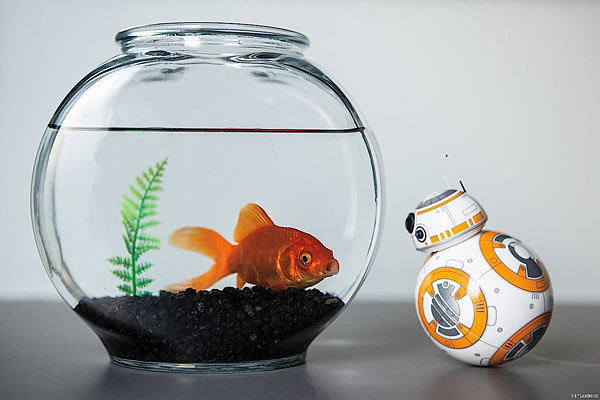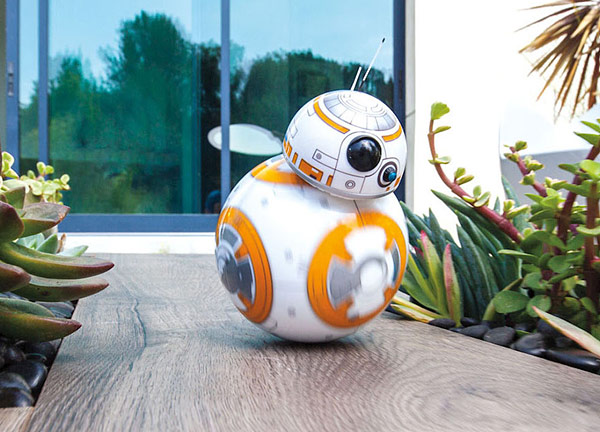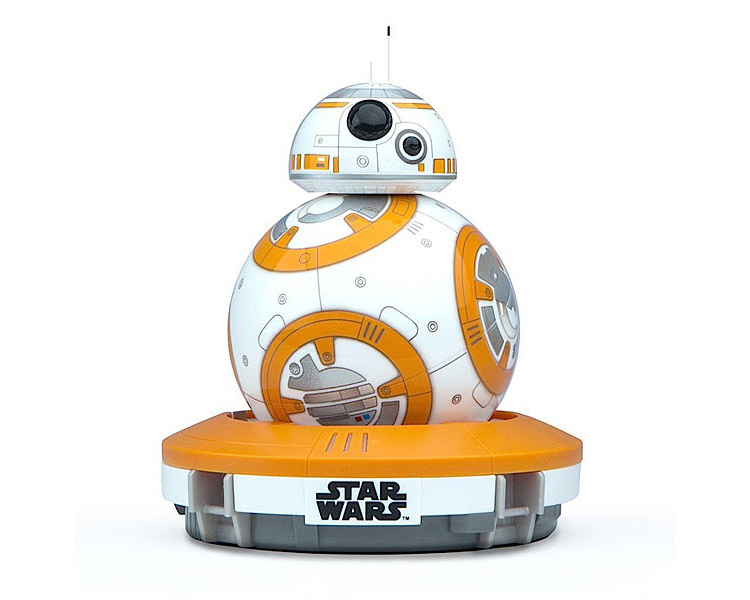 Subscribe To Our YouTube Channel