Star Theater Home Planetarium
Date Published: 05/03/2013 2:34 PM
Buy Now

@Amazon
Find on Ebay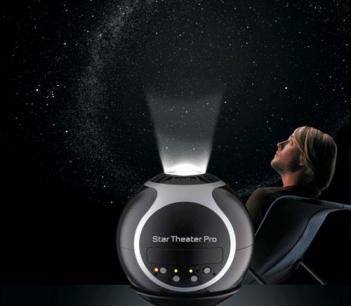 Whip out the Dark Side of the Moon, and get out your bag of... chips... The Star Theater home planetarium will project up to 10,000 stars, planets, and moons onto your walls and ceilings. The planetarium also includes a set of 3D glasses to help boost start those shroo... chips...
SITE ANNOUNCEMENT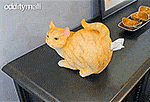 We Are Giving Away 6 Cat Butt Tissue Dispensers
Check out the Uncle Milton Star Theater Pro in action via the video below.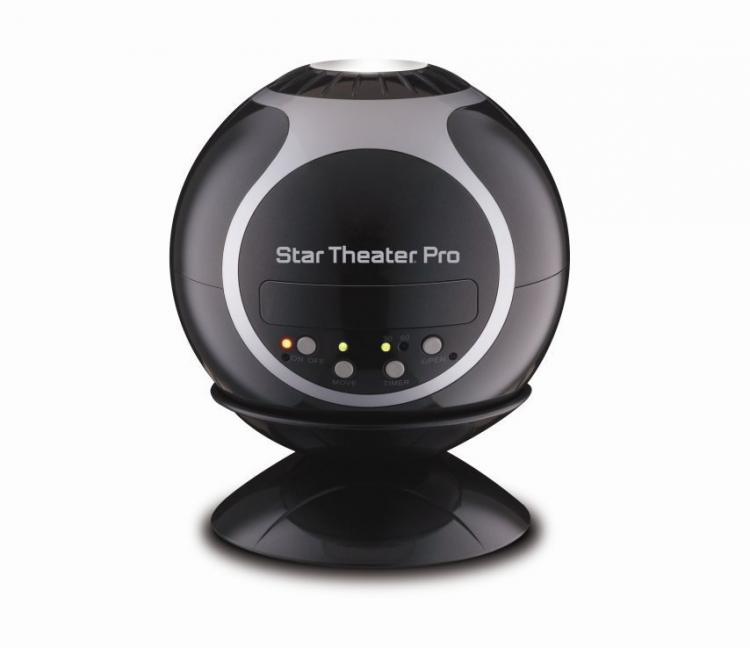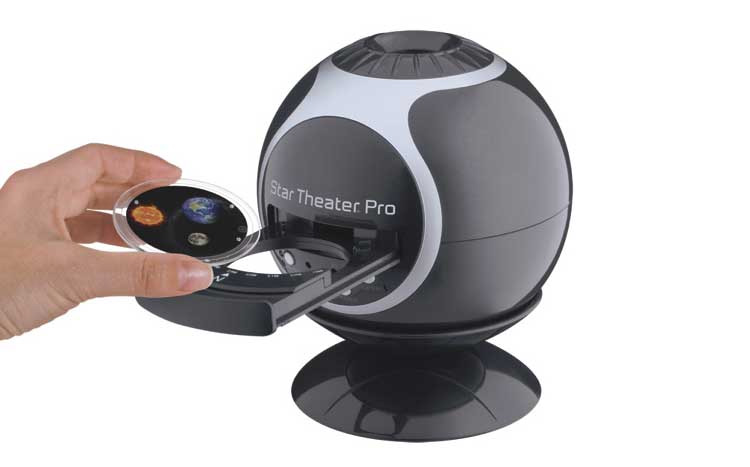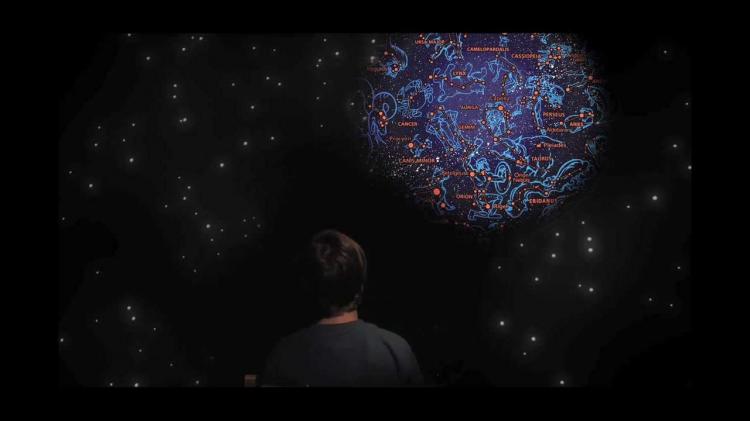 Subscribe To Our YouTube Channel