Sphero Force Wristband Lets You Control Your Sphero With Hand Gestures
By Ryan on 09/07/2016 11:29 AM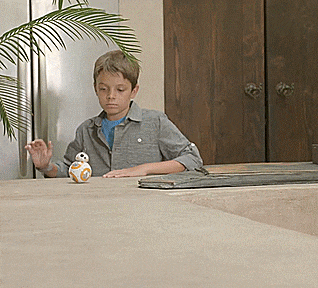 You all remember the BB-8 Droid Sphero that came out last year around this time. Well, now they've one-upped themselves by releasing a wearable wristband that lets you control your BB-8 Sphero with hand gestures like you're using The Force via Star Wars. By just forcing your hand forward like your strangling someone with your mind, you can make the BB-8 move forward and then tilt your wrist left or right to control the Droid.
The Force Wristband has a bunch of different features besides just controlling your BB-8 Droid, such as Force training mode that helps you master the Jedi Knight abilities, it lets you make it seem like you're holding a Lightsaber with different sound effects when you move your hands around as if you're gripping onto one, as well as uncover digital holocrons in your environment and collect them through the app (similar to Pokemon Go).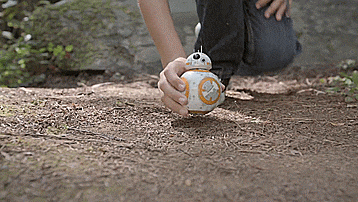 You can buy the Force Wristband on it's own if you already own a BB-8 Droid Sphero, or you can buy them as a package if you don't own one already. Both The Force wristband and the BB-8 Droid look like they were worn in battle with a disheveled look to them, plus the wristband will even let you control other Sphero robots that are powered by Bluetooth Smart.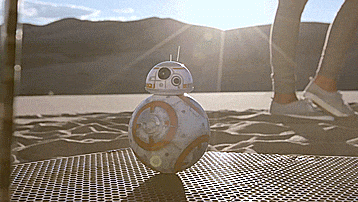 Check out the BB-8 Droid Force Wristband in action via the video below.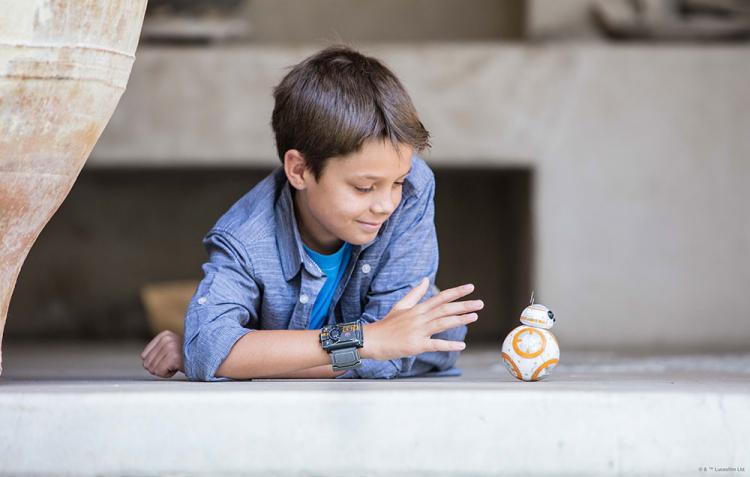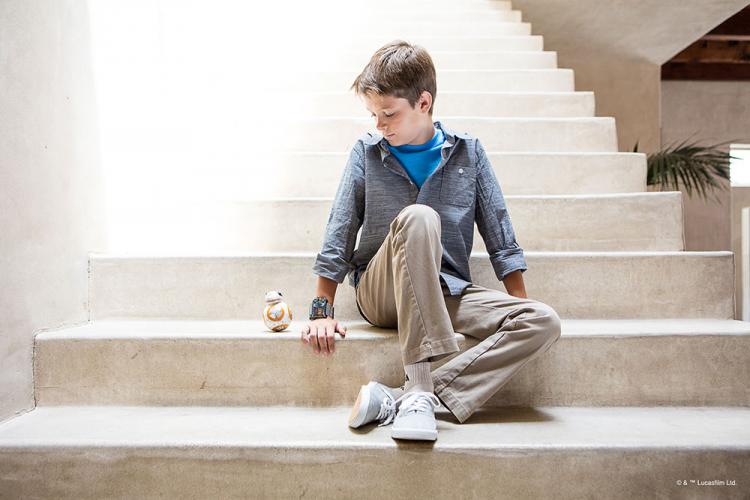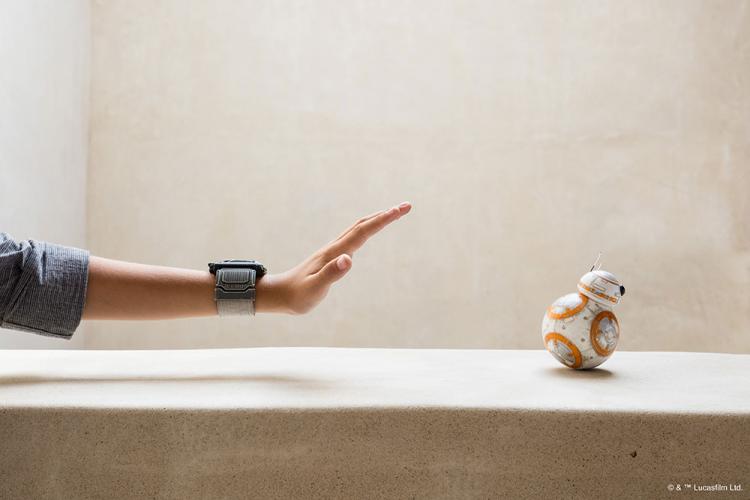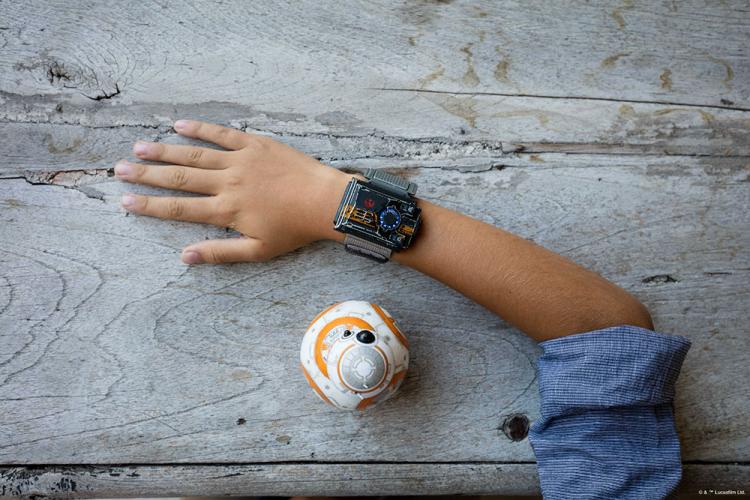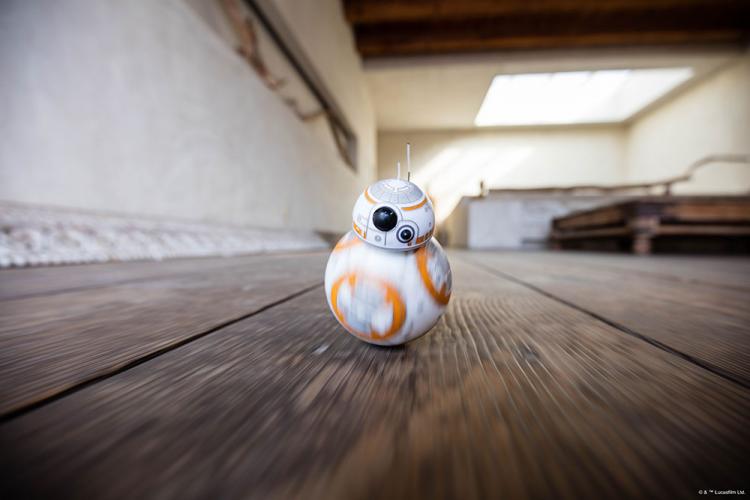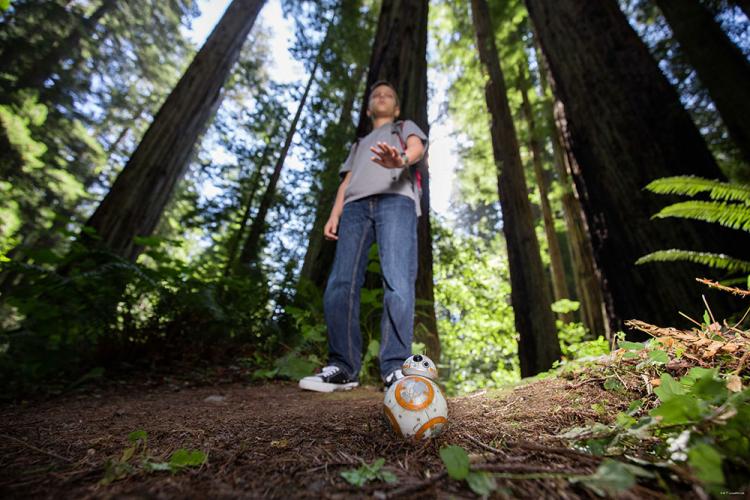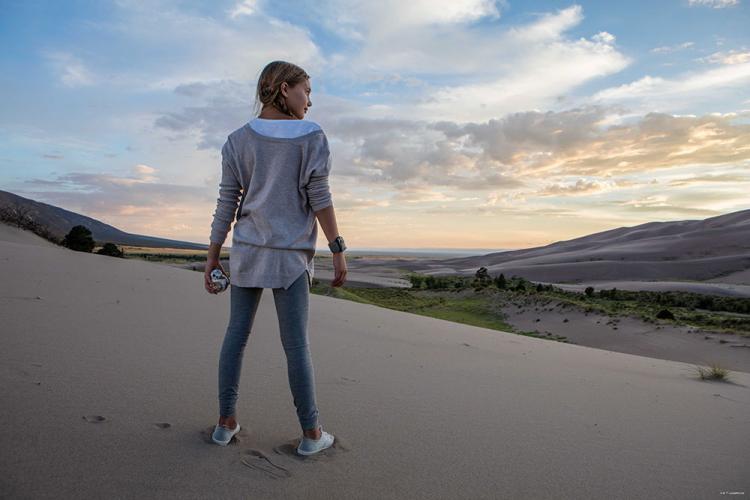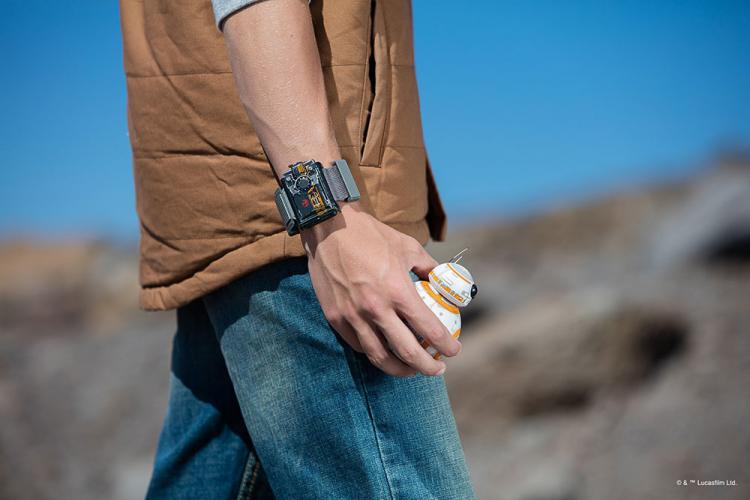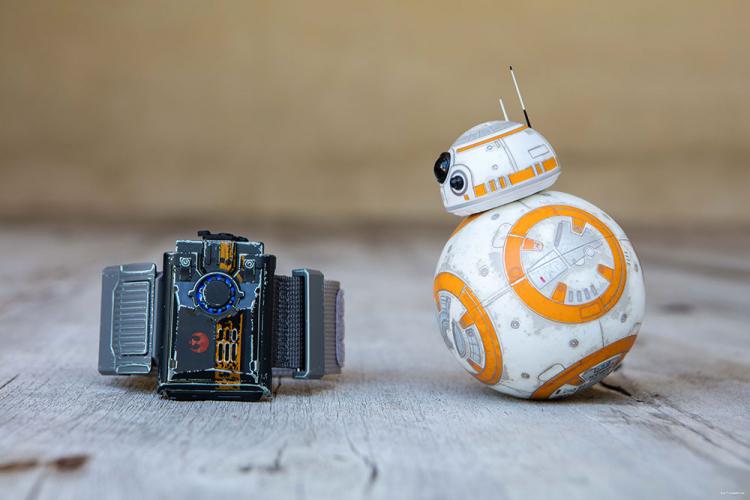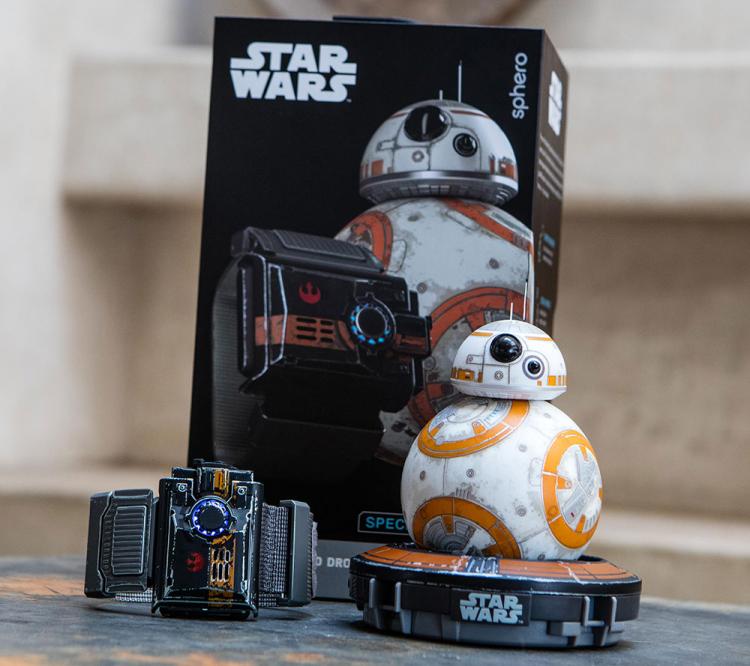 Subscribe To Our YouTube Channel