Solar Powered Water Fountain
By Ryan on 03/20/2019 11:40 AM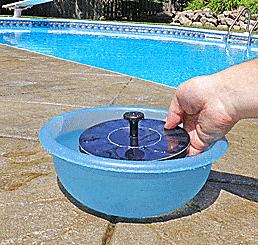 After getting a solar powered pool skimmer, I've come to realize how great solar powered gadgets truly are. For one, you're saving the world, so you can give yourself a pat on the back for that, but you also never have to worry about removing and recharging batteries, or having to worry about running extension cords to plug something in. You can just let it go and do its thing (assuming it's a somewhat sunny day). This water fountain uses a circular solar panel to power the water pump inside of it, and is a perfect addition to any water garden.
The eco-friendly solar powered fountain pump runs automatically whenever it's in sunlight, and is great for use in bird baths, small ponds, water gardens, or even in your pool for a little extra flare while you swim. The fountain will be great for keeping the water moving in your ponds or birds baths while keeping mosquitoes out of the otherwise stagnant water.
The solar powered water fountain comes with a few different heads that offer different types of water streams that come from the pump. Some heads offer more of a light shower, whereas others are a hard jet of water that make the water fly up further than the rest.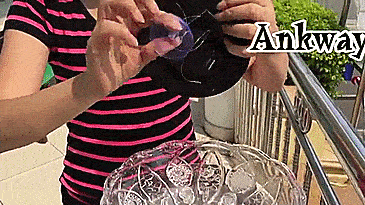 The solar water pump uses a 7V/1.4W solar panel that has a diameter of 6.3 inches, uses a DC 4.5-10V brushless pump, will pump a maximum of 40 gallons of water per hour, and will jet the water up to 18 inches into the air.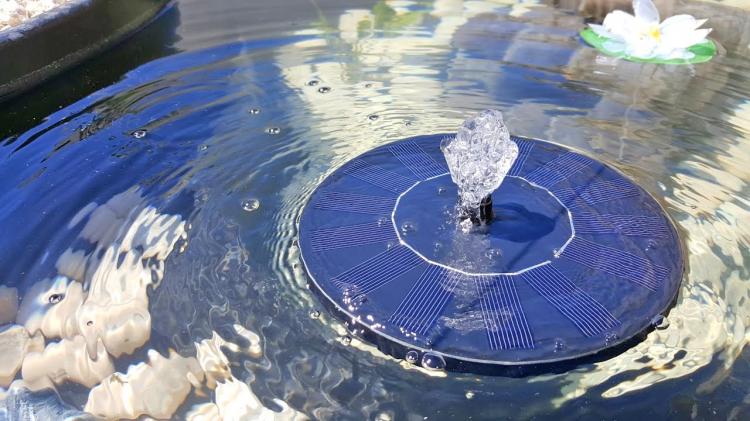 The Anker solar water fountain is powered by direct sunlight, and will shut off if there is any sort of shade over the solar panels or is ever not in direct sunlight. The fountain also comes with suction cups that let you secure the fountain in place to the bottom of your garden pond, or bird bath so that it won't float around. But if you're pond or bath is not made from glass, you can use pebbles or stones to secure the fountain to the bottom.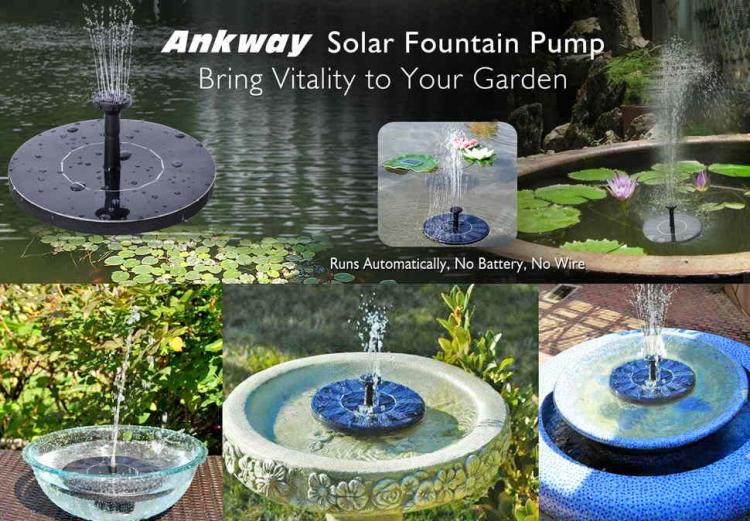 If you're looking for a cheap water fountain that uses no batteries and will operate all on its own in direct sunlight, this might be for you. If you're looking for a garden fountain that will run continuously in rain, cloud, or shine, you may want to look elsewhere.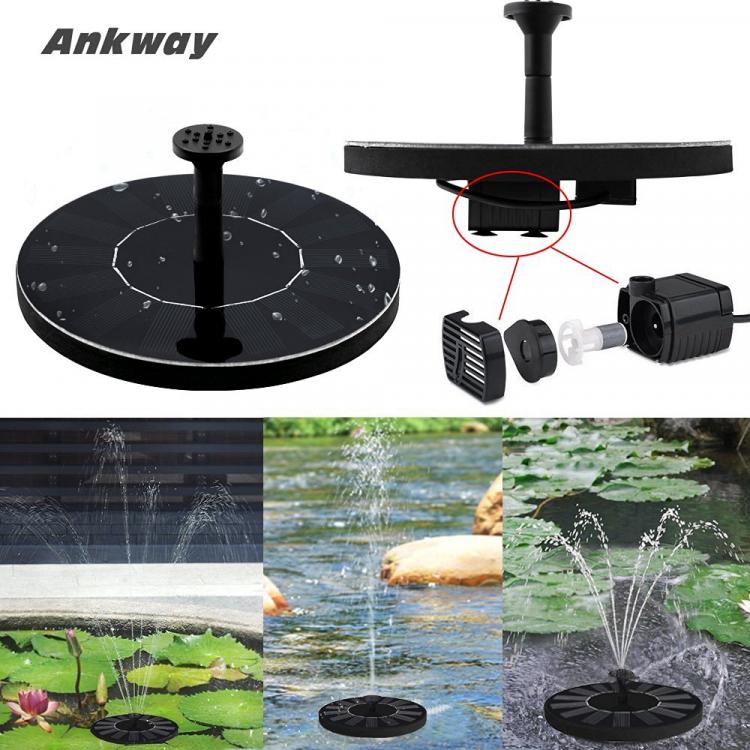 Check out the solar powered garden fountain in action via the video below.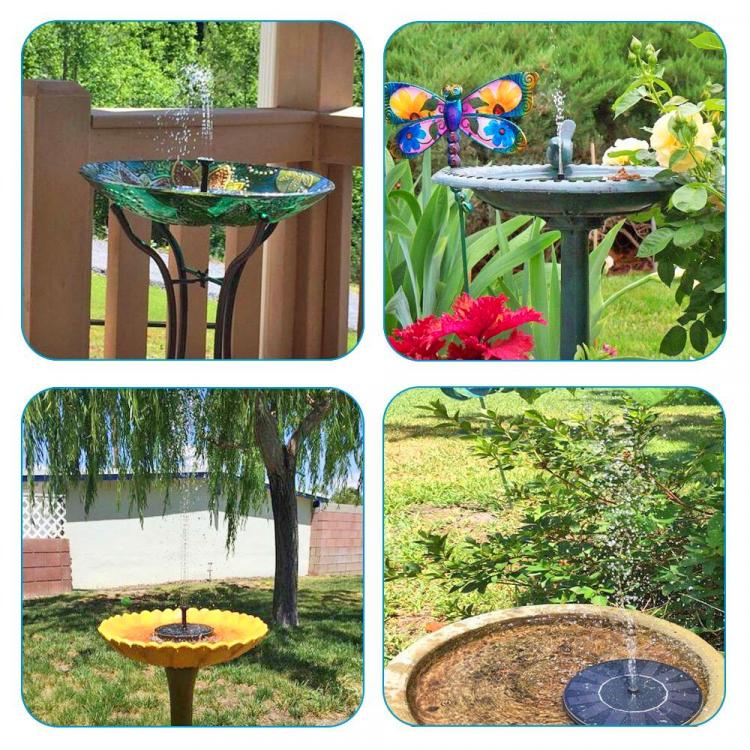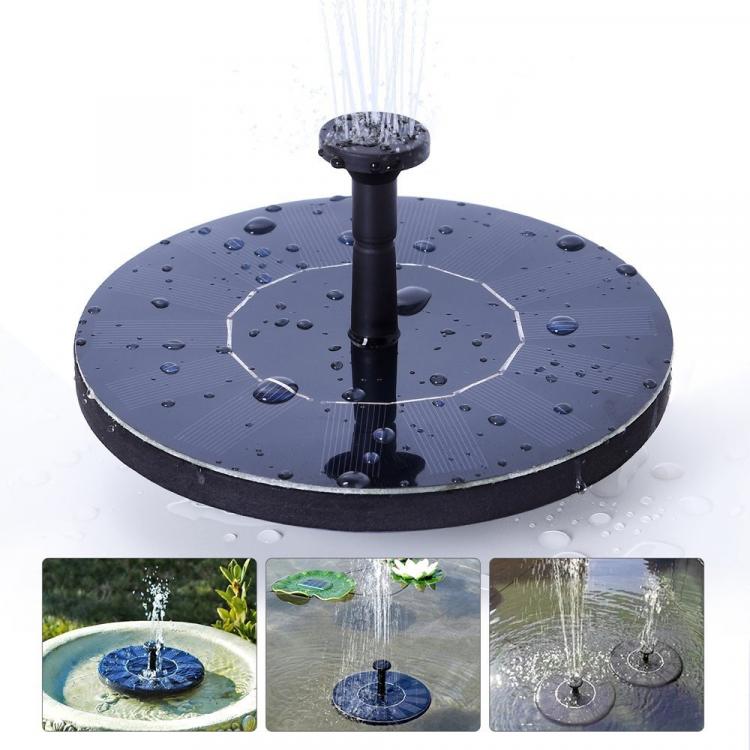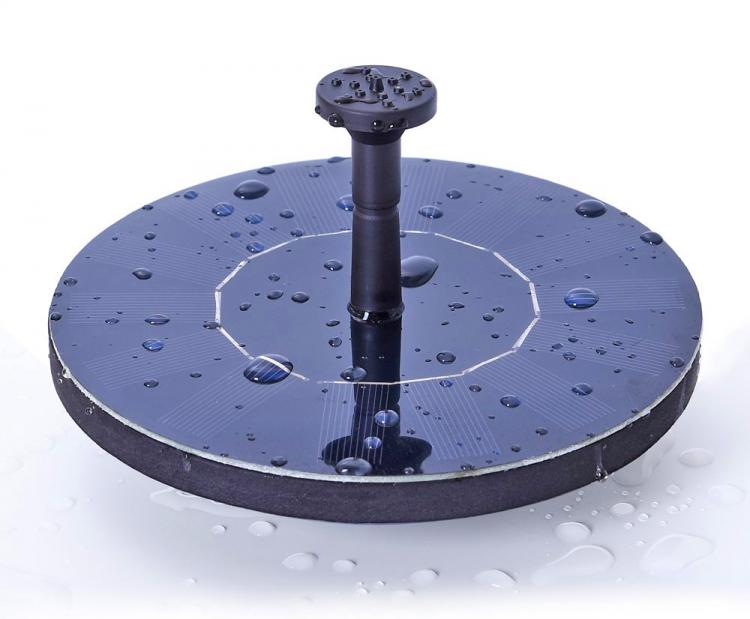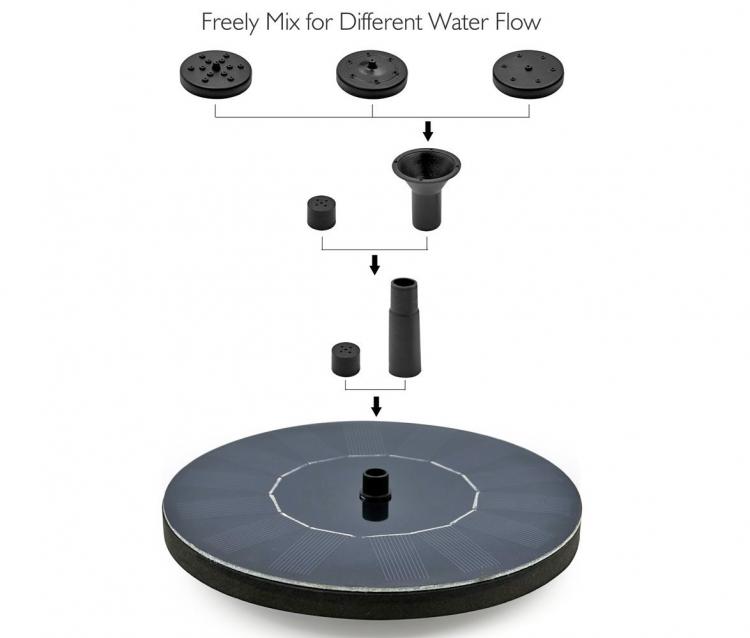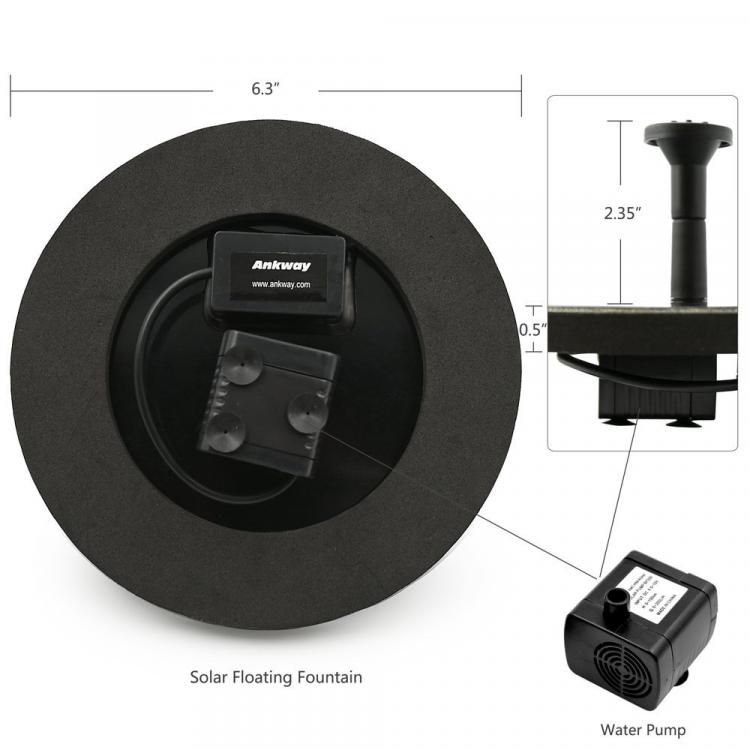 Subscribe To Our YouTube Channel