Solar-Powered Double Rainbow Maker
By Ryan on 09/04/2018 9:53 AM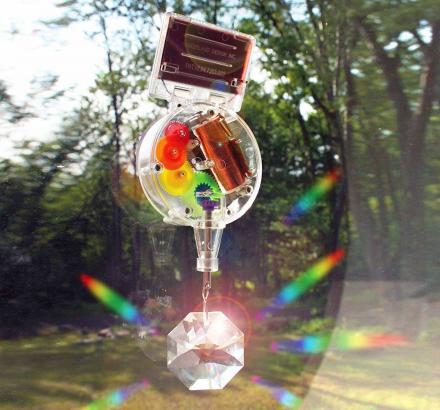 There's just something about a double rainbow that makes me cry every-time I see one. The level of majesticness is just off the charts. Well, now you can make your own double rainbows, with this solar powered gadget that attaches to your window and creates an array of double rainbows that cast around your room when the sun hits them.

Check out all versions here
How the double rainbow maker works is, you just suction-cup it to your window and a small solar panel will generate power and turn around two Swarovski crystals that catch the sun just right to create magical rainbow prisms. It turns both crystals in unison to create majestic double rainbows all around your room.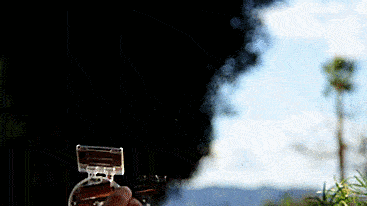 The solar panel on the device powers a motor that slowly turns the crystals around, and while they revolve they refract light in all directions. It's a very unique and cool way to brighten up a dark room, and make your home a bit more majestic.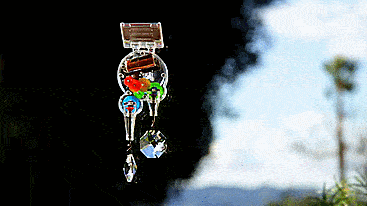 The rainbow maker comes in a few different versions, including one that makes double rainbows, one that makes one rainbow, one that makes hearts, and one that you can stand on a flat surface.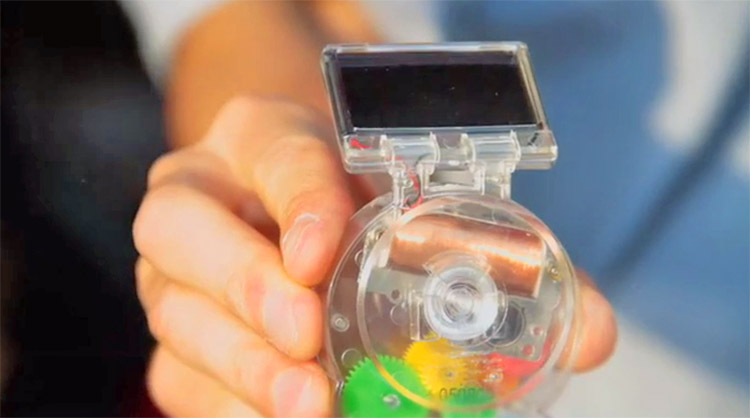 Check out the solar powered double rainbow maker in action via the video below.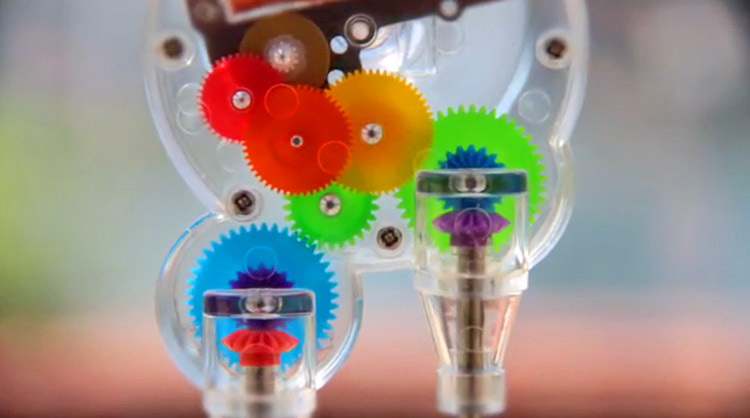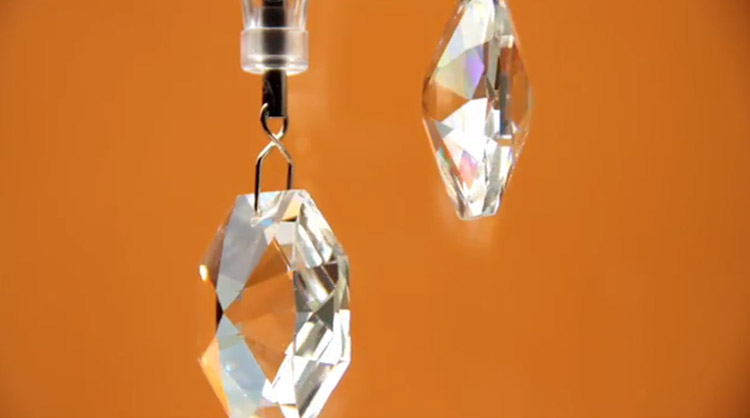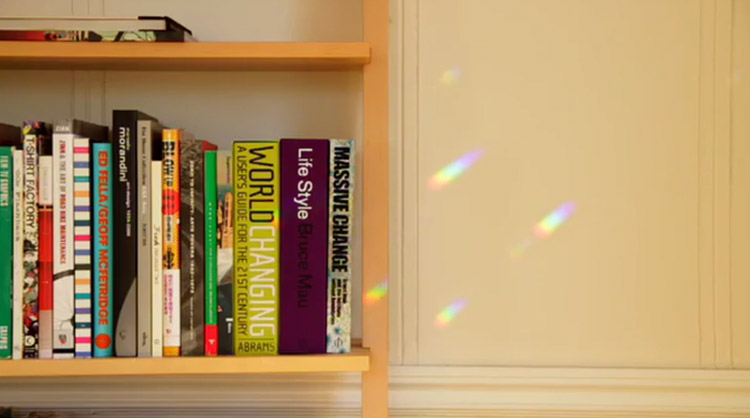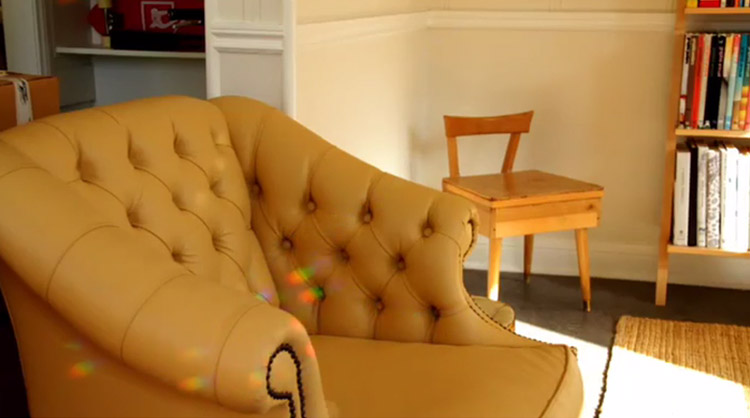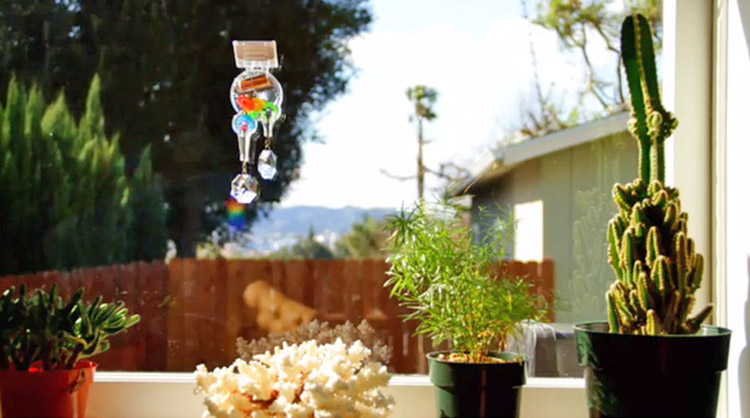 Subscribe To Our YouTube Channel