These Snack Booty Shorts Will Turn You Into a Delicious Snack
By Ryan on 09/08/2021 10:06 AM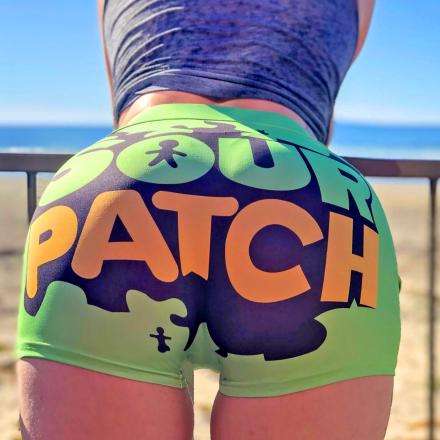 Gather around friends, today we're going to be talking about booty shorts. Here at OddityMall, we know the best ways to make your butt look amazing. Not feeling corgi enough? We got you covered with corgi butt leggings. Need to carry some things but you still wanna strut your stuff? Hello, fanny pack thong! Now maybe you thought we were done with the cutthroat world of high fashion. Well, joke's on you, because we're back today with these bootylicious Snack Shorts from Etsy!
These high waisted booty shorts feature designs inspired by some of our favorite classic candy and snack brands, including Snickers, KitKat bars, and Sour Patch Kids. Not a big fan of candy (or candy puns)? There's also a Charmin Ultra Soft design and one that says Caution, Slippery When Wet. Classy!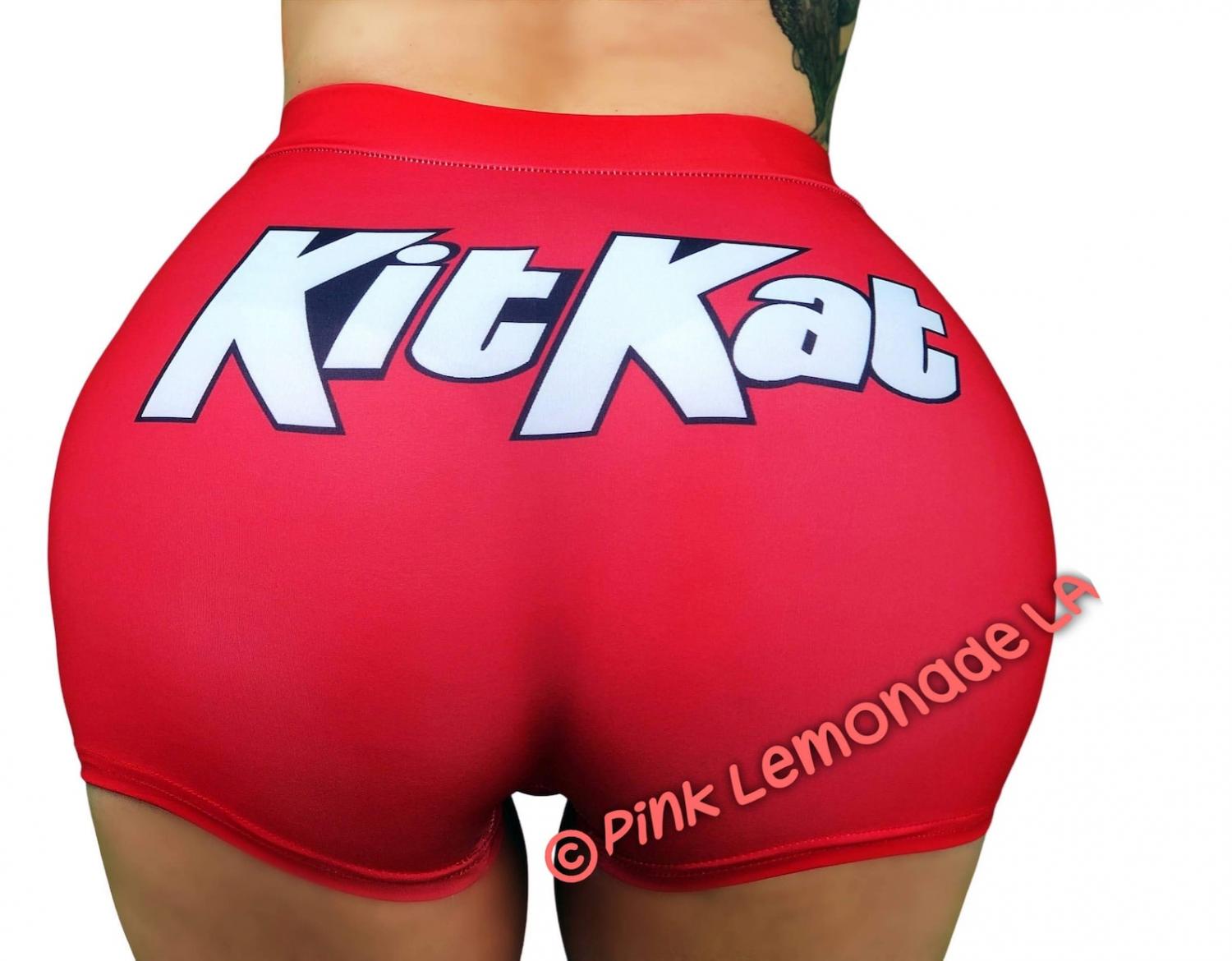 The snack shorts are super stretchy to hug all of your God-given curves, and they fit true to size.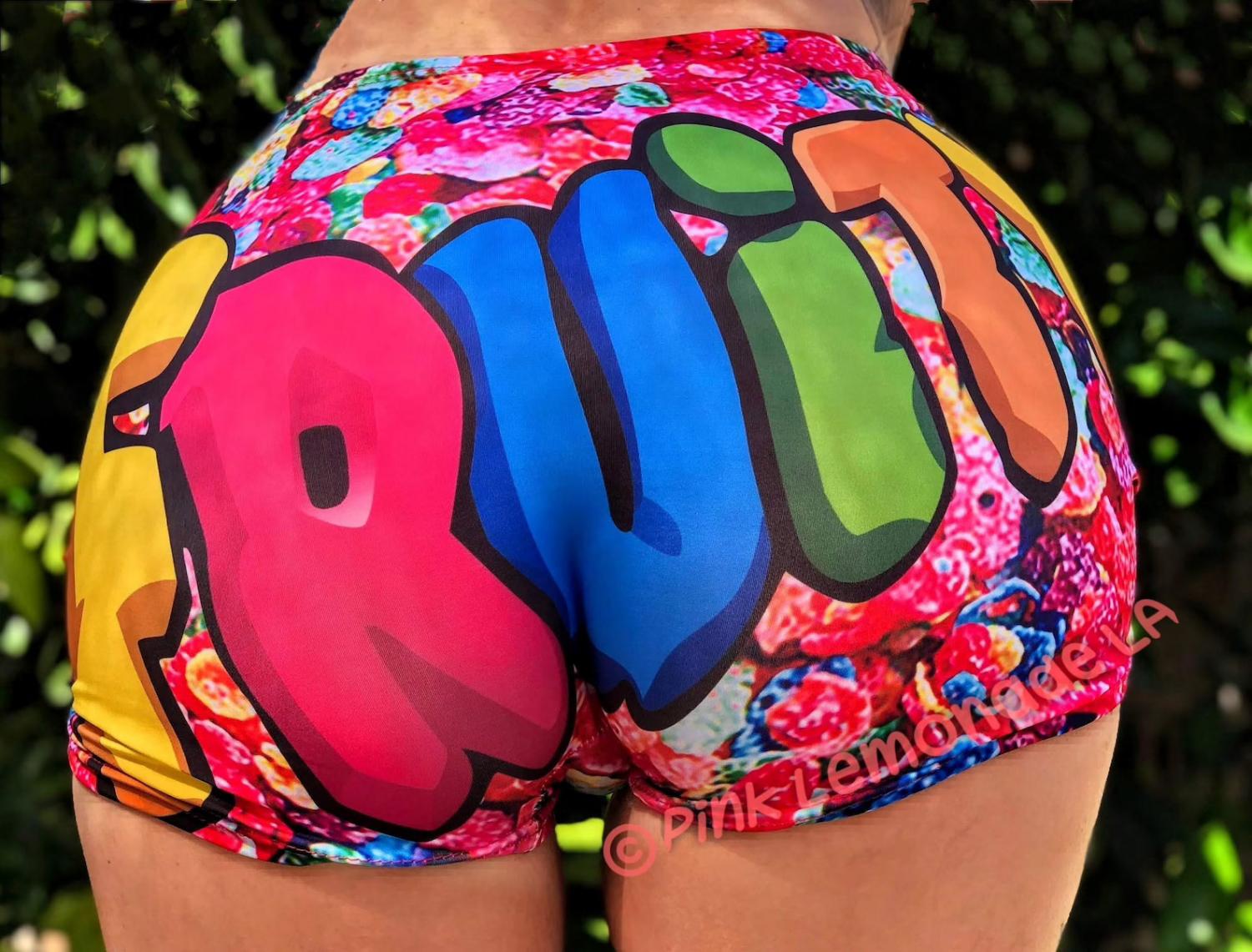 These comfy snack shorts are 88% polyester and 12% spandex - and according to the seller's Etsy page - 100% bootylicious!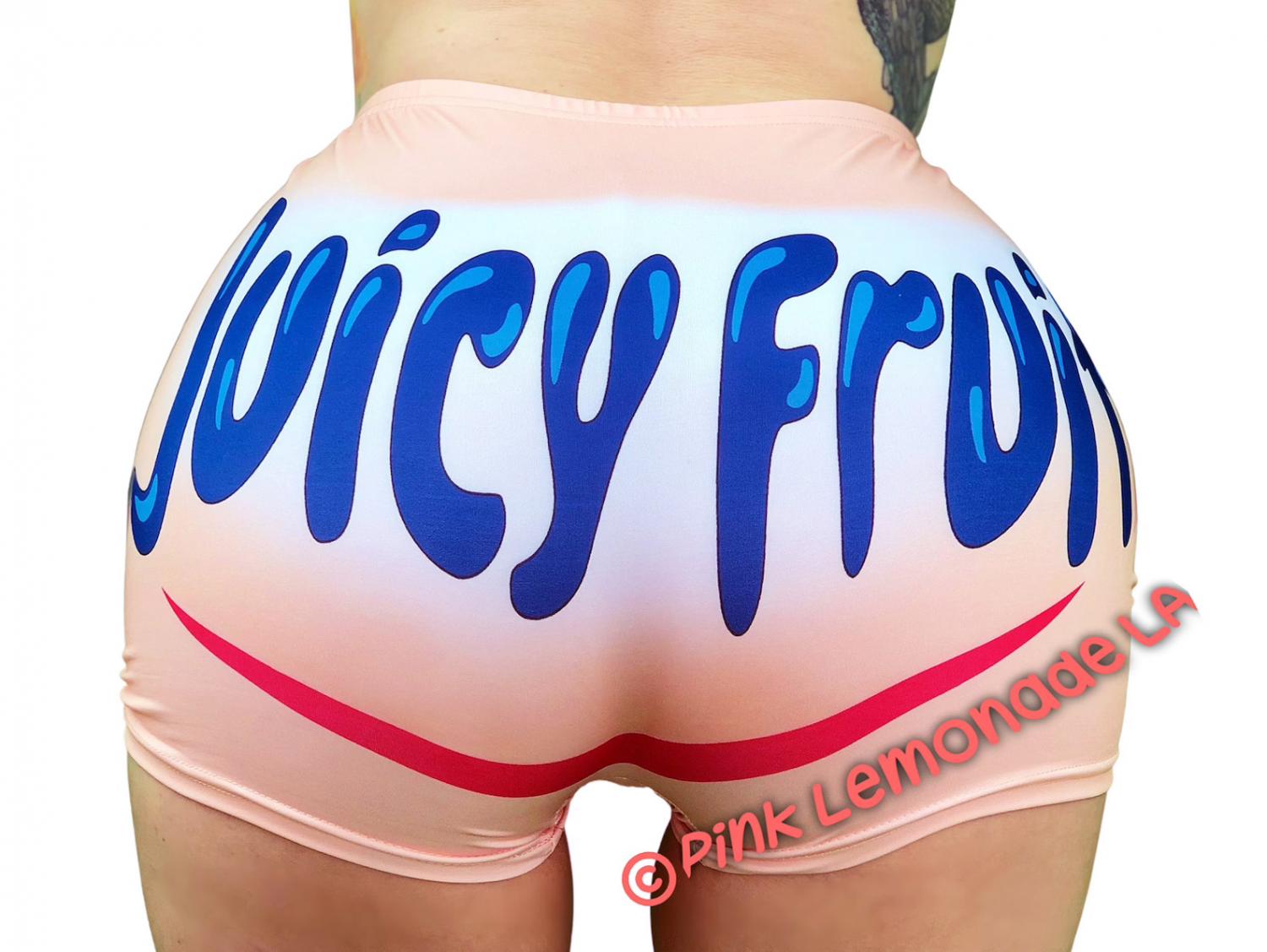 These booty shorts are guaranteed to make you feel like a delicious snack every day!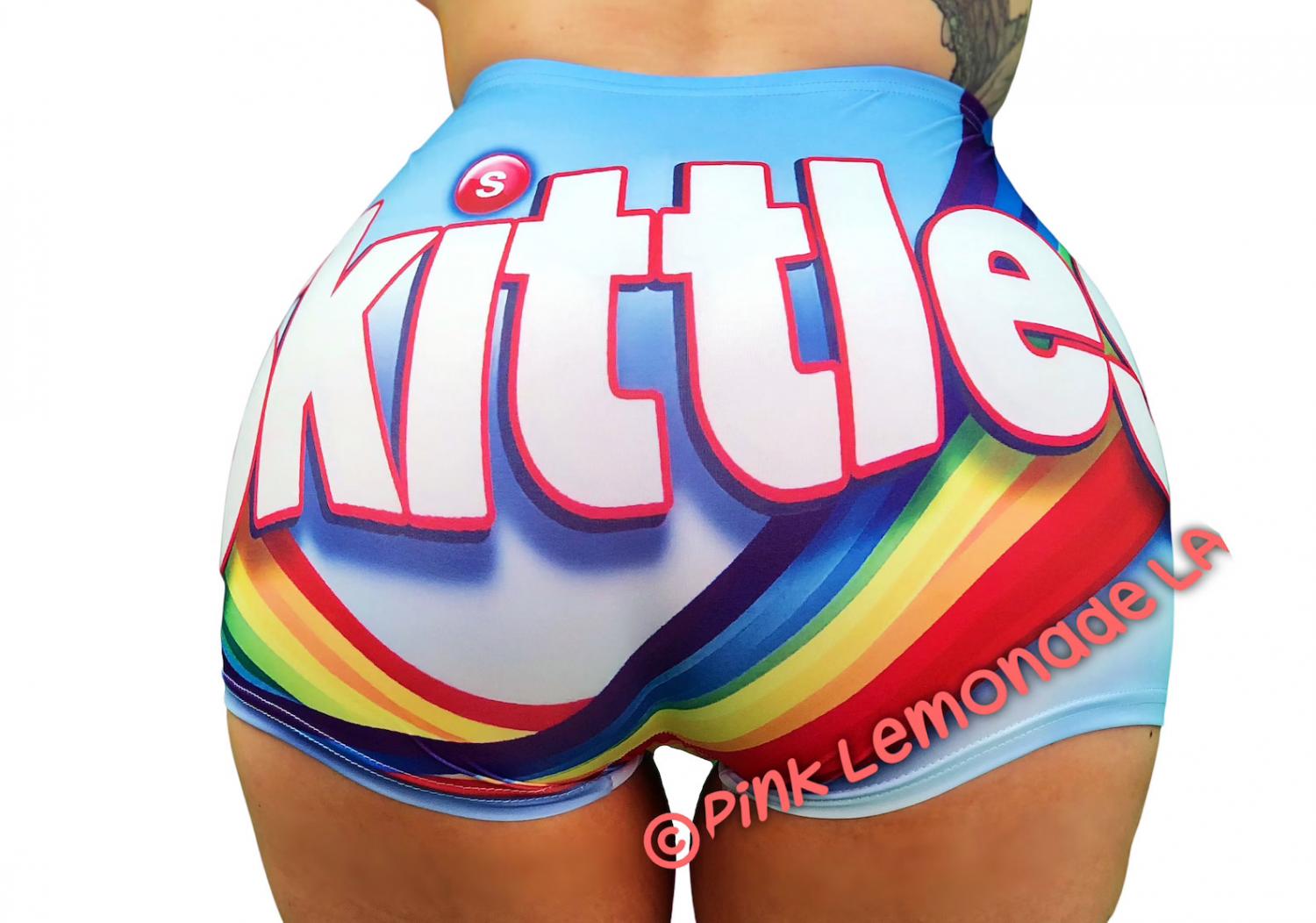 The Etsy shop that produces these super comfy booty shorts is called PinkLemonadeLA and is run by two folks named Sierra and Rich in Los Angeles, California. Each pair of shorts is hand packaged and shipped by the owners themselves, and they provide a 100% satisfaction guarantee!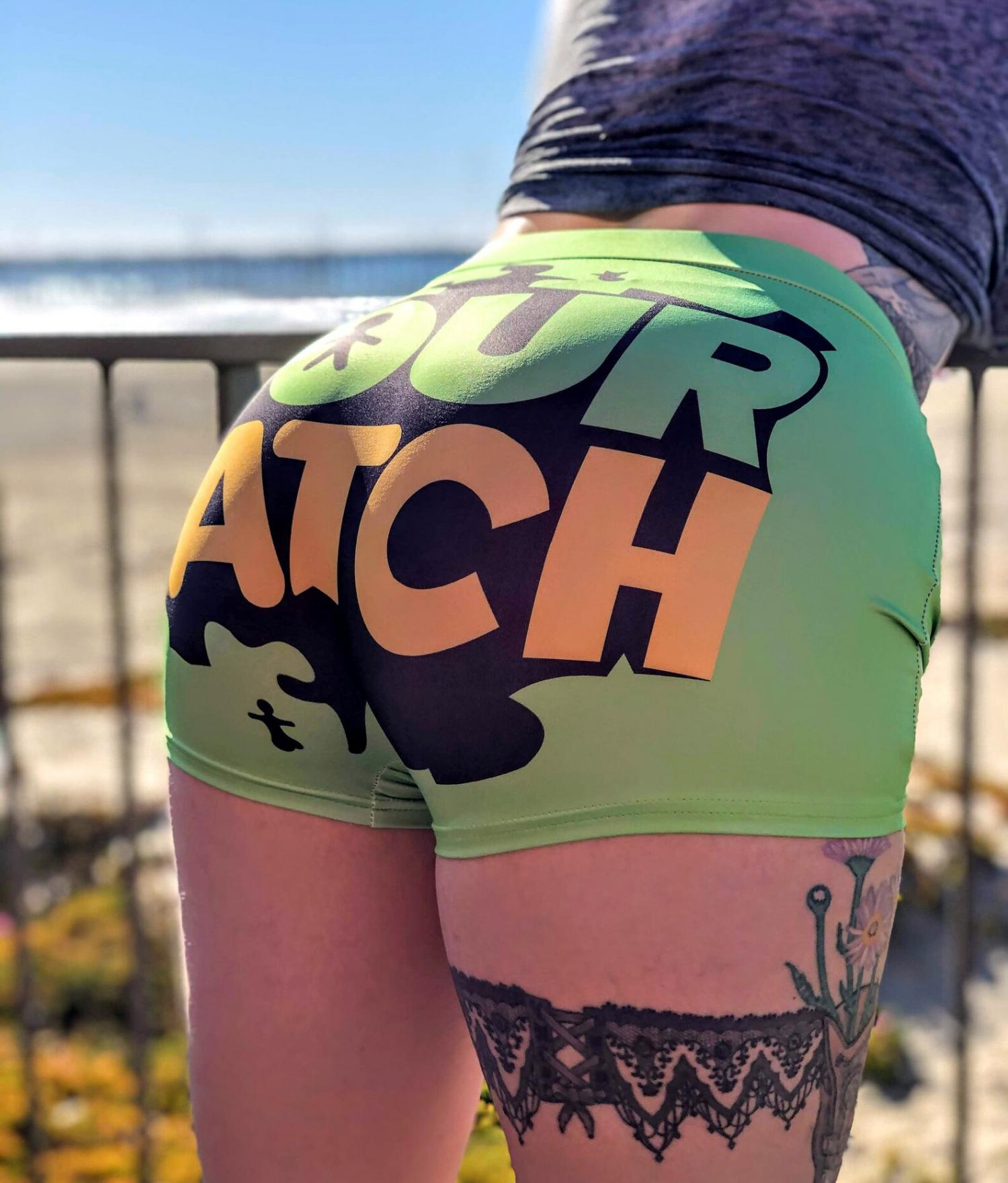 The owners' attention to detail does not go unnoticed by customers. People love these candy booty shorts! One customer named Sirin bought a pair of snack shorts with the phrase 'Thicker Than A Snickers' printed on the bum.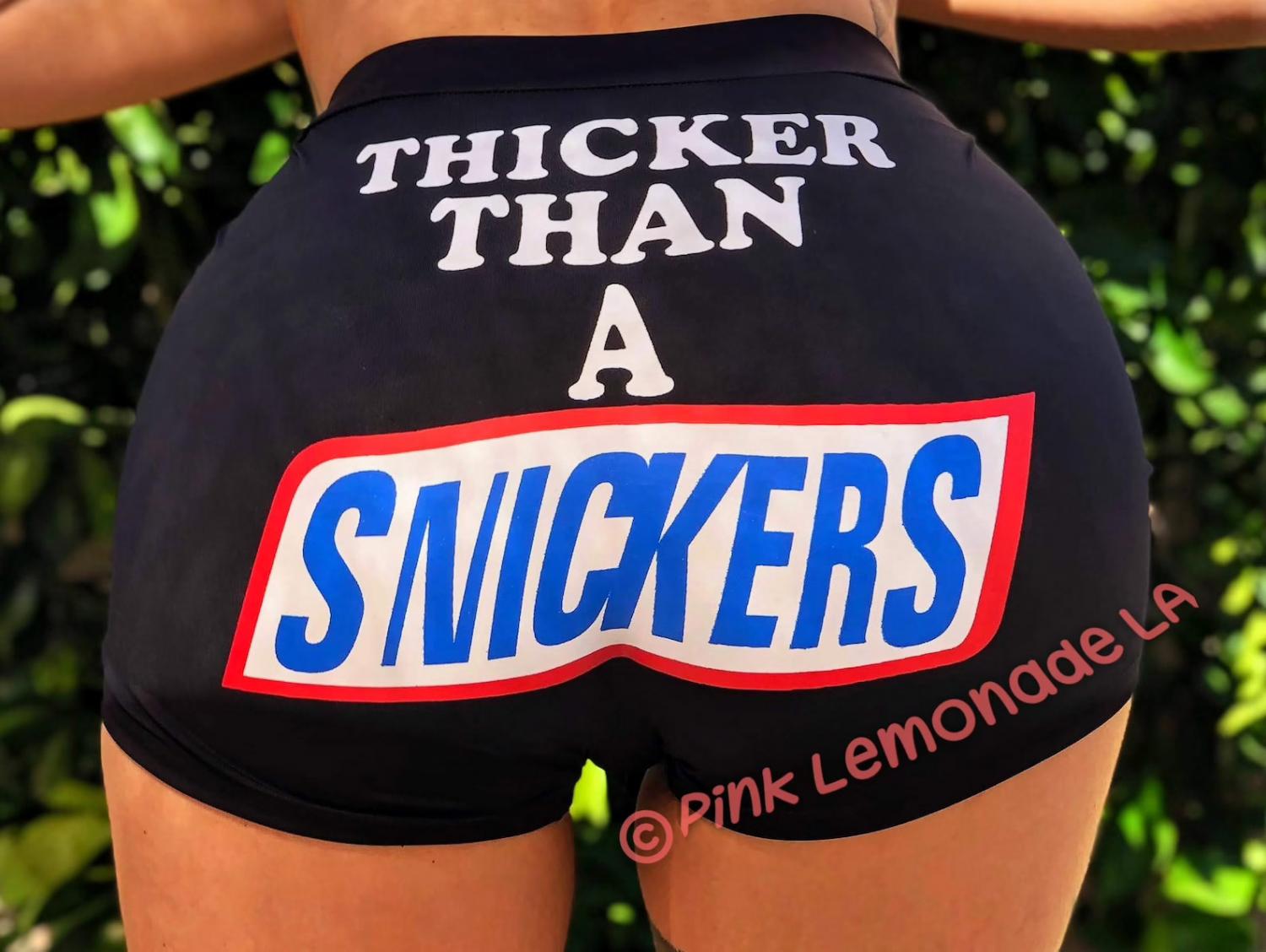 In their 5-star review, the customer stated, "Absolutely LOVE these shorts!!! So much that I had to buy another one from this seller. I purchased another 11 pairs (different styles) because that's how great these shorts are. Seller is amazing who provides excellent customer service! Thankful to have encountered this shop which I have saved on my account & will continue to order from here."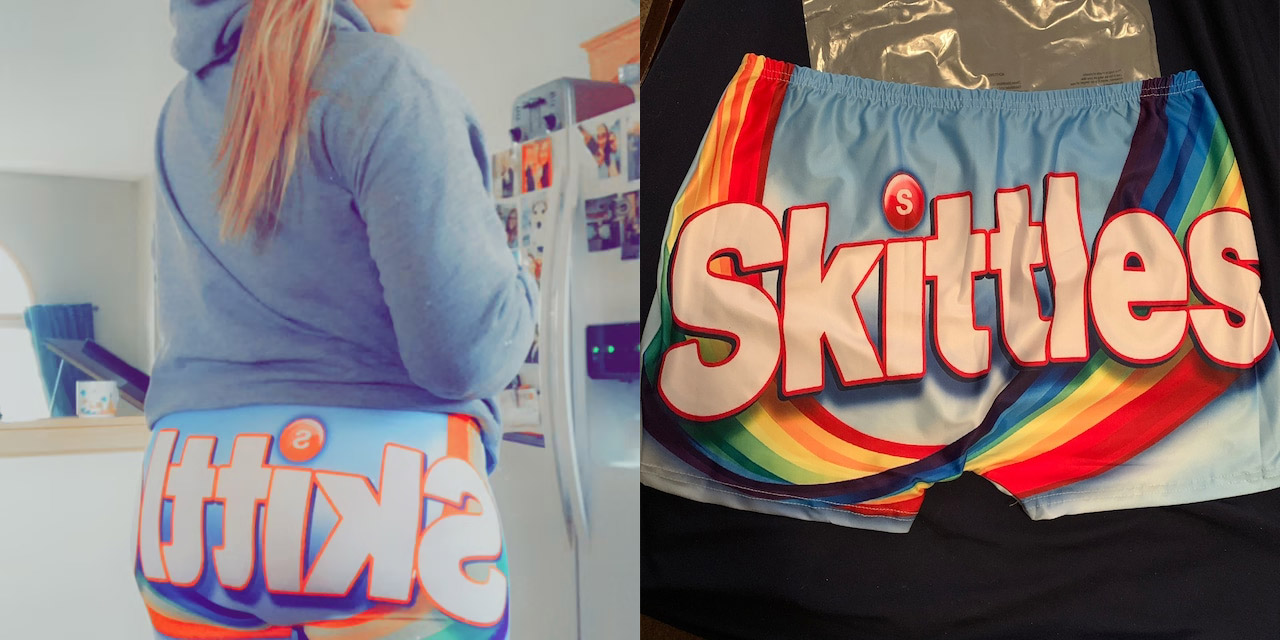 High praise indeed! The Etsy shop has made over 850 sales and still maintains a 5-star average!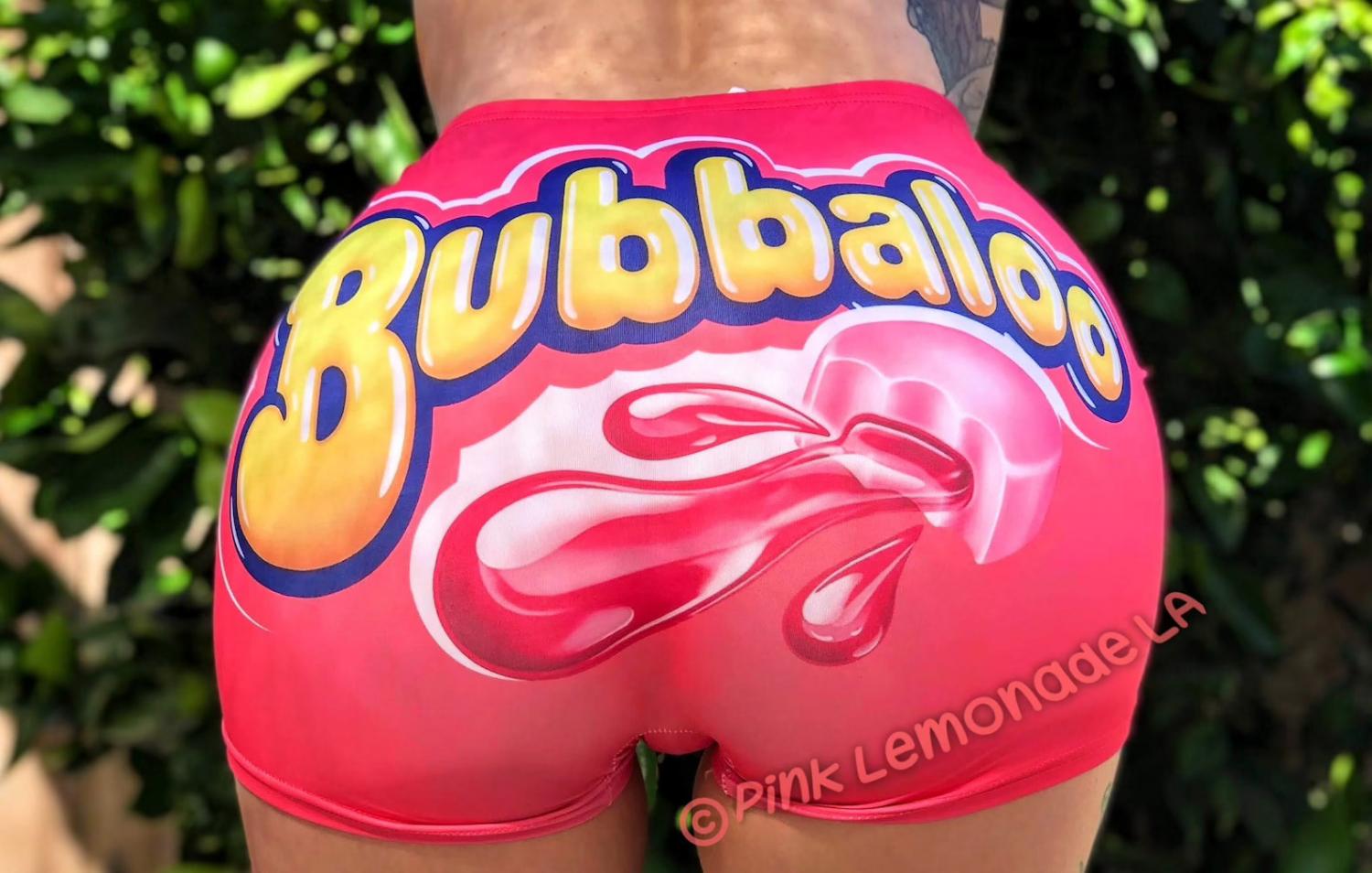 Plus, they offer free returns and exchanges, so what are you waiting for? Embrace your inner snack and get your booty into a pair of these extra stretchy shorts today!