Smart Power Strip Lets You Control Your Electronics Through Your Smart Phone
By Ryan on 03/24/2016 4:23 AM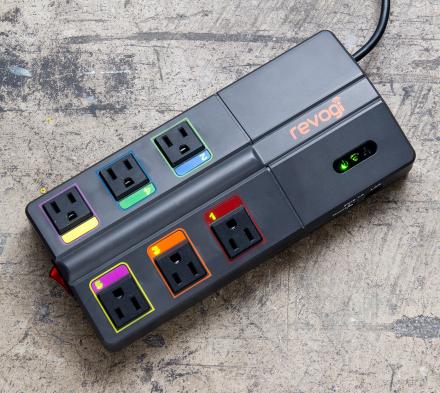 The Revogi Power Strip is a smart power strip that allows you to control your electronics through an app on your smart phone wherever you are in the world. Perfect for regulating your children's television time, setting schedules to turn your appliances off when not in use, or turn off electronics during off-peak times to save on electricity. To use the smart power strip simply plug it into a wall outlet, connect it to your Wi-Fi, and download the Revogi app. Once synced with your smart phone you'll be able to turn on and off 6 separate plugs on the power strip from anywhere in the world. Plus you could even make it work with smart sensors (sold separately) that could turn your devices on and off depending on if motion is sensed in the room.
Using the Revogi app you can also view key-statistics about each one of the plugs on the smart power strip like how much energy each one has used, as well as real-time energy use. Each plug on the power strip is labeled with a color and a number which correspond to a device you set on your smart phone.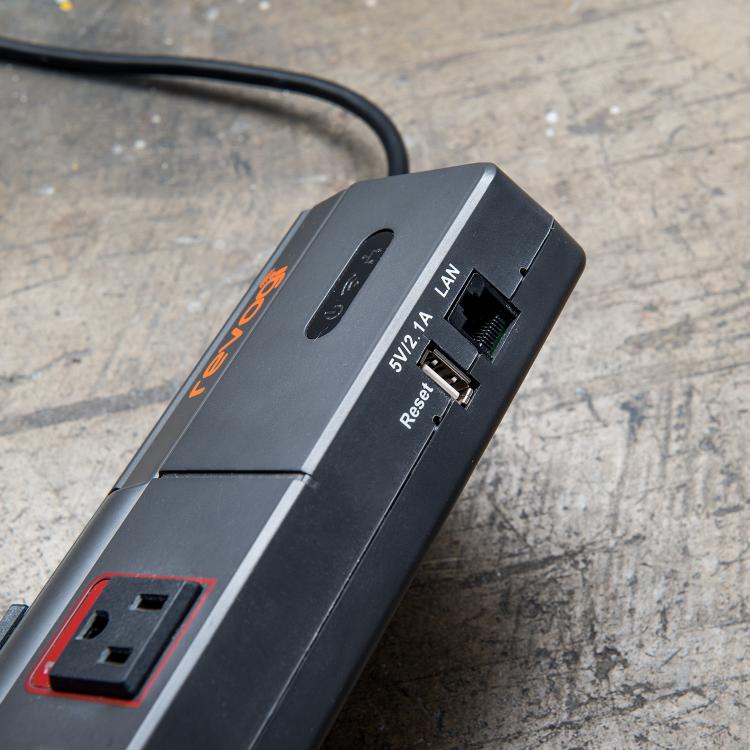 You can fully use the Revogi smart power strip using an Android phone, Android tablet, an iPhone, iPad, or even a laptop or desktop computer. All of the data gets synced on the cloud so you can even access your electronics and usage data through an internet browser.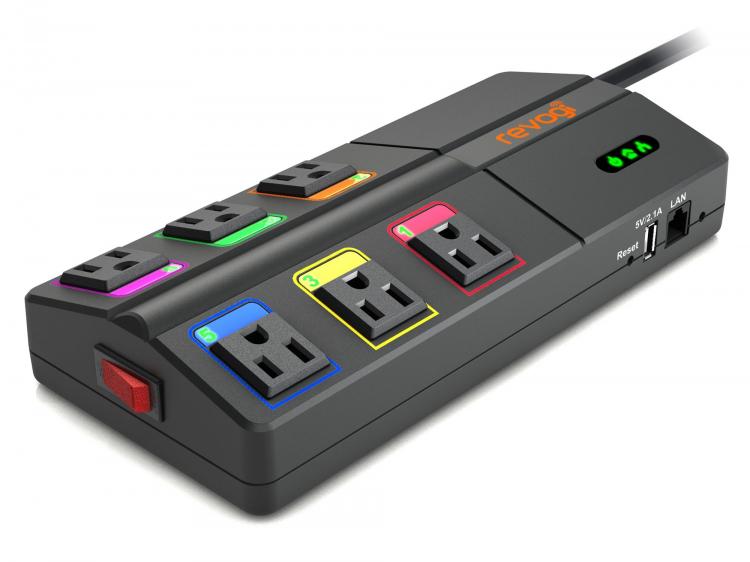 The Revogi smart power strip is black in color, comes with 6 app-controlled power outlets, has a master on/off switch on the side of the device, and is able to be connected to your home network using Wi-Fi or a hard ethernet connection. Not only does the device help you control your gadgets, electronics, and home utilities from anywhere in the world, but it will also help you become more green and save some energy along with some cash on your electric bill.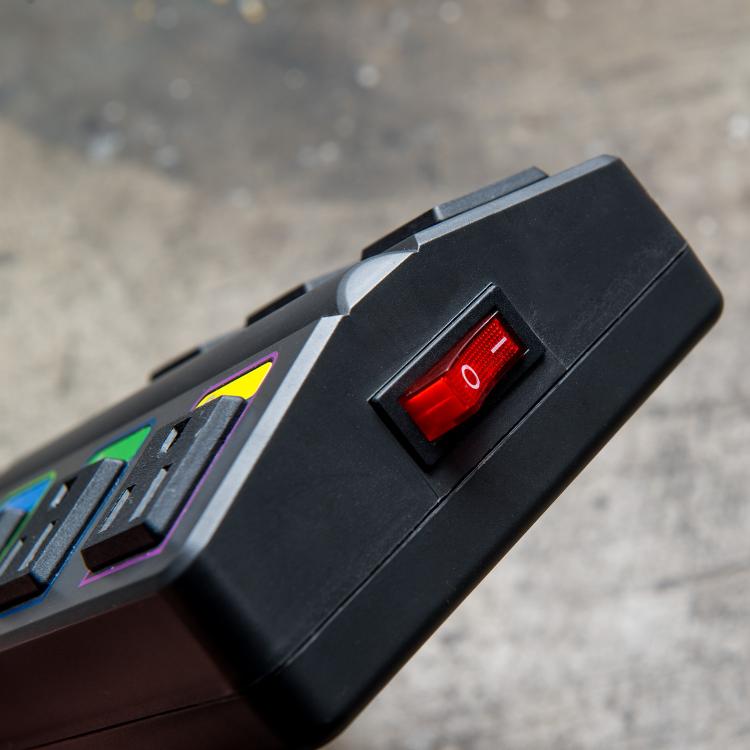 Check out some instructions on how to setup your smart power strip via the video below.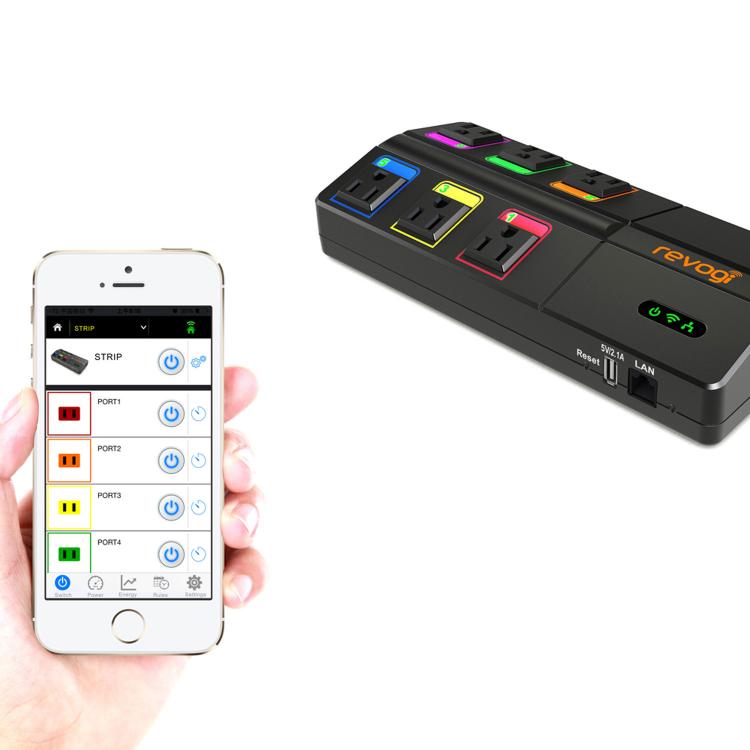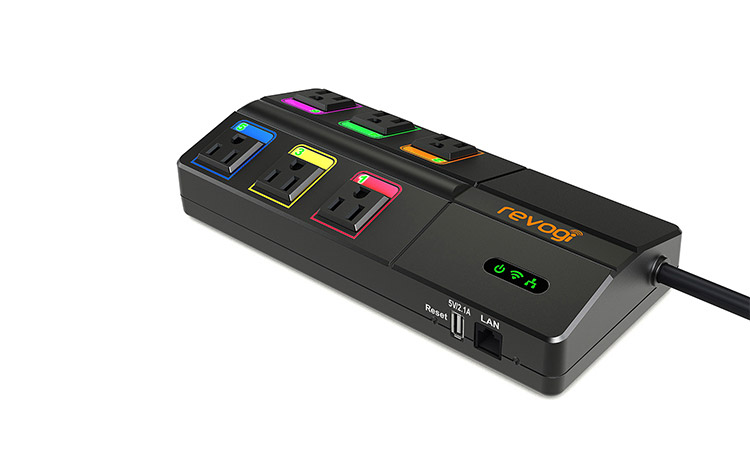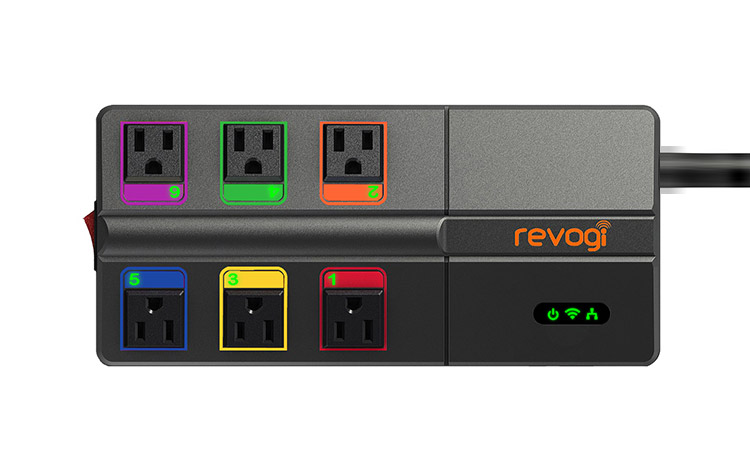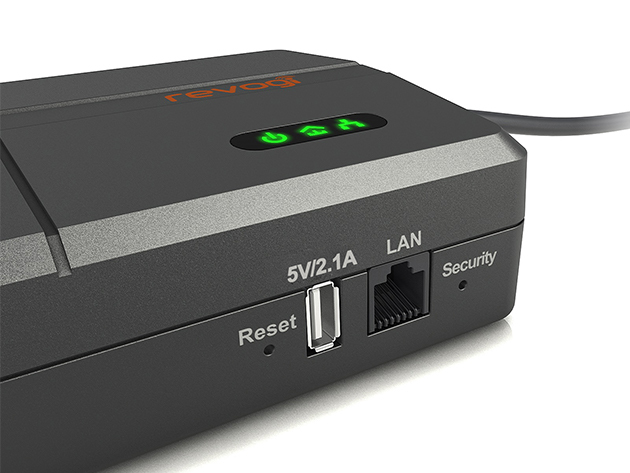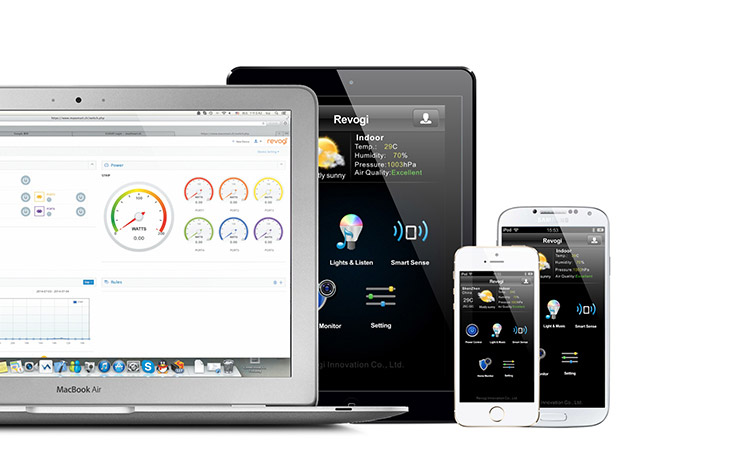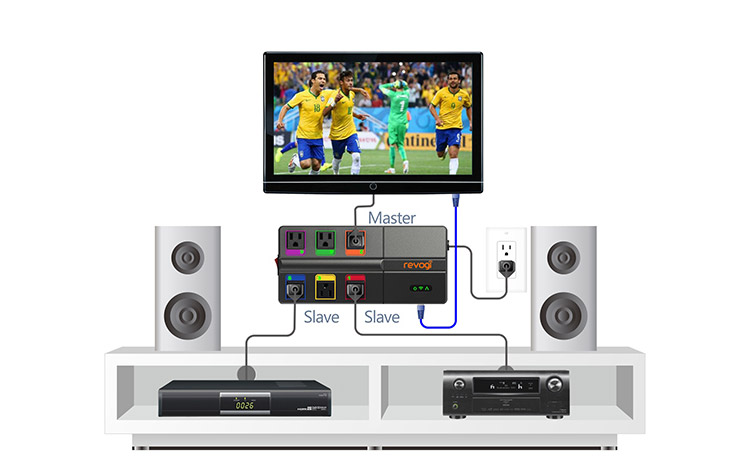 Subscribe To Our YouTube Channel