This Smart Phone Endoscope Lets You See Down Drains and Inside Vents
By Ryan on 03/29/2016 8:35 AM (Updated: 04/18/2018 9:09 PM)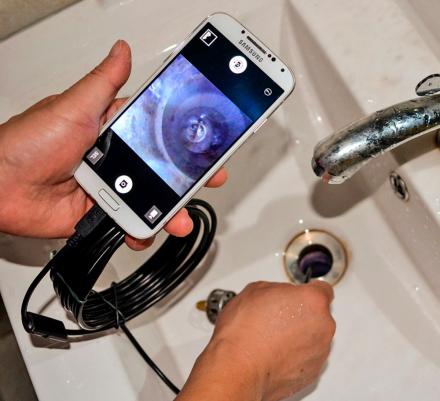 Your wife clog the sink with her relentless long hair? You clog the toilet and want to get a good look at it? Want to take a closer look at your colon? This endoscope that attaches to your smart phone might be for you. The endoscope uses a waterproof camera on the end of it that sends a live feed to the screen on your smart phone that uses a custom app that lets you take pictures and videos of whatever the endoscope's camera is looking at.

Versions:
Android | iOS
Perfect for looking down sinks to see what's clogging it, into your home's vents to see if they need cleaning, or behind a dresser to see if your ring fell down behind it, the smart phone endoscope is great for odd jobs around the house.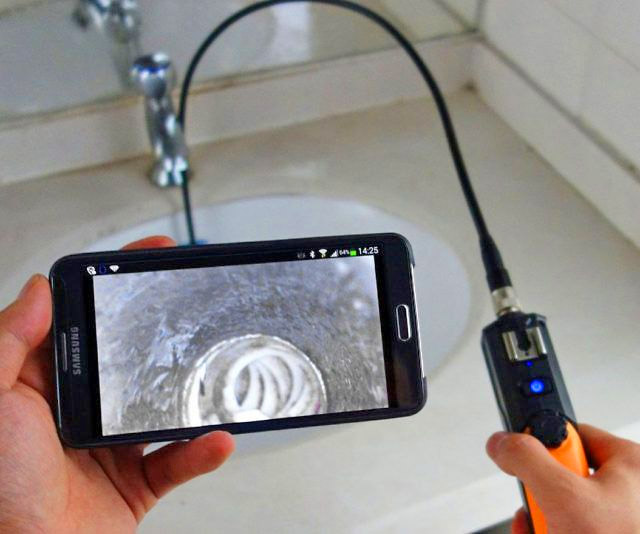 The smart phone endoscope uses a high resolution CMOS waterproof camera that has a video resolution of 640 x 480 at 30 frames per second, has a focal length of things that are 1.2 - 3.1 inches away from the camera lens, has optional lengths for the cable that range from 3.2 feet to 32.8 feet, and uses a custom app called CameraFi that syncs your smart phone to the endoscope and allows you to take pictures and videos.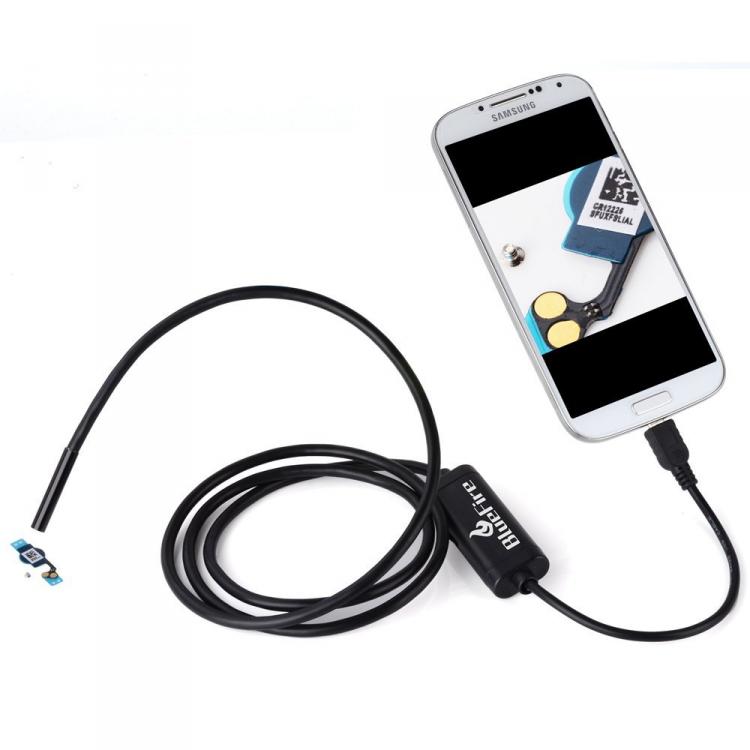 The smart phone endoscope is compatible with Android phones that support OTG and UVG functions such as the Samsung Galaxy S series phones, Galaxy Note phones, and more. The endoscope can also be used with an adapter to connect right to your laptop. If you're looking for an endoscope that can be used with your iPhone or iPad, you can check this one out.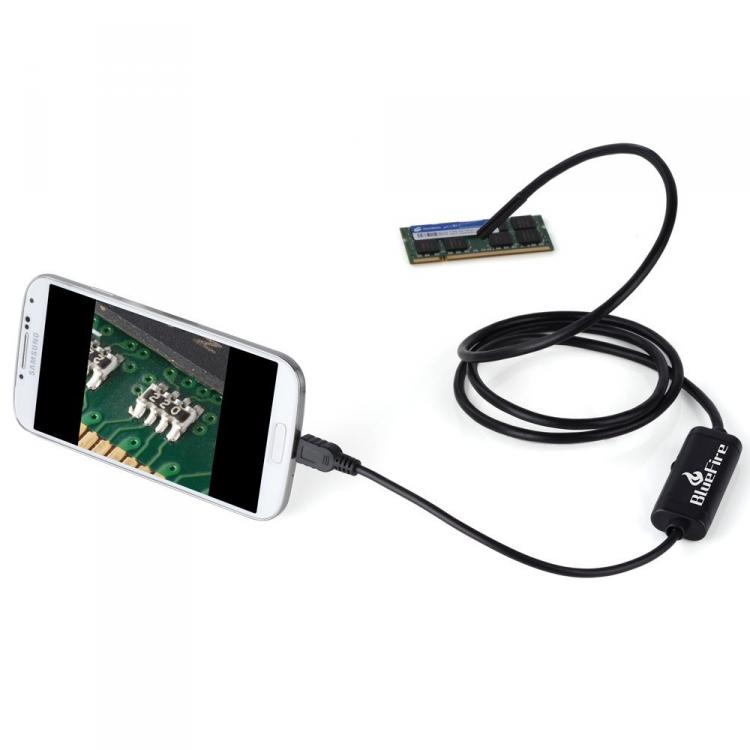 Check out the smart phone endoscope in action via the video below.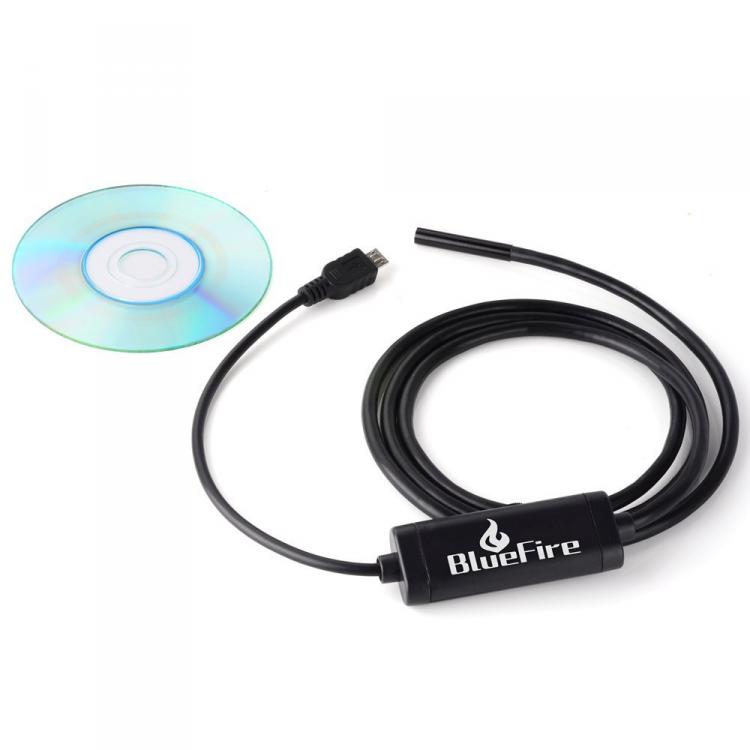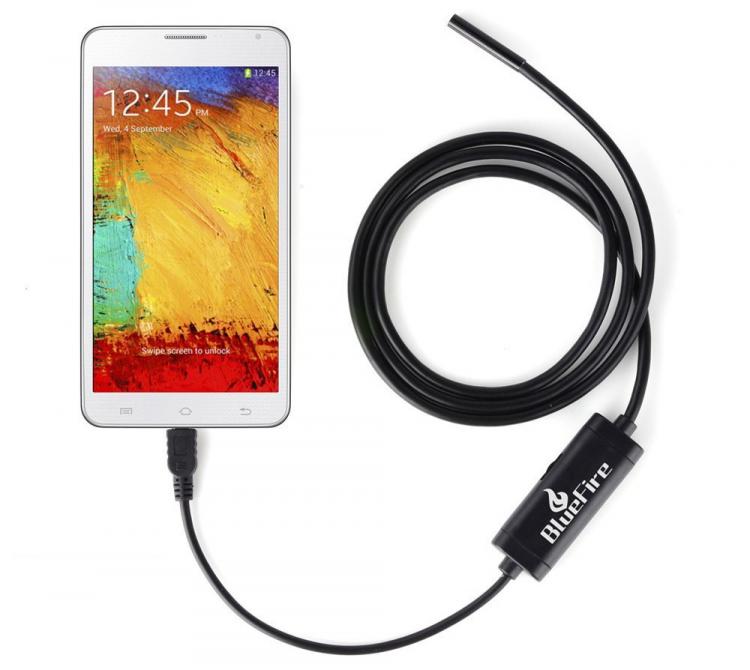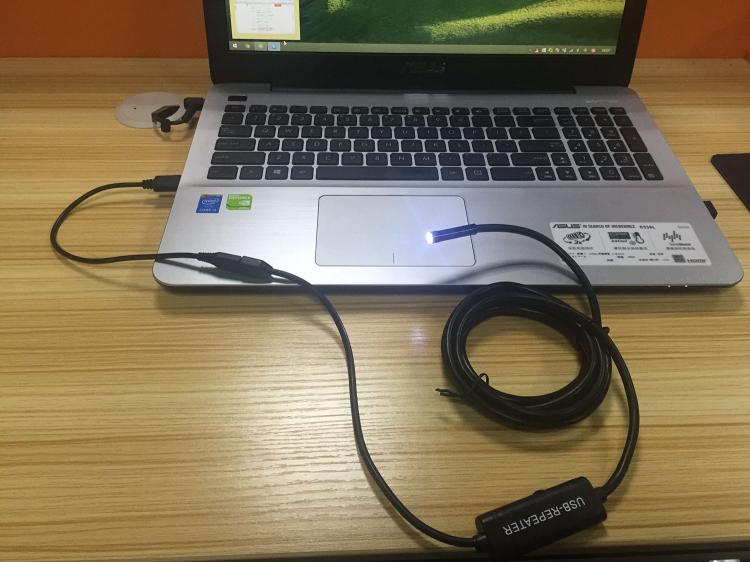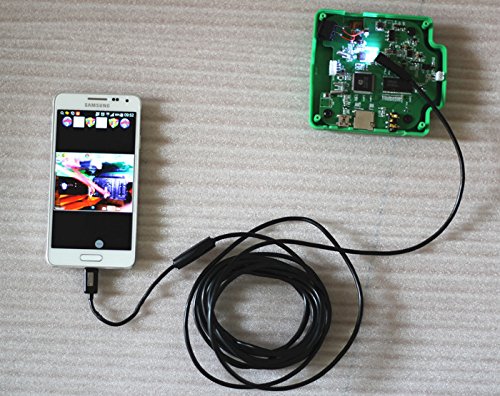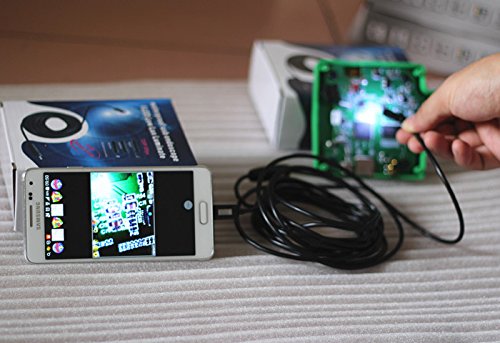 Subscribe To Our YouTube Channel