Smart Dog Door Bell Lets You Know When Your Dog Needs To Go Outside
By Ryan on 11/13/2018 11:58 AM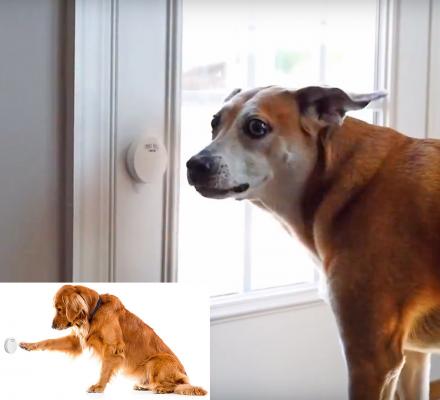 When your training new puppies to go outside, you want to let them out immediately when they need to go out to potty, but sometimes you don't see them waiting patiently by the door to be let out. This unique smart dog door bell lets your dog notify you when they need to go outside. It's a perfect way for young puppies all the way to elderly dogs to signify they need to go to the bathroom. Though with some dogs, you might expect some abuse of power!
How it works is, your dog simply nudges the sensor with their nose or paw and it will ring a notification bell on a speaker wherever you decide to place it. It requires no batteries or wires, and it easily mounts to your wall or door with a 3M adhesive strip.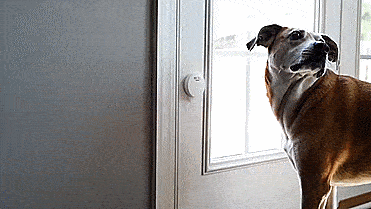 The sensor butt on the dog door alarm is super easy to press as it requires just .75 lbs of pressure. The speaker has customizable volume levels so you can make it as annoying or subtle as you like, plus there's 38 different tones to choose from. The activator and the speaker can even work from up to 1,000 feet apart from each other.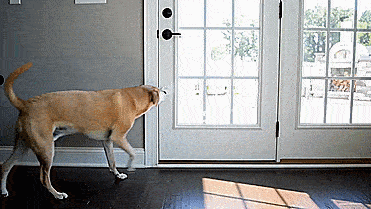 The smart dog door bell sensor is waterproof and weatherproof so you can use it both indoors to let you dog out, or outdoors to notify when your dog wants to come back inside.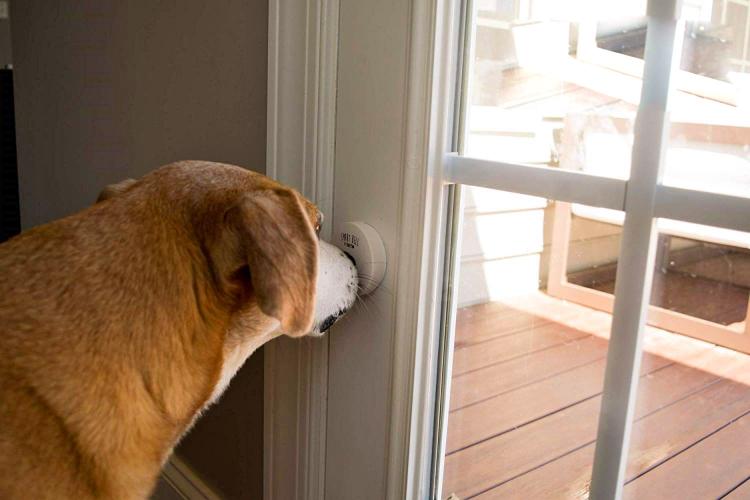 Check out the Mighty Paw smart dog door bell in action via the video below.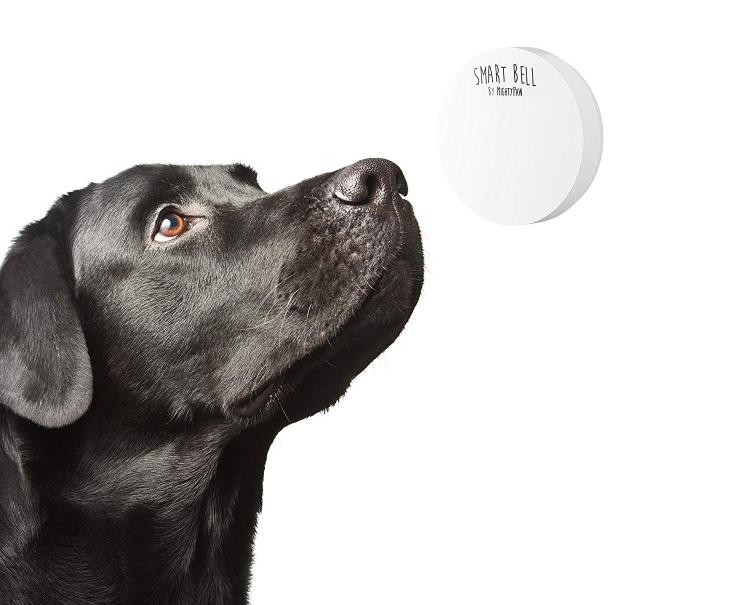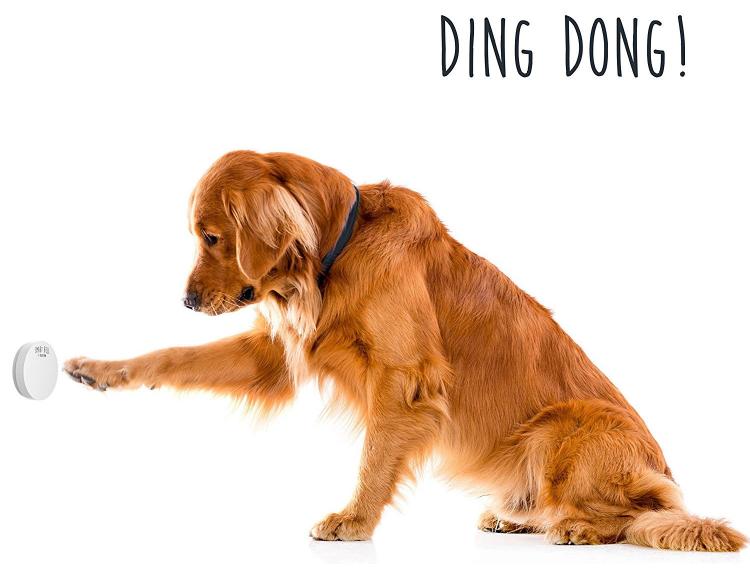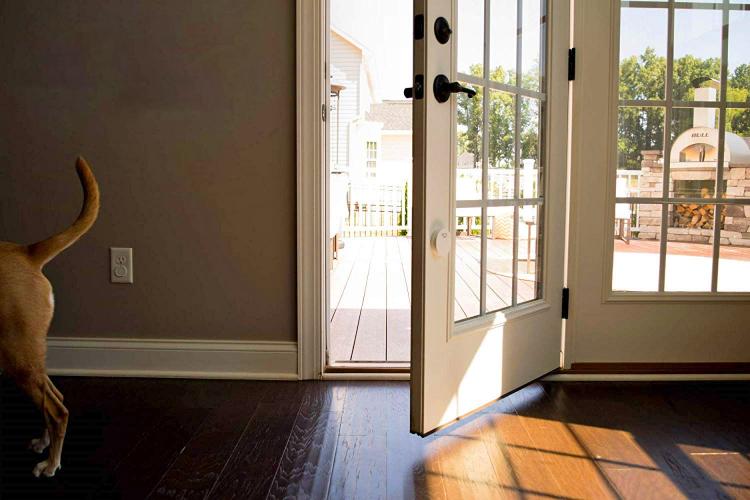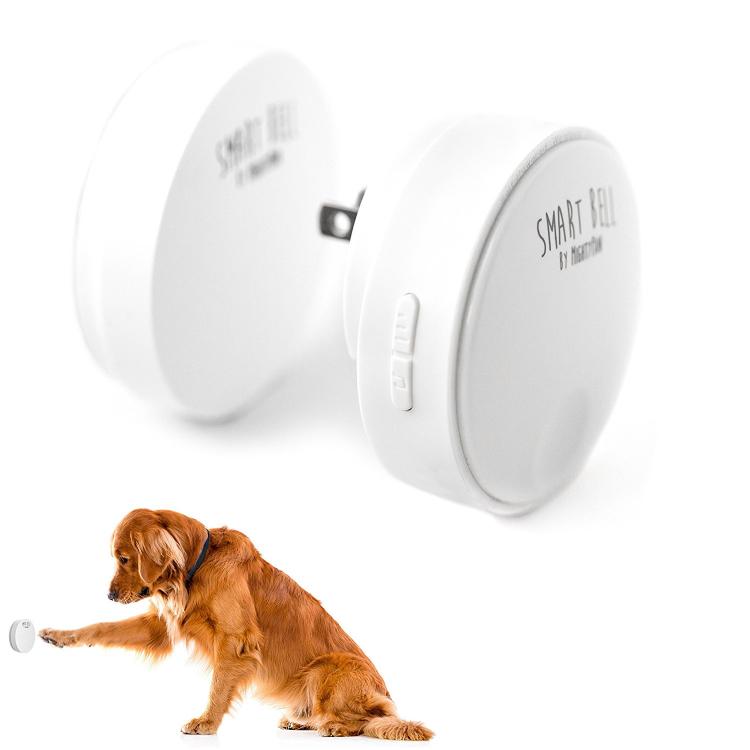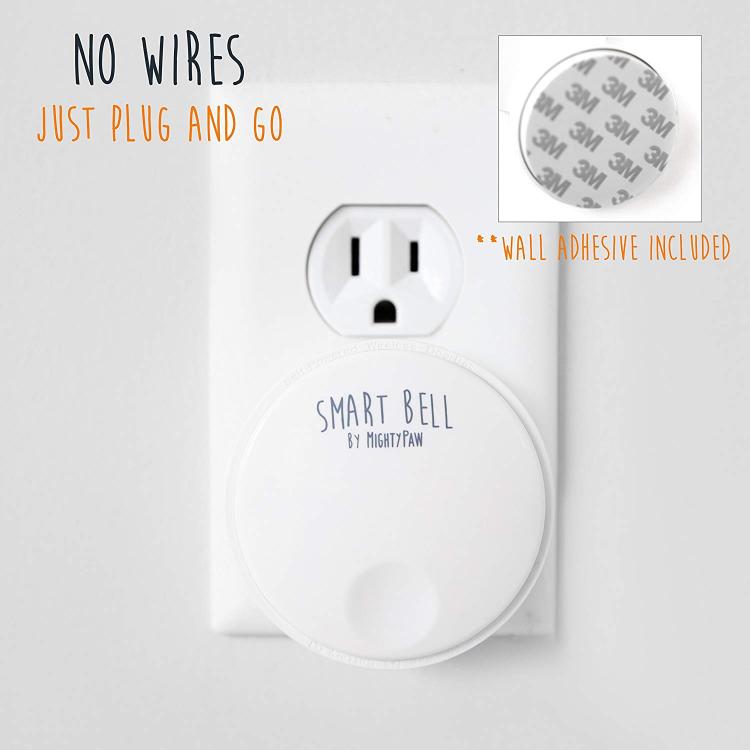 Subscribe To Our YouTube Channel