These Smart String Lights Lets You Program Your Own Christmas Tree Lighting
By Ryan on 12/09/2019 11:36 AM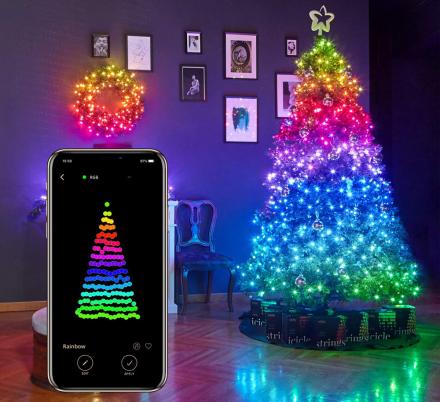 We've all probably seen the videos of those smart Christmas trees with programmable lights that let you make fantastic color variations and movement designs, but what if you already have a Christmas tree? Is there a way to make your existing Christmas tree into a "Smart" Christmas tree? The answer is yes, with these unique smart string lights. They're called the Twinkly Smart Decorations, and it lets you control every LED light on the string with a smart phone app.

Sizes: 250 | 400
Each LED bulb on the unique Christmas light string is a smart bulb that is fully programmable. You either select pre-made light designs and animations from the app or even program your own design to match your favorite sports teams colors, and unique animation, and more.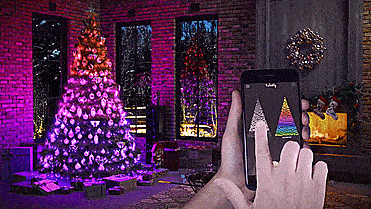 Since the smart string lights aren't made right into the Christmas tree you can use them on more than just your tree, as you you can put them in a Christmas Wreath, tie it into some garland, on your walls or ceiling, or even use the smart lights when it's not Christmas to celebrate new years, a birthday, sporting events, and more.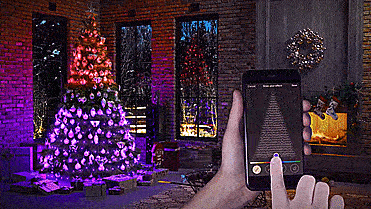 If you have multiple smart string lights you can sync them wirelessly through the smart phone app to give them the same designs, and time the animations perfectly with the other connected string lights. Since the smart string lights are IOT (internet of things) ready, you can sync the light animations up to your the music coming from your smart speaker. The lights are even compatible with your existing Amazon Alexa or Google Assistant.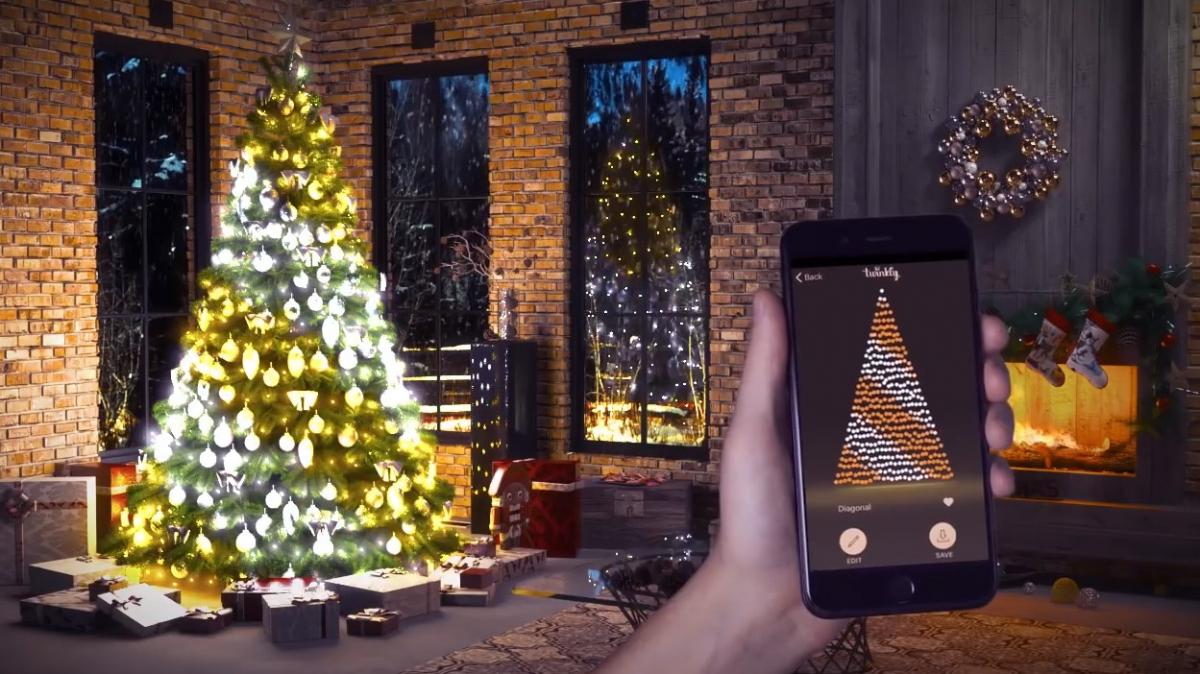 The smart Christmas string lights are super easy to connect and setup, just set them up on your tree, your wreath, garland, your walls, or elsewhere, and connect the lights wirelessly to the companion smart phone app via Bluetooth. It has a simple step-by-step guide to run you through the setup process of getting the smart string lights connected to your home wi-fi network.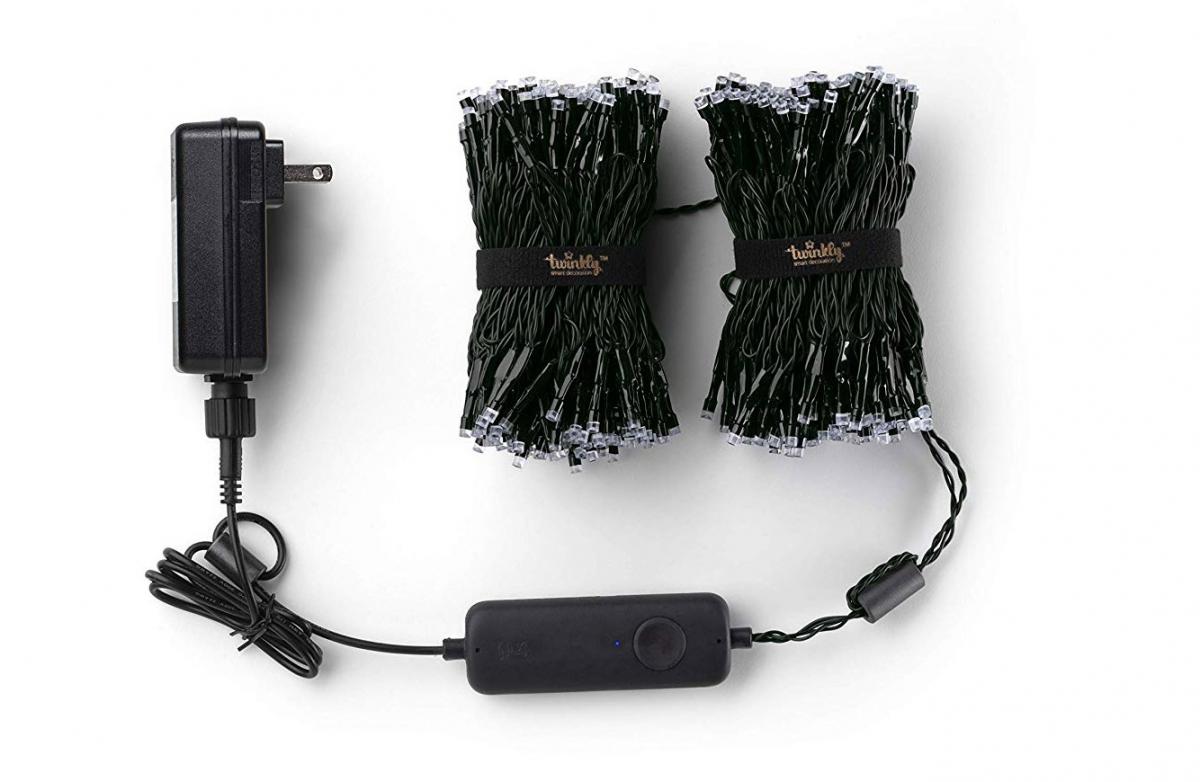 The smart Christmas tree string lights are made with IP44 protection which makes them great for use both indoors and outdoors, is compatible with both iOS and Android devices, can be activated using your smart home speaker, features over 16 million color variation options, and comes in either a 250 or 400 light options depending on your size/length preferences.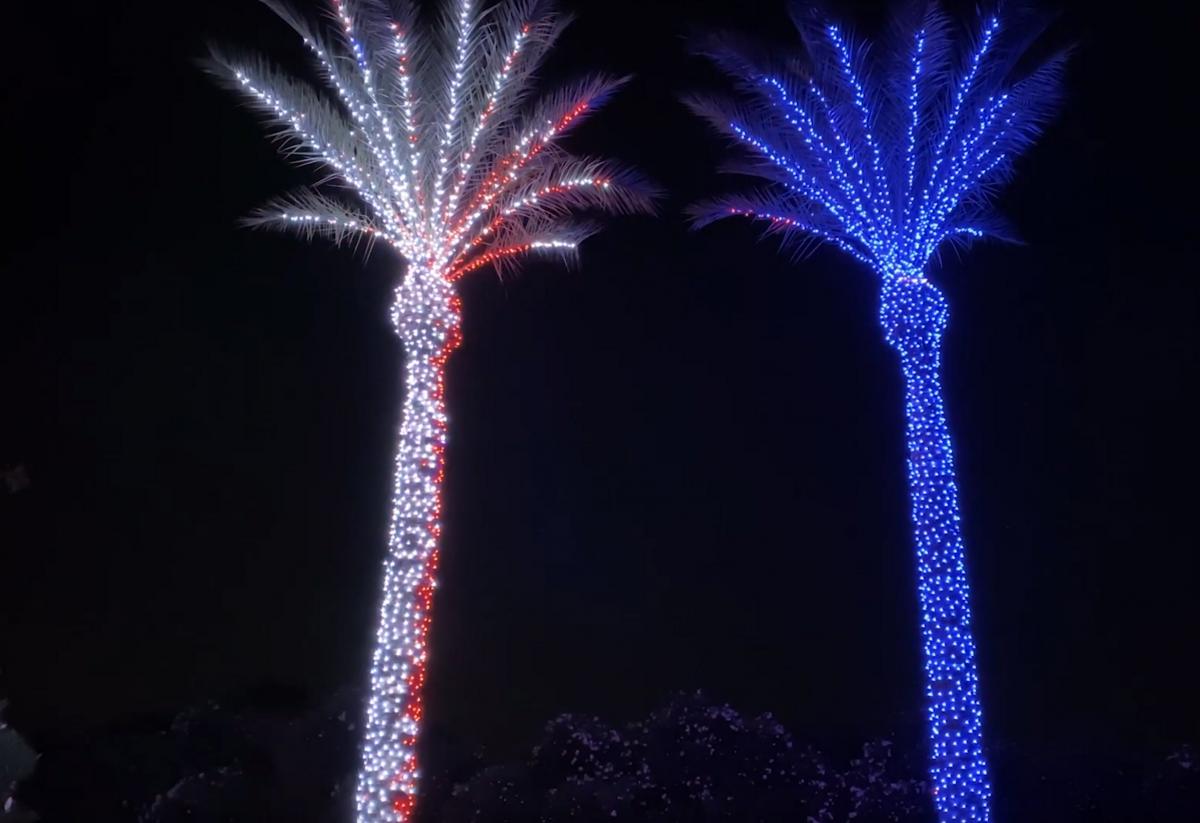 Check out the smart Christmas tree string lights in action via the video below.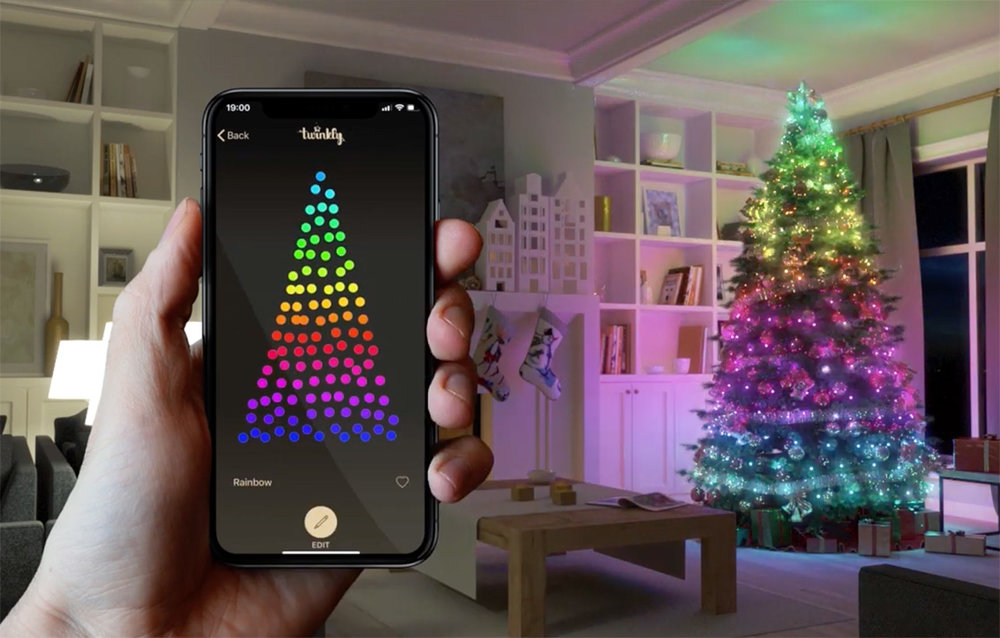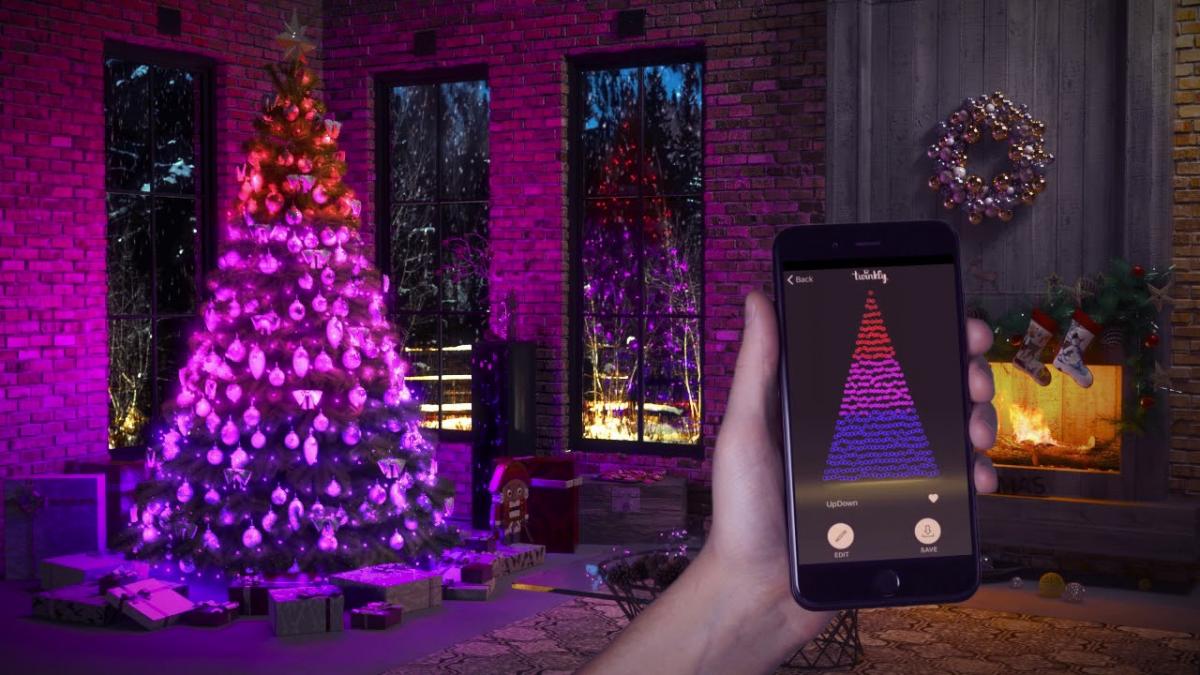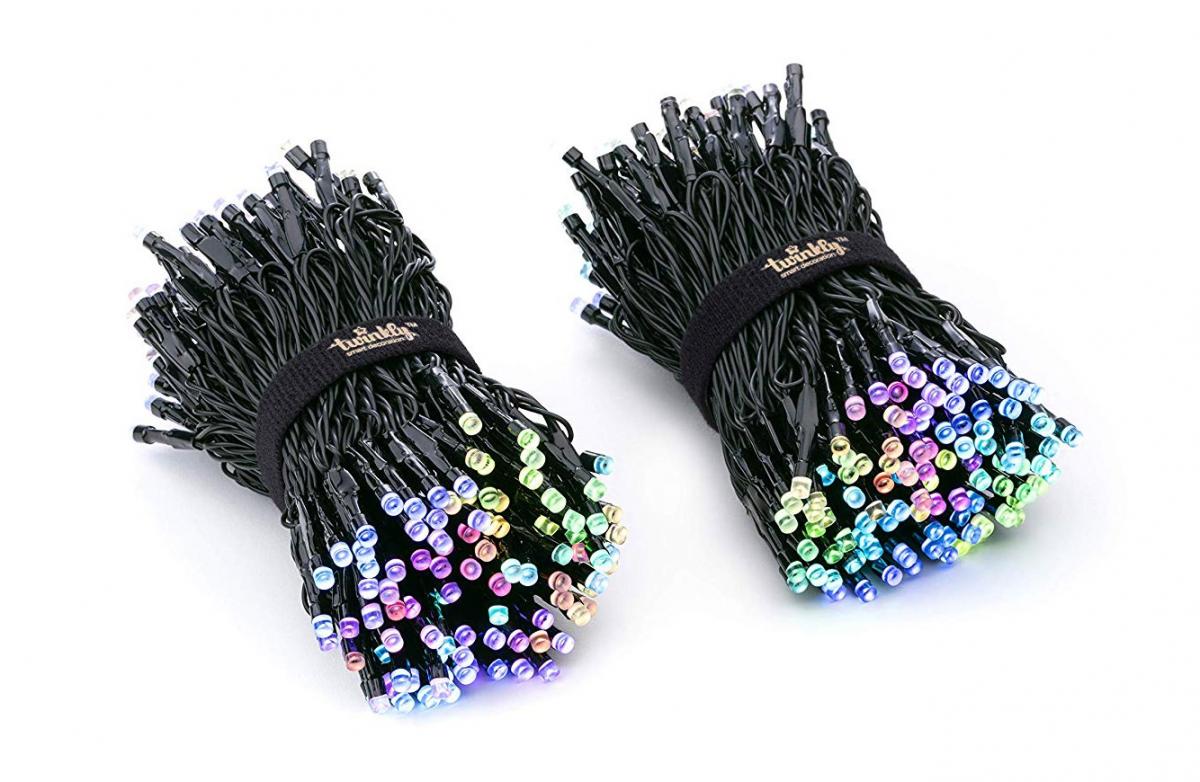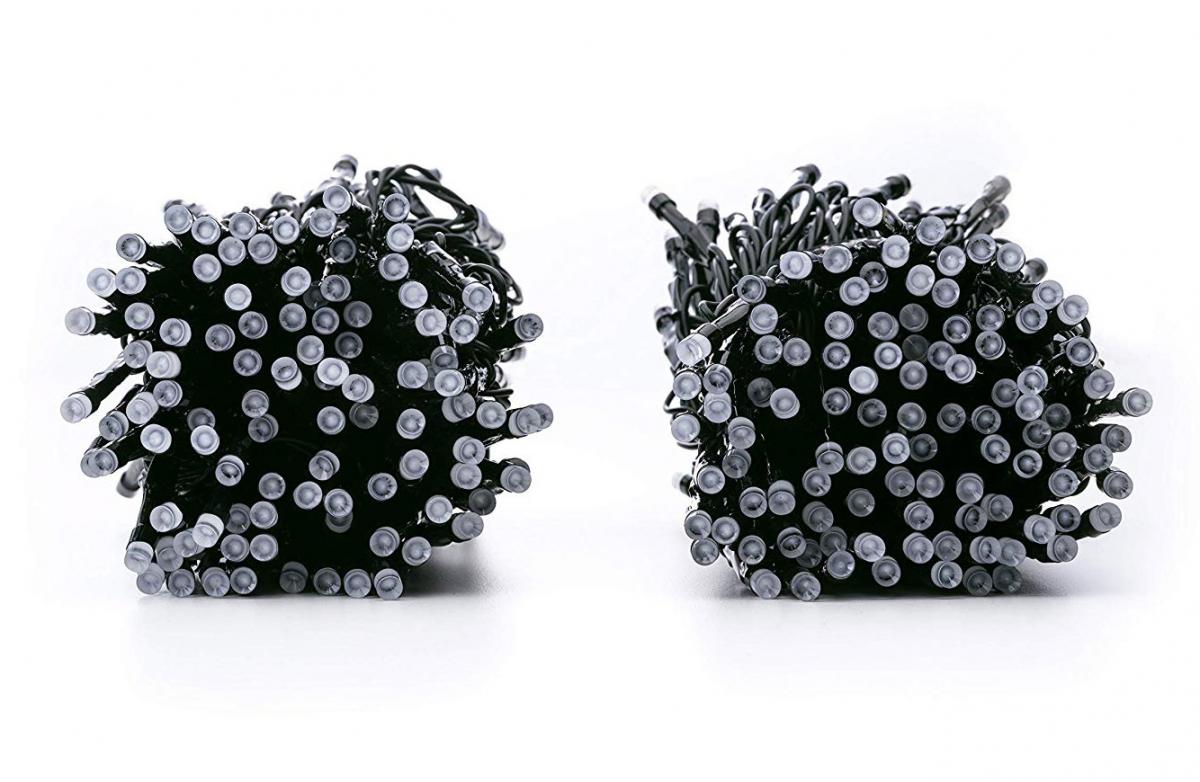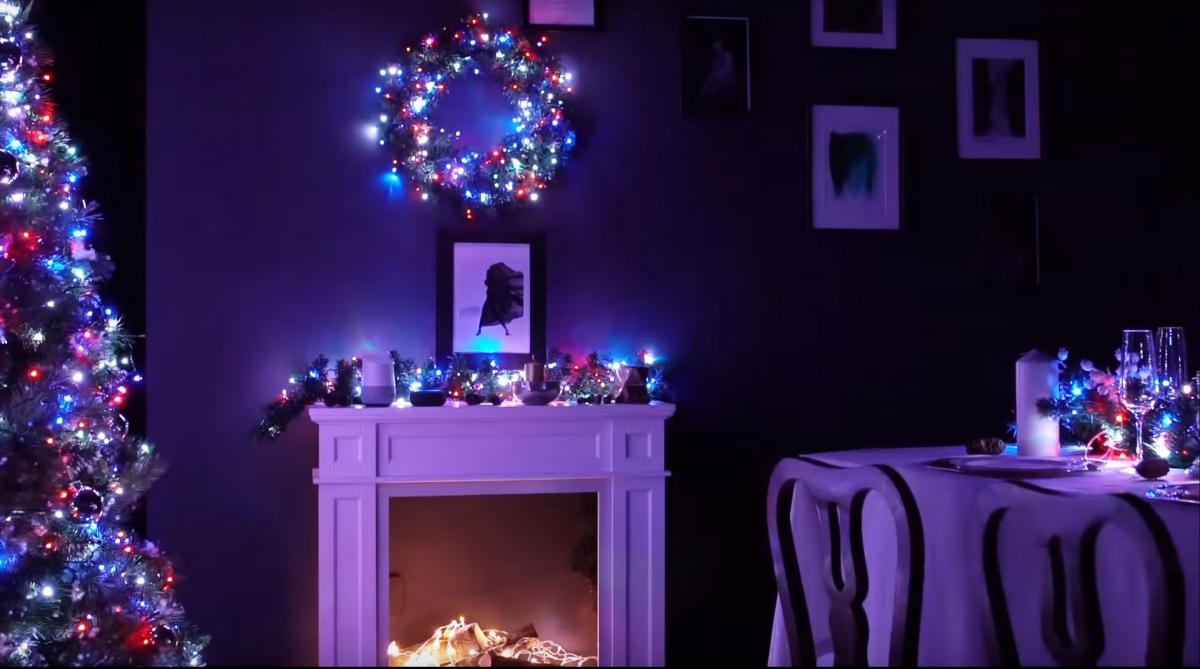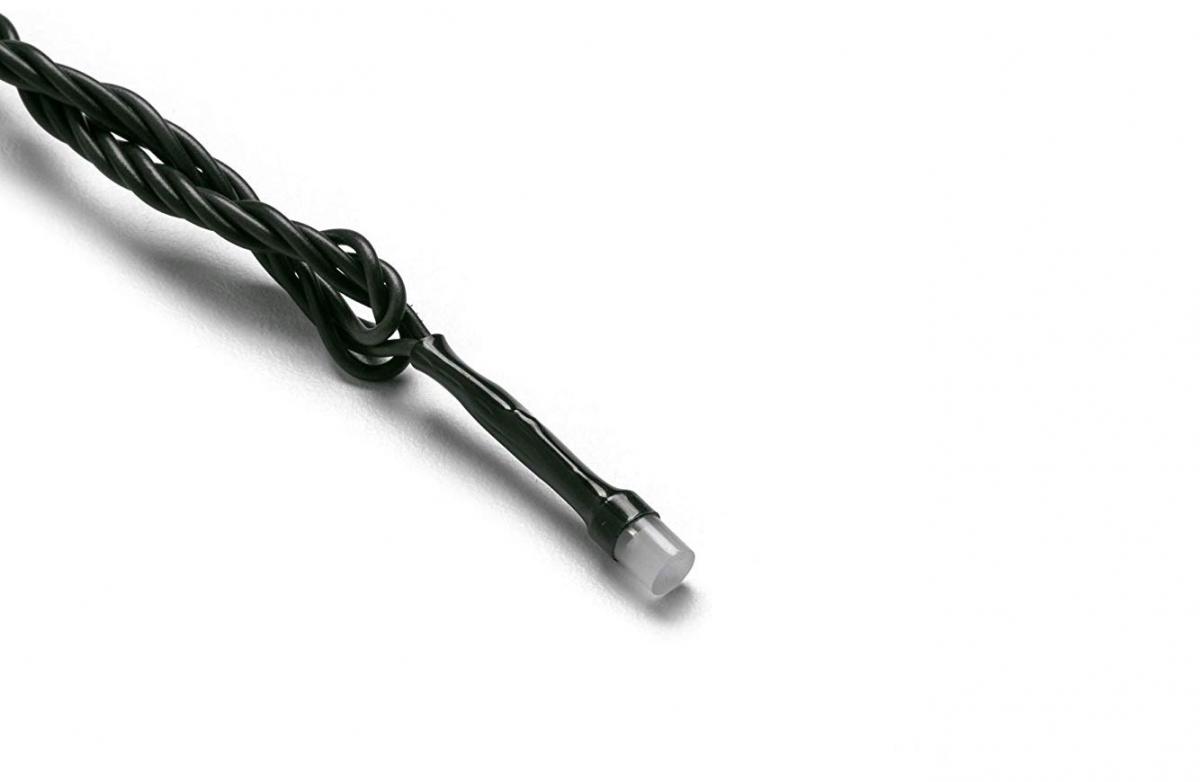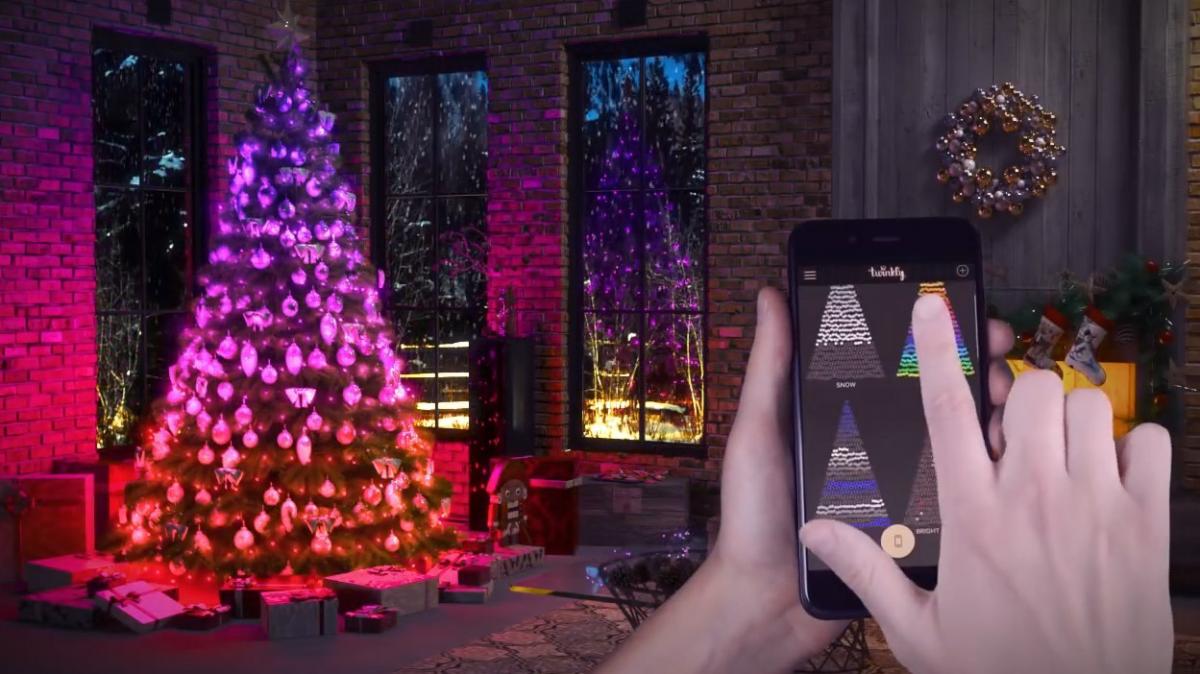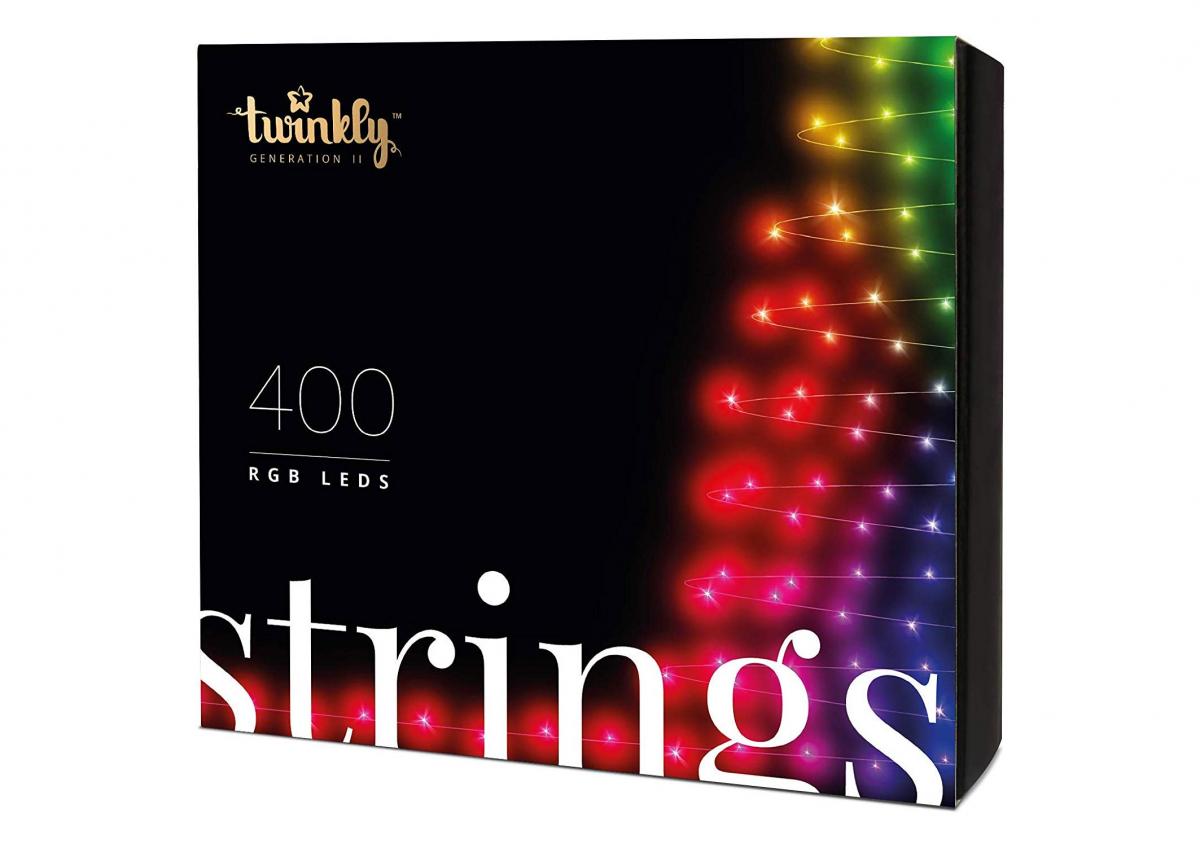 Subscribe To Our YouTube Channel