This Adjustable Sliced Bread Chair Is The Best Thing Since... Sliced Bread
By Ryan on 03/16/2020 4:00 PM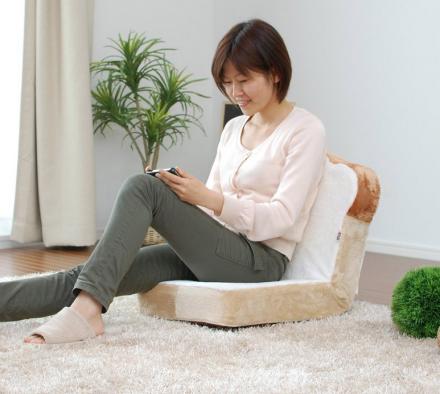 Remember those whistle chairs in elementary school that you could sit in a bunch of different ways, and you'd look forward to them all week? Well this bread chair is really nothing like those, but for some reason made me think of them. The sliced bread chair is just that, a seat that sits right on the floor that basically looks just like a slice of bread. Better yet, the bread chair is completely adjustable so that you can use it as a chair if you'd like to sit up, or lay it completely flat if you'd like to lay down... on some bread.
No there's really no need to pay over a hundred dollars for a chair that looks like a slice of bread, but if you really like unique chairs, or really like bread, this chair might be for you.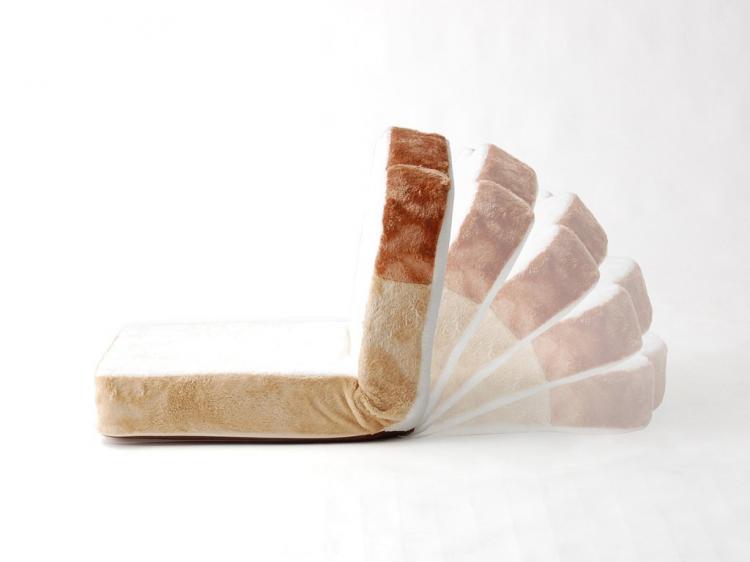 The Zaisu bread seat floor chair as so it's called is obviously made in Japan, weighs 7.8 lbs, and measures 34.6 inches long x 18.1 inches wide x 5.5 inches deep when laying completely flat.