The Slap It Butt Light Is a Slap Activated Butt Lamp
By Ryan on 08/19/2021 4:04 PM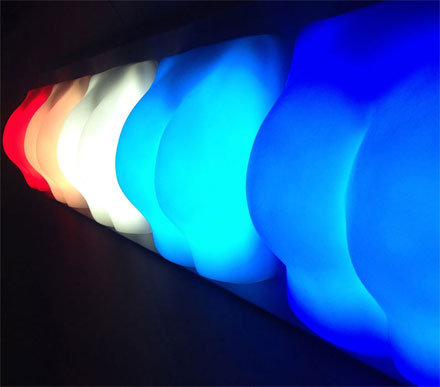 The slap activated butt light is a wall mounted light that is shaped like a human butt which you slap to turn it on or off. A perfect way to practice your sexual harassment skills without getting arrested or fired, the butt lamp is turned on and off by simply giving it a nice slap on the rear, or giving it a nice non-consensual pinch.
The butt slap light was designed by a British designer named Joseph Begley as a product that combines the stress relieving satisfaction of slapping someone's butt with practical application of turning on a light.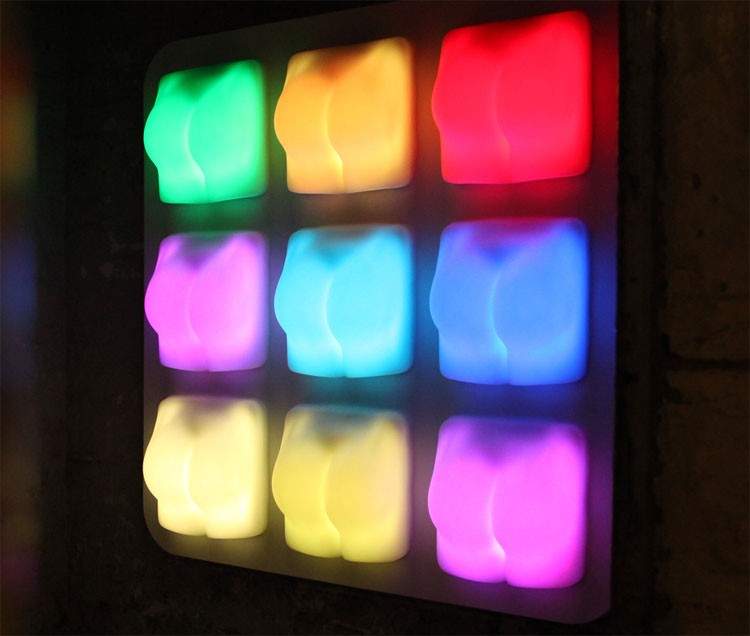 You can purchase the butt lamp in a single butt version or a triple butt version. The lamp lets you choose between 10 different colors by rotating the dial on the behind, is easily mounted onto any wall, it weighs 2.6 lbs, and measures 11.8 inches wide x 11.8 inches tall x 5.9 inches thick.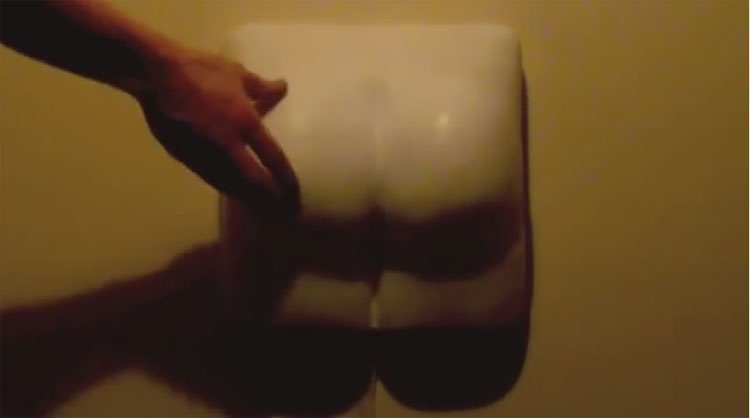 UPDATE: Unfortunately, it looks as though the website that originally sold the butt shaped lamp is no longer in business.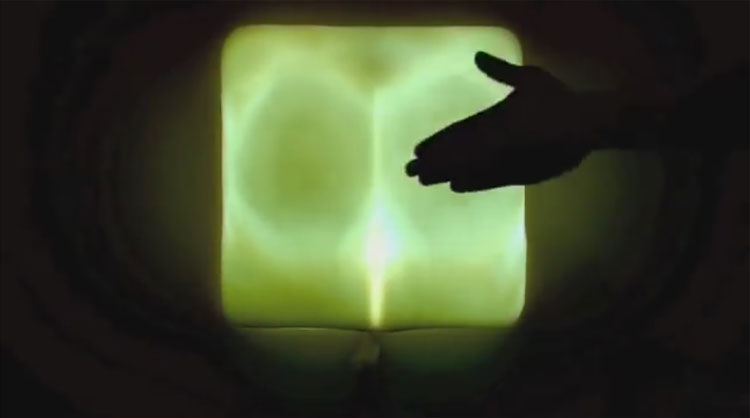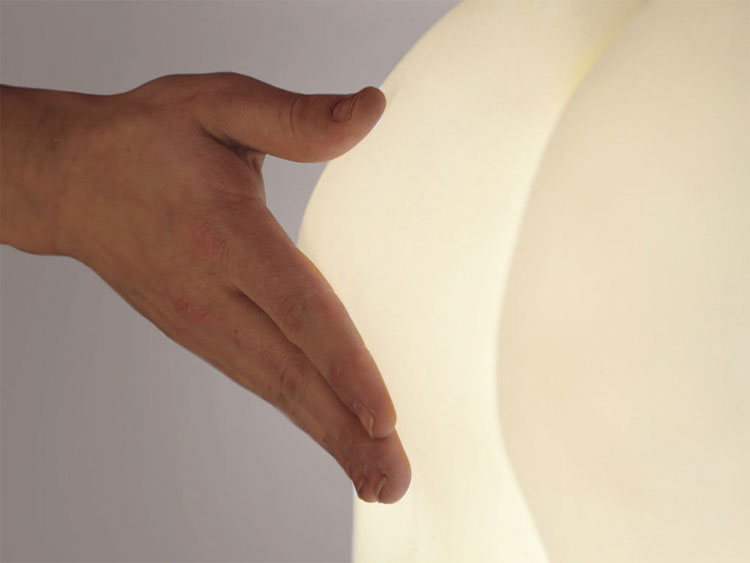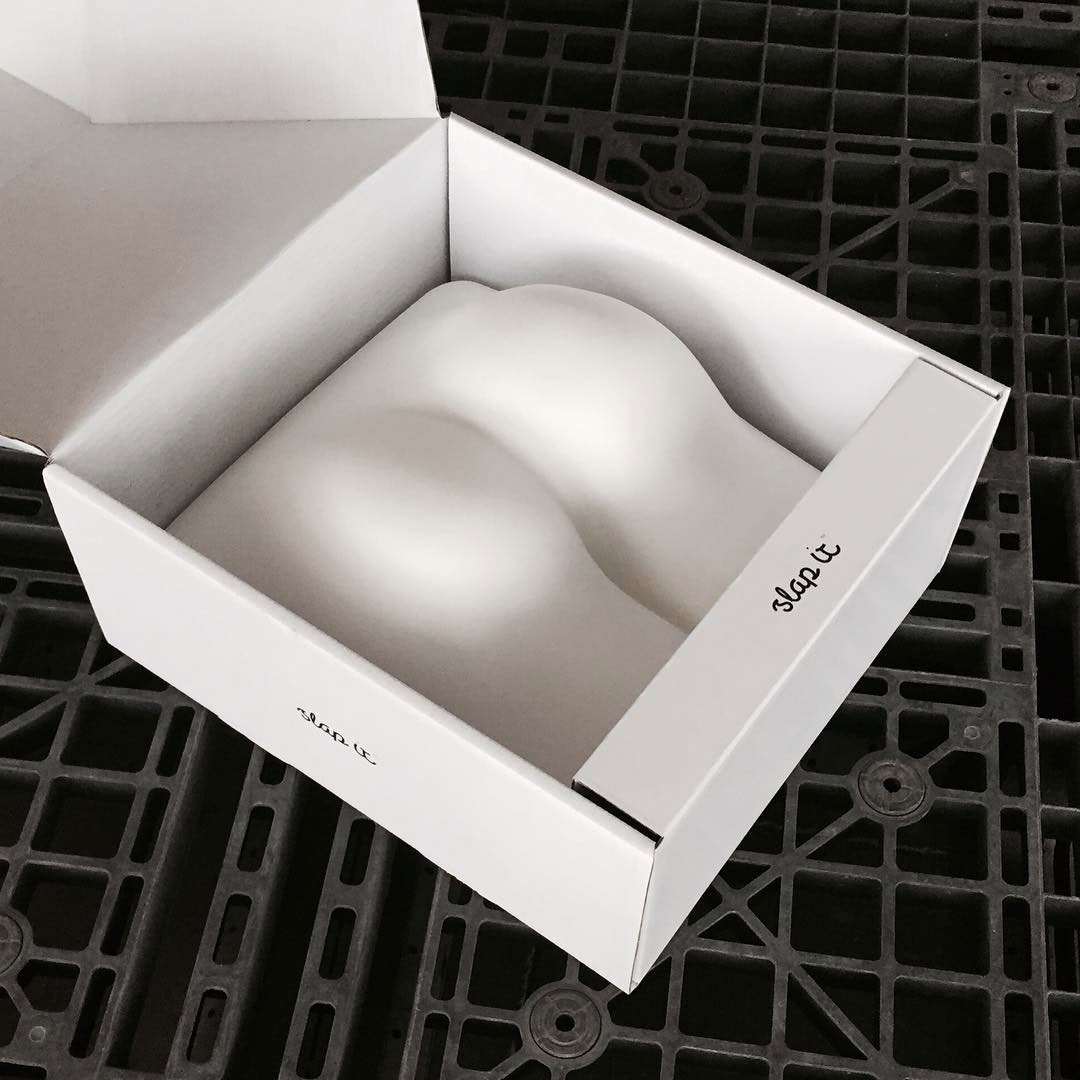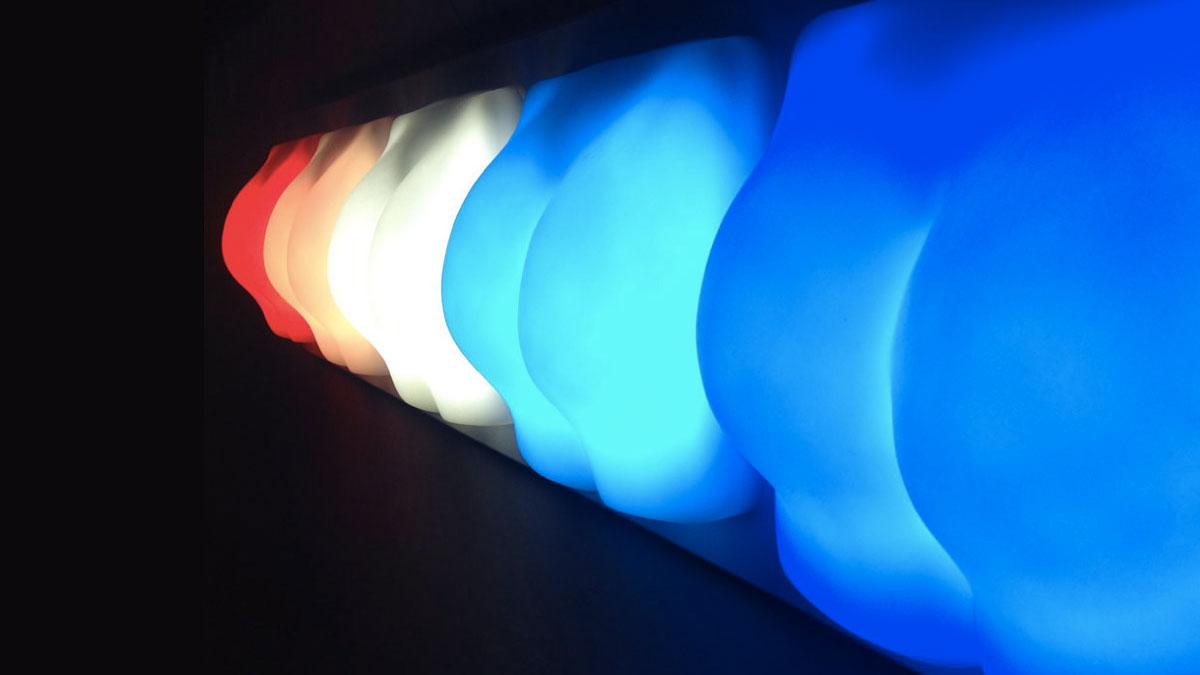 Subscribe To Our YouTube Channel