SKULLY Is A Smart Helmet With a Heads Up Display
Date Published: 08/12/2014 5:35 AM
SKULLY is a smart motorcycle helmet that contains a heads up display (HUD), which is basically a screen within the helmet's safety glass that will notify you of incoming calls or text messages, give you directions using a digital map, let you see behind you using a rear camera, and much more. Fully certified by the DOT/ECE, the SKULLY smart helmet is a revolutionary new product that will finally make you think you're living in the future, that is if you don't wrap your body around a light pole while trying to text message your buddy. The SKULLY connects to your smartphone via Bluetooth where it gets access to your internet connection so that it can make and receive calls and text messages, and more.
SITE ANNOUNCEMENT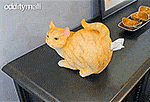 We Are Giving Away 6 Cat Butt Tissue Dispensers
The SKULLY is currently in a successful funding phase on IndieGoGo with a current delivery date of May 2015, so go reserve yours now. Check out a full list of features as well as the SKULLY helmet in action below.
Lightweight, aerodynamic polycarbonate shell
Ultra wide angle rearview camera
DOT/ECE safety certification
SKULLY anti-fog, anti-scratch, anti-glare E-Tint(R) visor
SKULLY Synapse(TM) Vision Enhancement - shows true-to-life imaging of rearview panorama
Audio/Visual GPS Navigation
SKULLY Synapse(TM) Smart Heads up Display System with infinite focus
SKULLY quick release chin strap and visor
3D laser-cut foam for a perfect fit
Outlast(R) lining - reduces perspiration by 70%
Bluetooth connectivity to smartphone
Internet connectivity via smartphone
Over-the-air updates - download new features as they are released
Open SDK - develop your own apps for SKULLY Synapse(TM)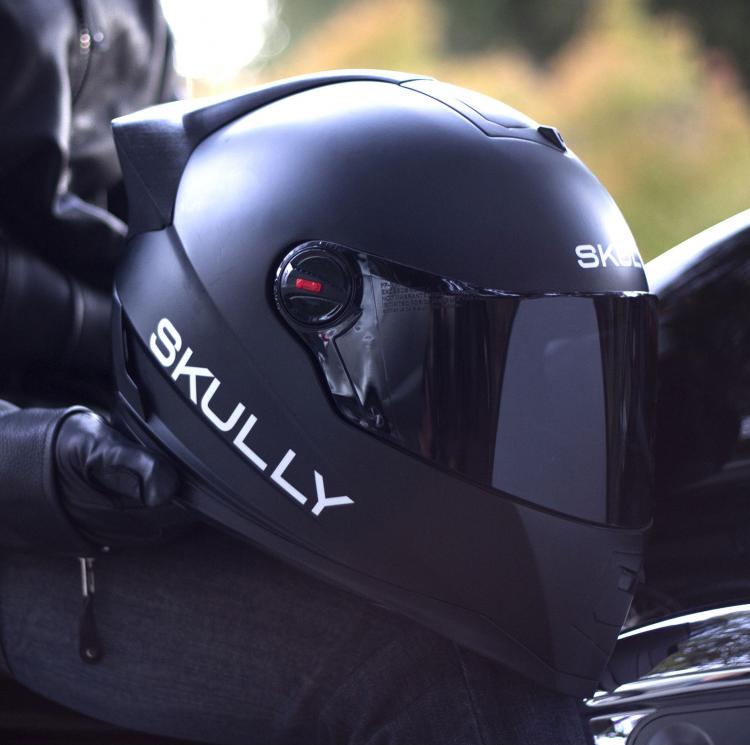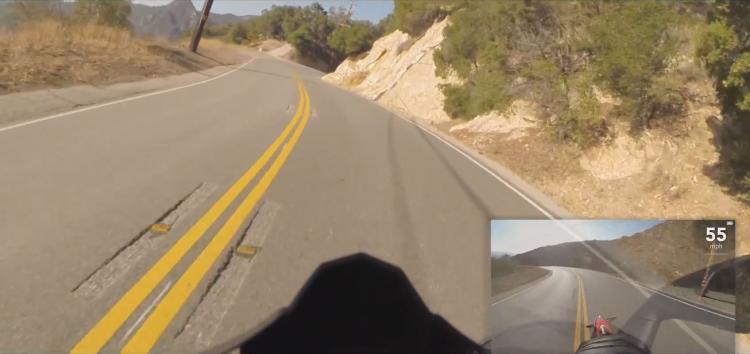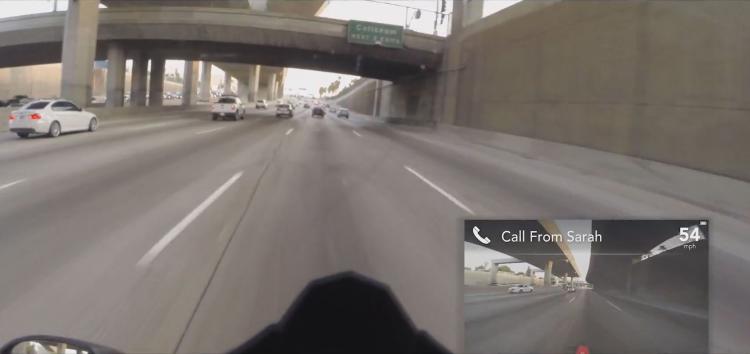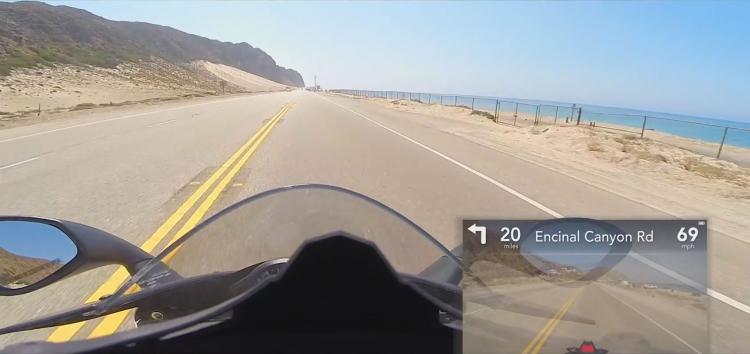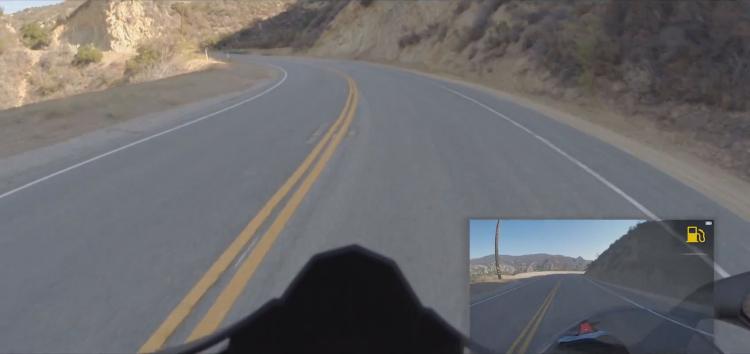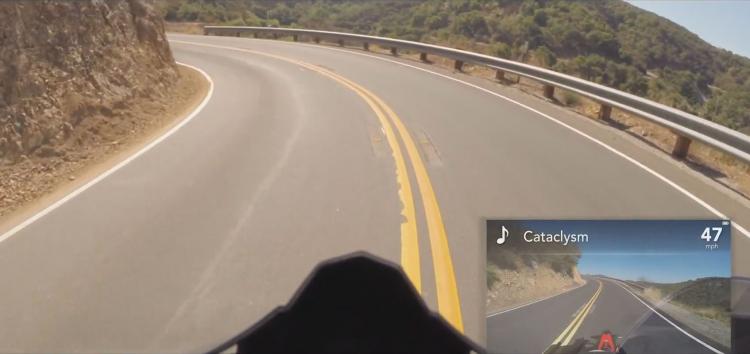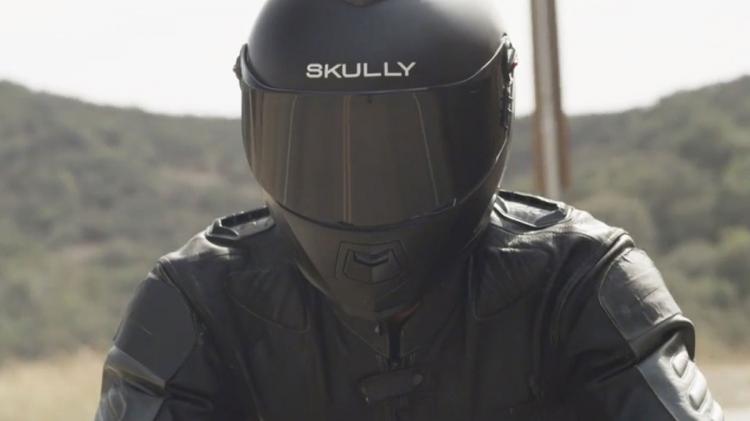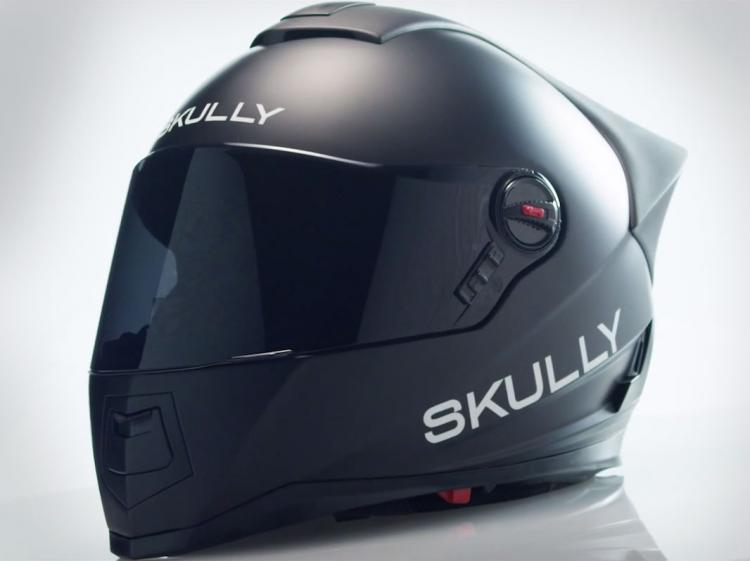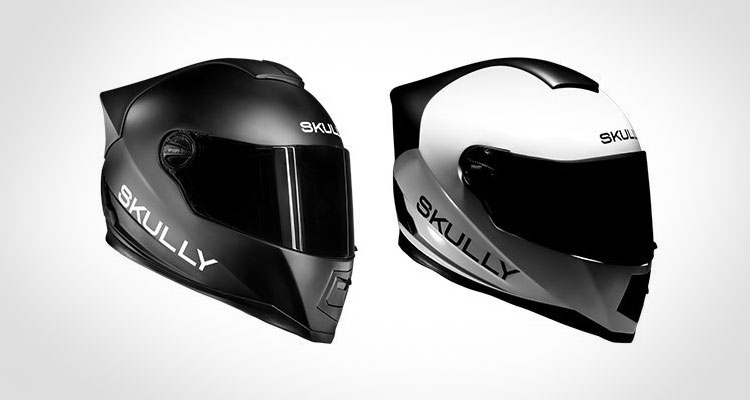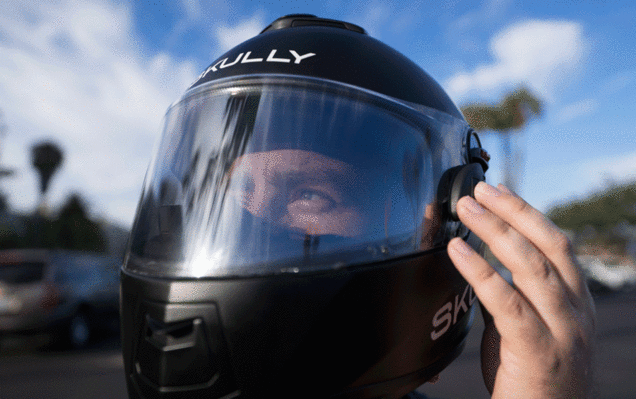 Subscribe To Our YouTube Channel