Light Shelf: A Lamp With A Built-In Shelf
Date Published: 11/01/2018 11:24 AM
Sometimes design of products make them worse but look awesome, sometimes they make them better but look worse, and sometimes they work out to be awesome on both aspects of looks and design. That's just what happened with this amazing light shelf design. It's designed by Designer Jong-su Kim of Korean studio ilsangisang, and is essentially a lamp with a built-in shelf that shines and gives extreme attention to whatever's on it.
The Light Shelf consists of a lamp that gets mounted onto your wall, and a small shelf is connected directly to the lamp so that whatever gets placed onto the shelf is highlighted by the light when it's on. It's a perfect spot to place some photos, figurines, books, or other things of importance that you'd like to draw some attention to.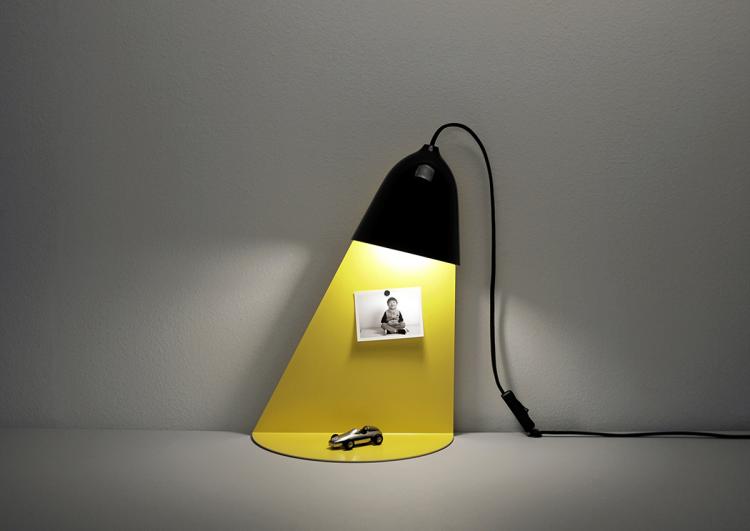 A cord dangles behind the light shelf where you can turn the light on and off. If you'd rather not mount the unique light shelf onto your wall, you can simply place it on the edge of a table or desk and lean it against a wall to get the same effect.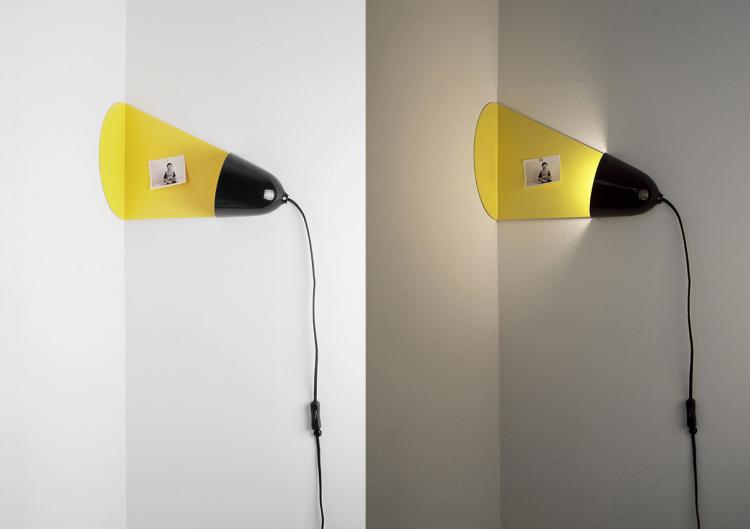 The Light Shelf is made from High gloss finished polycarbonate, along with powder coated steel, comes in three colors to choose from (Deep Black, Space Grey, or Fall Brown), and the cord is wrapped in black fabric and measures 6.5 feet long.