Shark Fin Dog Life Jacket
Date Published: 05/09/2014 3:11 AM
Buy Now

@Amazon
Find on Ebay

The shark fin dog life jacket is a flotation vest for your dog which makes him look like a little shark while swimming in a lake, pool, ocean, river, stream, etc... Dog can't swim? No need to keep afloat via doggy paddle, the shark fin life jacket will keep your dog's head above the water without moving a muscle. You're only worry will be to watch out for Japanese shark finners, once they get sight of your dogs precious dorsal fin they will most likely launch a harpoon at it (that's how that works right?).
SITE ANNOUNCEMENT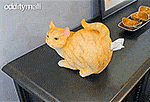 We Are Giving Away 6 Cat Butt Tissue Dispensers
The shark fin dog life jacket comes in two different sizes, a small that will fit chest sizes of 17 inches - 23 inches, and a medium that will fit chest sizes of 24 inches - 30 inches.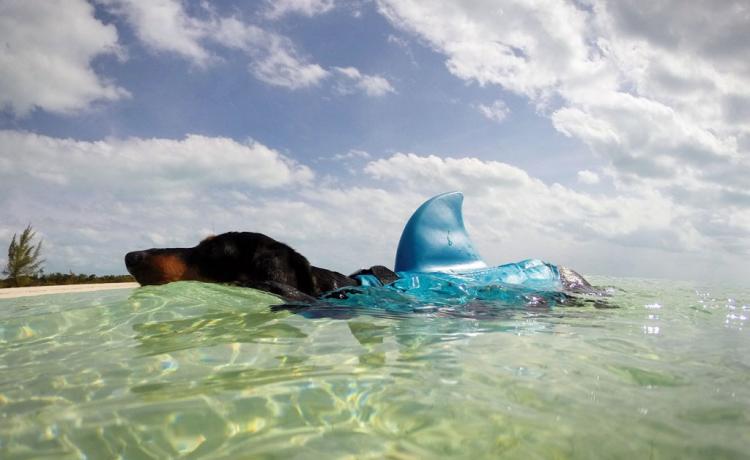 While your dog is wearing the shark life jacket, you can don the sharkini shark bite swim suit and be one big happy shark loving family.