Self-Installing Smart Baby Car Seat That Connects To Smart Phone To Verify
By Ryan on 11/10/2016 5:34 AM (Updated: 07/25/2017 3:28 PM)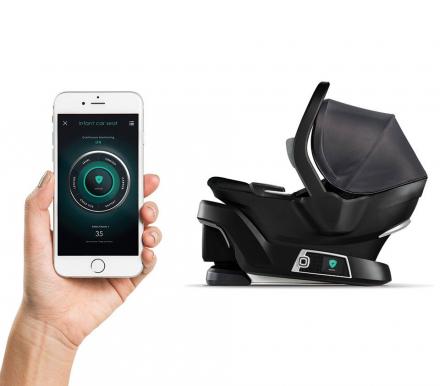 They say that 4 out of 5 parents aren't installing their car seats correctly. Wouldn't you rather have the comfort and peace of mind of knowing that a robot installed your baby's car seat instead of a clumsy human like yourself. Made by 4Moms, the same company that brought you the easy setup pack 'n play, the robotic car seat installs itself correctly every time, and will even let you know that it was properly installed through an app on your smart phone as well as a screen on the side of the seat.
Not only does it completely install itself and verify that it's installed correctly, but it will also level itself and set the proper amount of tension. Plus, during the use of the car seat, it will continuously monitor itself using 20 different sensors to assure nothing comes undone or loosened throughout your car trip.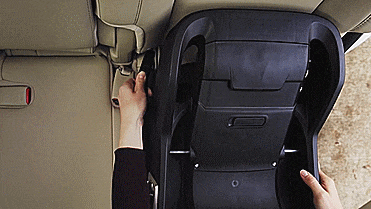 Using the app on your smartphone, you'll receive an alert if there's ever an issue with the car seat, plus it will even notify you if you leave the carrier in it's base, which will reduce the likelihood of leaving your baby in the car.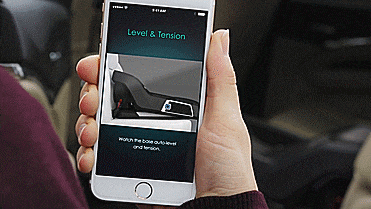 To use it, simply buckle a few essential items in your car and let the car seat do the rest. The smart car seat will secure itself, level itself, and apply the proper amount of tension, ensuring the safety of your child.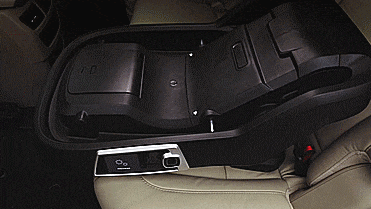 The self-installing car-seat features an adjustable headrest that's easy to adjust as the baby grows, a UPF 30 full coverage canopy that comes with a pop-out shade for added privacy and sun protection, plus the smart car seat is compatible with a number of different strollers to easily move from the car to walking around.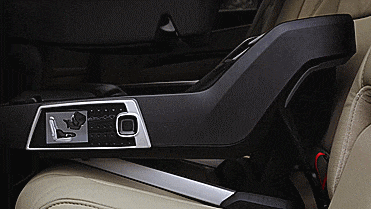 The smart self-installing baby car seat is designed for children that weigh from 4 to 30 lbs and that are 32 inches in length or less. The car seat even comes with a newborn insert that provides a fit for the smallest of babies.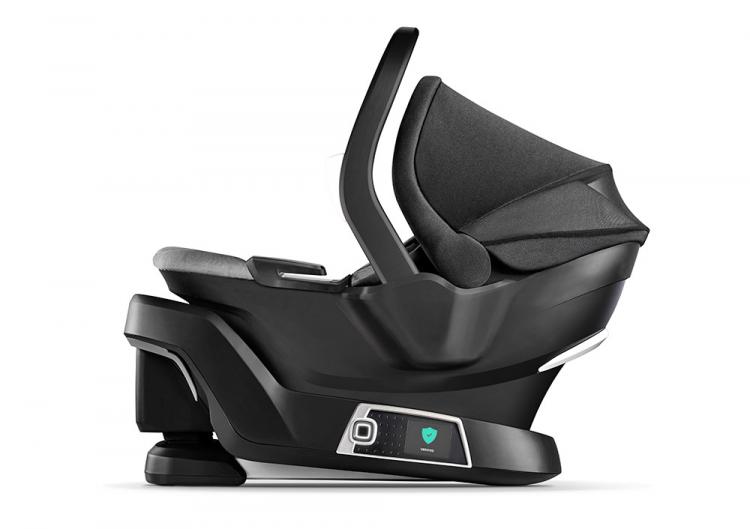 Check out the 4Moms self-installing car seat in action via the video below.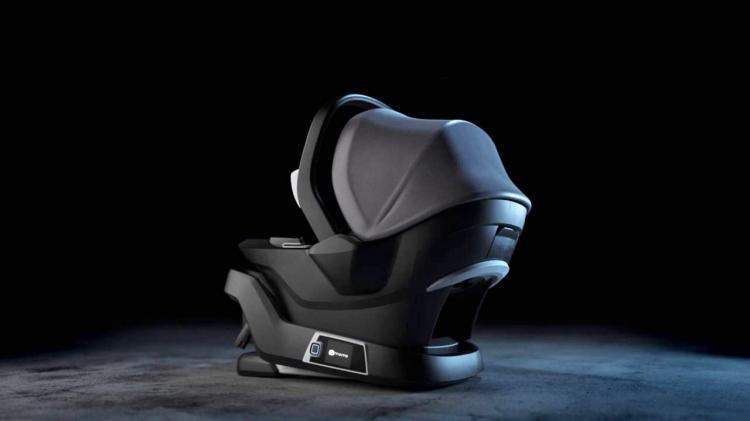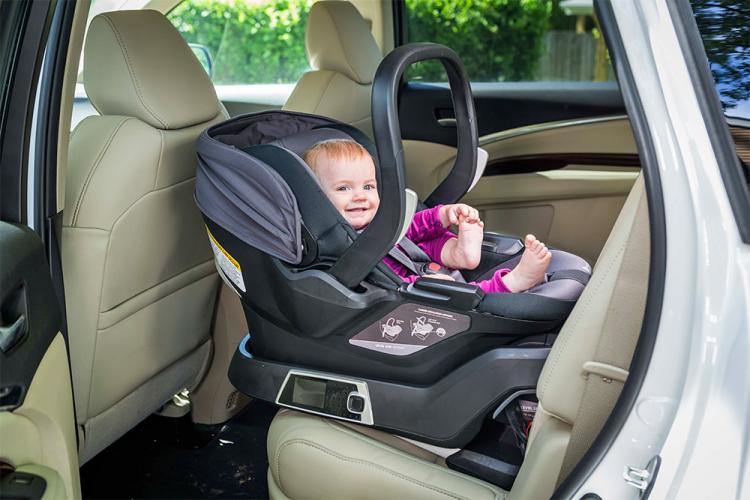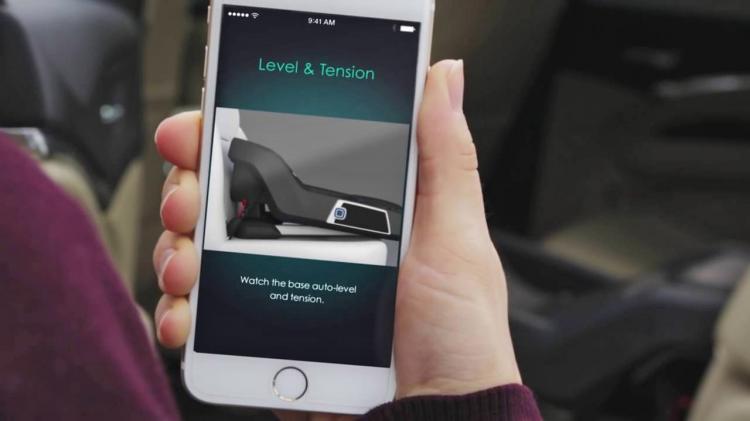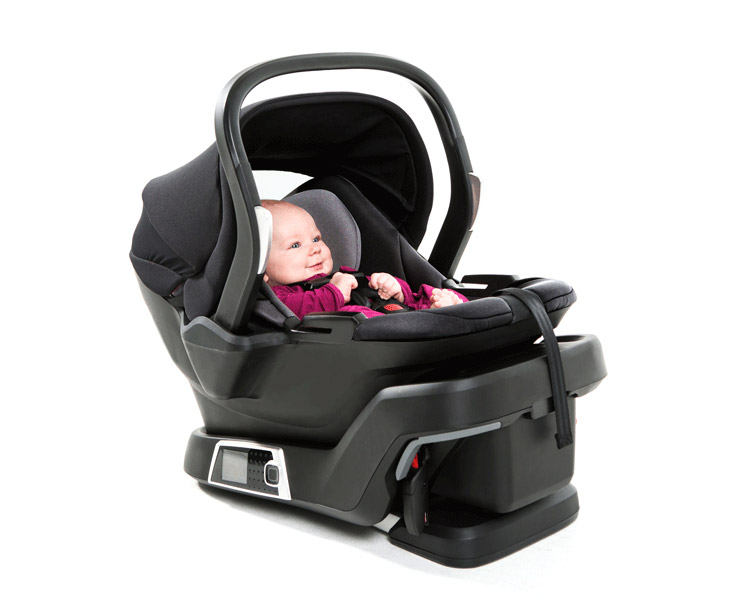 Subscribe To Our YouTube Channel