4Moms Breeze: Pack 'n Play That Takes 2 Seconds To Setup and Disassemble
By Ryan on 07/26/2016 4:18 AM (Updated: 04/13/2017 9:23 AM)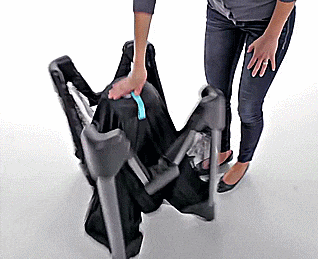 I'm not a parent, so I don't know exactly how terrible it is, but I can surely imagine. Why make things worse with a terrible pack 'n play that's bulky and takes forever to setup and disassemble? The 4Moms Breeze is a new playard that takes literally 2 seconds to setup, and literally 2 seconds to disassemble. To use it, simply push down on the center hub to open it up, it will completely unfold and set itself up. To close it, simply pull up on the center hubs handle and it will fold itself up and be ready to go immediately.
The latches that lock it in place will automatically secure themselves when setting it up, and will automatically unlatch when you're disassembling it, which makes no tricky steps or sequences to use this unique pack 'n play.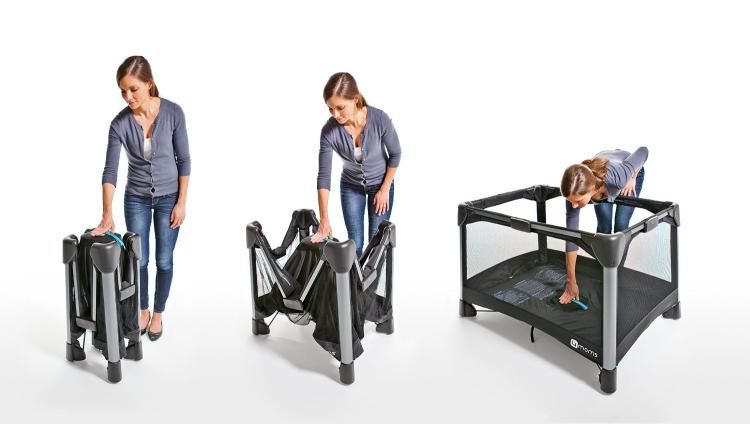 The 4Moms Breeze Pack 'n Play comes with a removable bassinet, as well as a convenient travel bag to easily haul it around. The unique playard has a sturdy and durable frame which supports a max of 30 lbs, comes in either grey or blue colors to choose from, weighs 24.9 lbs in itself, and when fully setup measures 46 inches long x 32.5 inches wide x 29 inches tall.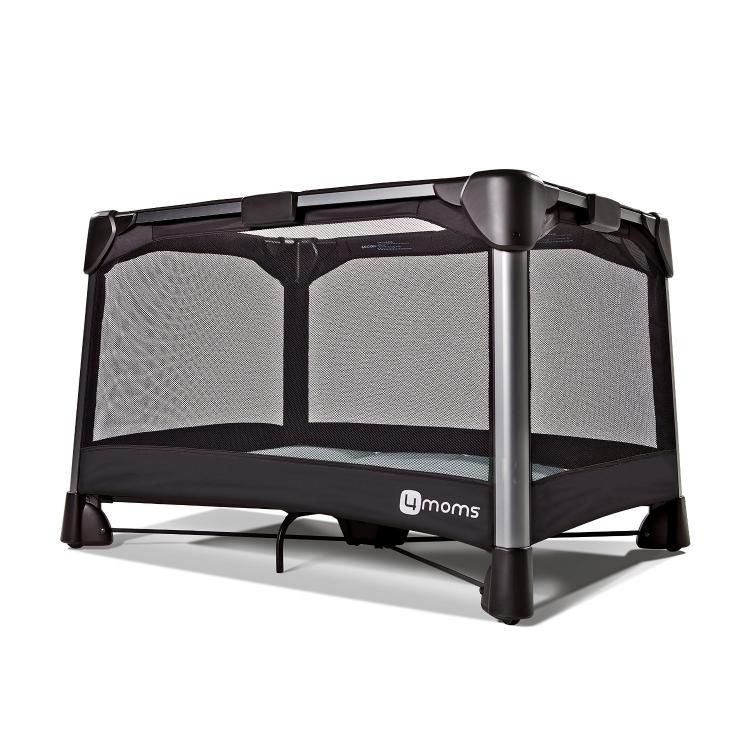 Check out 4Moms Breeze quick setup Pack 'n Play in action via the video below.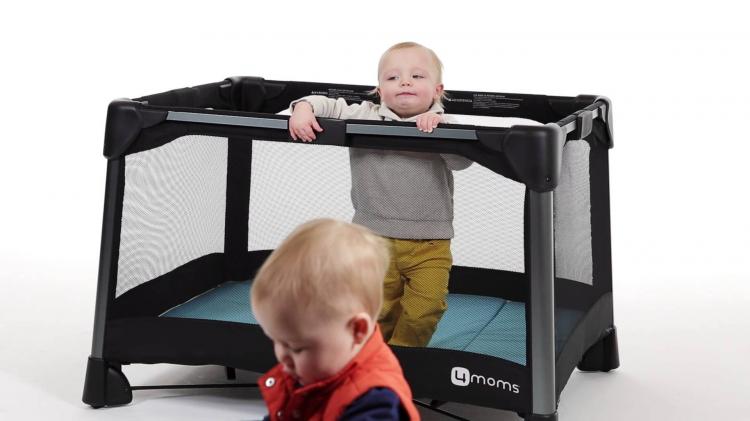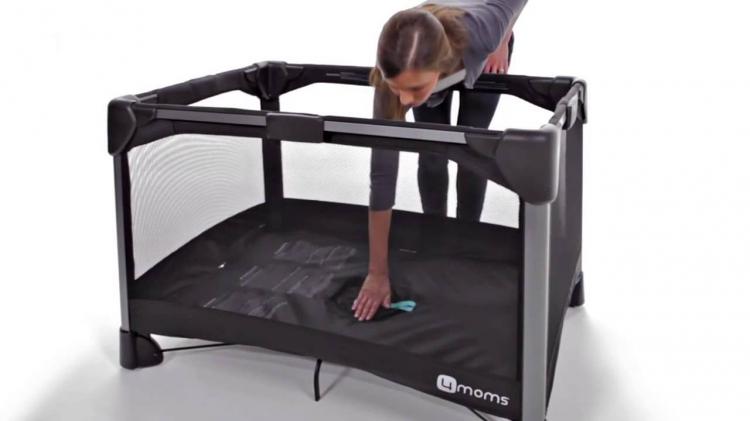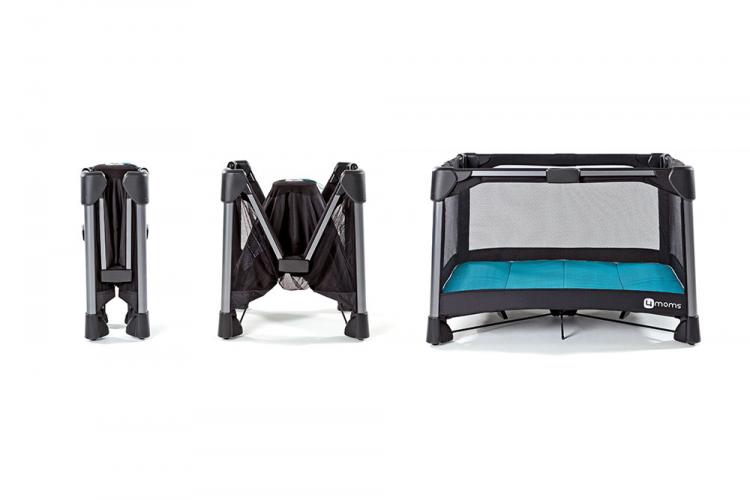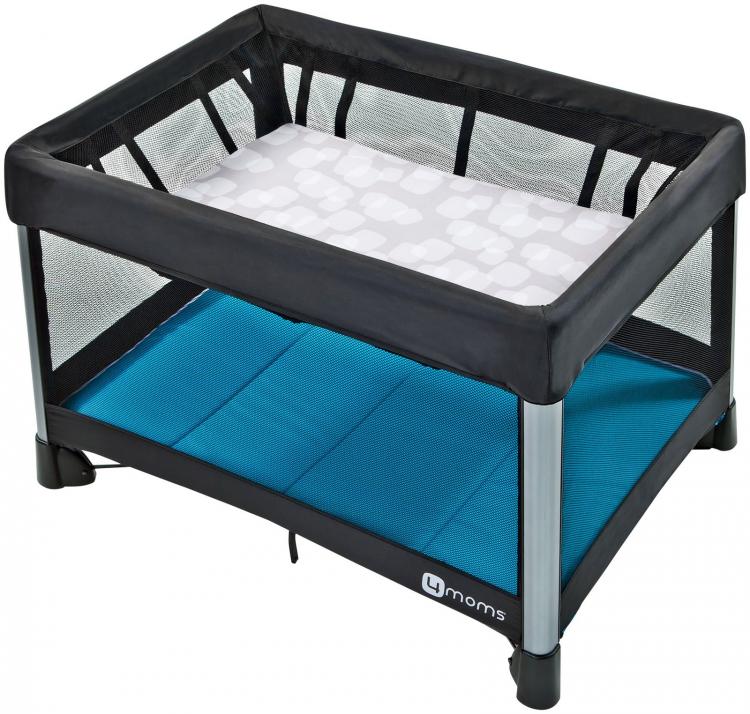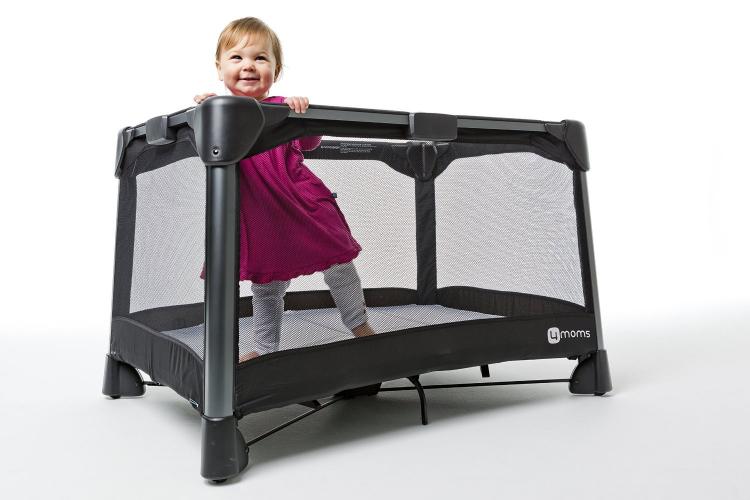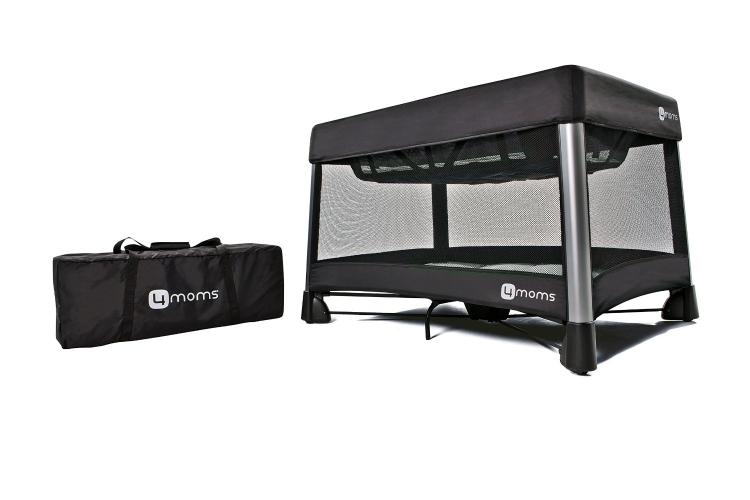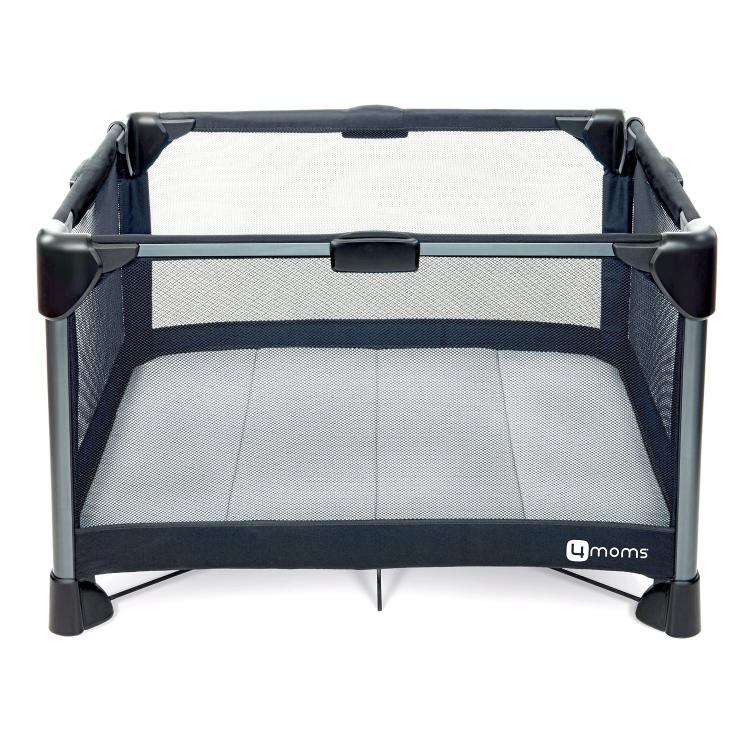 Subscribe To Our YouTube Channel