Smartbe Is a Self Driving Smart Baby Stroller
By Ryan on 03/04/2016 5:21 AM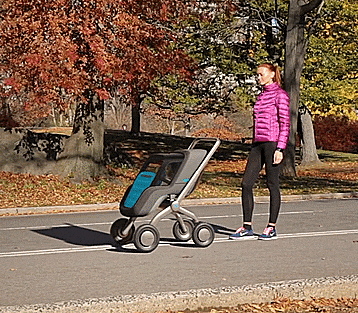 This smart baby stroller is self driving stroller that uses a sensor on the person walking behind it to automatically move forward with you wherever you go. When turned on, it will follow you wherever you go, so if you were to walk forward it would move right along with you, and even if you take a step backwards it will follow you as well. Using 3 standard modes of navigation, the smart stroller gives all the options you'll need to travel with your baby, including a fully self propelled option, a half-self-propelled option where you can still hold onto the handle, but it will do pretty much all the work, and a completely manual option where you would simply push the stroller just like you would any normal stroller.
Using the internal battery, the stroller can run for up to 6 hours at a time before needing a charge. With a powerful battery under the hood, the smart stroller boasts a load of other cool features as well, including the features below: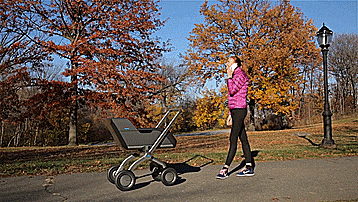 A phone/tablet charging area
A camera that's pointed at your baby that you can view on your smart phone
A climate controlled basonnet that keeps your baby comfortable no matter the temperature outside
External lights for added safety when using in the dark
A security system that locks the wheels when someone other than an authorized user attempts to push the stroller. Plus it will immediately alert you on your smart phone that someone is attempting to steal it.
An automatic canopy that opens and closes above your baby that you can control using your smart phone
A heated fast bottle warming station on the back of the stroller, controlled via your smart phone
Internal speakers that allow you to play baby lullaby music, also controlled via your smart phone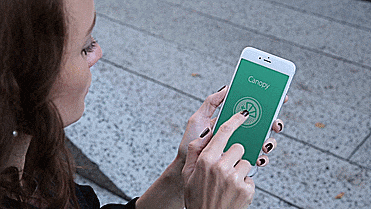 The SmartBe is an all in one solution for traveling with your baby that allows you to pretty much control everything right from your Android or iOS devices, and if the battery does run out, most features have manual backup options that still allow you to achieve your task.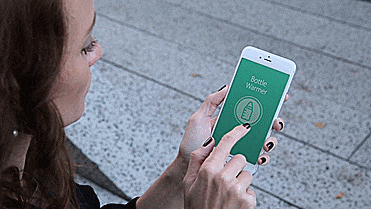 The SmartBe self driving self propelled baby stroller is currently in a funding phase on IndieGoGo with an estimated delivery date of April 2017, so go reserve yours now, or get more information on their website, and be sure to check out the smart stroller in action via the video below.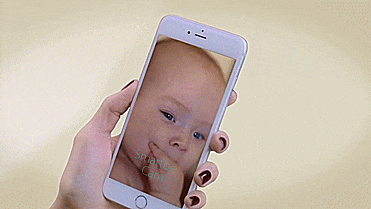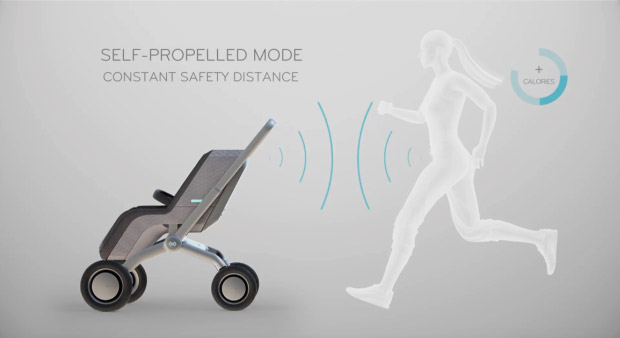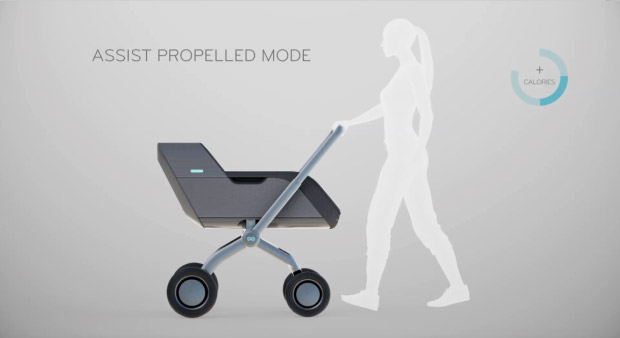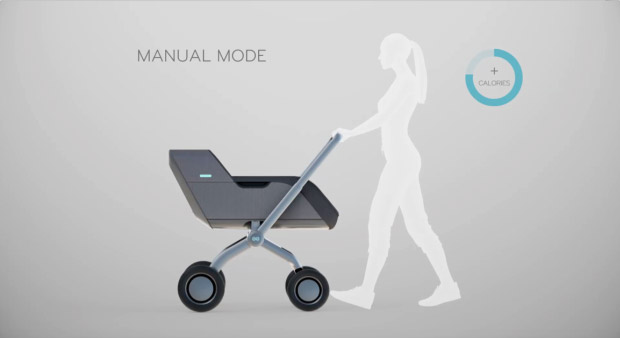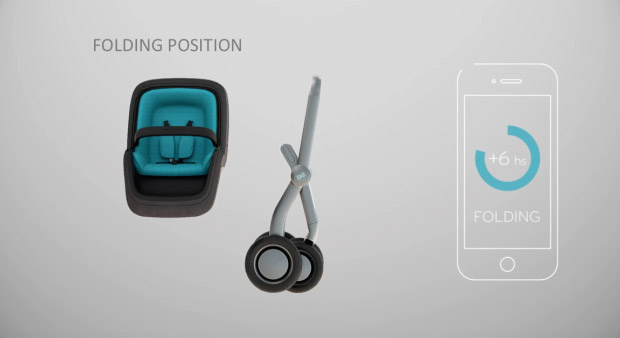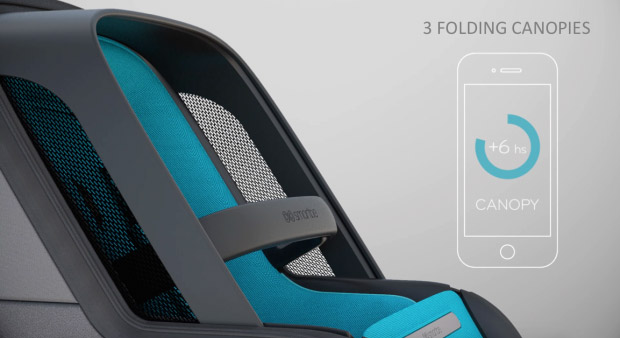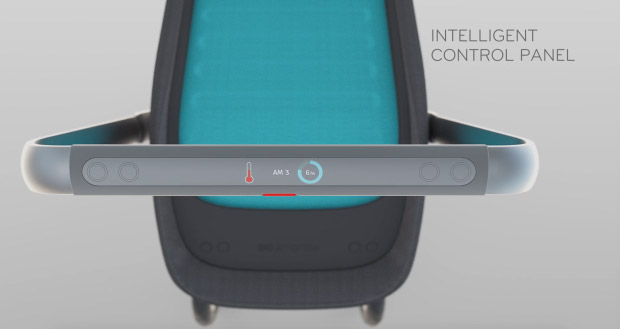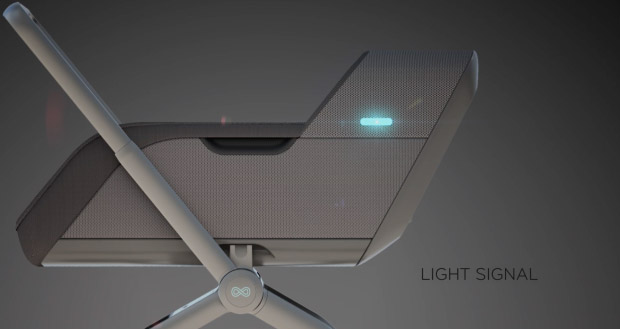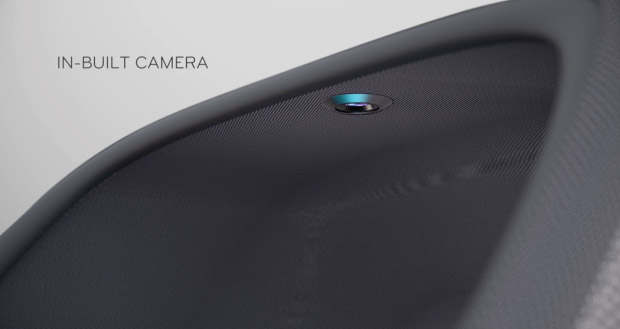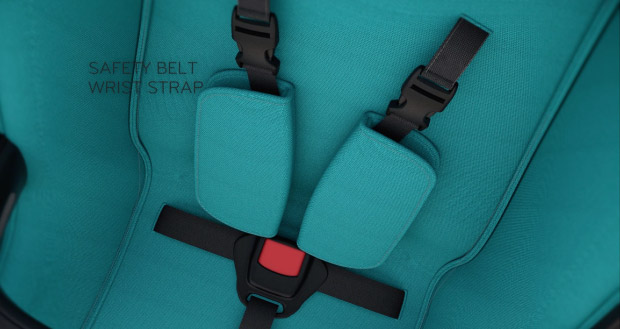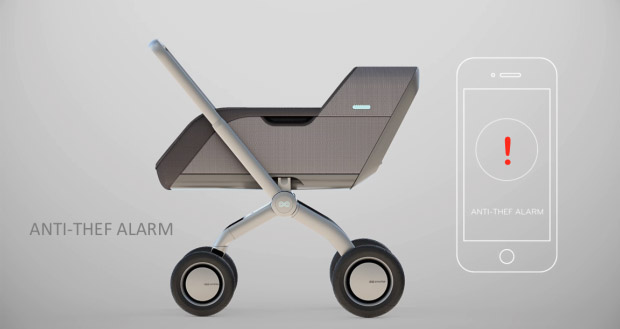 Subscribe To Our YouTube Channel