There's Now Fanny Pack Hats and Visors That Let You Store Stuff Right On Your Head
By Ryan on 07/16/2021 8:19 AM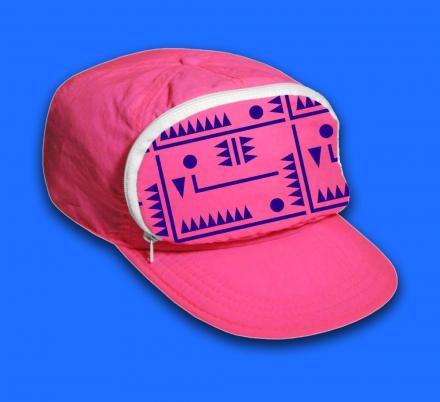 If you're looking to do some traveling, or heading out on the go for a while, chances are you're going to need a nice safe spot to store your essentials. Because wallets, pockets, purses, are just no good anymore. If you feel that fanny packs are a little too classy for your lifestyle, there's now a fanny pack hat that exists. It has a little pocket right on the front of the hat to store cards, IDs, cash, and more.

Versions: Hat | Visor
What's the best part about the fanny pack hat? It's the retro 80's/90's theme colors and designs they have! You can get hot pink with some sort of Saved By The Bell design on it, get bright orange, or turquoise. They also offer a few more basic colors like black, grey, and white if you're just not feeling the retro.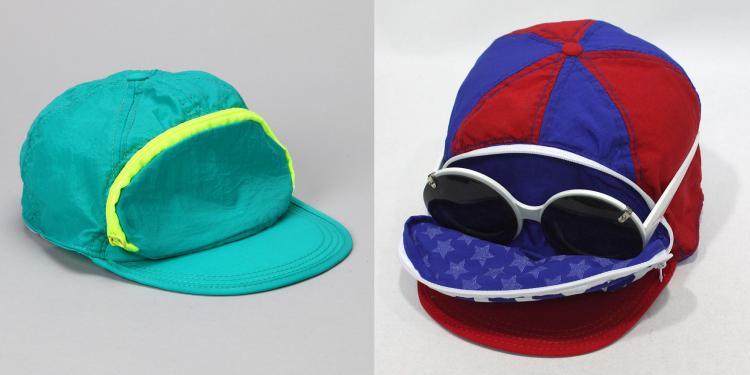 To use the fanny pack hat, just use the zipper on the pocket on the front of the hat. stuff your essentials inside of the pocket, and zip it back up. You can then be on the go, while having nothing in your pockets, and nothing in your hands. It's perfect for the beach, exercising, sporting events, jogging, hiking, traveling, and more.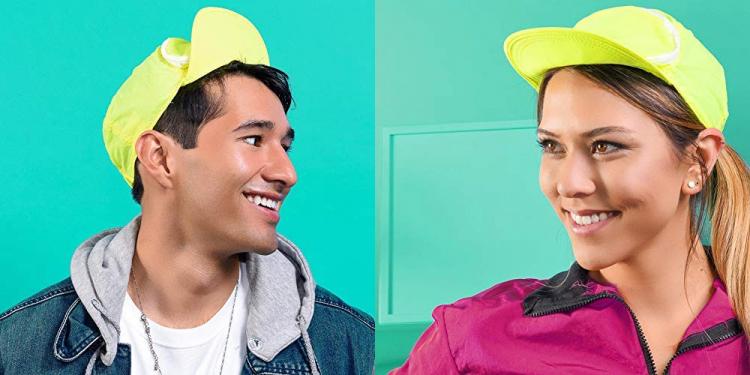 The retro fanny pack hat is made using crinkled nylon to give that extra retro effect, it comes in tons of different colors to choose from, it's sure to be the winner of any white elephant gift giving game, and when not in use it folds down into a sac for easy transport.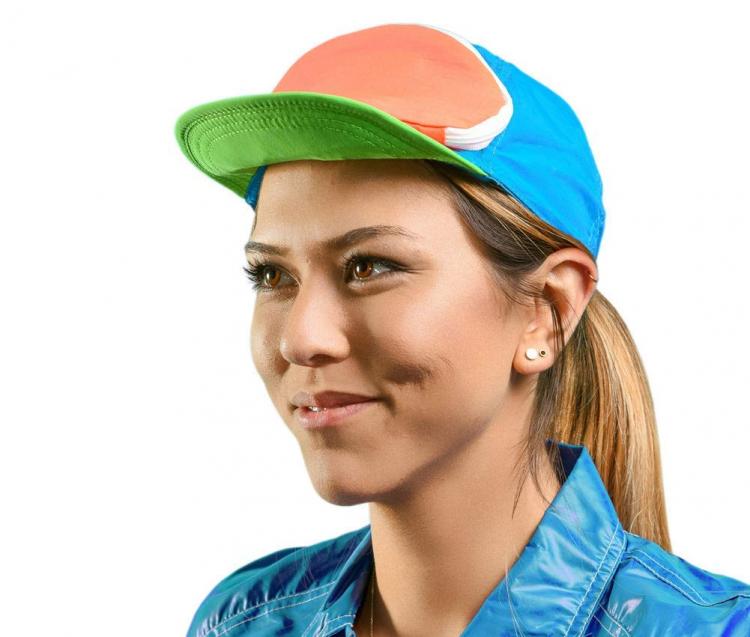 The Cap-Sac (the fanny-pack for your head) as so it's called was actually invented back where it truly belongs, in 1989, by Barbara Aceti. Though, with little marketing capital put behind it, it sat unsold until Barbara's daughter brought it back in 2009 to all of the goofy hipsters that are alive today.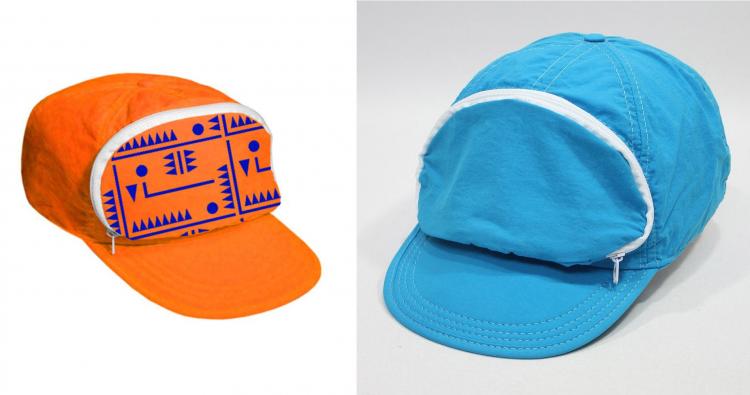 If the fanny pack hats wasn't enough, there's even a bunch of fanny pack visors that you can also get. If the top of your hat is just bothering you to the point where you're about to cut a hole in the top of your hat, you may want to consider just buying a visor cap-hat. It's got the same fanny pack pocket right on the front of the hat to hold all of your small essentials like smart phone, keys, wallet, cash, ID, etc...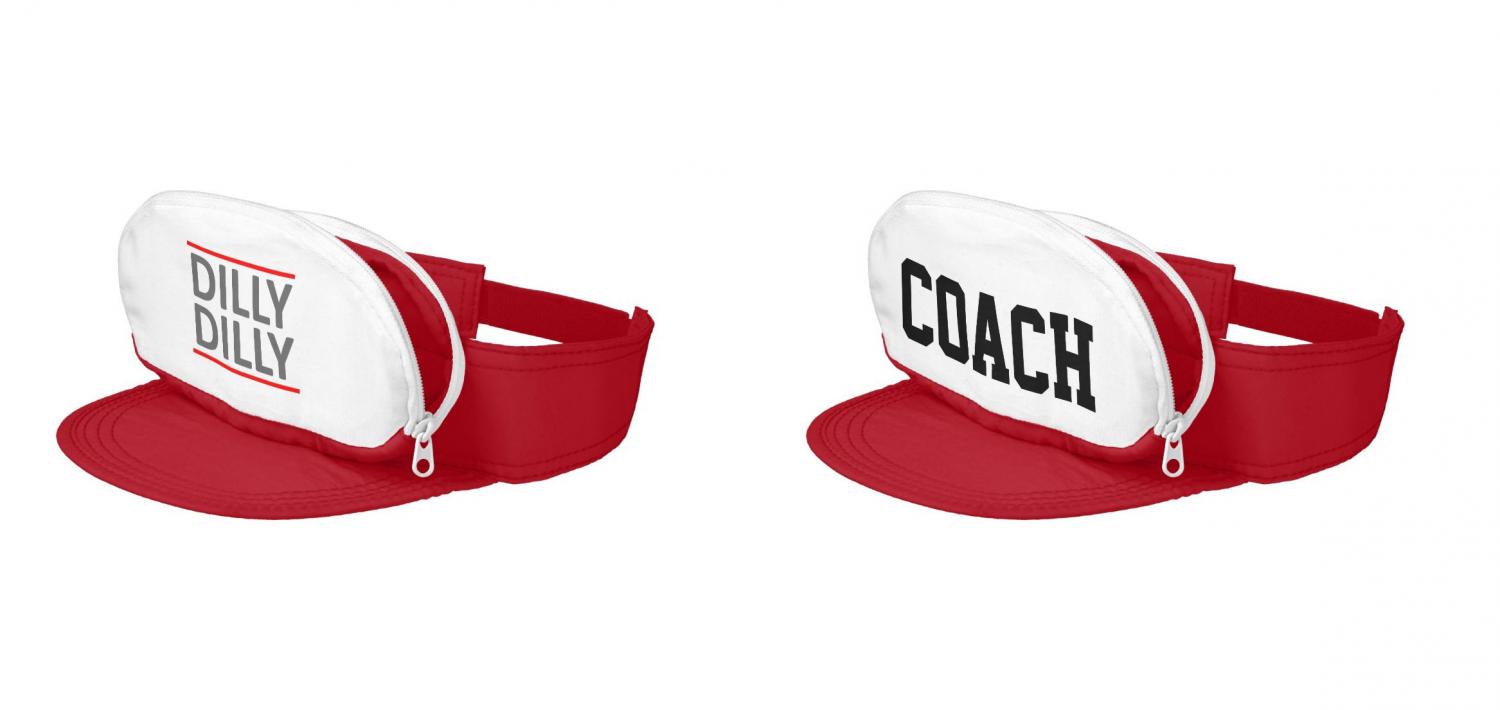 The fanny pack visors comes in a ton of different funny designs to choose from!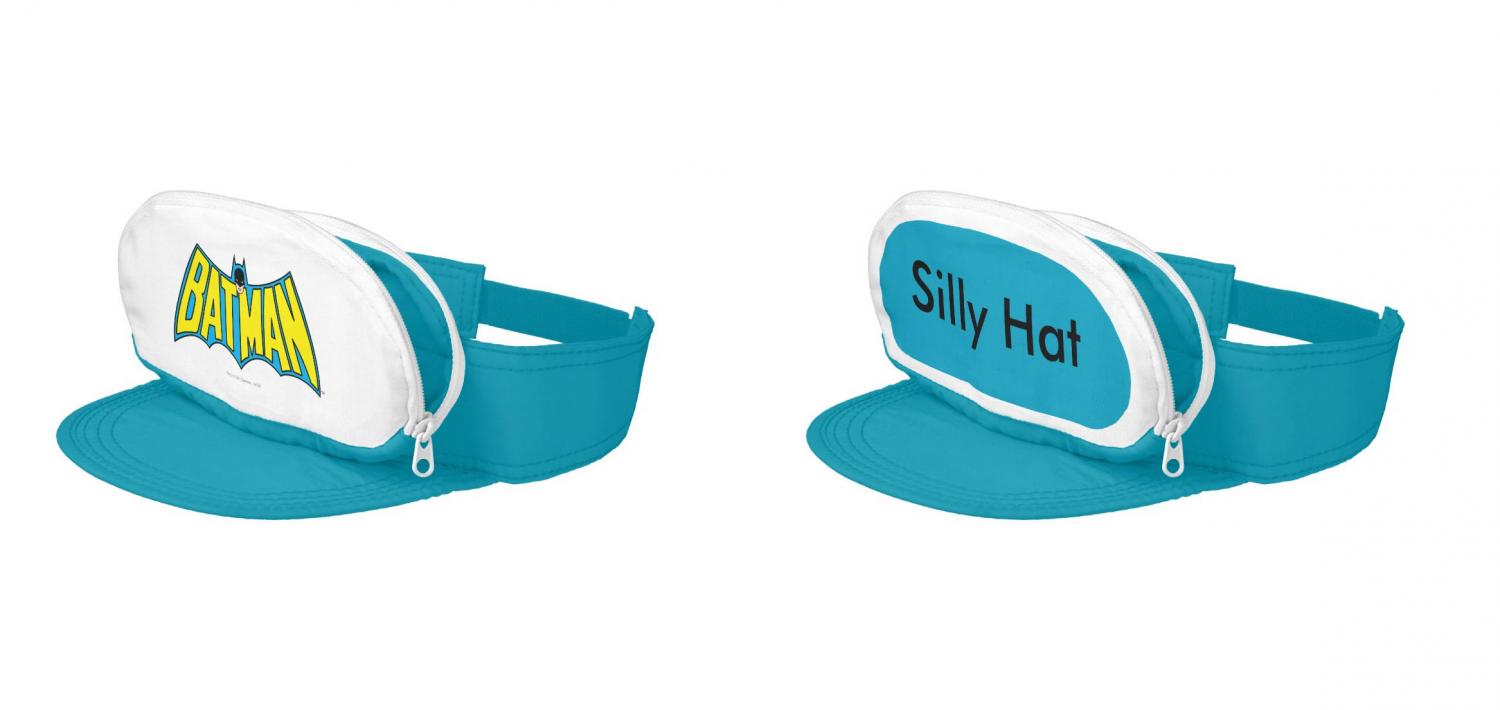 Some of the fanny pack visors can even be customized with your own design or customize it with your name or a boat name, etc...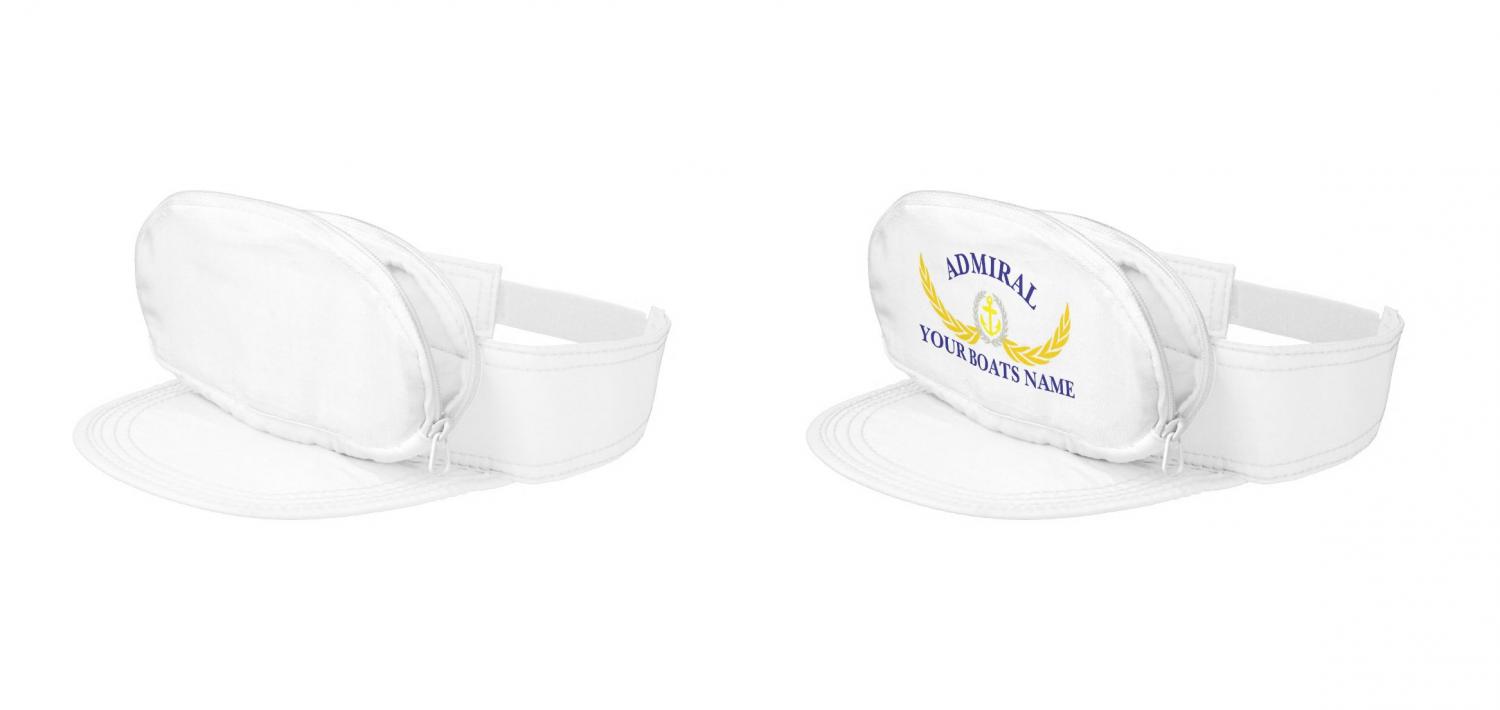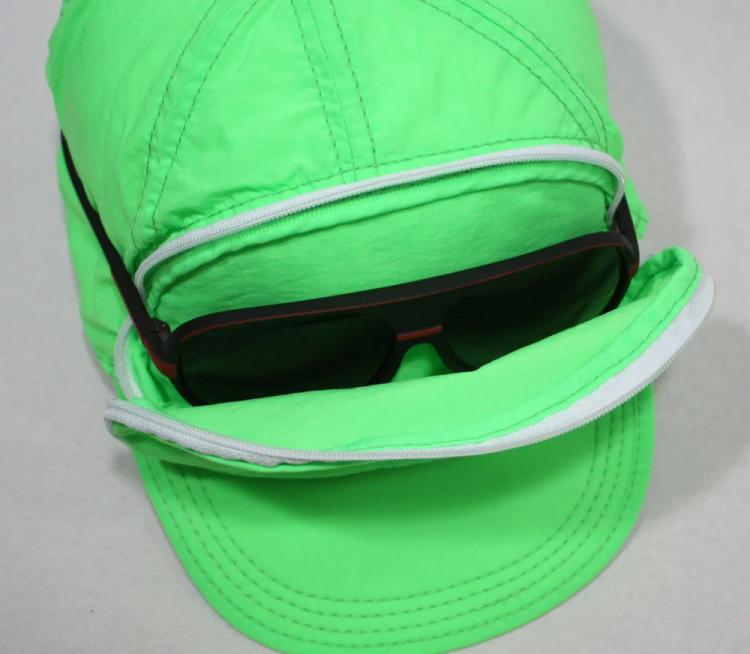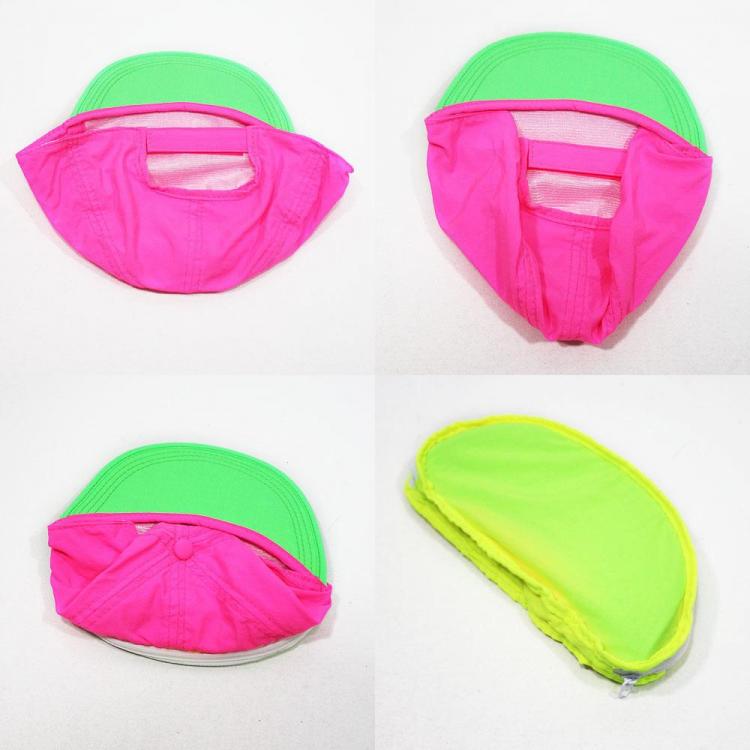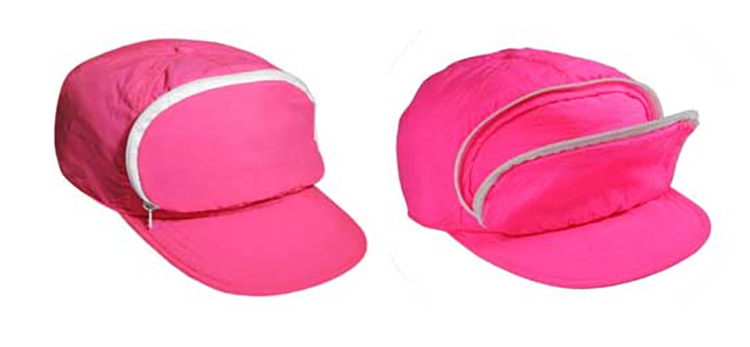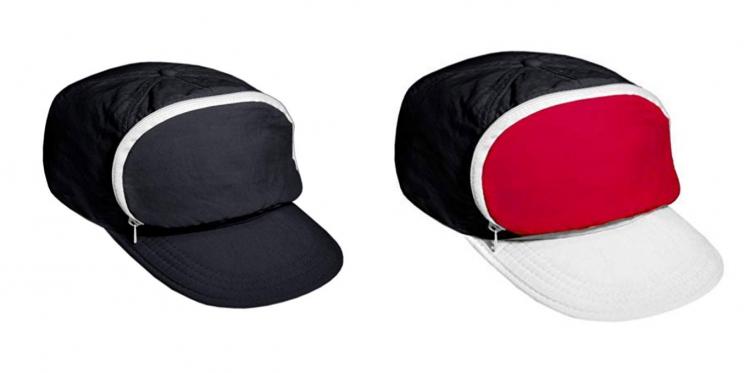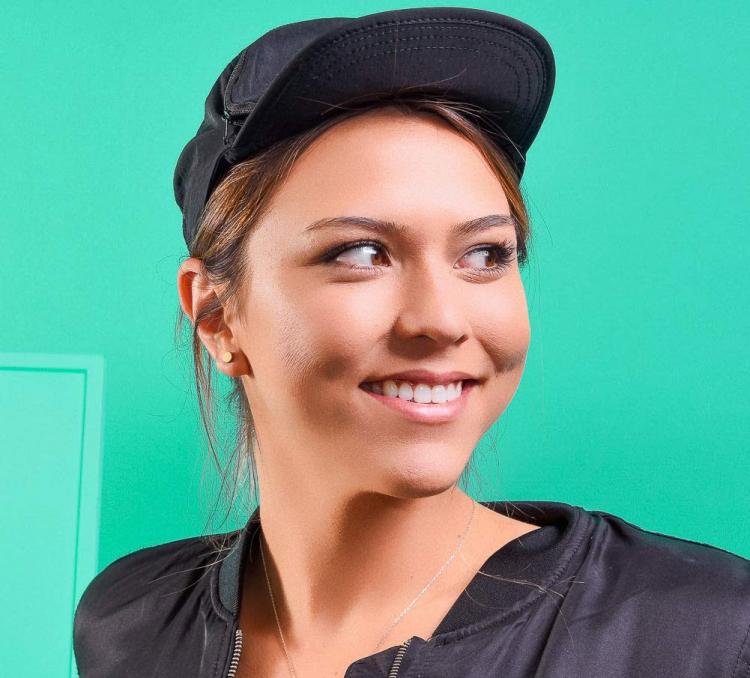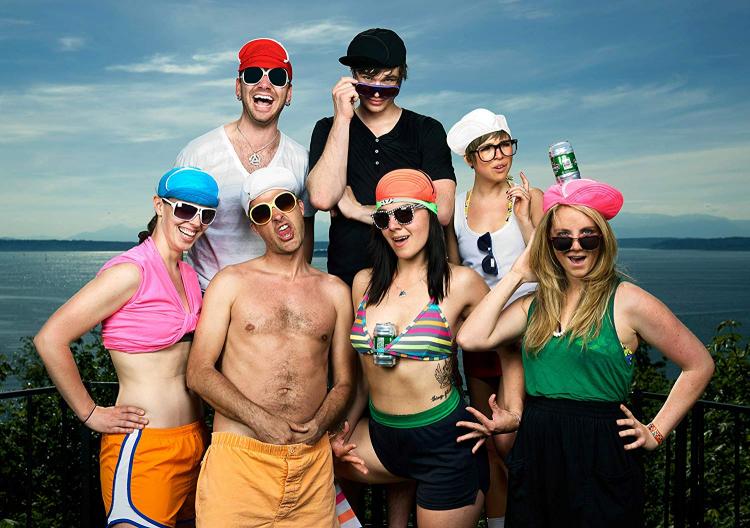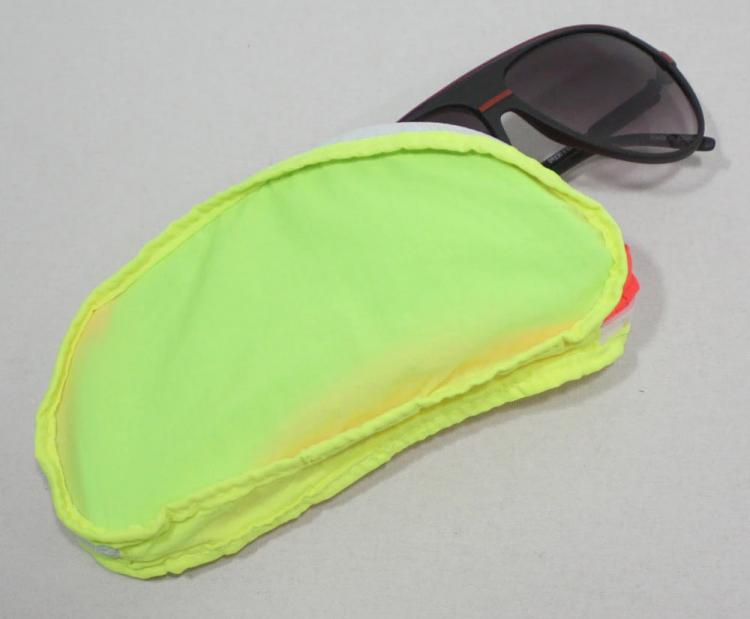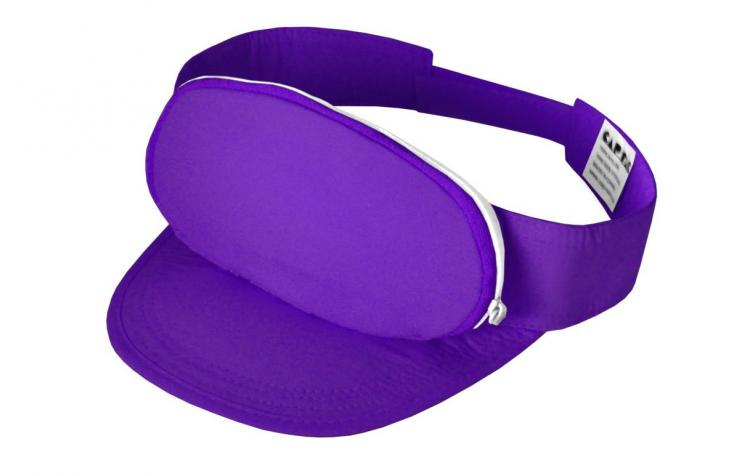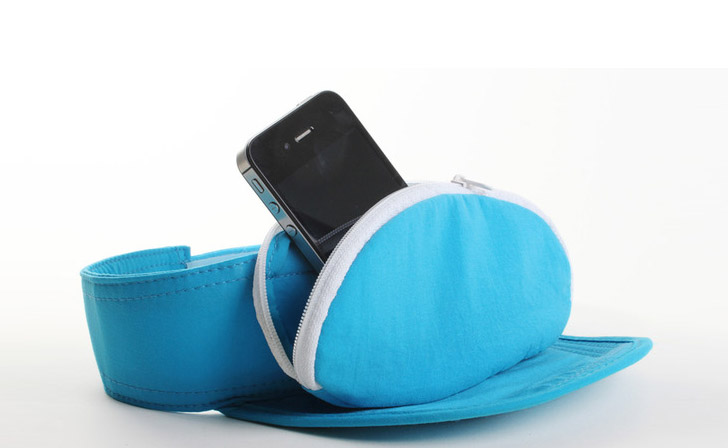 Check out the fanny pack hats and visors in action via the video below.
Subscribe To Our YouTube Channel