This Secret Spy Video Watch Lets You Peek Around Corners
By Ryan on 11/04/2015 7:10 AM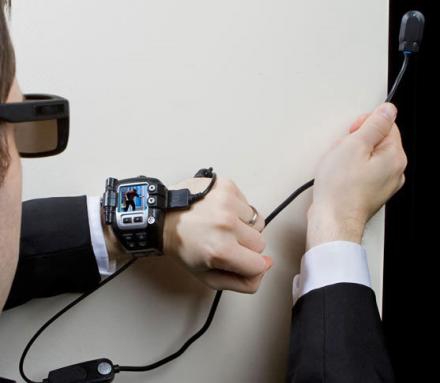 Is there really any point to getting an Apple watch when you can't even do simple spy things with it like peeking around corners, shooting a laser out of it, or even watch live ants run around inside your watch? Ok, maybe that last one isn't really spy related, but it's still awesome! The Spy Net Video Watch has a ton of super awesome spy tools built right into the watch, including a lie detector, a built in voice changer, a built in photo and video camera, it can be connected to your computer to download super-secret spy missions, plus a whole lot more. But best of all, if you buy the Flex Snake Cam add-on you can record video that peeks around corners and can watch it live right on the spy watch.
Now I may be way too old for a spy watch, but that doesn't stop me from wanting one. When I was younger, the most a spy watch did was tell you the time in a different time zone, and blink a flashing LED in your face until you collapsed and had a seizure. Another cool add-on for the spy watch are the set of walkie-talkies that connect right to the watch, so that if you and a friend both have the spy watch you can talk to each other while on super-secret spy missions.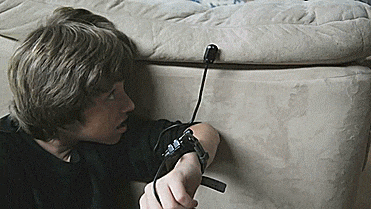 The Spy Net Video Watch can capture over 20 minutes of video, over 4 hours of straight audio, and over 2000 pictures using the camera before you have to dump the images to your computer using the included USB cable. With heavy use, the camera will last for up to 2-3 hours on one charge, but if you're not using it as much, expect a few more hours of use. Once drained, the spy watch will take about 2 hours to fully recharge itself.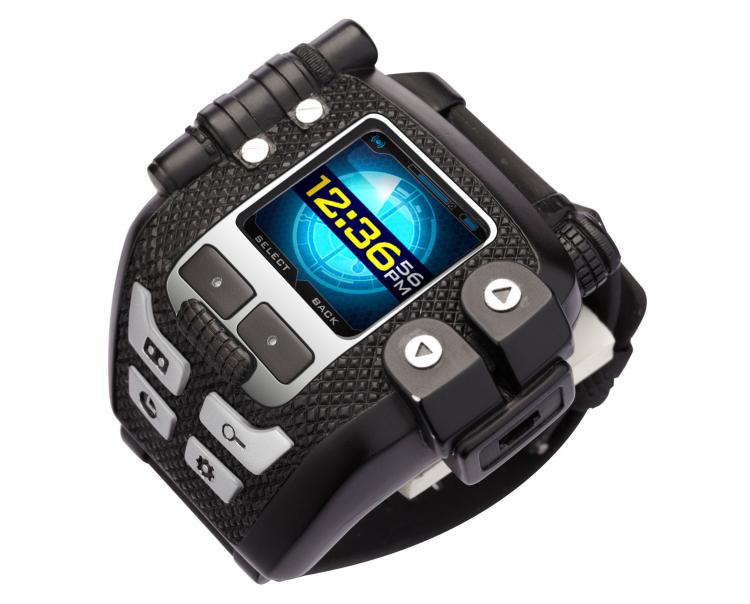 Did your spy watch fall into the wrong hands? No worries as long as you can reach the fail-safe button, you can erase all of your super-secret data that's on the watch without them ever knowing what kind of spy missions you've been doing or who you're working for.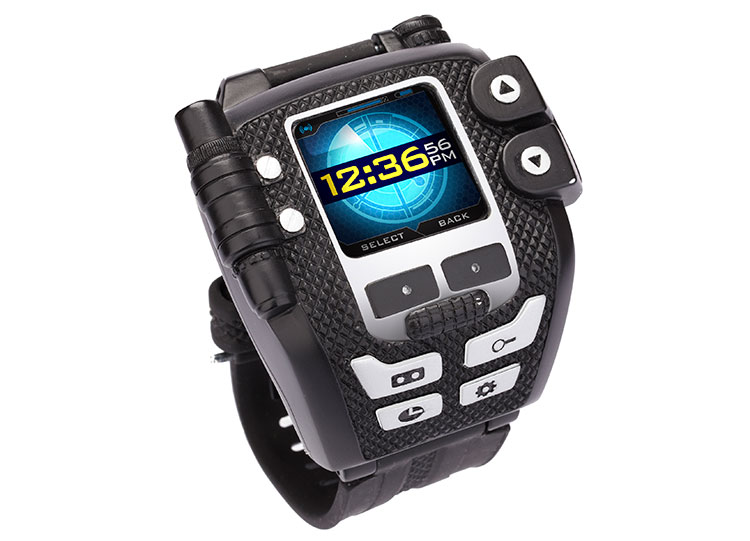 Still not enough for you? Maybe the spy watch 2.0 will be more-so up your alley, which has the added bonus of having night vision.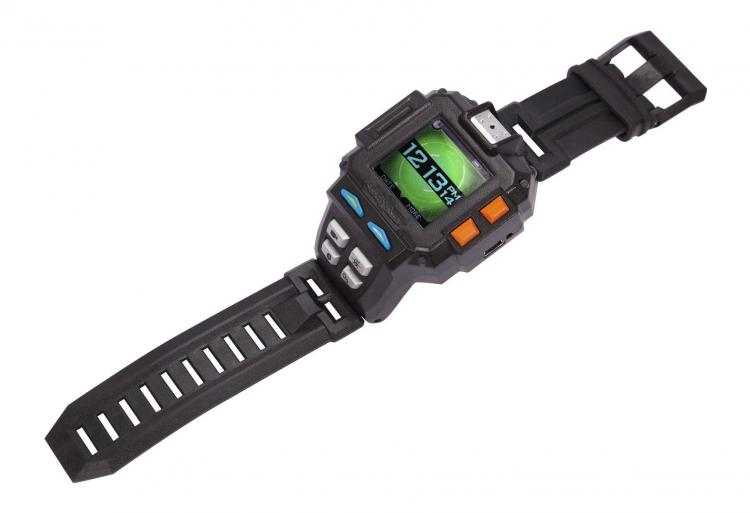 Check out the Spy Watch in action via the video below.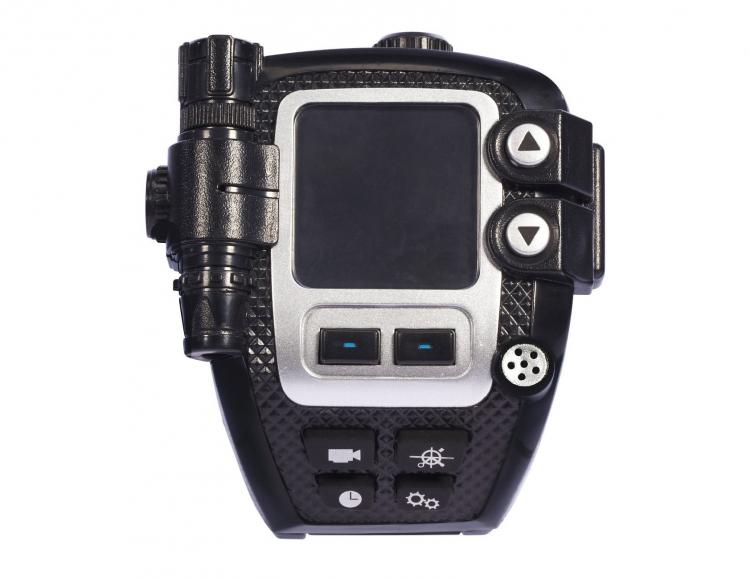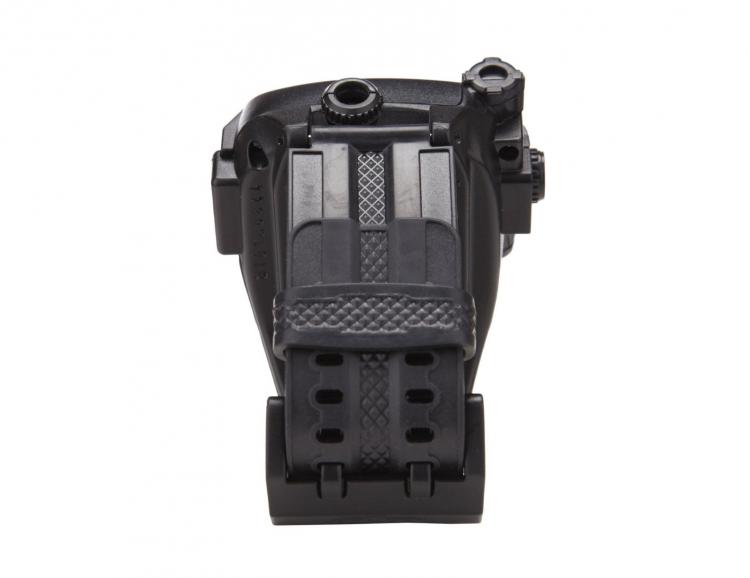 Click here to purchase the Snake Cam add on for the spy watch.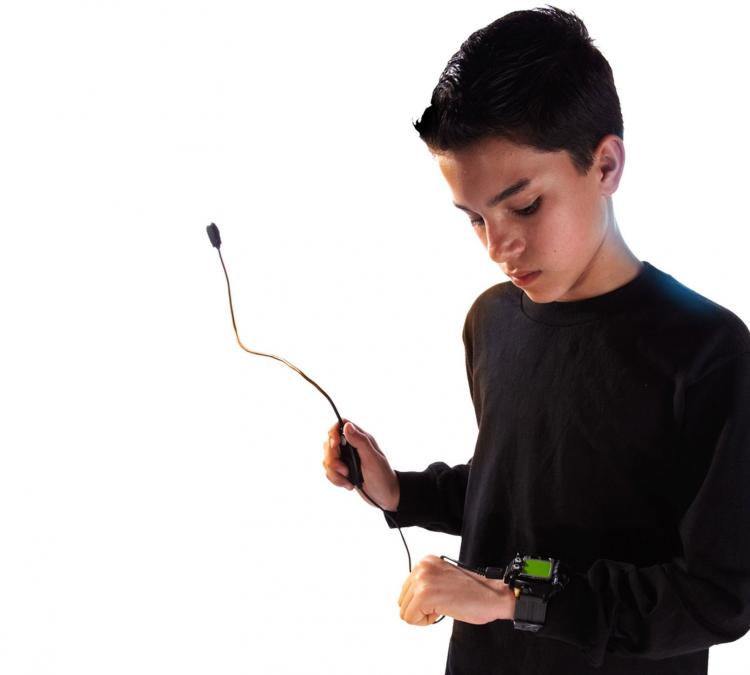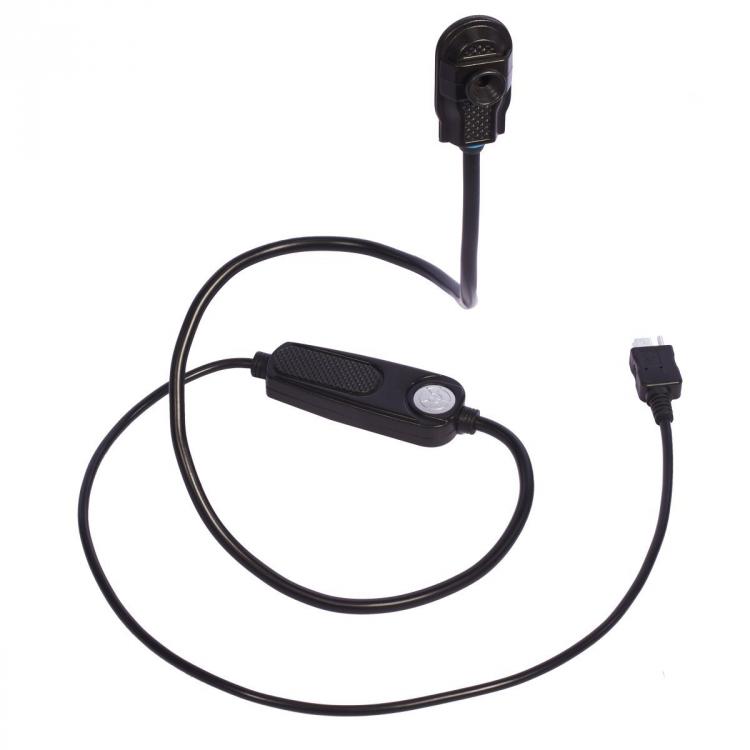 Click here to purchase the walkie-talkie set add on for the spy watch.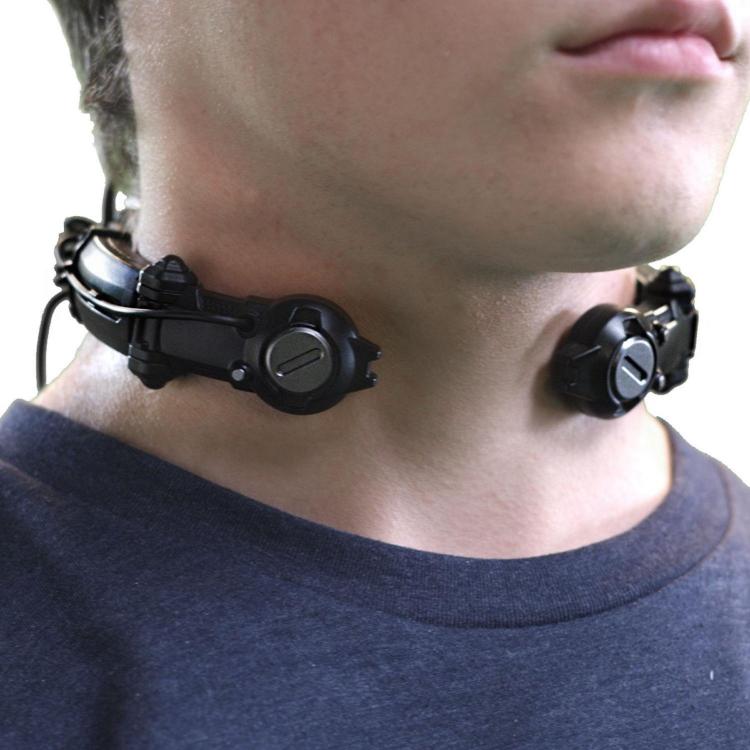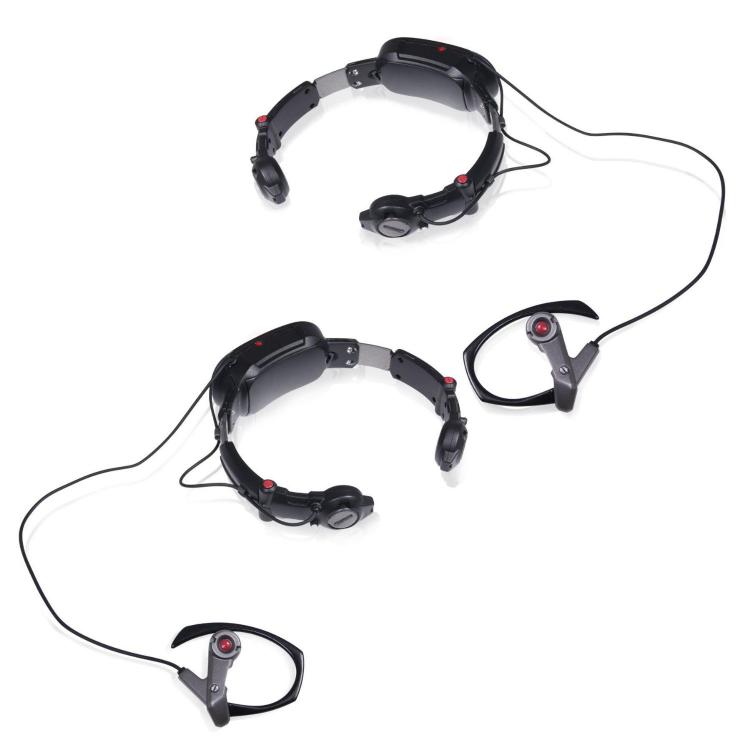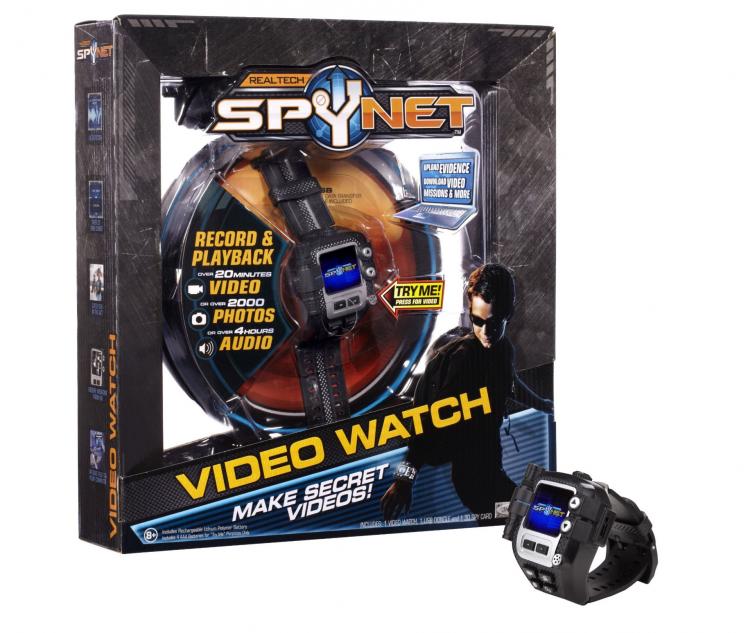 Subscribe To Our YouTube Channel