This Mini Mansion Outdoor Playhouse For Kids Measures a Massive 16 Feet Long
By Ryan on 03/29/2020 10:14 AM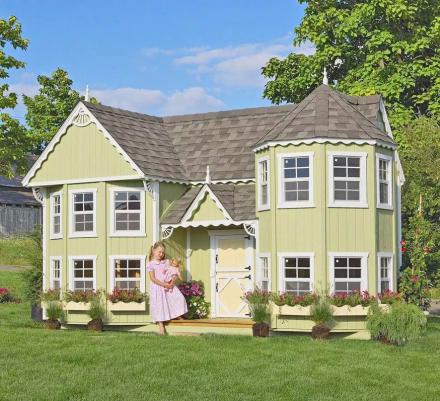 If you've simply got too much cash laying around and your child is already spoiled, you might as well just buy them a mini mansion playhouse for the backyard! If they're already so spoiled, they probably can't get that much more spoiled. Usually there's a max-level to being spoiled, and if they haven't reached it yet, they will with one of these mini mansion outdoor playhouses.

View all variations here
Created and sold by the Little Cottage Company, the mini mansion playhouse is called Sara's Victorian Mansion, and is Amish made in the USA, and measures a massive 16 feet long x 8 feet wide x 10.5 feet tall. Also, one thing to note, is that it it's a DIY project as with shipping being near impossible to ship this massive playhouse, you'll have to put it together yourself.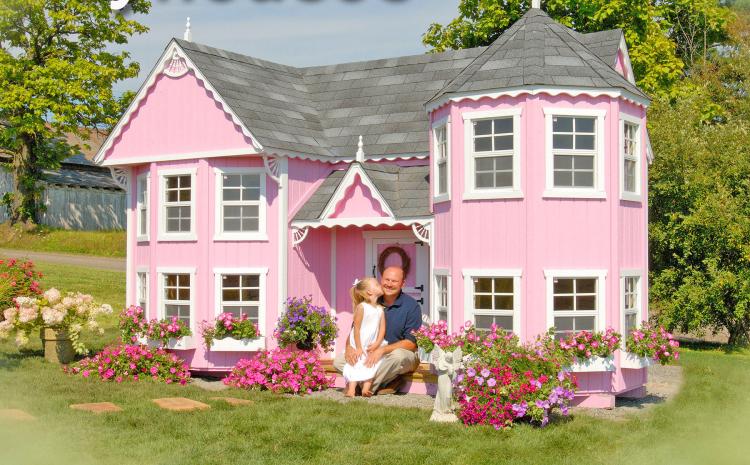 The standard mansion kit includes a 2 x 3 stud framing, 17 windows that measure 14 x 21, a child door as well as an adult door, a loft with a ladder, a floor kit, and 8 flower boxes. Though, the customer will have to provide the mansions shingles, drip edging, and paint of your choice.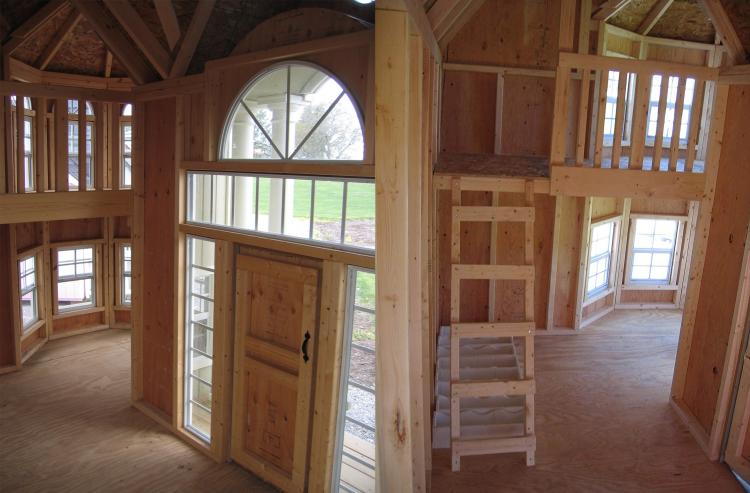 All hardware is included for construction of the mini mansion playhouse, including screws, latches, handles, and nails. The house uses SmartSlide siding that's pre-primed and ready for paint, and uses panelized wall sections that saves a ton of time when assembling. Full instructions with illustrations is included with the purchase of the giant playhouse.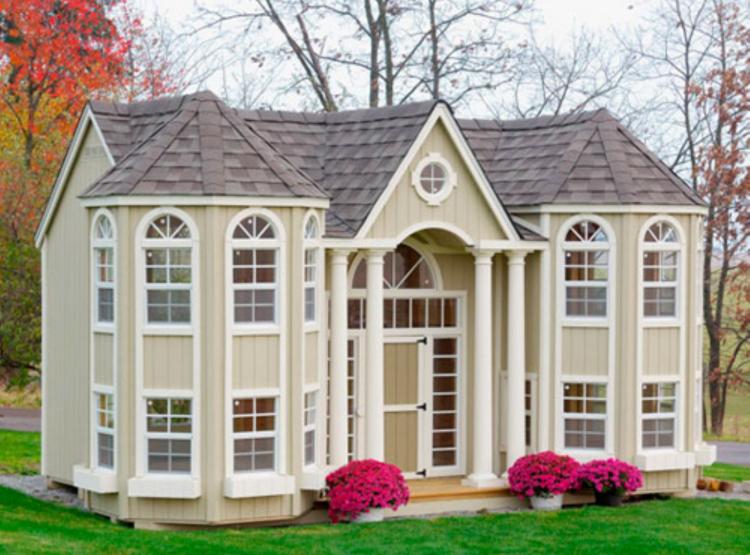 The mini man outdoor kids playhouse actually comes in two different sizes, one that measures 16 feet x 8 feet, and a larger version that measures 16 feet x 10 feet. Though, the larger version is almost double the price.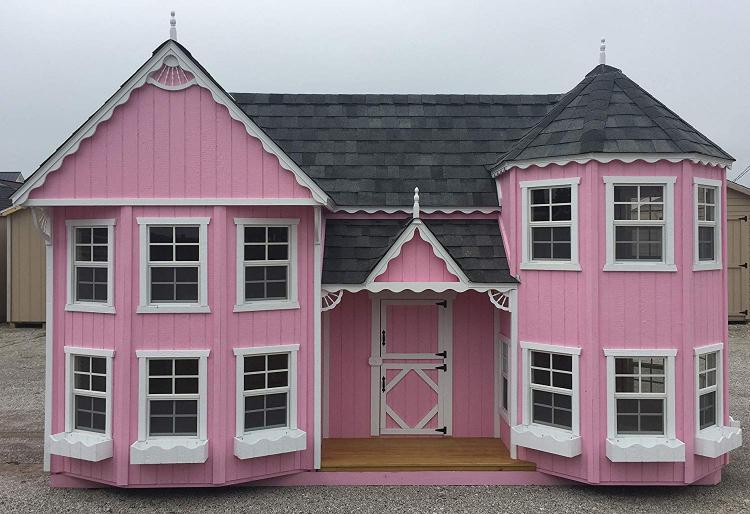 The the company that makes the mini mansion playhouses, The Little Cottage Company, also makes a slew of other mini buildings for whatever use you might have for them, including a police station, a matinee, a general store, a law office, a court house, and even a dentist office. Your child can really have their own little mini city to play in!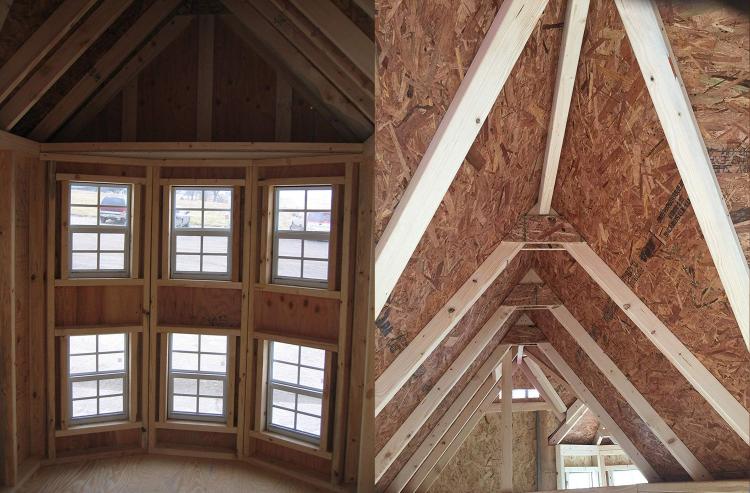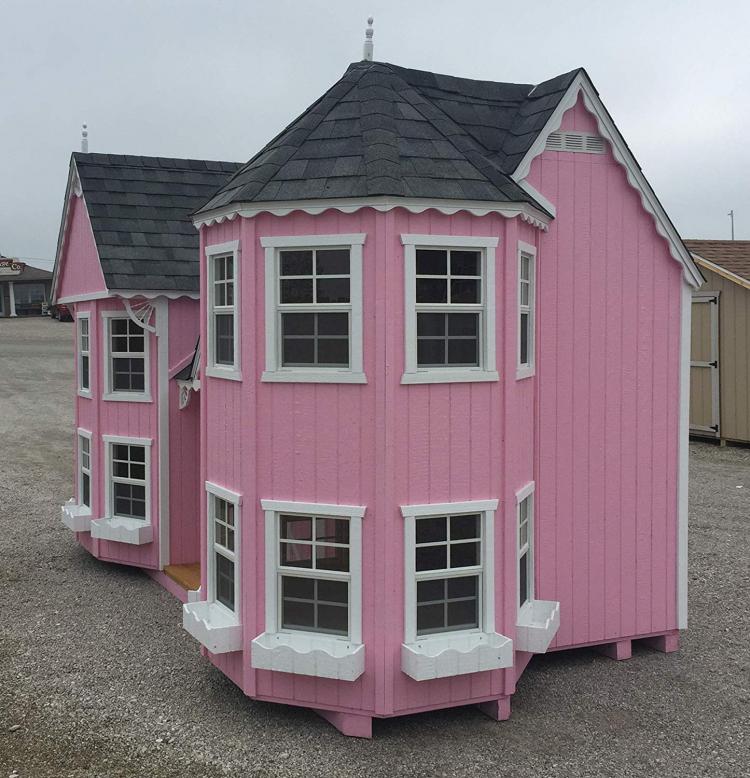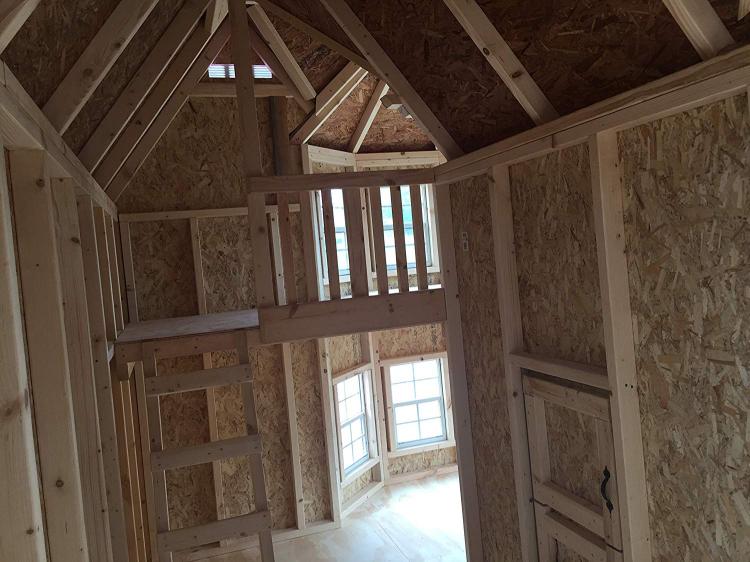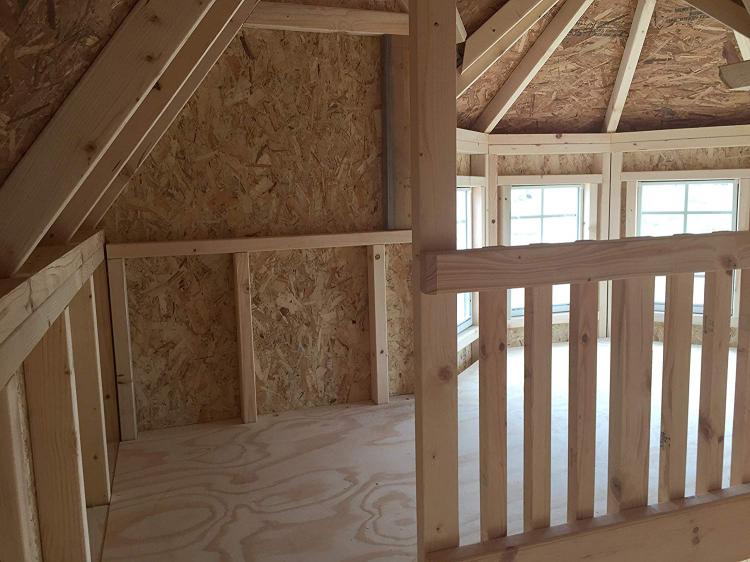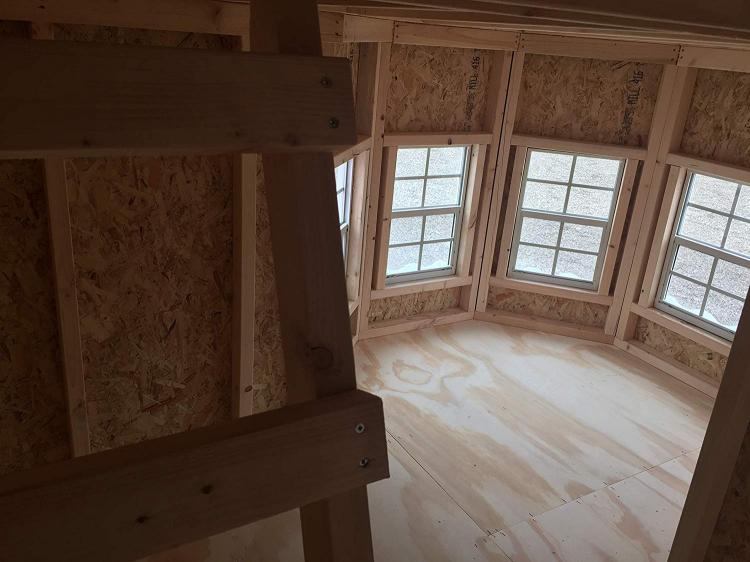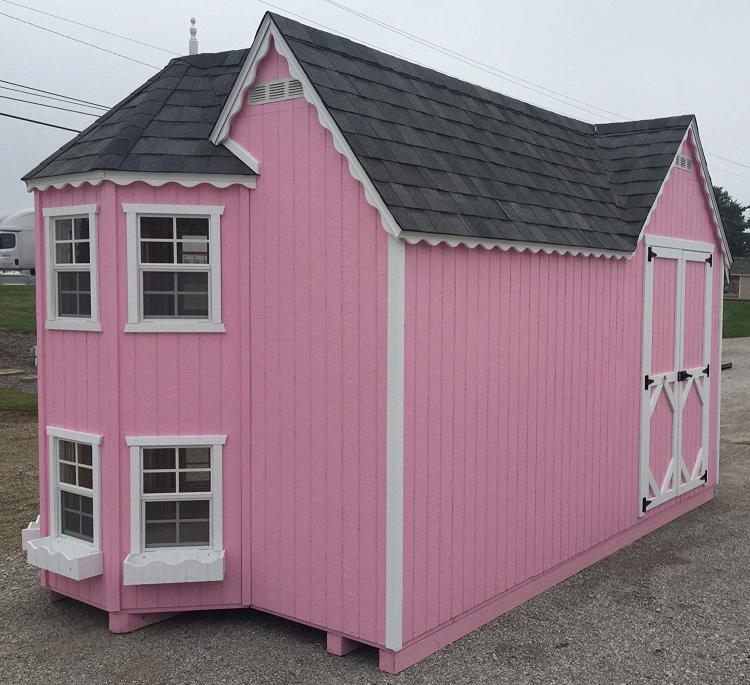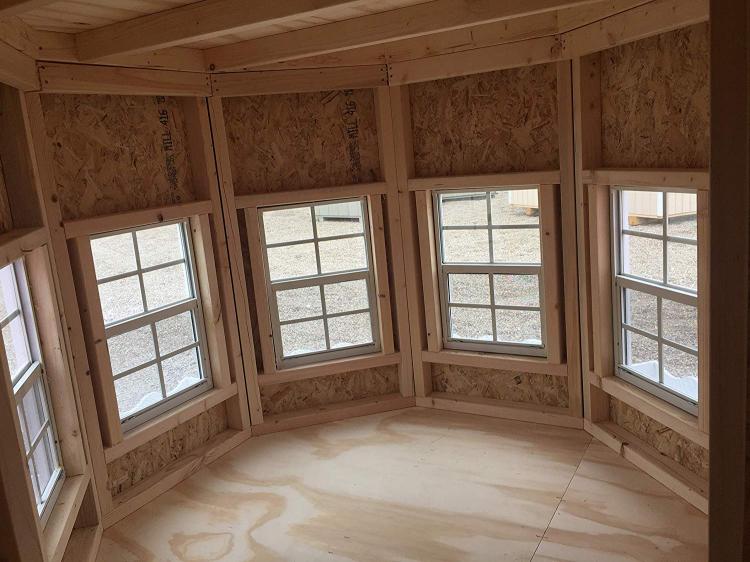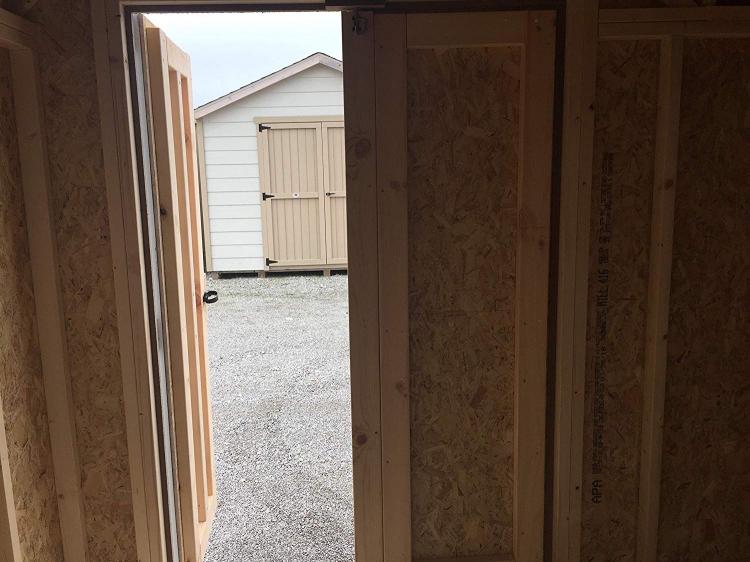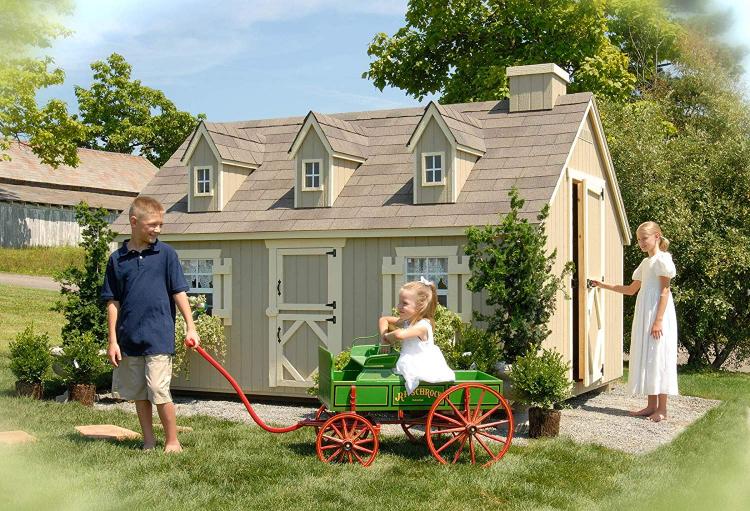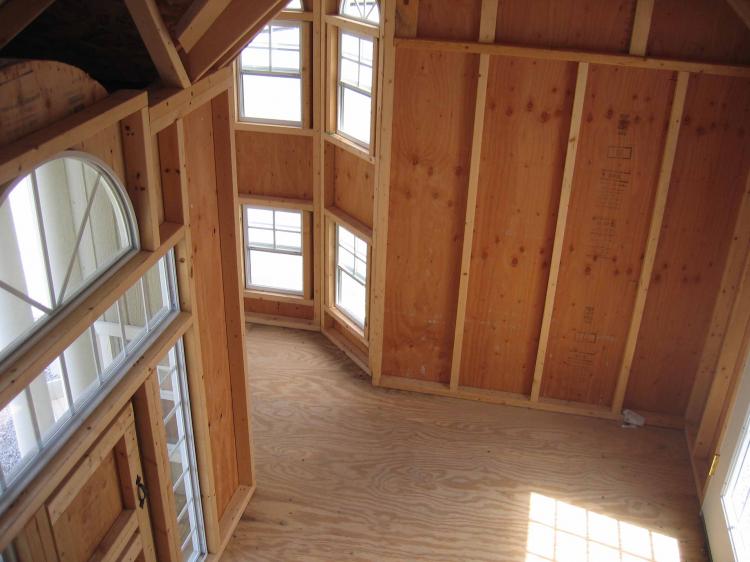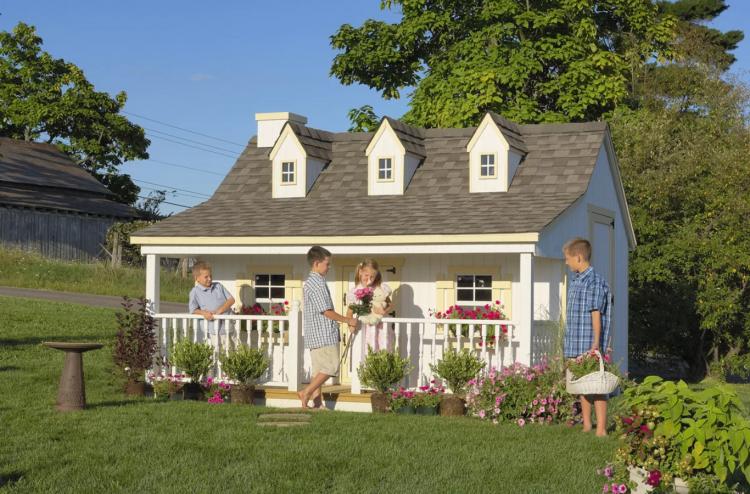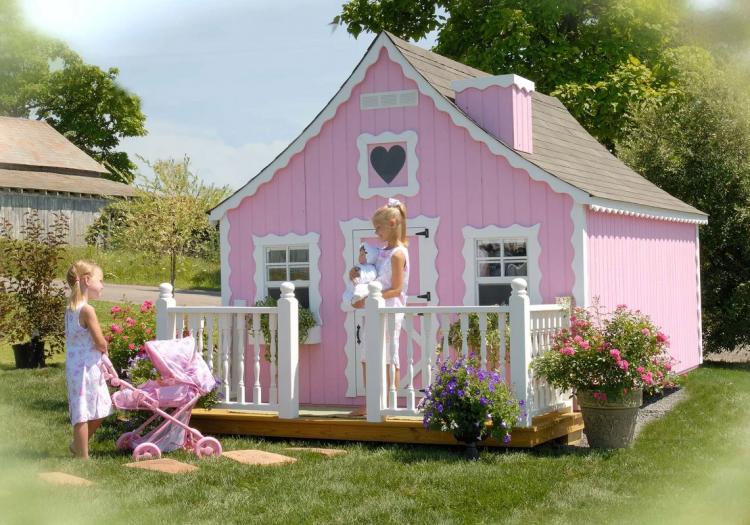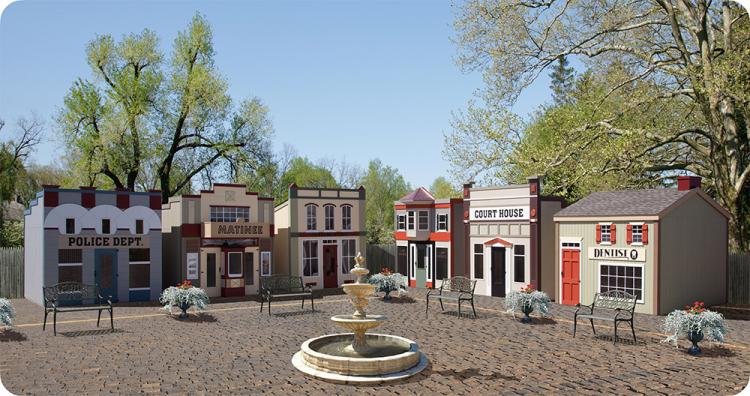 Subscribe To Our YouTube Channel