Goldeneye 007 Laser Wrist Watch Replica
By Ryan on 02/10/2015 2:01 AM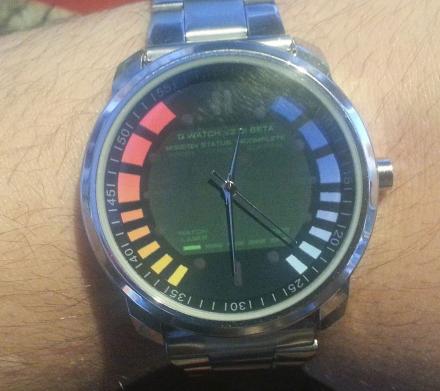 The Goldeneye wrist watch is a replica of the smart watch worn by James Bond in the classic movie Goldeneye circa 1995, but more importantly the watch played a very important part in the Nintendo 64 game called Goldeneye. Although not quite as awesome as this actually functioning Goldeneye watch with a working laser, this 007 wrist watch is made with incredible detail to be an exact match of what you see in the actual N64 game. The watch comes fully detailed with health levels on the left, armor levels on the right, laser levels on the bottom, along with text along the top that reads 'G WATCH V2.01 BETA MISSION STATUS INCOMPLETE'. Plus, you know... It's a working watch.
The Goldeneye 007 wrist watch replica is a unisex watch that's made with a stainless steel wrist band, a stainless steel back, has a Japan miyota movement, and is powered via battery (which is included). The wrist band measures approximately 5.7 inches in length, the watch case measures approximately 1.5 inches in diameter, while the entire wrist watch measures 7.2 inches in length.
Not into Goldeneye? Check out their Metal Gear Solid replica of the Code Communicator watch that has the same extreme amount of detail.
Check out the Goldeneye 007 wrist watch replica in action via the video below, plus a bonus video featuring 30 minutes of that amazing music from the watch pause screen in Goldeneye for the N64. You can thank me later.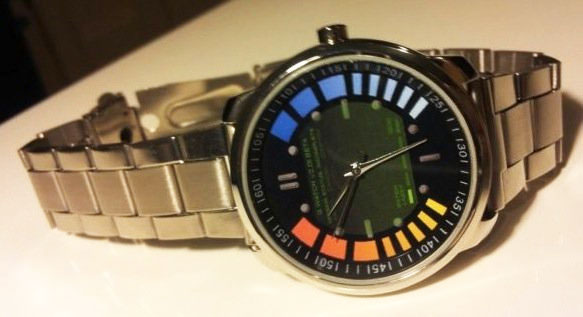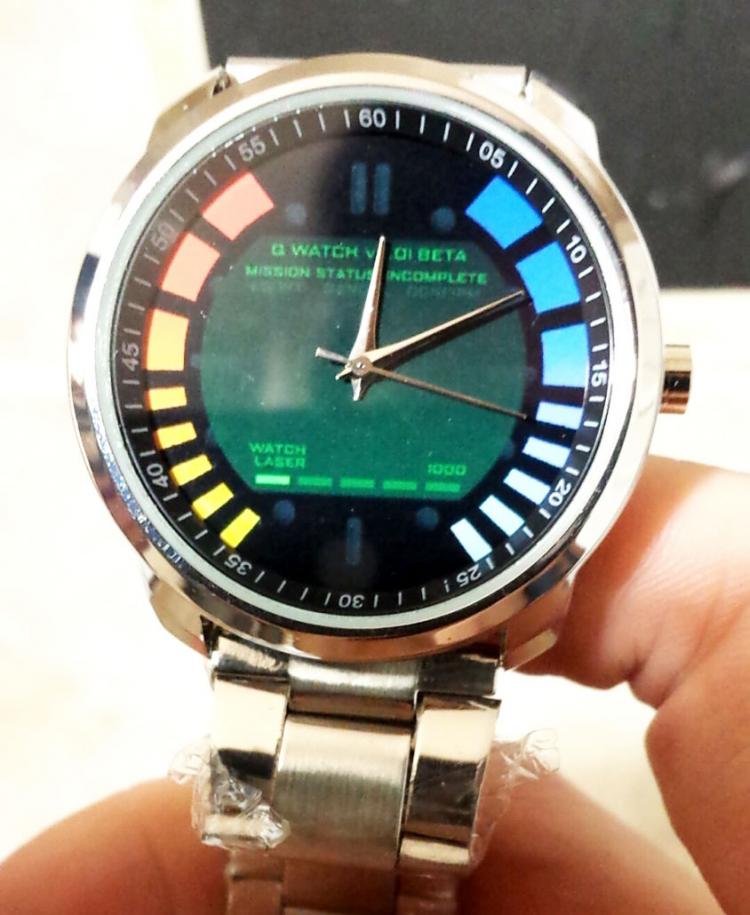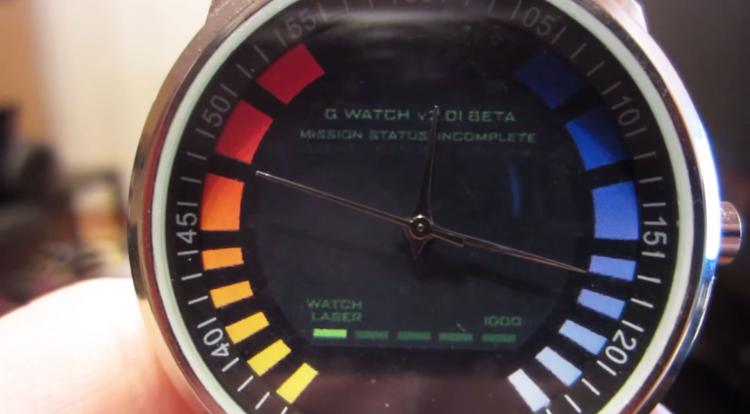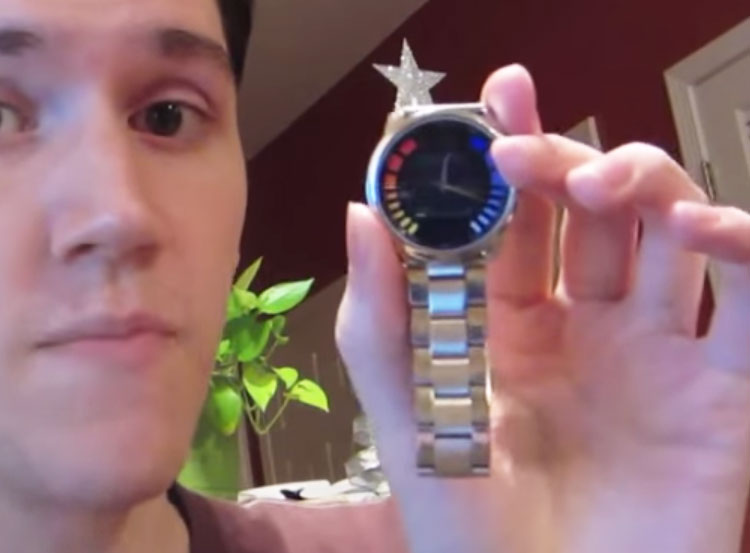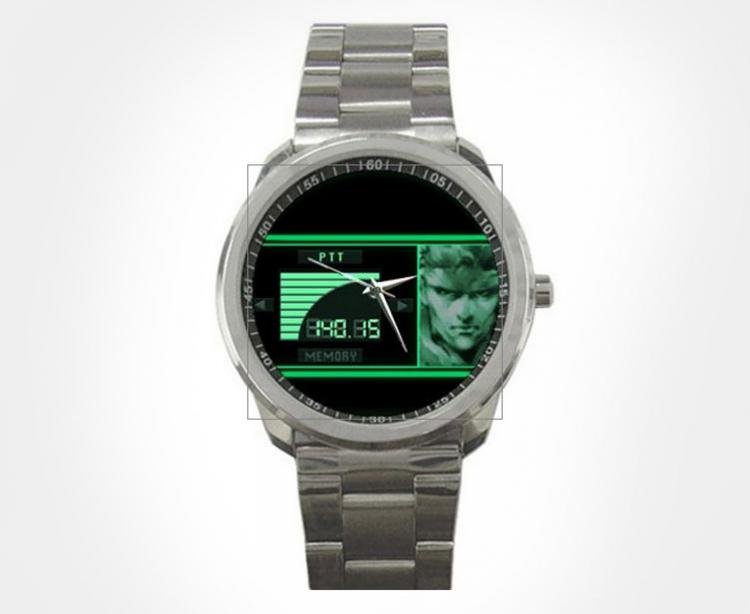 Subscribe To Our YouTube Channel