RunBell: A Bell You Wear Like a Ring To Clear Pedestrians When Running
By Ryan on 06/04/2014 8:17 AM (Updated: 01/08/2017 10:50 AM)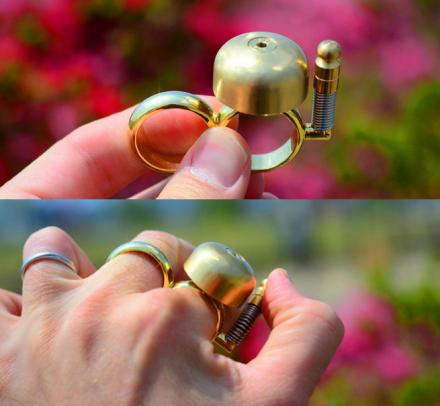 Similar to a bell on a bike, the RunBell is a bell that you wear like a ring that you can ding to politely let people know that you're about to pass them. Whether you're trudging through a crowd of people, or just about to pass someone with 8 dogs on retractable leashes that are fully extended, the Run Bell lets you quickly and efficiently notify people you're approaching from behind without the need for a blow-horn.
How it works is, the Run Bell is worn on your index and middle fingers, and you use your thumb to flick a metal rod which bangs against the bell located on top of your index finger. The running bell uses silicone inserts that not only make it extremely comfortable to wear, but also makes the ring sizes adjustable to fit a lot of different finger sizes.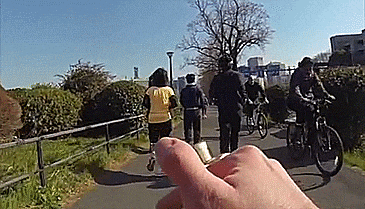 The Run Bell is made from brass to ensure quality and make the loudest dinging sound possible, comes in either gold or copper colors to choose from, as well as two different initial sizes, including, one for men, and one for women.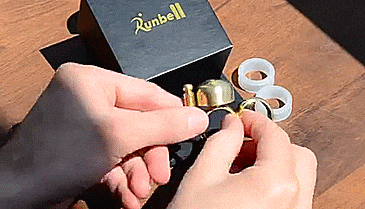 The men's size running bell ring fits ring sizes between 10 and 15, whereas the women's running bell ring fits ring sizes between 6.5 and 11.25 all using the silicone inserts.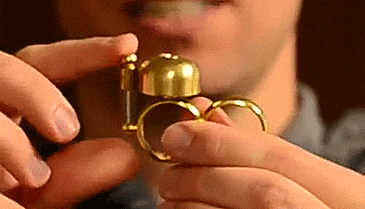 Check out the RunBell in action via the video below.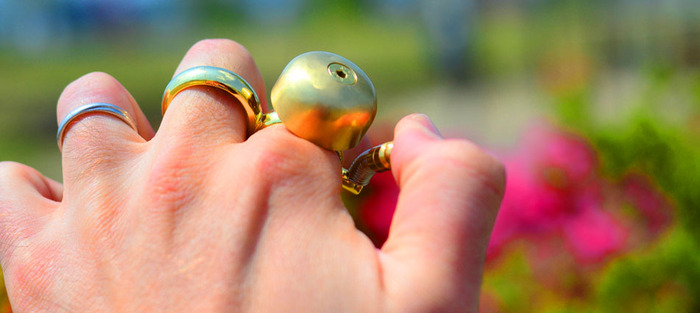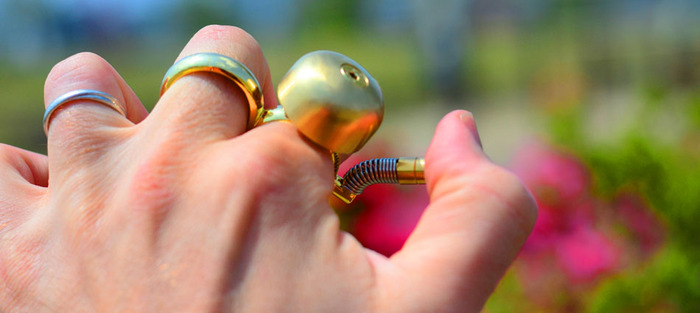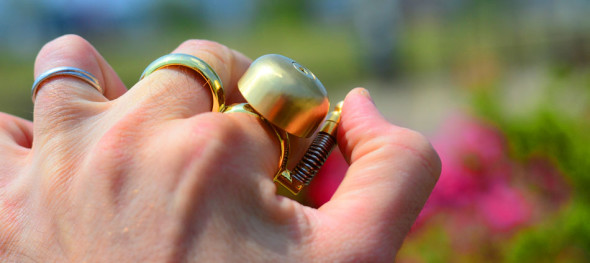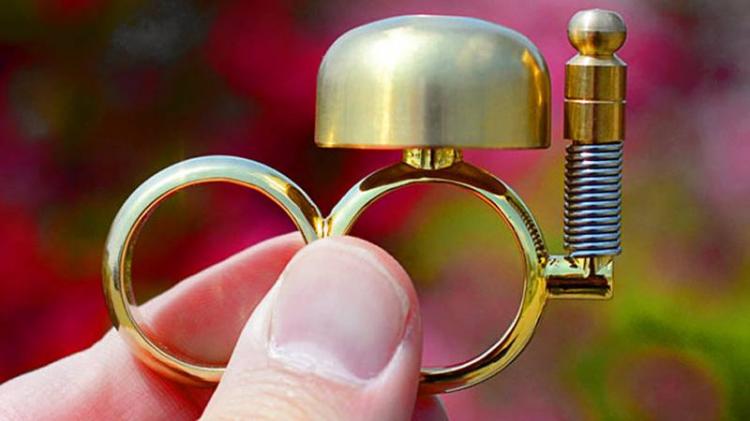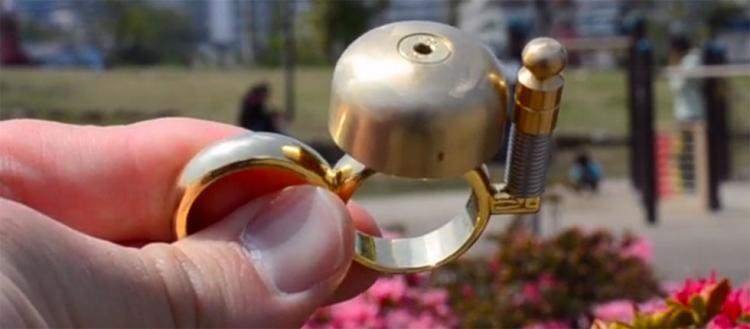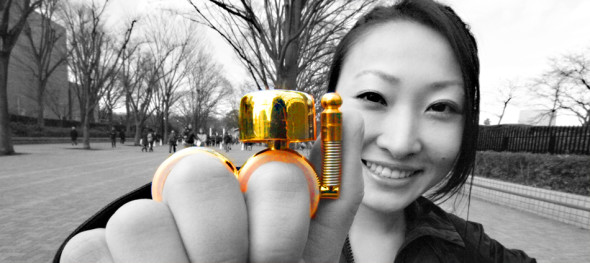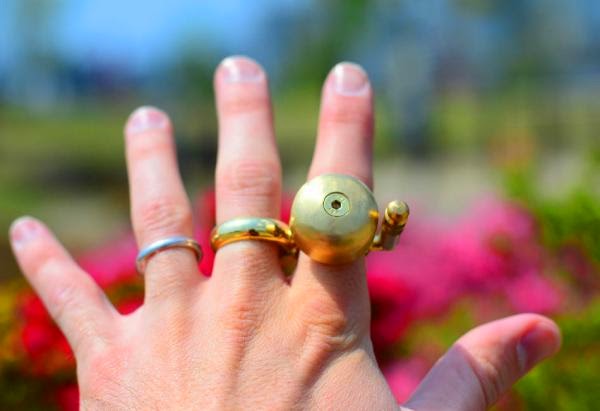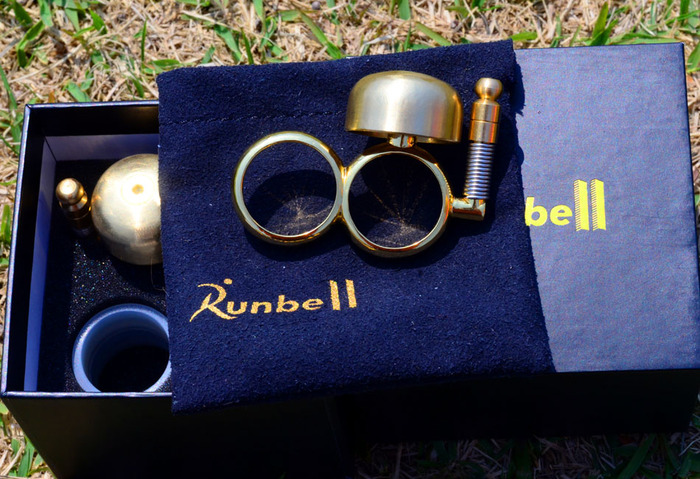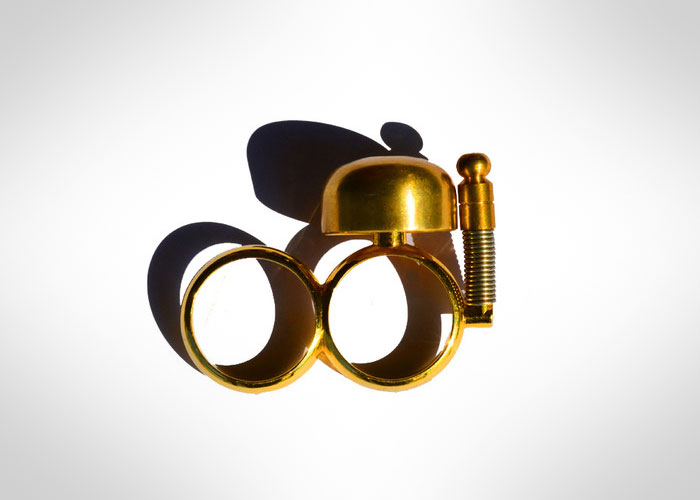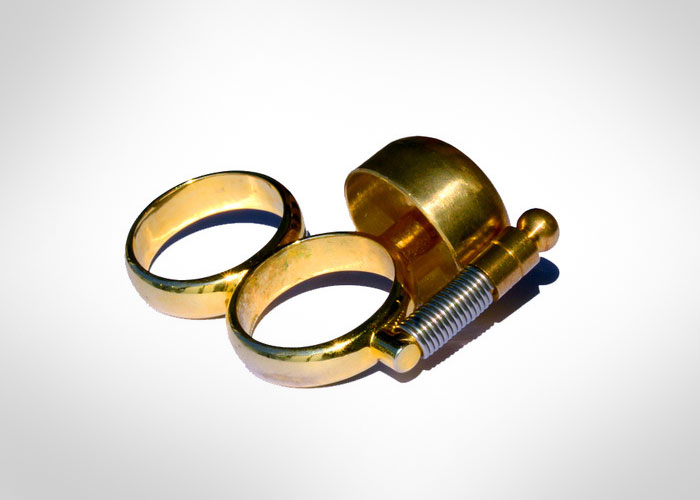 Subscribe To Our YouTube Channel