This Packing Tape Makes It Look Like Your Package Is Ruined
By Ryan on 03/16/2021 10:51 AM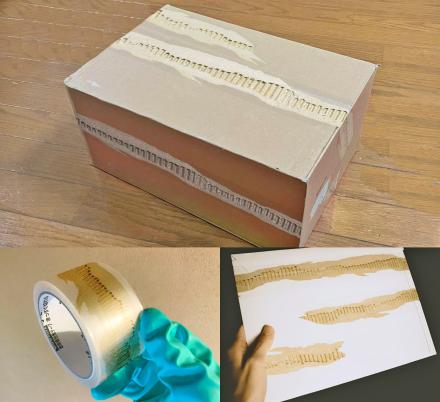 If you've been around here long enough, you probably remember the hinge printed packing tape, the rip cord pull-string packing tape, or perhaps the Spinal Tape! Well, now there's another really cool, weird, and unique packing tape out there, and once applied it makes your package look like it's ruined and torn apart. It's a packing tape design by the Japanese shop Monyaizumi, and is surely a very unique way to tape your package up, especially if you're looking to have it ignored by would-be package thieves.
The inside of the packing tape features a design that looks like ripped cardboard, so that as it gets applied to actual in-tact cardboard, it'll give off a very used and ruined feel to it that'll surely either turn peoples eyes toward the package, or perhaps away. As who wants to look at an old ripped-up package?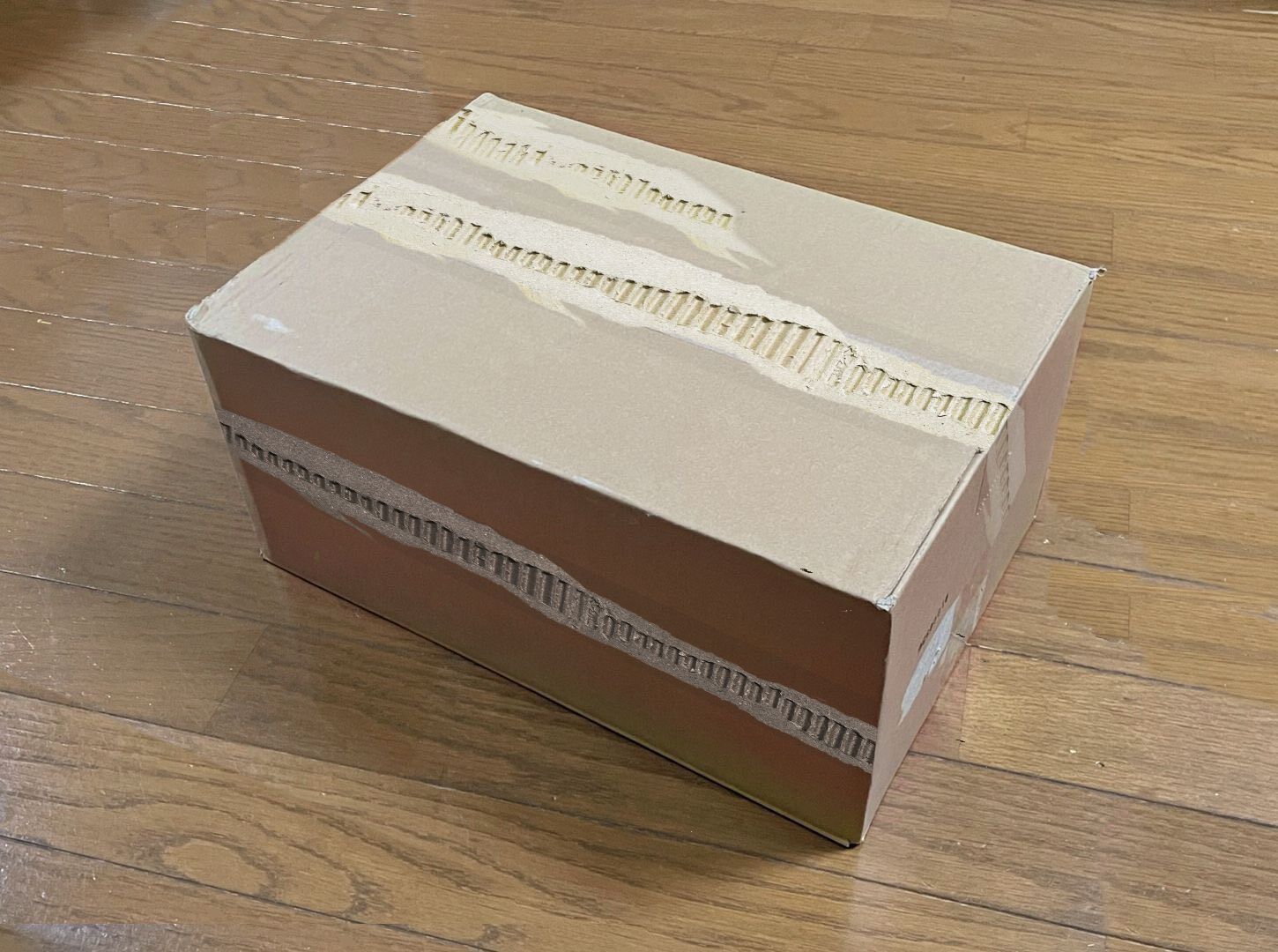 With the purchase of the torn cardboard packing tape, you'll get 9 total rolls of the uniquely designed tape. The outer edges of the tape are fully transparent, and as you move in toward the center of the tape, the more the design takes effect. This way it'll give off a great illusion of a torn-up ruined package when you look at it without making it look like packing tape.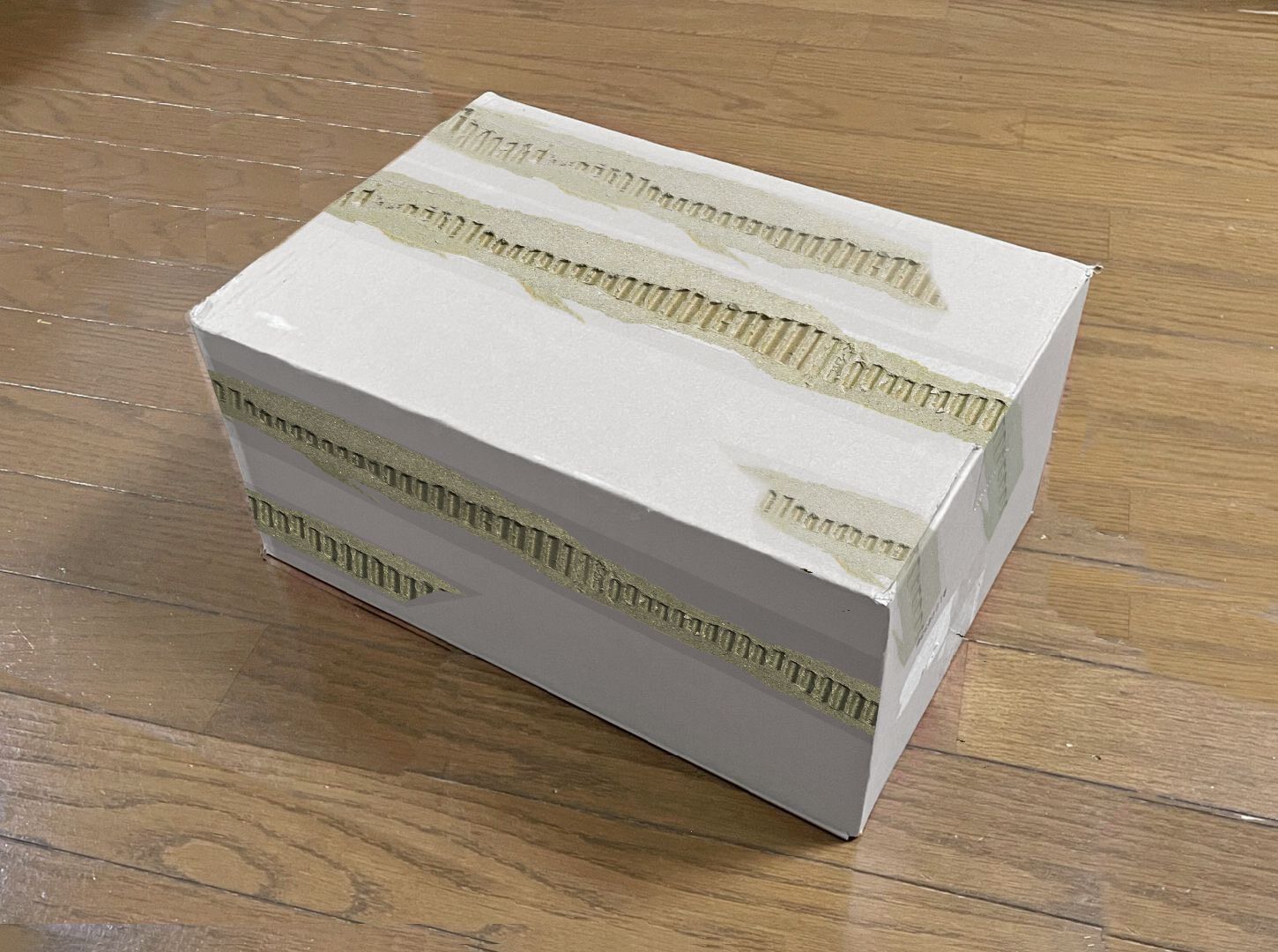 The ruined package packing tape is fully made-to-order, so you'll want to pay attention to the shipping times from Monyaizumi, especially since they're located in Japan.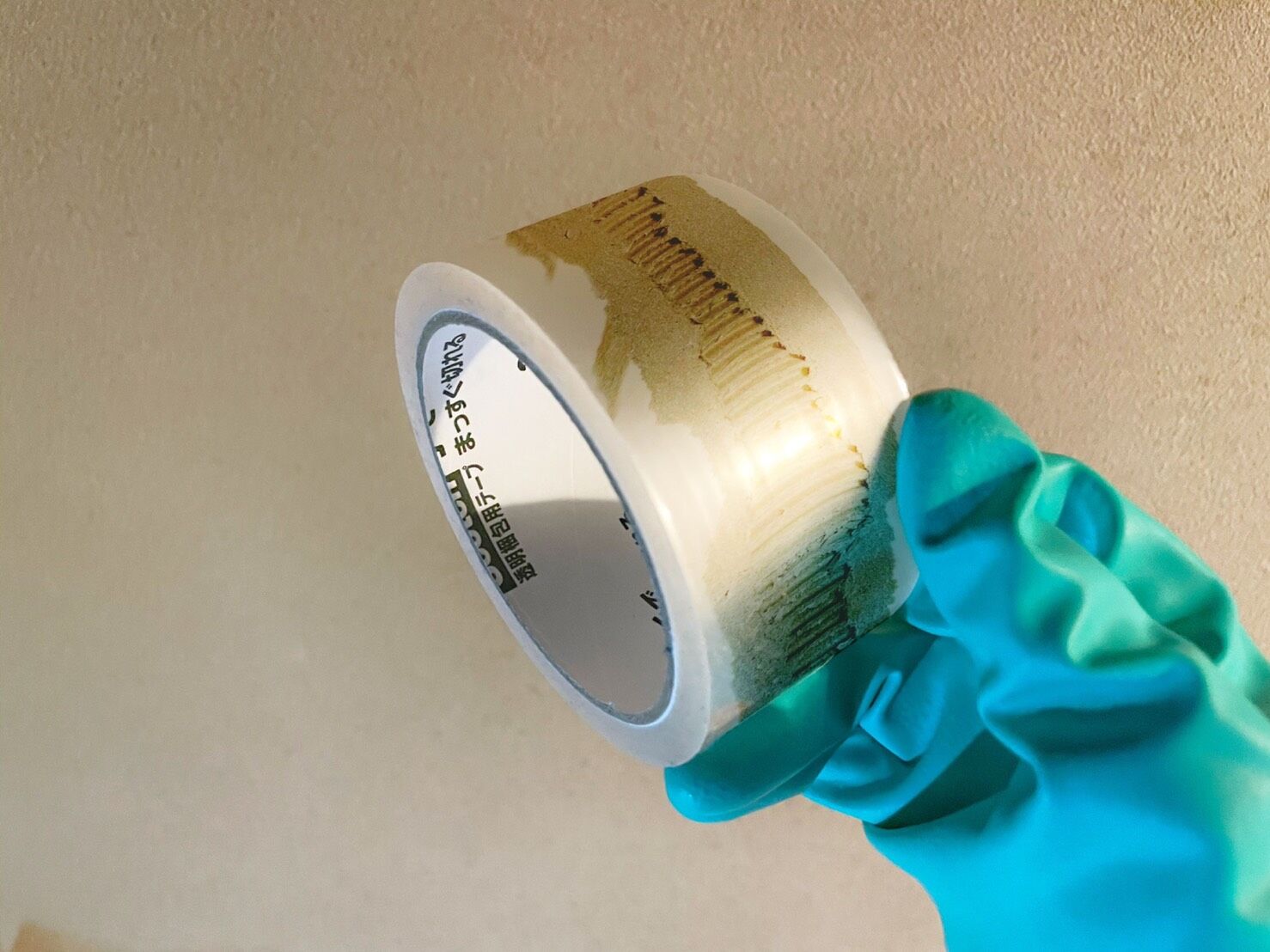 If you'd rather just have 1 roll of the ruined package packing tape, they also just offer 1-off rolls for sale.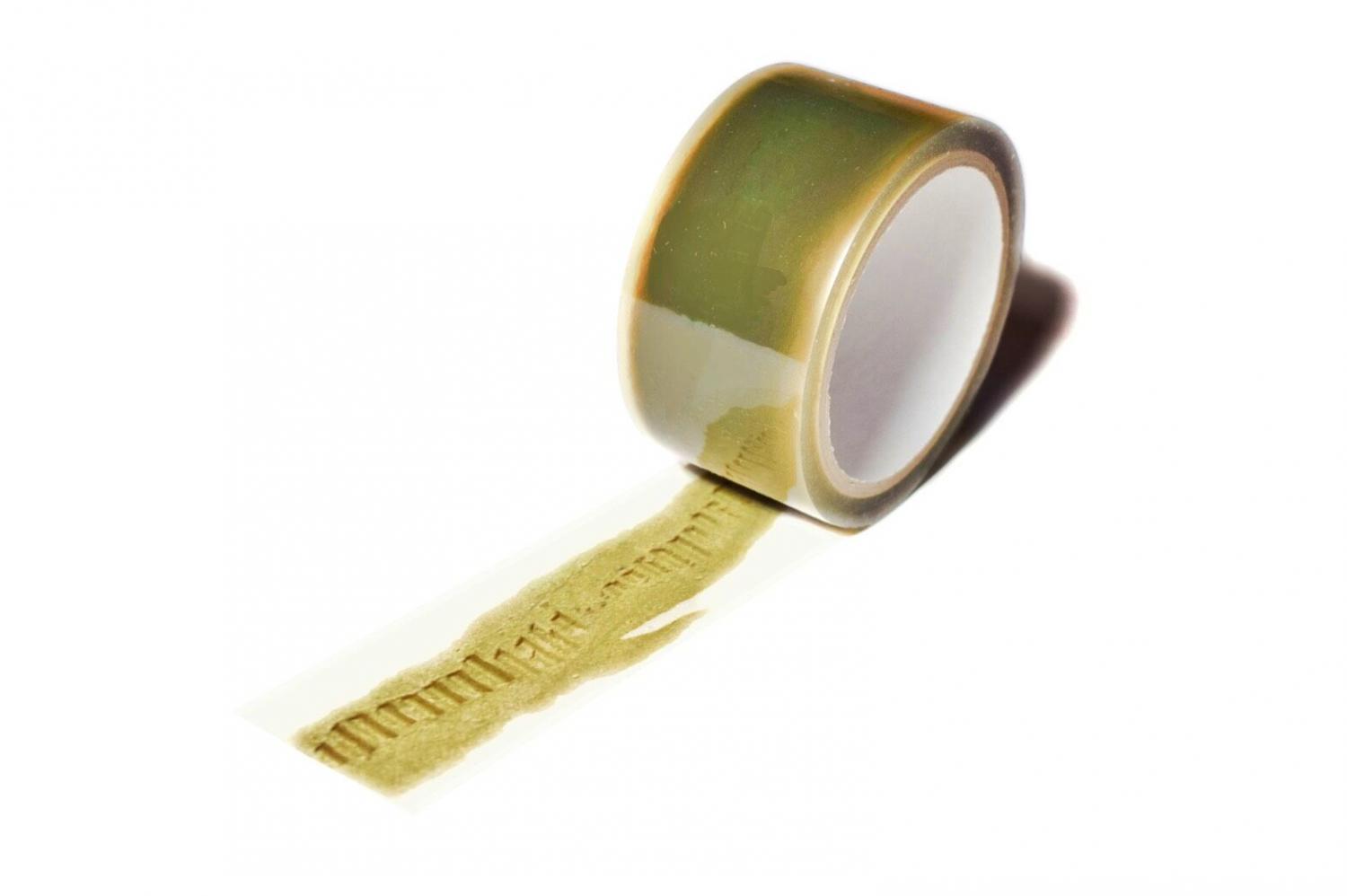 You can get single rolls of the tape here.
You can also get the unique packing tape in a set of 3 rather then 9.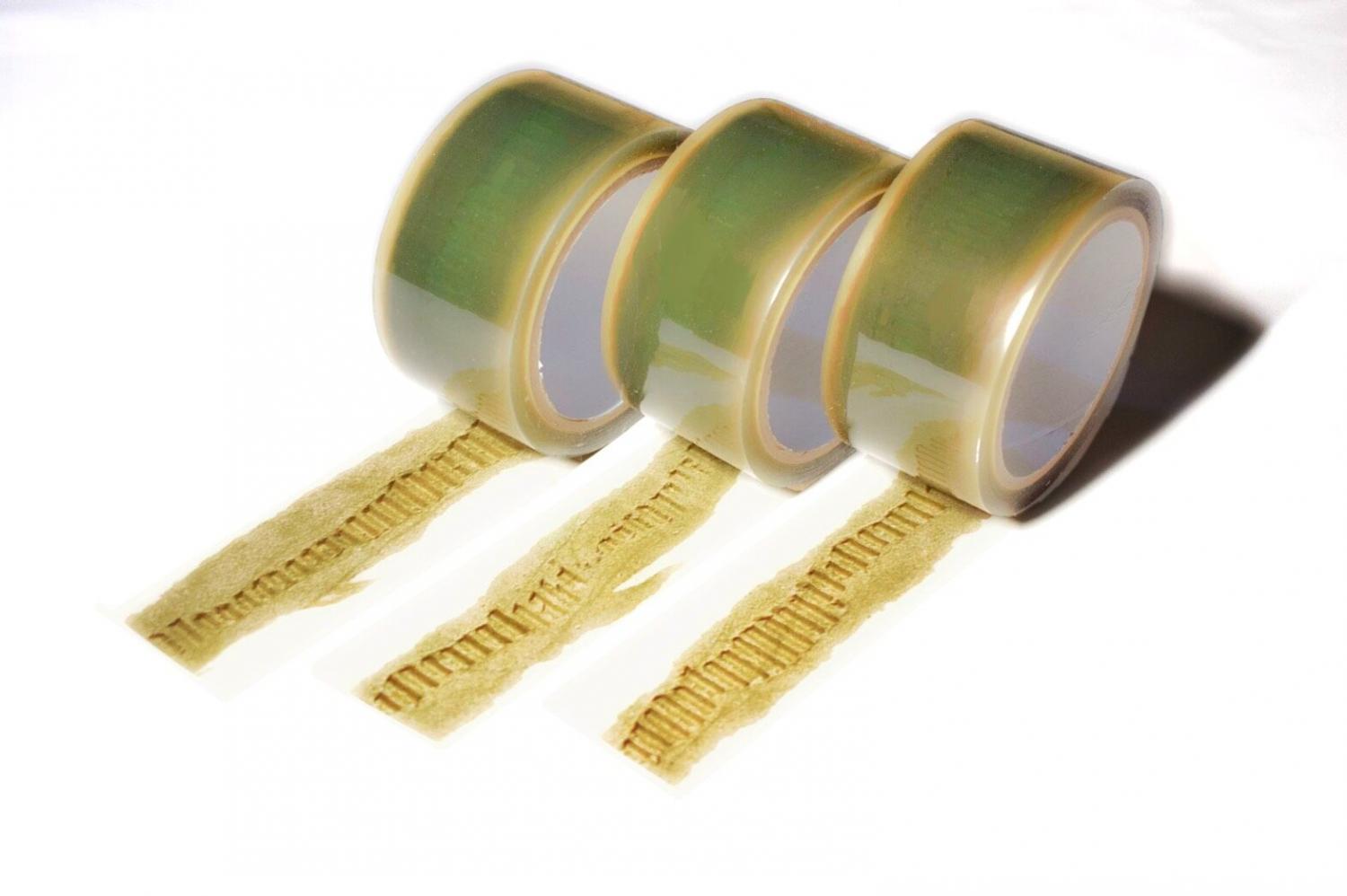 Get a set of 3 rolls here.
The ruined package packing tape is also great for use on larger envelopes!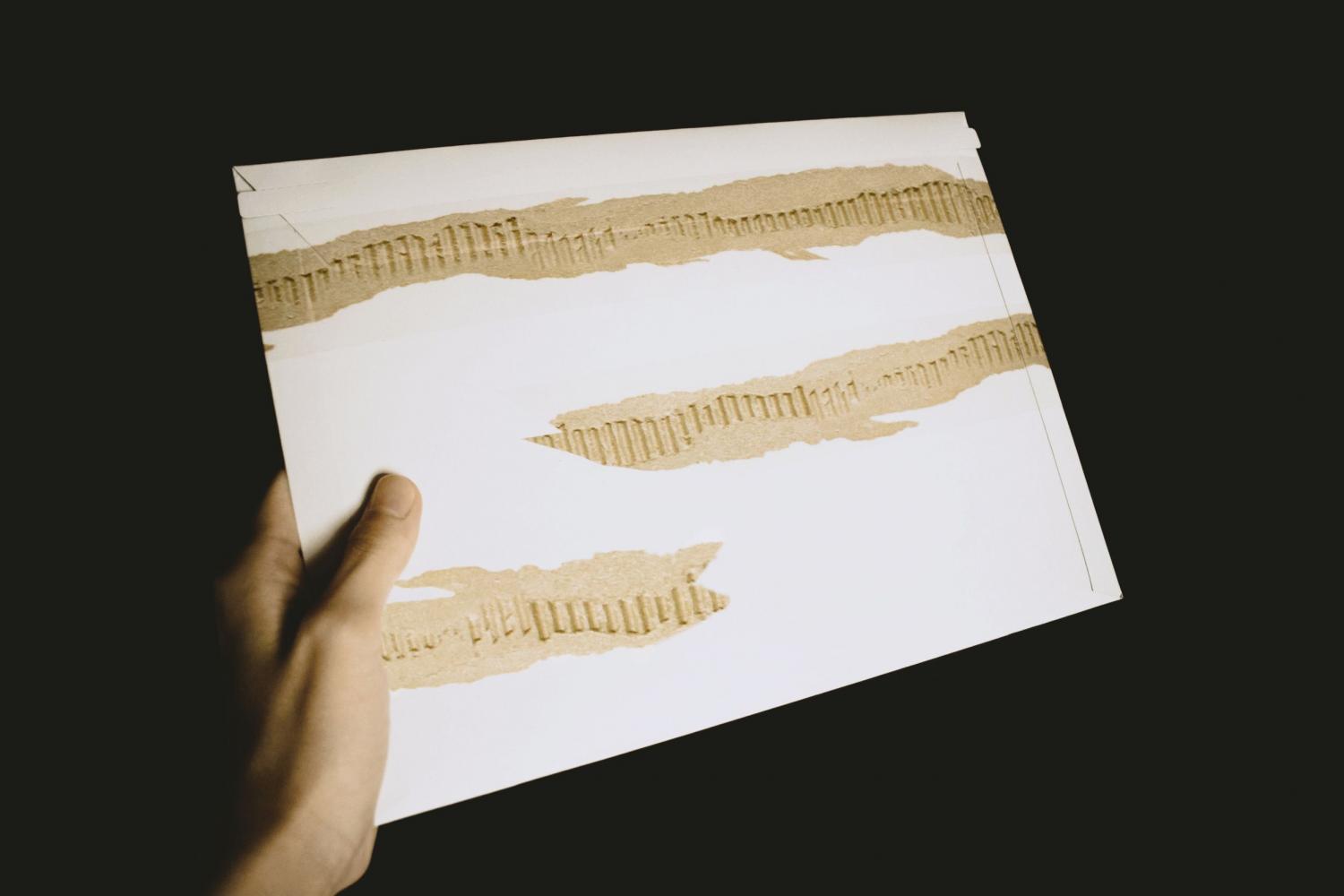 You can get the torn cardboard packing tape in packs of 1, 3, or 9!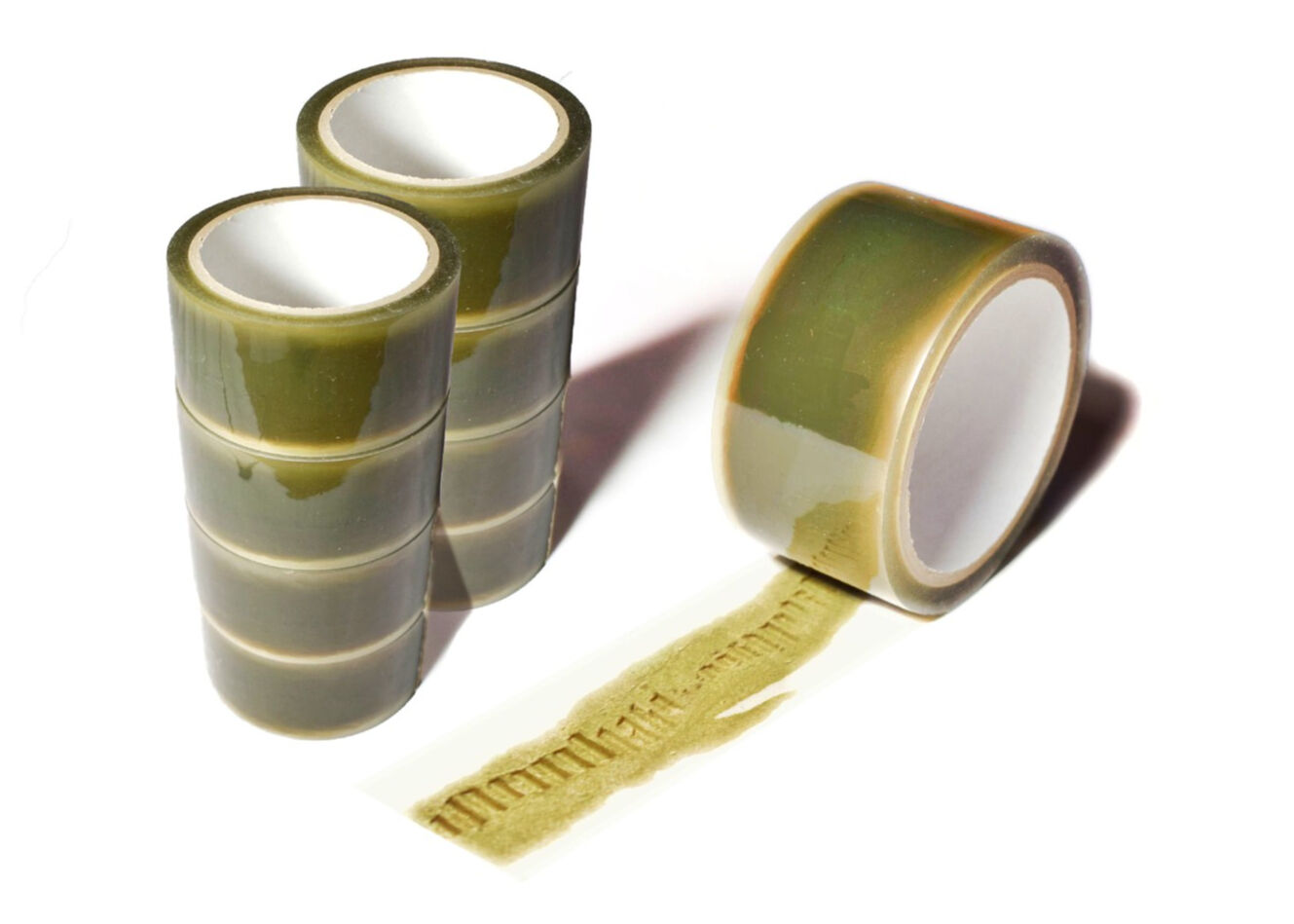 Be sure to check out some of these other fun and unique packing tape designs below! You can find a link to get each one below each image.
'This Is Spinal Tape' packing tape!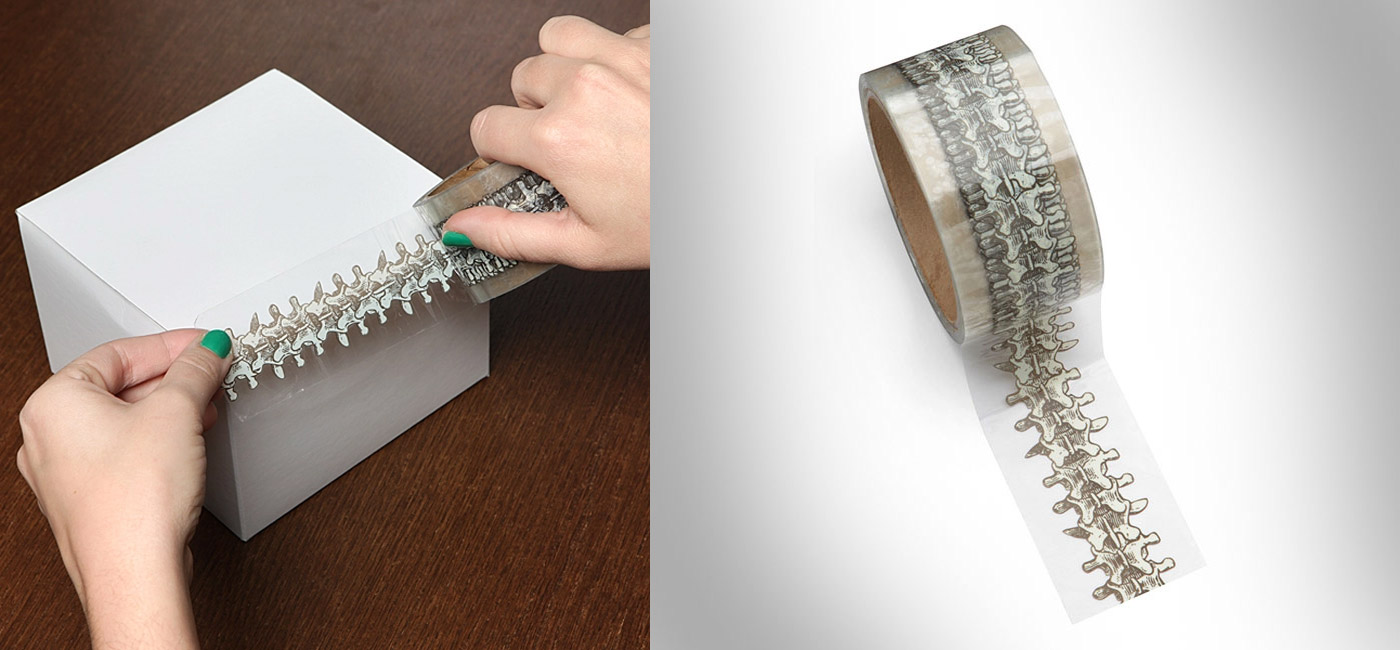 Get this one here
Packing tape with an integrated rip cord for easy opening! Get this one here
A Hinge Packing Tape That Looks Like The Package Opens Like a Hinge!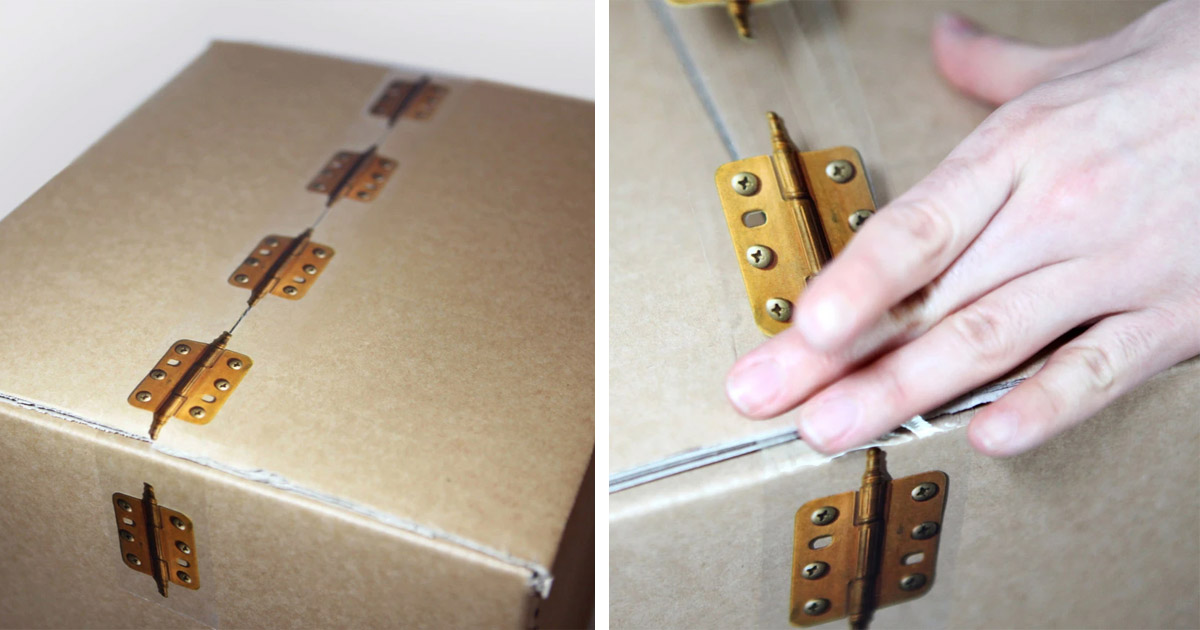 Get this one here