I'm Kind Of a Big Meal Ron Burgundy Cutting Board
By Ryan on 04/25/2019 9:25 AM (Updated: 04/25/2019 11:54 AM)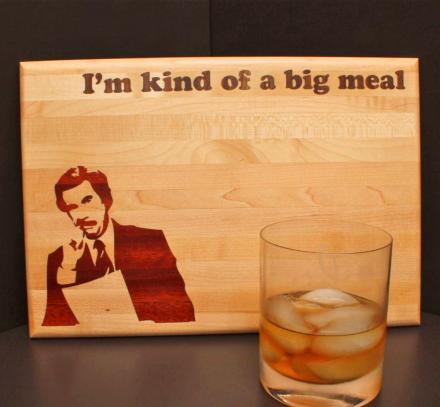 Cutting boards now-a-days need to provide a slew of tools and containers at your disposal, and act as a work bench for your meal prep, but yours isn't that, it might as well be hilarious! These unique and amazingly hilarious cutting boards from Etsy store Cutting Boredom are filled with great puns from popular culture that have to do with cooking or grilling.

View all food pun cutting boards here
One of their best cutting boards might be this Ron Burgundy cutting board that reads "I'm Kind of a Big Meal". Unfortunately not made from rich mahogany (although this one is), this Ron Burgundy cutting board will most certainly help you prepare a large meal to go along with your glass of scotch.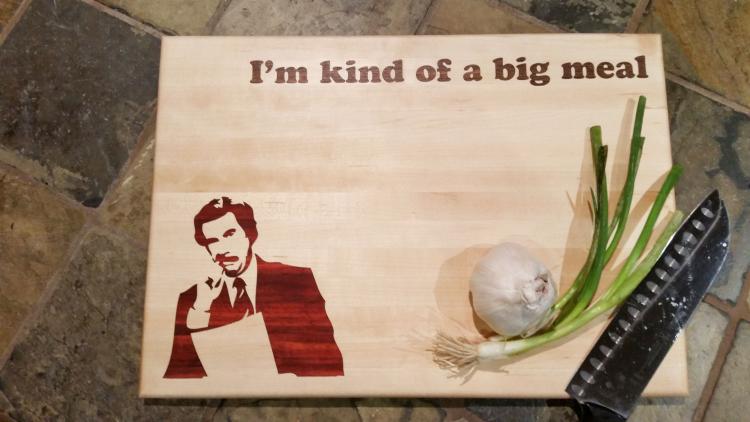 Perfect for the Anchorman fan, Will Ferrell lover, or cutting board collector (assuming that's a thing...), the Ron Burgundy cutting board is one of many themed cutting boards with food puns from different movies, tv shows, bands, pop culture, etc. Including 'The Food Abides', 'This Seems Highly Grillogical', 'The Eatles', a Nintendo cartridge cutting board, '50 Blades of Grey', or 'Scarf Place'.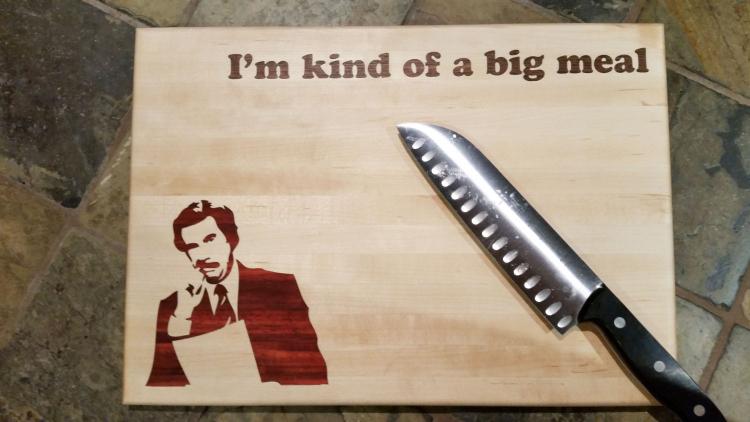 The 'I'm Kind of a Big Meal' cutting board is hand crafted from maple wood, inlay, bloodwood, and walnut, have add-ons for a rope handle or rubber feet for an added cost, and comes in two different sizes to choose from, a large board that measures 14 inches wide x 11 tall x 1 inch deep, or a smaller board that measures 13 inch wide x 9 inches tall x 0.75 inches deep.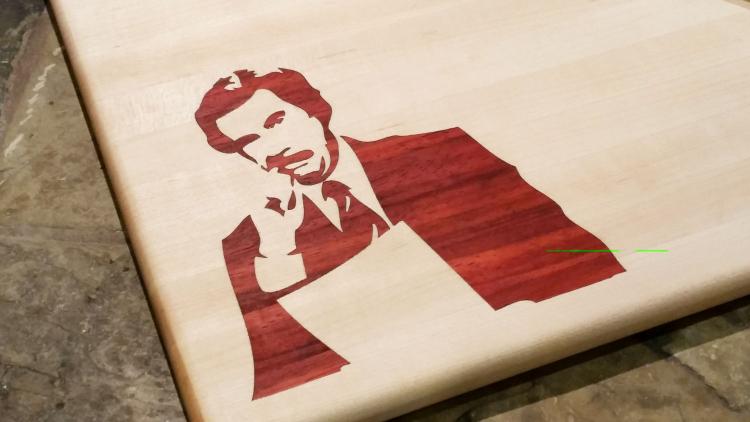 Check out a full compilation of the hilarious food pun cutting boards in action via the video below.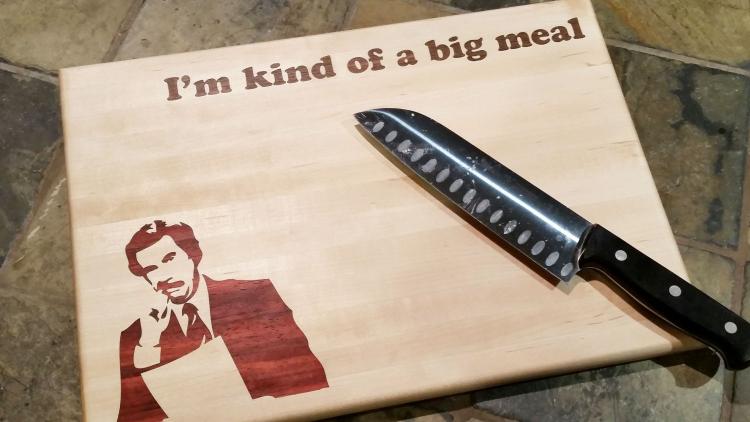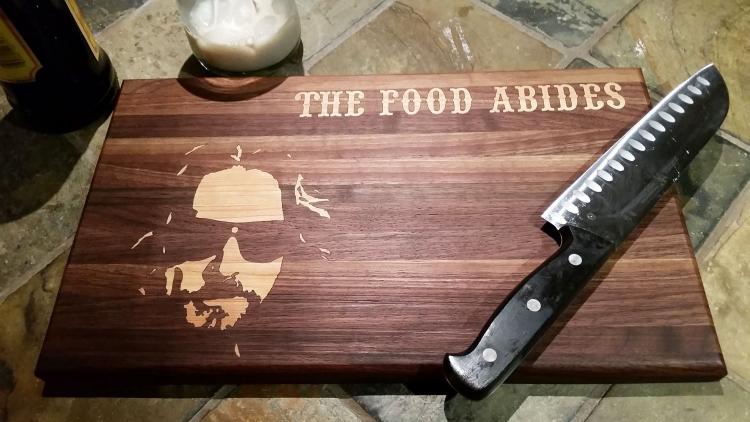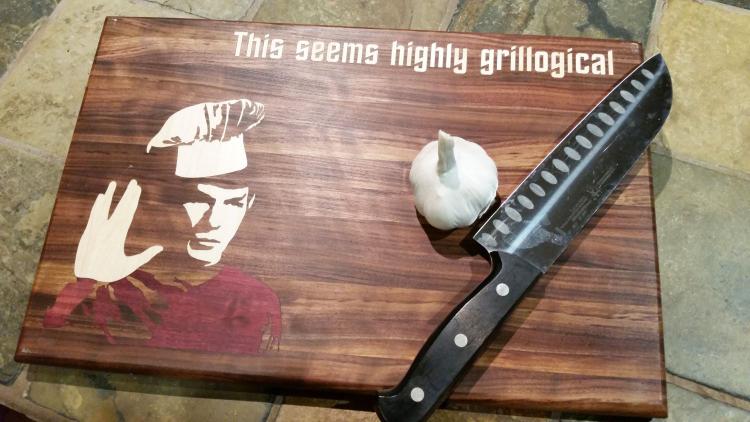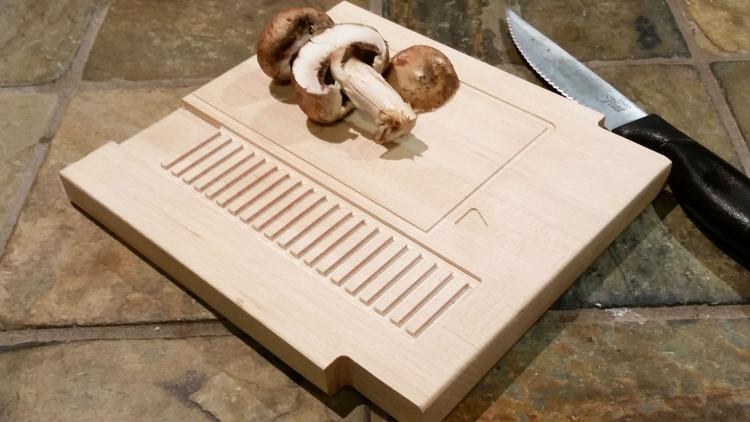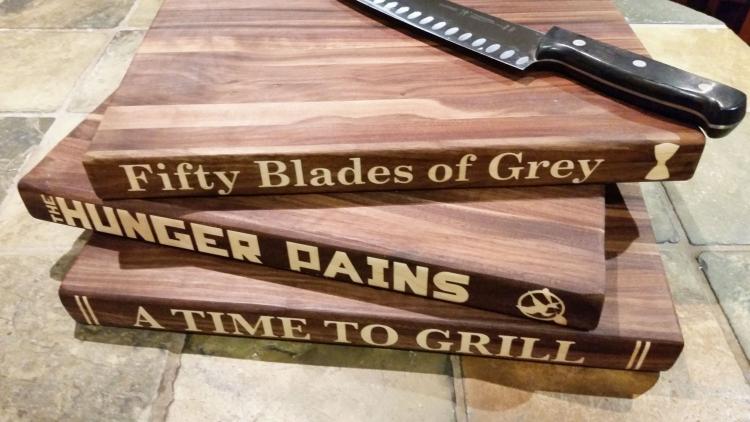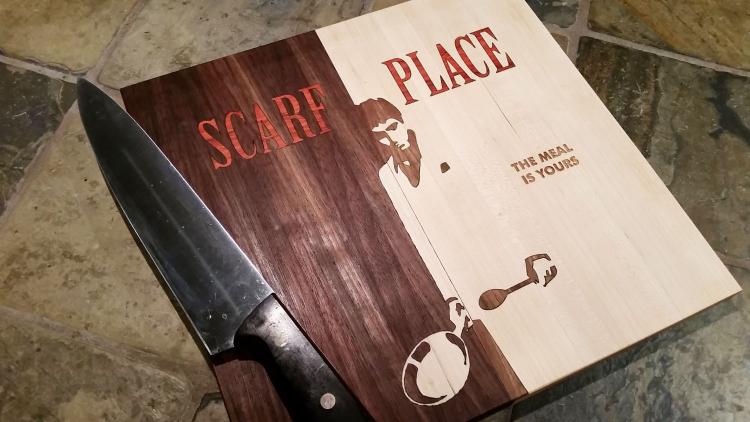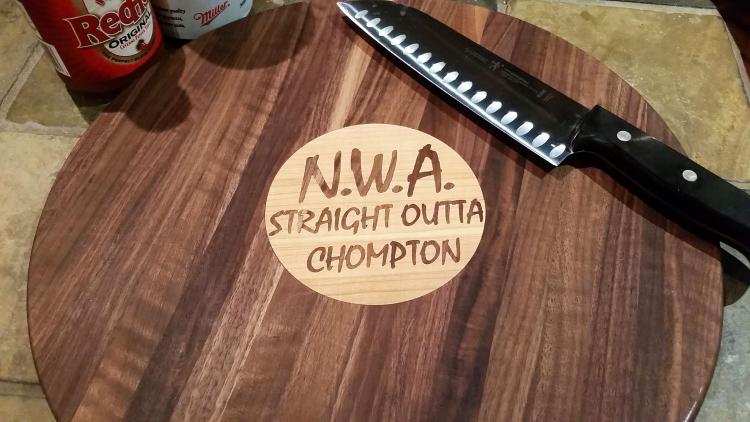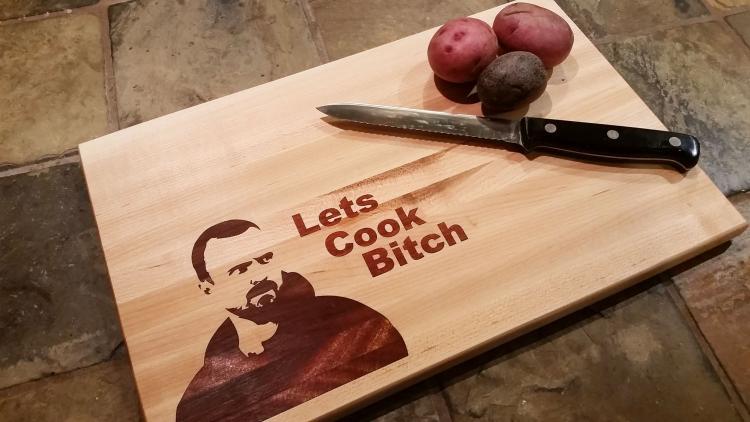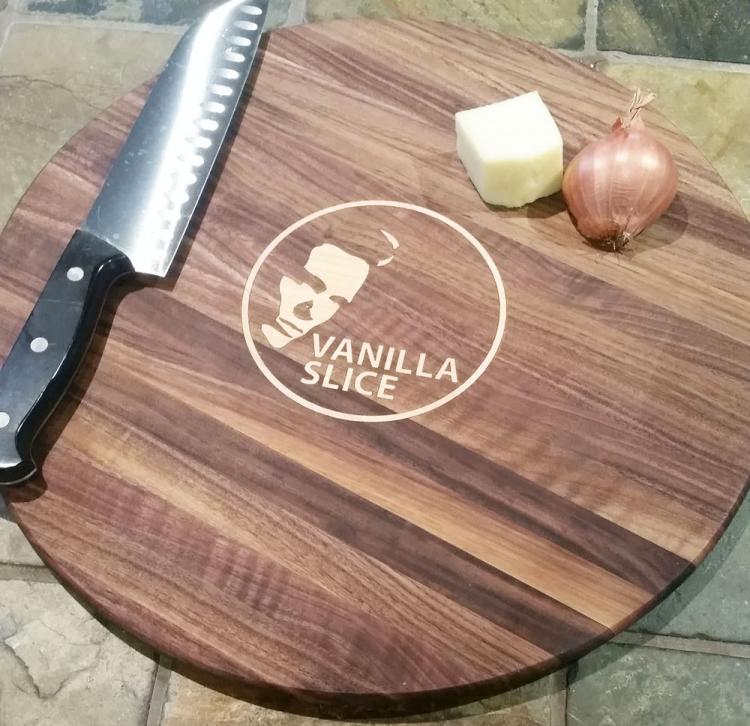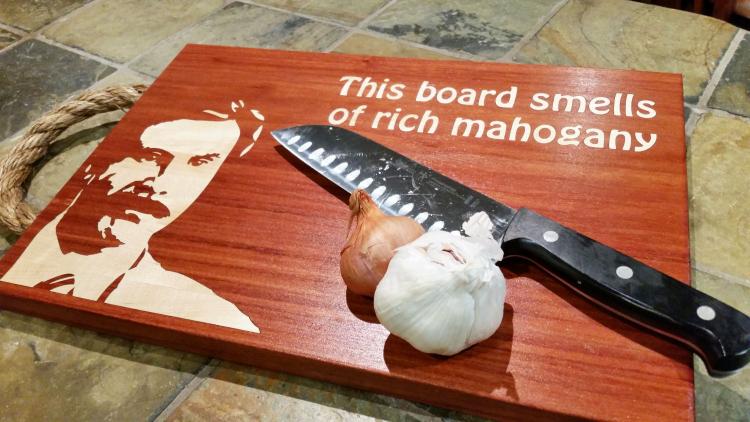 Subscribe To Our YouTube Channel