This Unique Plumbing Wrench Helps You Easily Grip Supply Lines, Fittings, Nuts Under Sink
By Ryan on 02/20/2023 4:20 PM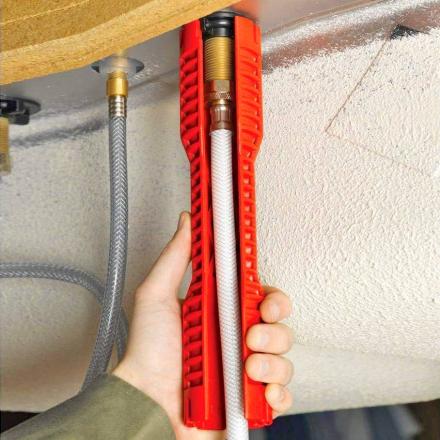 The hardest thing about installing a new sink or faucet is having to screw in the hard to reach mounting nuts on the pipes that are right against the wall. Instead of pulling a muscle, scraping your fingers to all-hell, and dislocating a shoulder to actually screw one of these in, you could try one of these Ridgid Ez-twist faucet tool sink wrenches.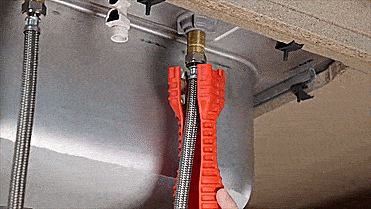 This ingenious plumbing tool makes reaching those hard to reach nuts super easy, and allows you to screw them in with comfort!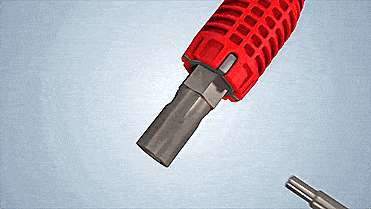 Perfect for professional plumbers or DIYers that frequently install new sinks or faucets, the Ridge Ez-twist tool helps you work faster, easier, and more efficiently.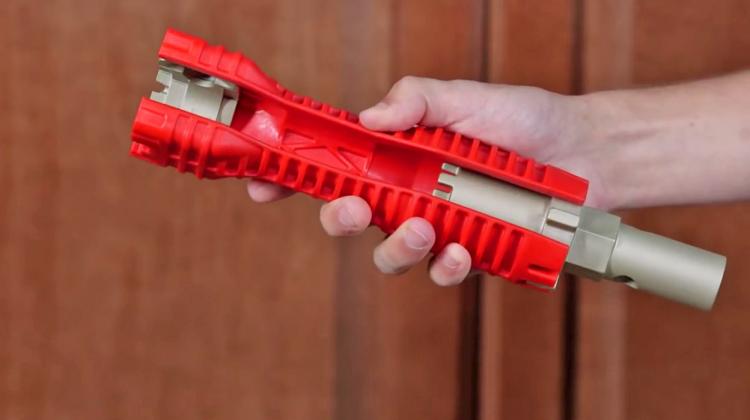 The Ridgid EZ Change Plumbing Wrench works great on supply lines, fittings, nuts under the sink, and more!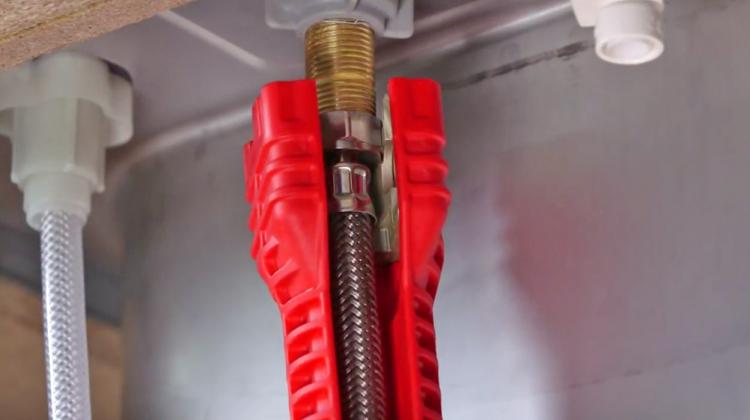 The unique cubed insert provides a variety of common nut sizes, though is ideal for 2, 3, 4, and 6 tab mounting nuts.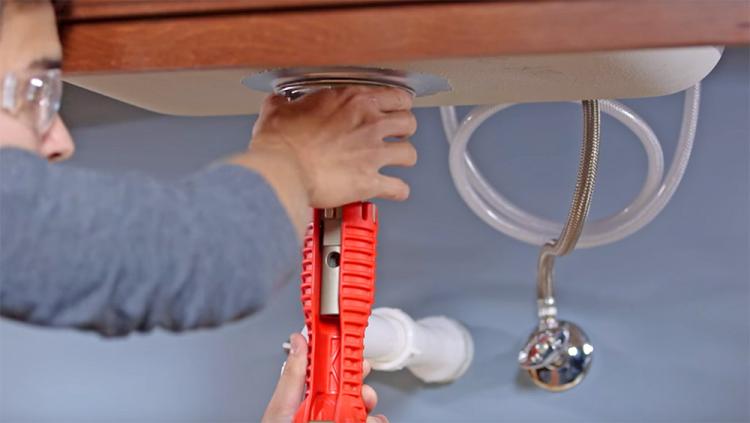 The short body of the tool is also great for clearance in tight spaces, and the open slot allows for easy access over existing supply lines.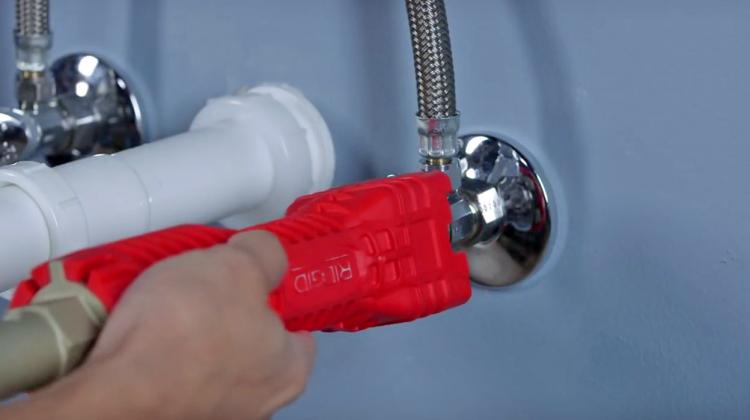 You can snag one of these handy plumbing tools from Amazon for around $28 bucks!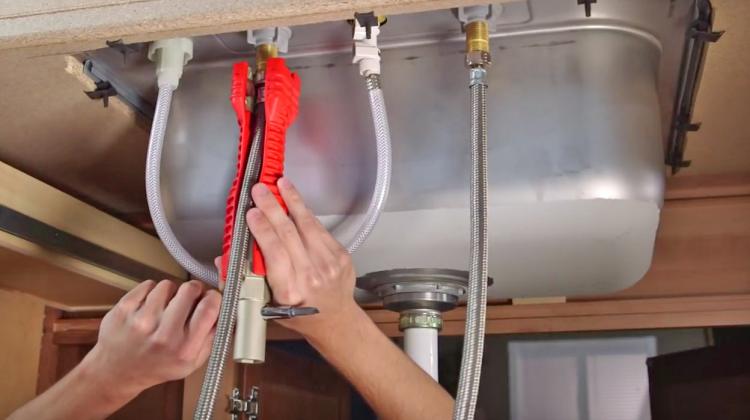 Check out the Ridgid Faucet and sink installation tool in action via the video below.
Subscribe To Our YouTube Channel