Ride-a-Camel Halloween Costume
By Ryan on 10/21/2020 12:47 PM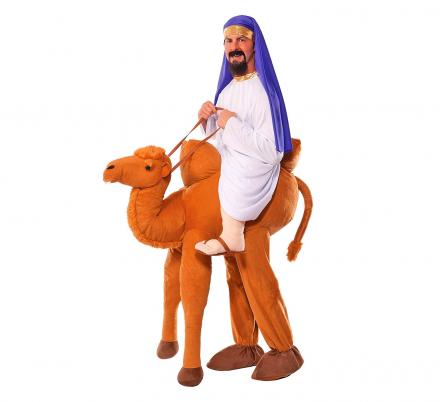 You may recall the inflatable jetpack costume we posted a few days ago that makes it look like you're riding a flaming jetpack, we also went onto list some of our favorite ride-on illusion costumes that give you fake legs and make it look like you're riding something like a dinosaur, unicorn, dragon, etc... Well, it turns out we missed one of the best ones, and it's this hilarious ride-a-camel Halloween costume. It's made to look like you're riding on top of a camel while you sit with your fake legs dangling between the camels two humps.

Parts: Camel | Robe | Head-Scarf
Sure to be a hit at any Halloween gathering you may attend this year, the ride-a-camel costume unfortunately just comes with the camel, so if you'd like to wear the robe and hat that's depicted in the picture, you'll have to either buy it separately, or DIY a version of it yourself from the clothing you already own. Though, we went ahead and did the searching for you, so you can find the robe here, and a few different versions of head scarves here.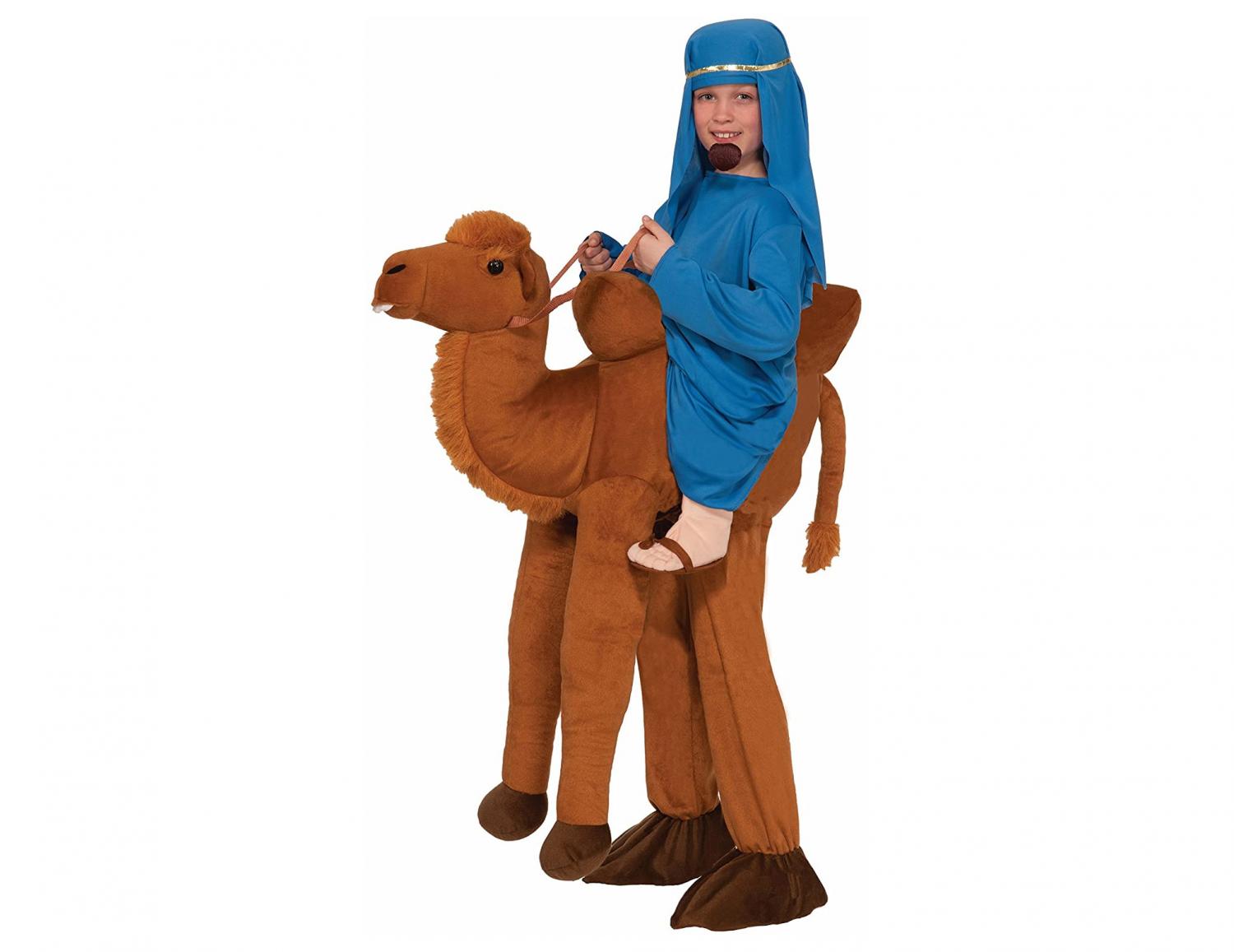 Dress in anything you like to switch the costume up a bit!
The ride-a-camel Halloween costume is made from 100% polyester material with a cotton fill, an easy pull-on closure that makes it super easy to take the costume on and off, should be hand-washed only, and is designed to fit most adults and older teens up to a 34-inch waist. If you're looking to stand-out at the next Halloween party you attend, you can be sure this hilarious ride-on camel costume will do the trick!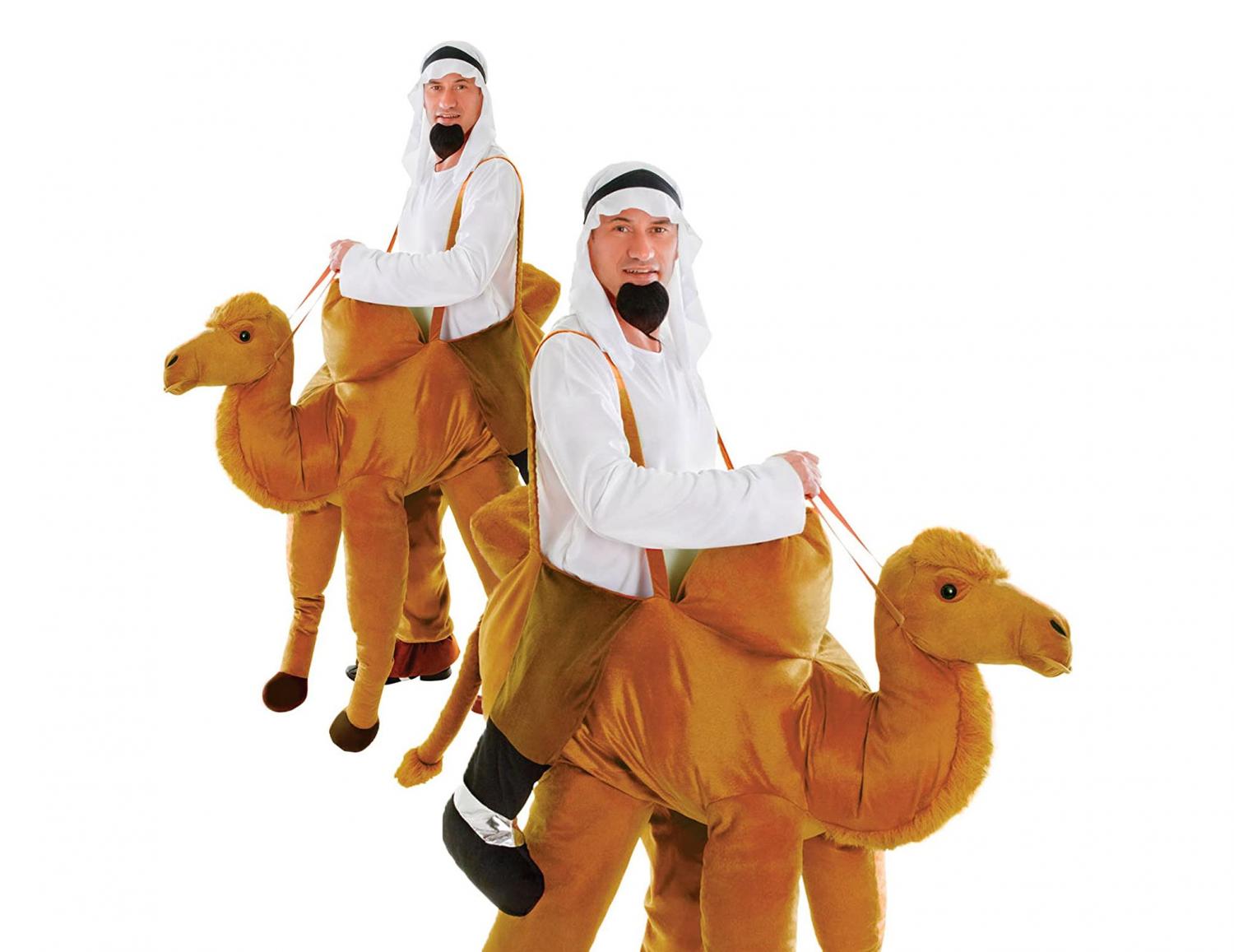 Check out a few similar Halloween costumes we found below. Each one we found has a link to get it below the image.
A Ride-On Horse and Cowboy Costume That's Plush Like The Camel Costume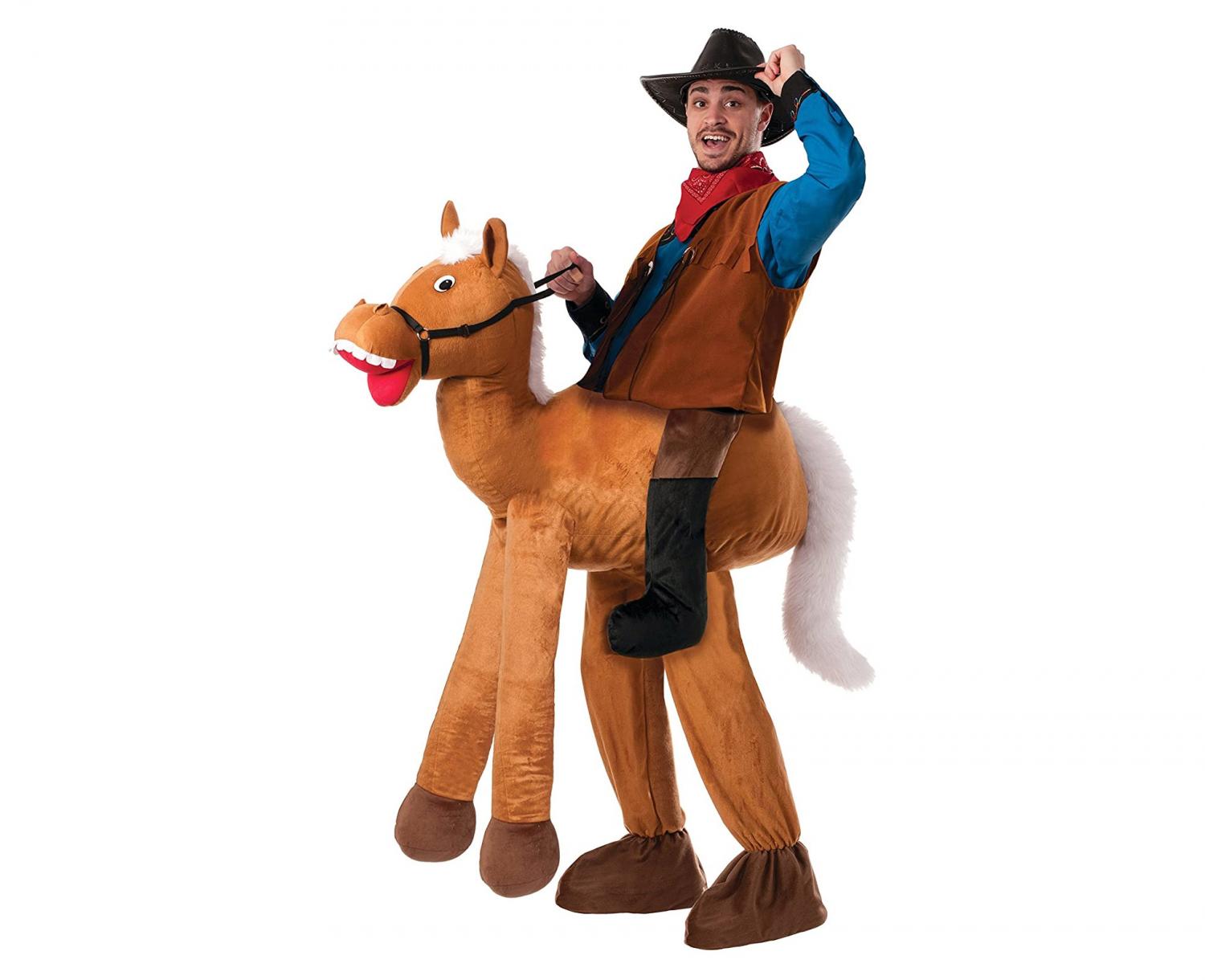 GET THIS ONE HERE
A Ride-On Horse Costume That's Inflatable Instead of Plush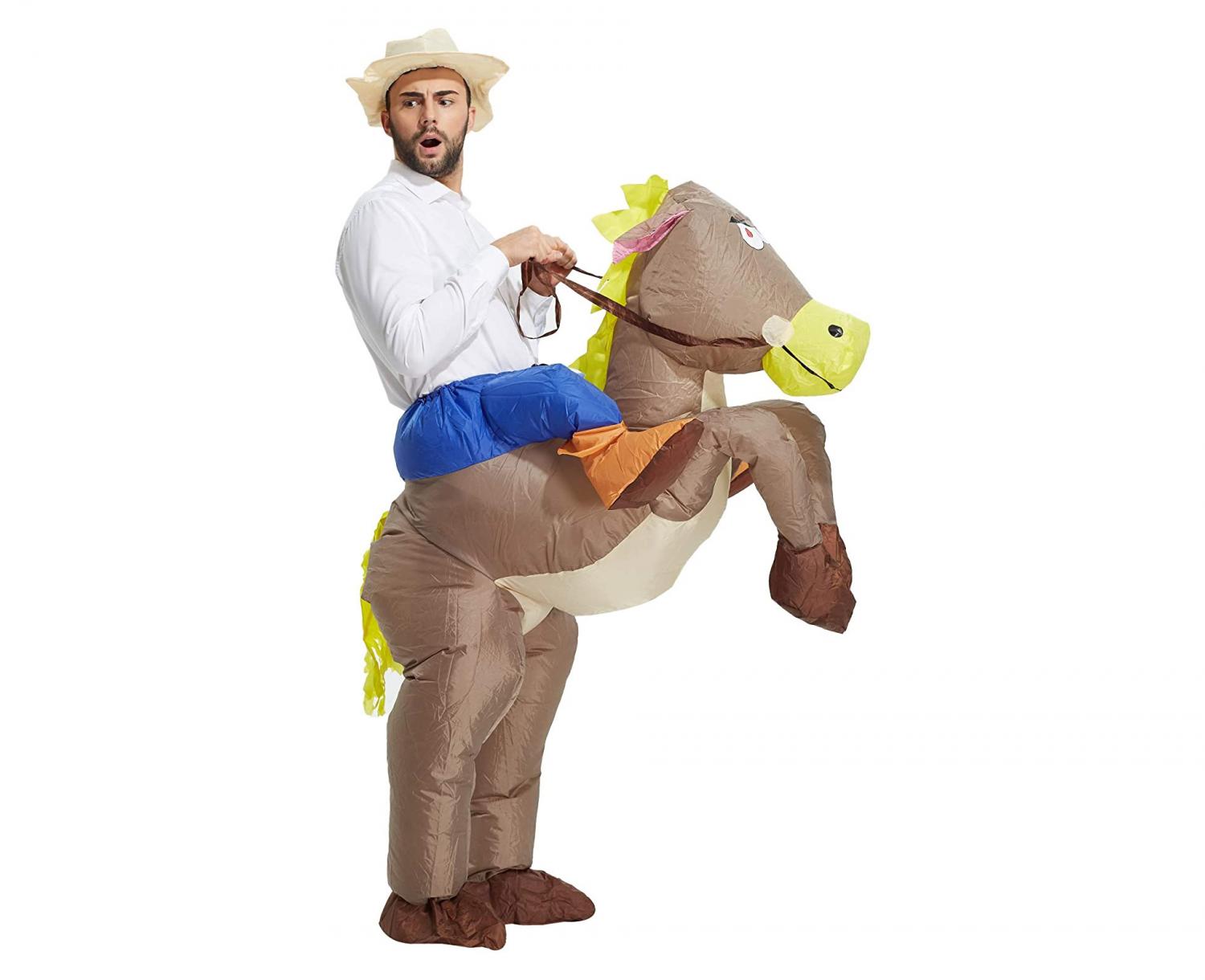 GET THIS ONE HERE
A Ride-On Kim Jong Un Halloween Costume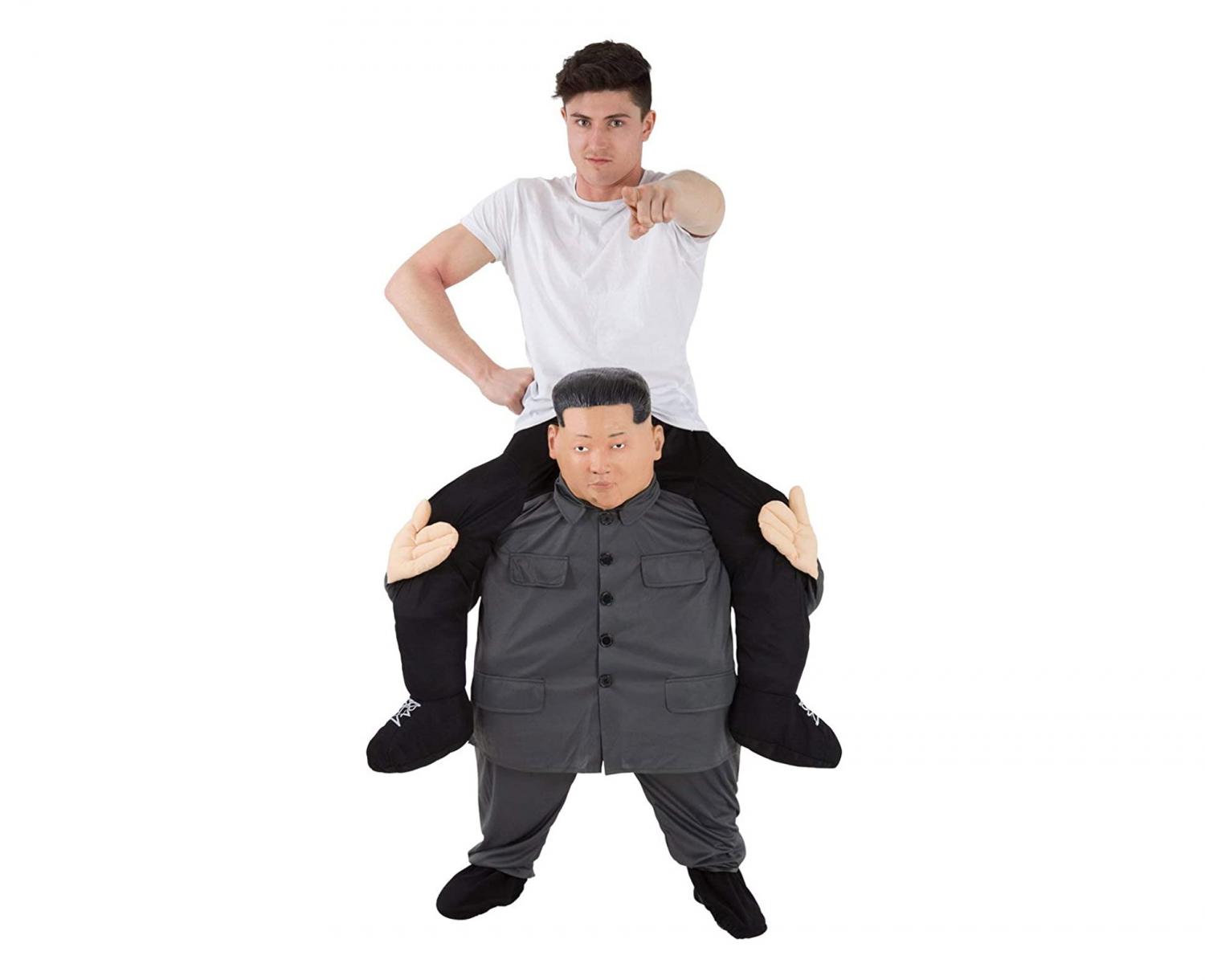 GET THIS ONE HERE
An Inflatable Ride-On Bull Riding Costume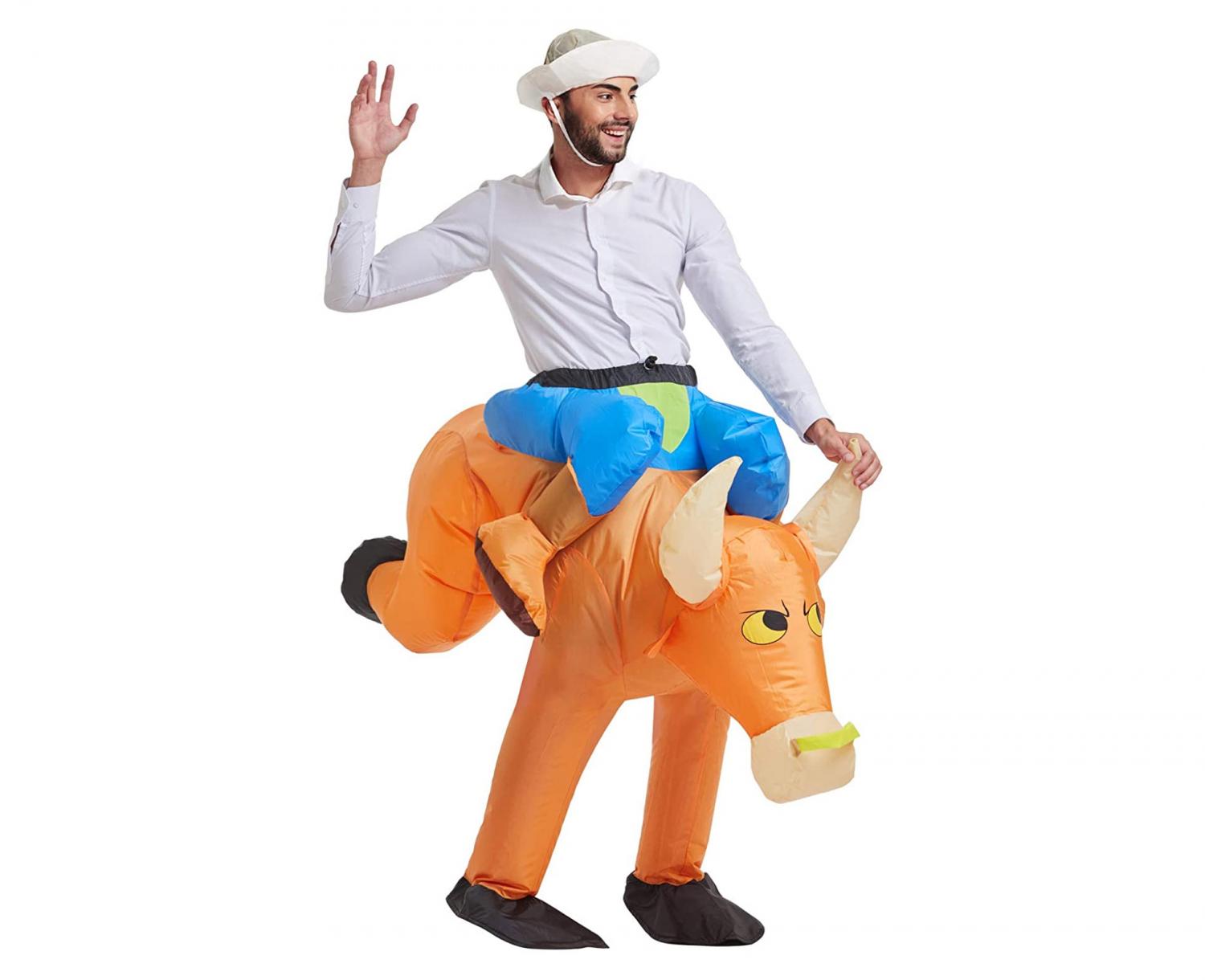 GET THIS ONE HERE
A Ride-On Oktoberfest Halloween Costume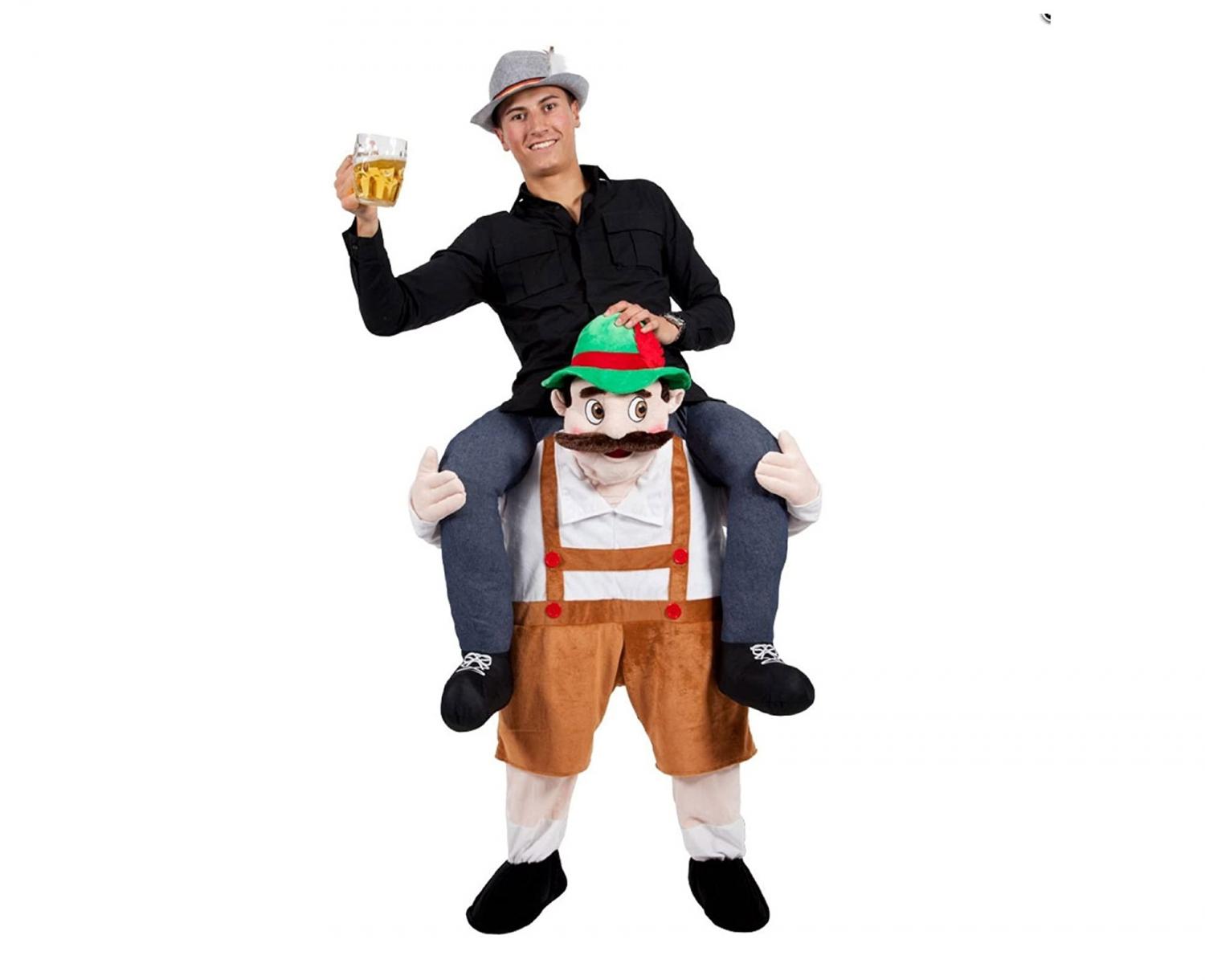 GET THIS ONE HERE
Here's a Kids Version Of The Plush Ride-On Camel Costume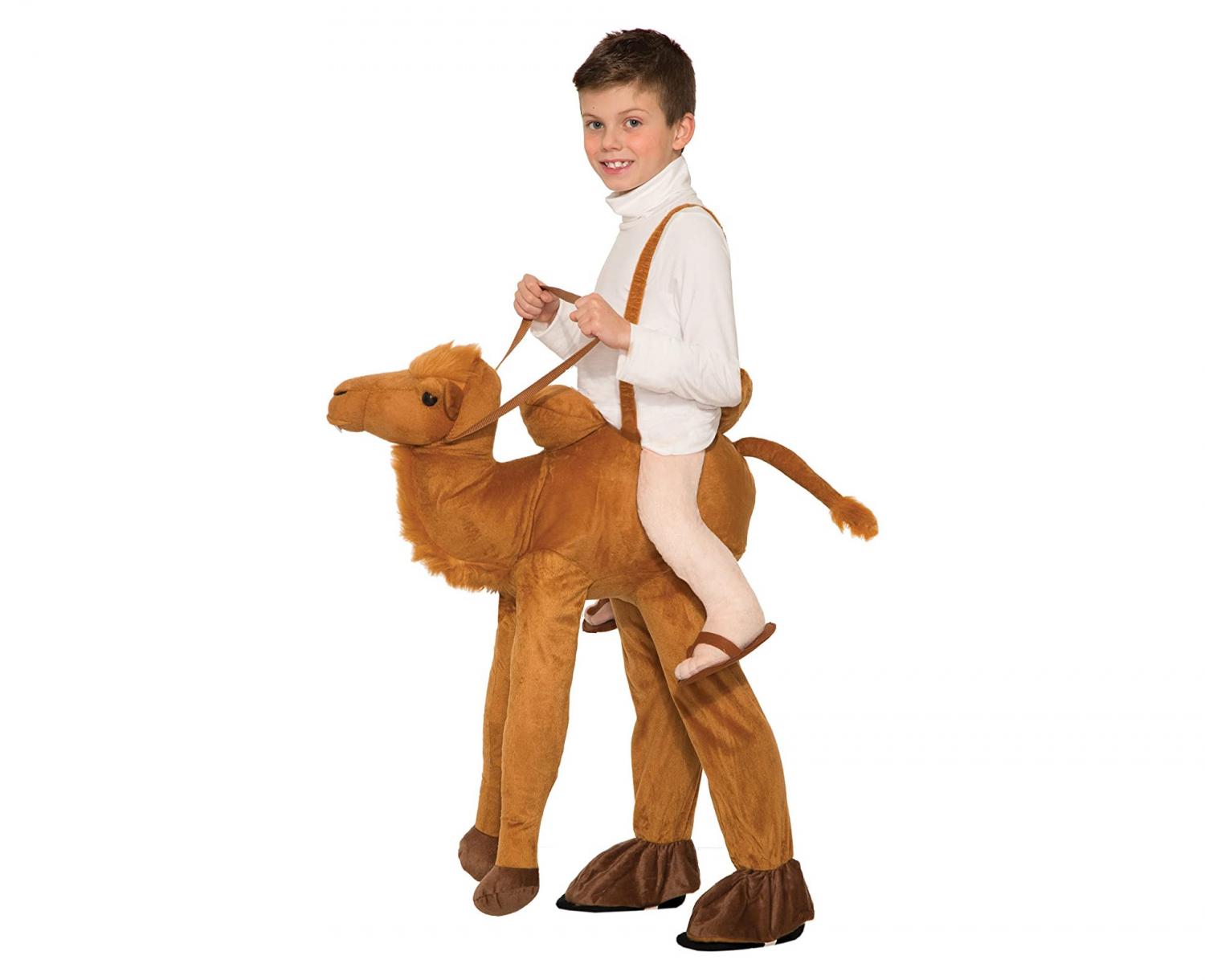 GET THIS ONE HERE
There's Even a Two-Person Camel Costume That Makes Each Person A Hump On The Camel's Back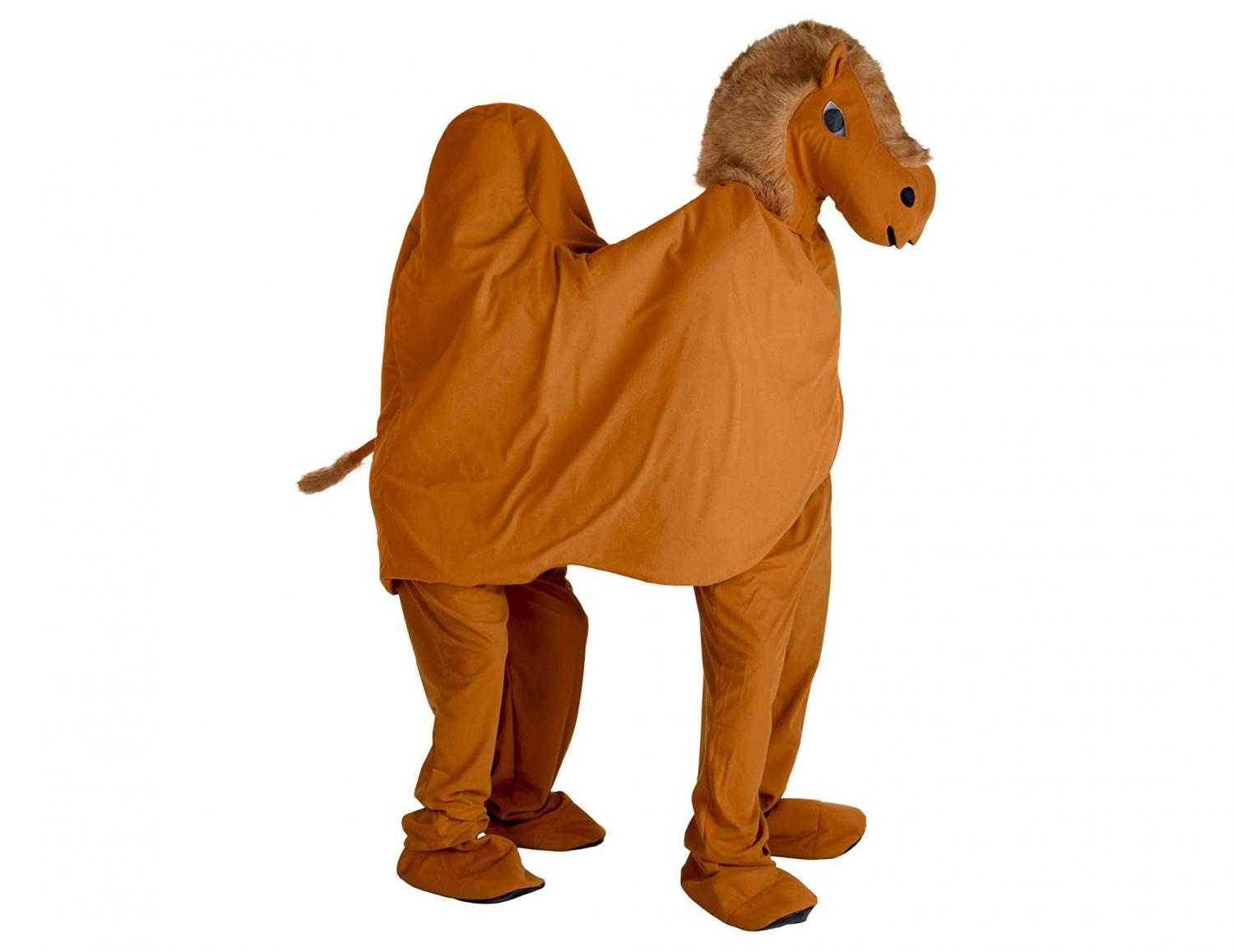 GET THIS ONE HERE