This Ribbon Butter Dispenser Is The Most Genius Way To Quickly Spread Butter
By Ryan on 07/22/2019 3:33 PM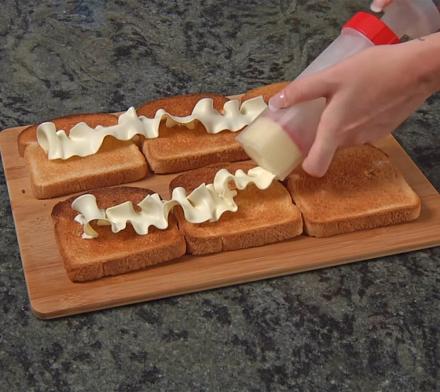 There's a number of different ways you could apply butter to your meal. There's simply jabbing a knife into a container of butter and spreading it around like some sort of savage, there are also devices that spray butter onto your food, or the most elegant option might just be this butter dispenser that pushes out strings of butter in ribbon form.
Made by Max Space, a maker of unique home products, the ribbon butter dispenser is used by simply inserting a stick of butter into the container, screwing on the lid, and just twisting the end of it to push the butter forward. The uniquely shaped cutter on the opposite side of the device pushes out the butter in a continuous ribbon shape that you can make as short or as long as you want.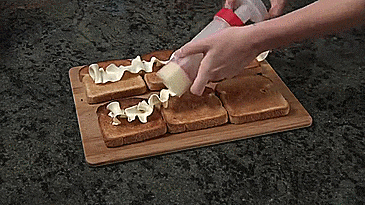 One stick of butter will equal around 10 feet of dispensed butter ribbon. The device works with butter that's room temperature, or with butter that's straight out of the refrigerator. Not only great for butter, the ribbon dispenser also works great with cream cheese or margarine.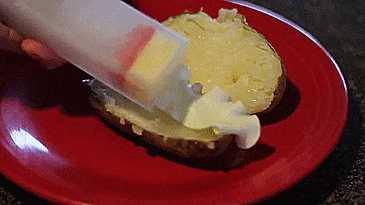 The ribbon butter dispenser is made in the USA, will keep your butter/margarine fresh for longer while stored within the container, and is super simple to use, just twist and spread. It comes in two different versions, a clear version, an opaque version, and a stainless steel version.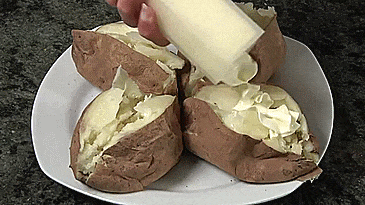 Check out the ribbon butter dispenser in action via the video below.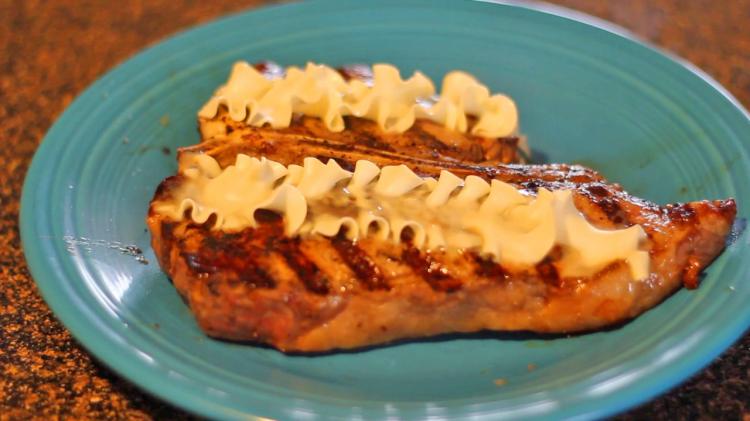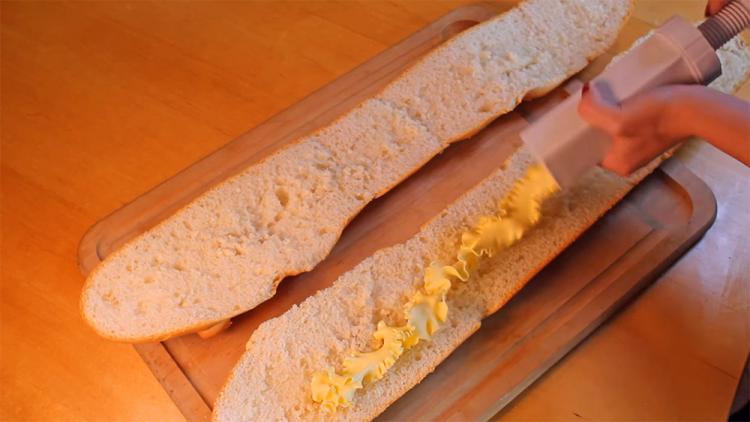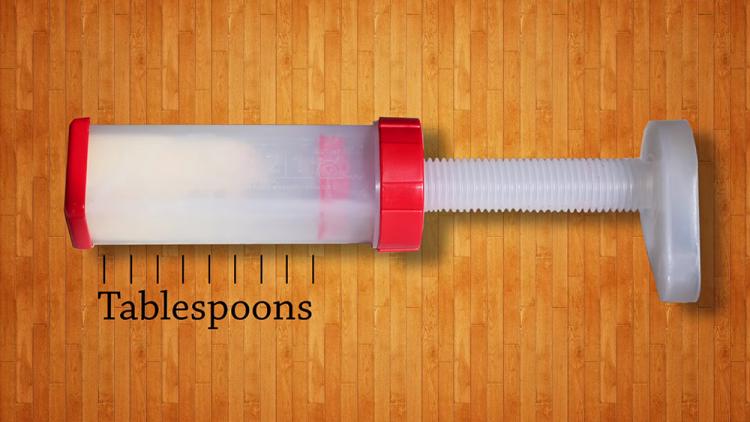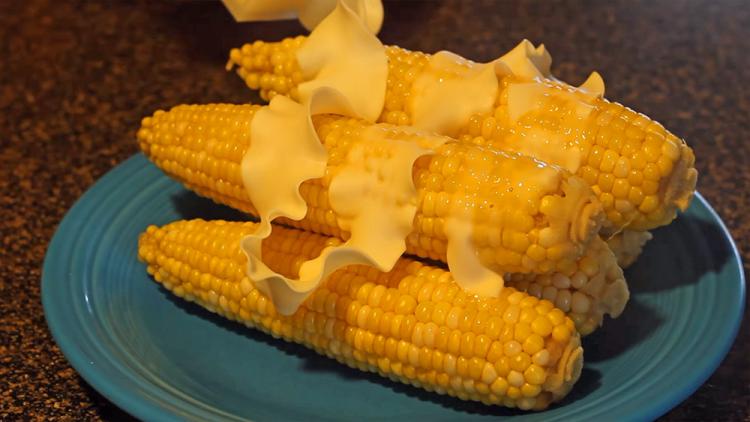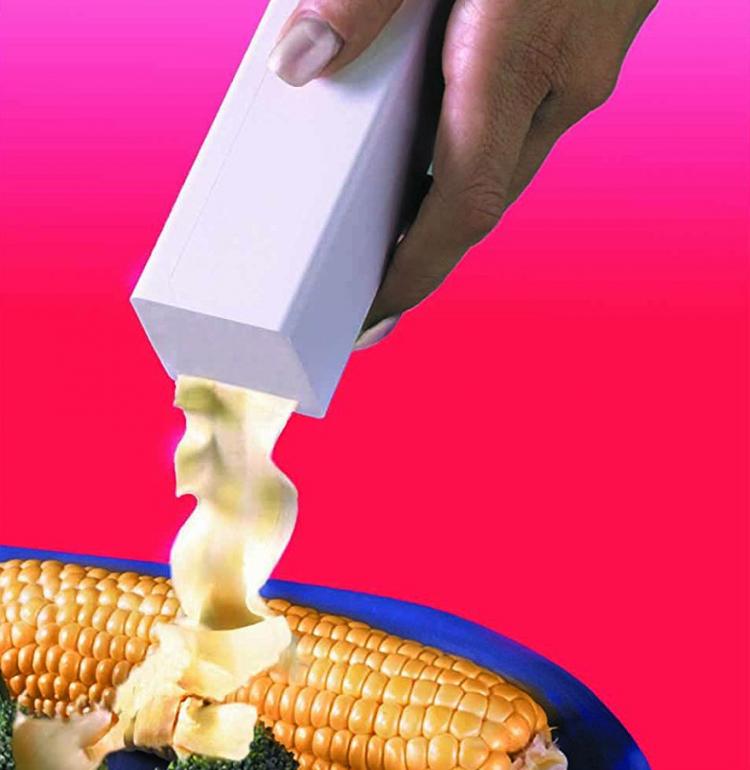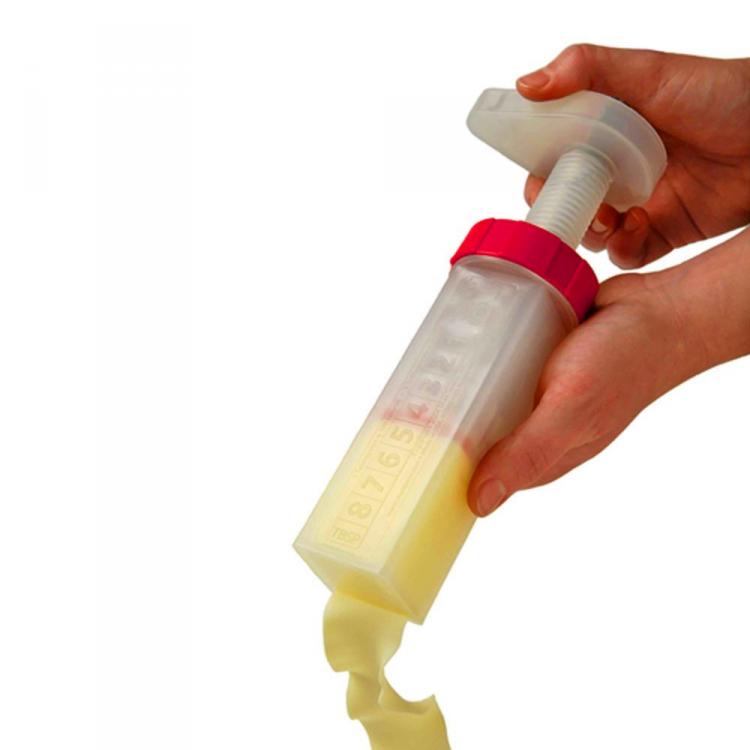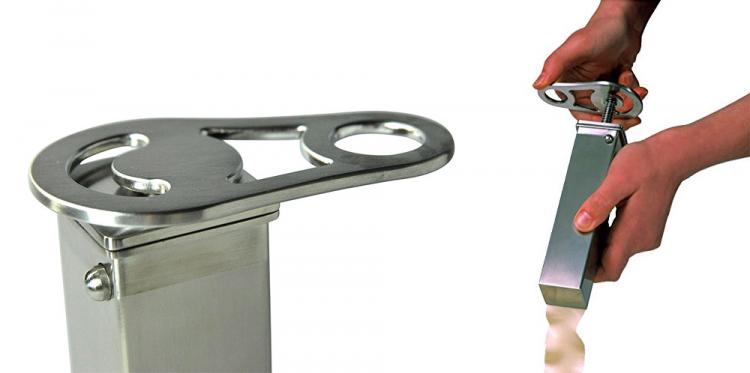 Subscribe To Our YouTube Channel