RevoLights: Lights For Your Bicycle Tires
Date Published: 03/12/2014 6:27 AM
Buy Now

@Amazon
Find on Ebay

RevoLights are LED lights that you can attach to the inside of your bicycle tires to both see better at night and to be seen better by cars. The technology works by only emitting light on the lights that are pointing forward on your bike, once the tire revolves, the lights that are not pointing forward are turned off, and the exact opposite applies to the rear tire. And that folks is how an idiot explains something he knows nothing about. Basically the lights clip on to your tires and synchronize to your speed to provide a functional head light and rear light.
SITE ANNOUNCEMENT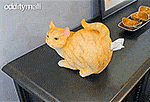 We Are Giving Away 6 Cat Butt Tissue Dispensers
RevoLights was successfully funded on Kickstarter back in 2011 earning more than 4 times their goal and is now available to purchase on their site and Amazon. The front tire emits 8x35 lumen LEDS, the rear tire light has a functional brake light, and the battery is USB rechargeable and will last up to 4 hours. Be sure to make sure your bike fits the sizing criteria listed through the 'Buy Now' Link. Check out the tire lights in action via the video below.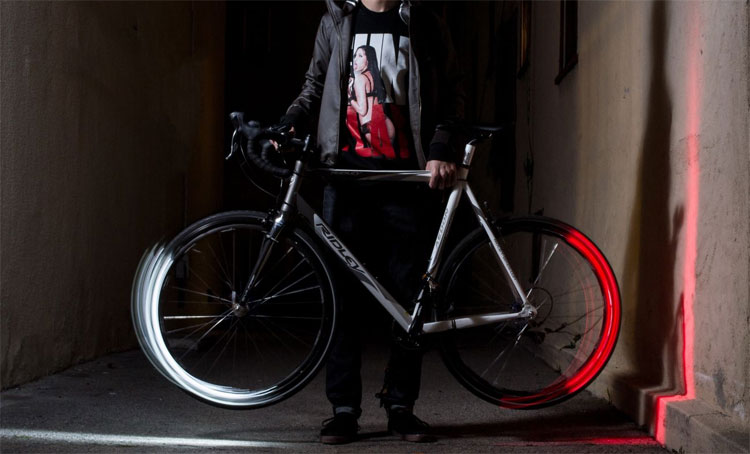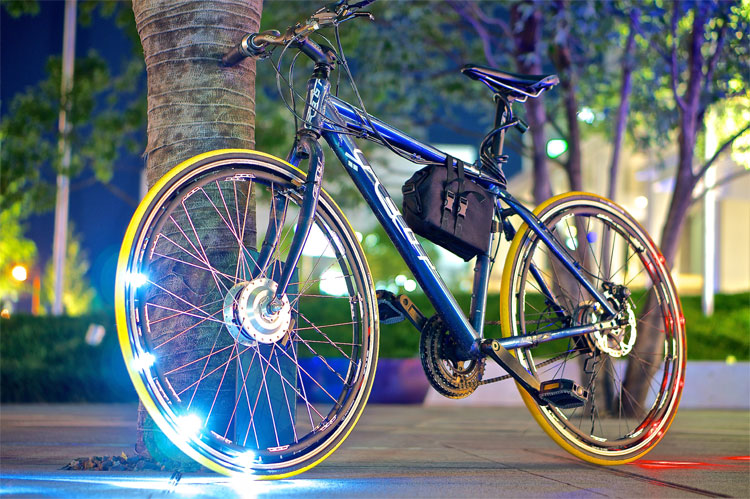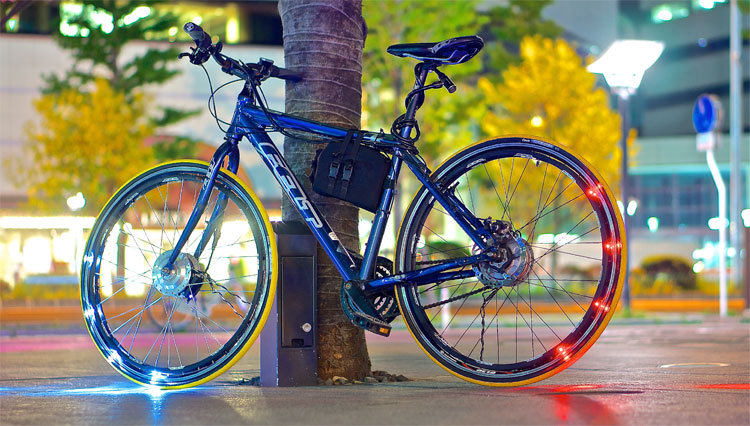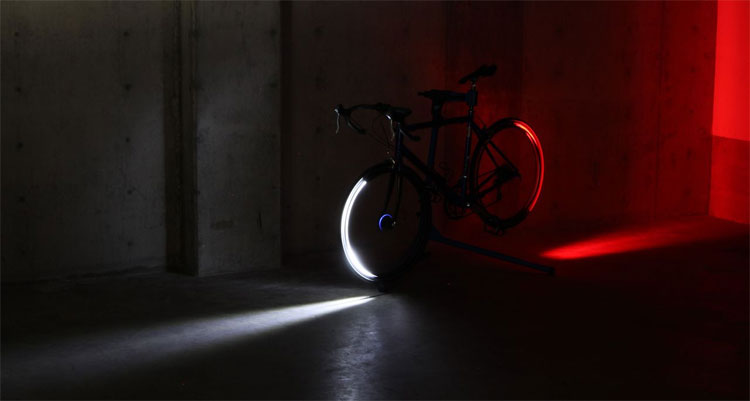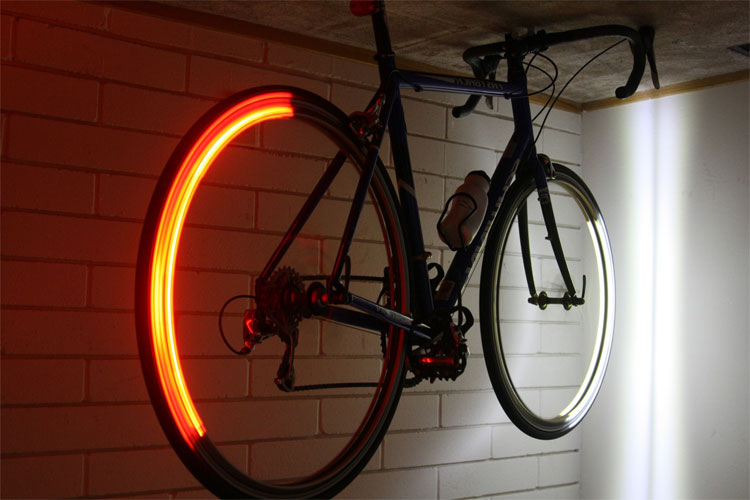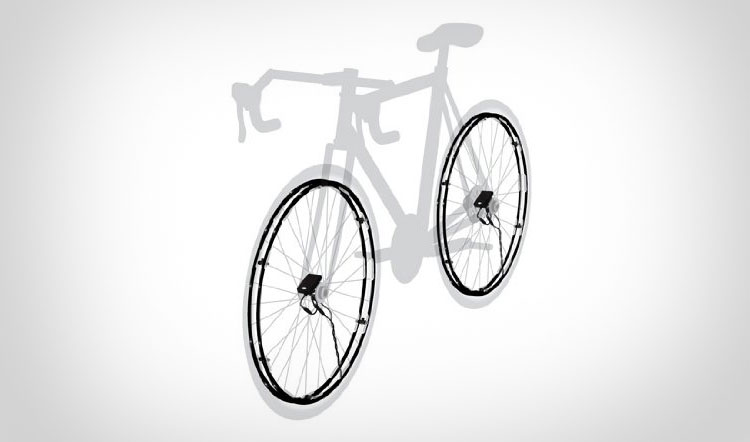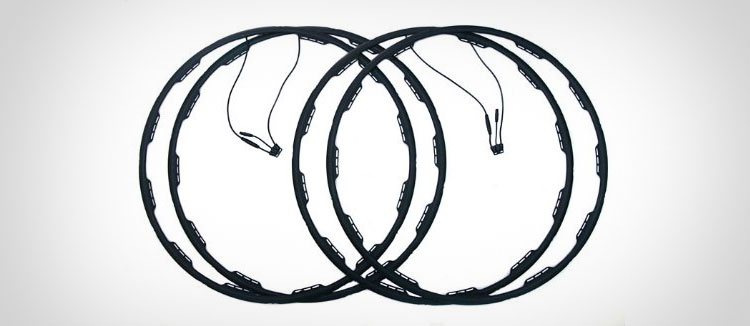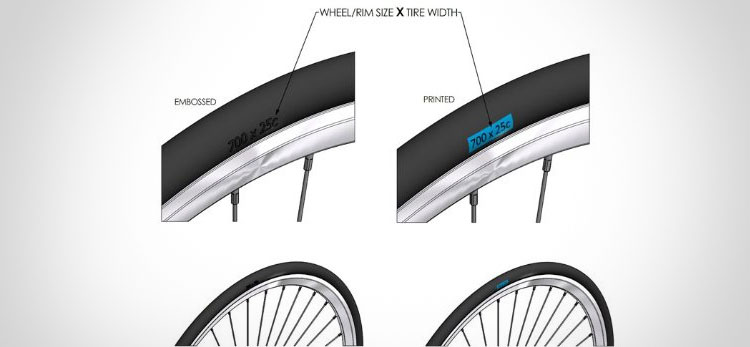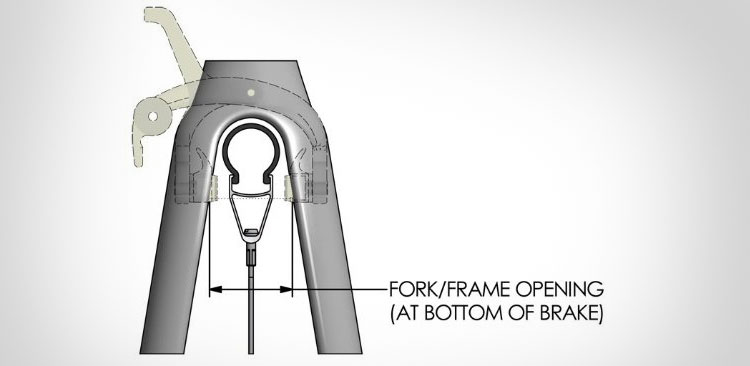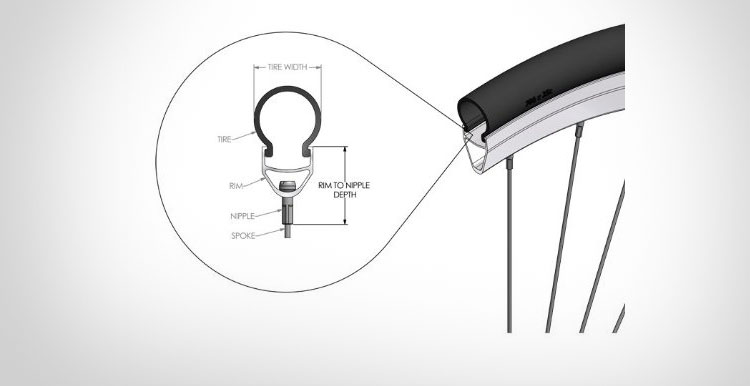 Subscribe To Our YouTube Channel