This Remote Control Crocodile Head Lets You Create Epic Pranks In a Lake or River
By Ryan on 07/09/2020 10:09 AM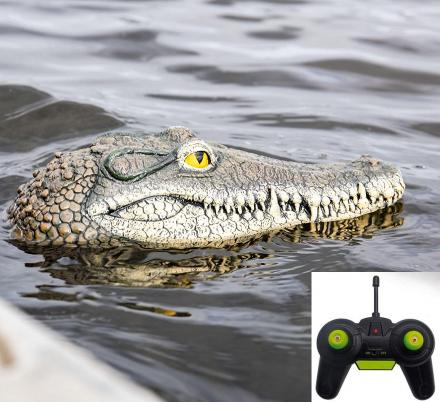 Everyone loves a good prank, but the real great pranks harms no one, yet makes them feel like they're on the verge of death. Which of course an alligator or a crocodile approaching someone slowly in the water would most certainly scare practically anyone to death right? You've probably seen the remote control alligator/crocodile pranks on YouTube or Facebook, well, now you can perform your very own pranks with one of these remote controlled crocodile heads from Amazon.
The remote control alligator head is made to look extremely realistic, and floats around quietly and smoothly just like a real crocodile would do when hunting. It's made so that just the top of the head looks as though it's peaking out of the water, with the crocodile's eyes, nose, and teeth showing to your prank victim.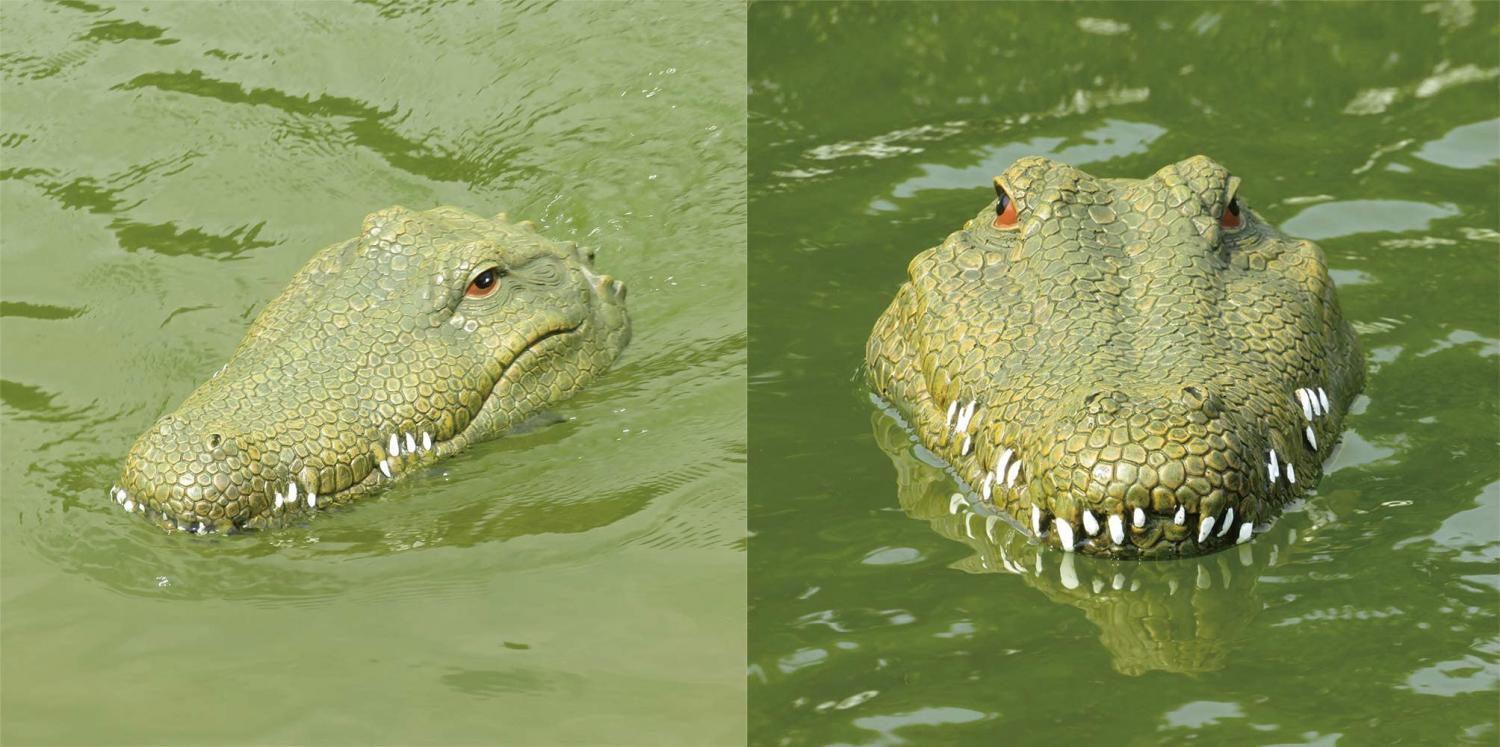 The remote control alligator head is propelled using two propellers located on the bottom rear of the head. The remote control lets you easily navigate the alligator head around ponds, lakes, rivers, and more using two joysticks. Push both joysticks forward to move ahead in a straight line, or just move one joystick forward to turn left or right. You can also move in reverse by pushing both joysticks backwards.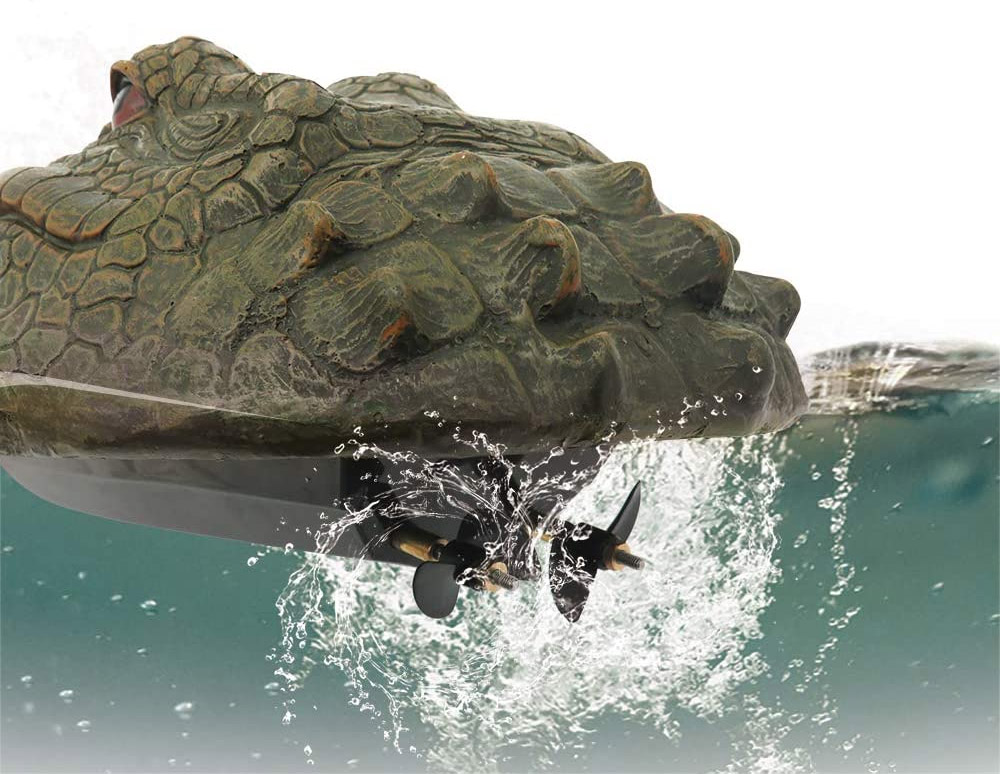 Not only great for pranking people in public, the remote controlled alligator head also just makes a cool toy for your kids to play with in the pool or even in the bath. It even works as a great decoy to keep away pests in your pool, fish pond, or garden, such as birds, heron, ducks, geese, and other predators, they won't dare try to mess with your crocodile.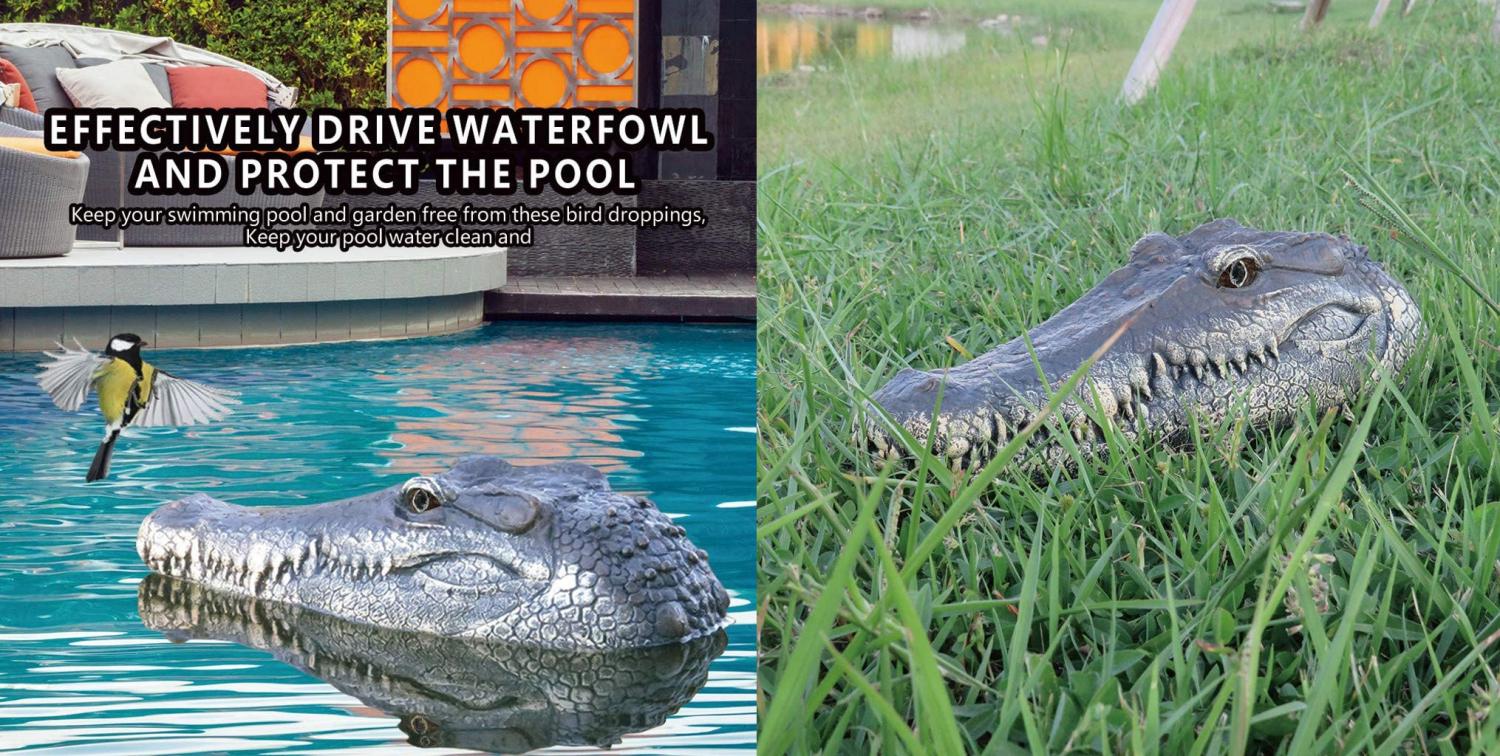 The crocodile head is fully waterproof, so there's no worry if it tips over or gets flipped around while in the water. The remote control connects to the alligator head using a 2.4G connection, it's made from high-quality materials that are built to last in any body of water, and it's even has a UV protected exterior to prevent the crocodile head from fading in the sun. There's a few different versions and sizes to choose from on Amazon, so take a look and see which one's best for you.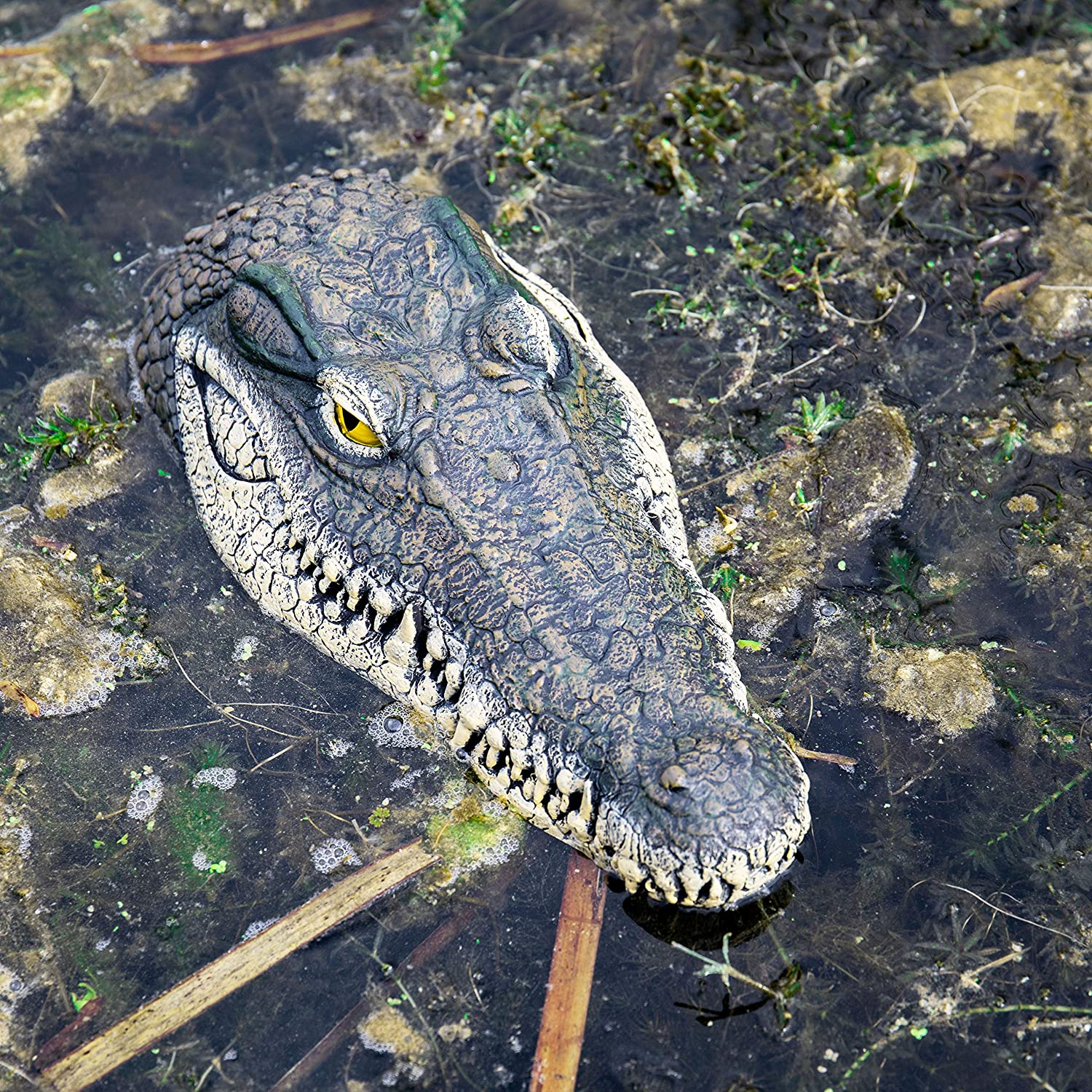 Check out some amazing RC alligator head pranks in action via the video below by YouTuber Jay Karl.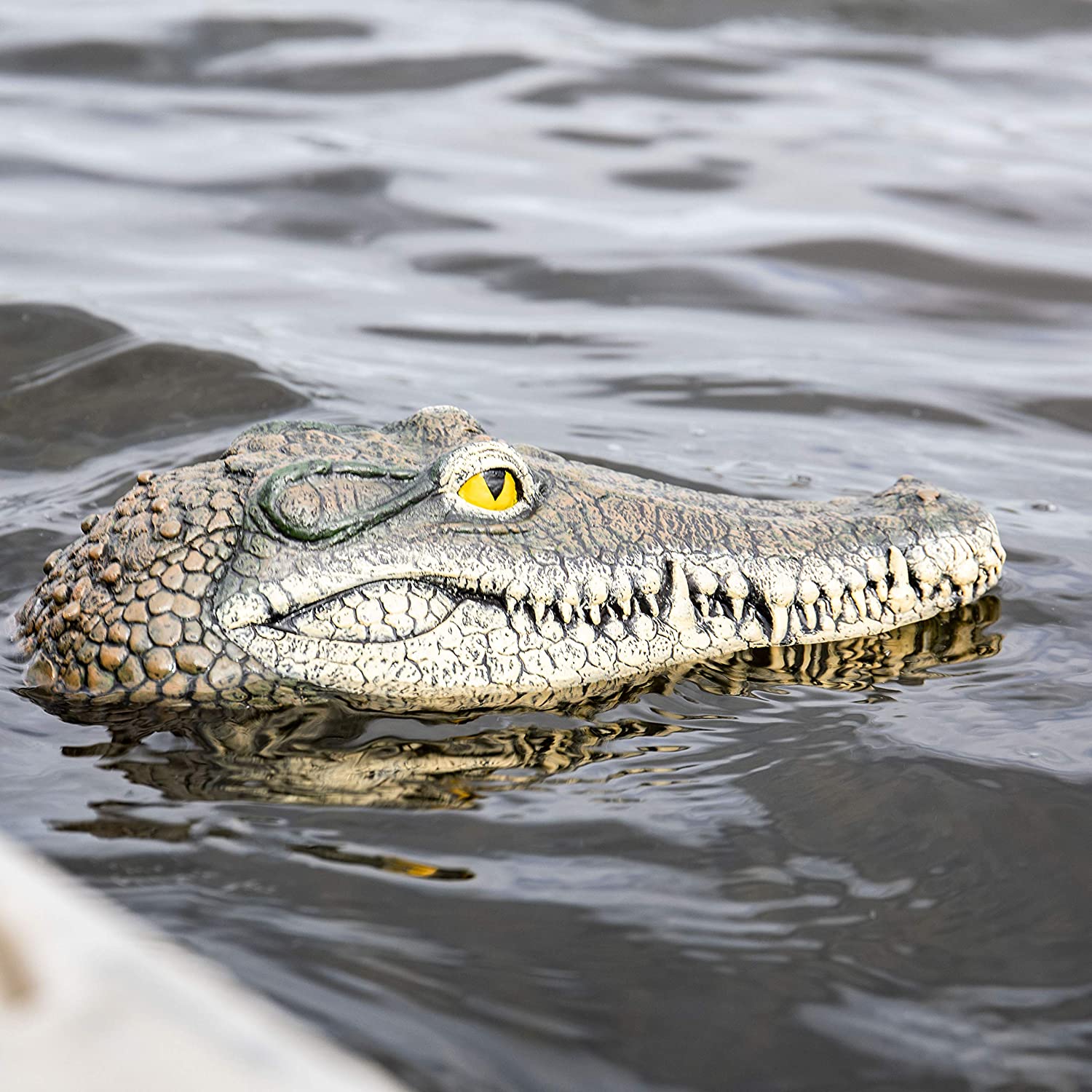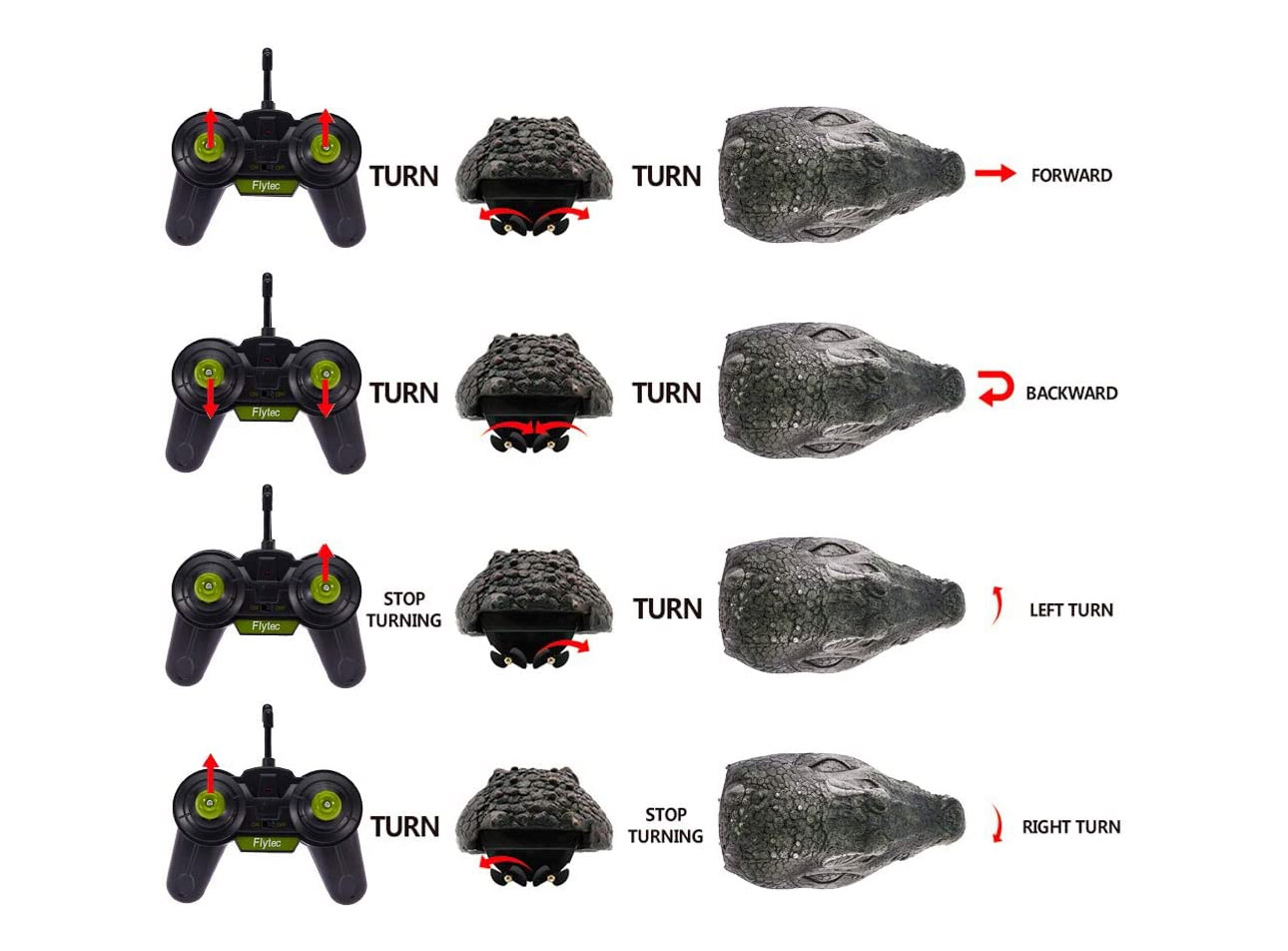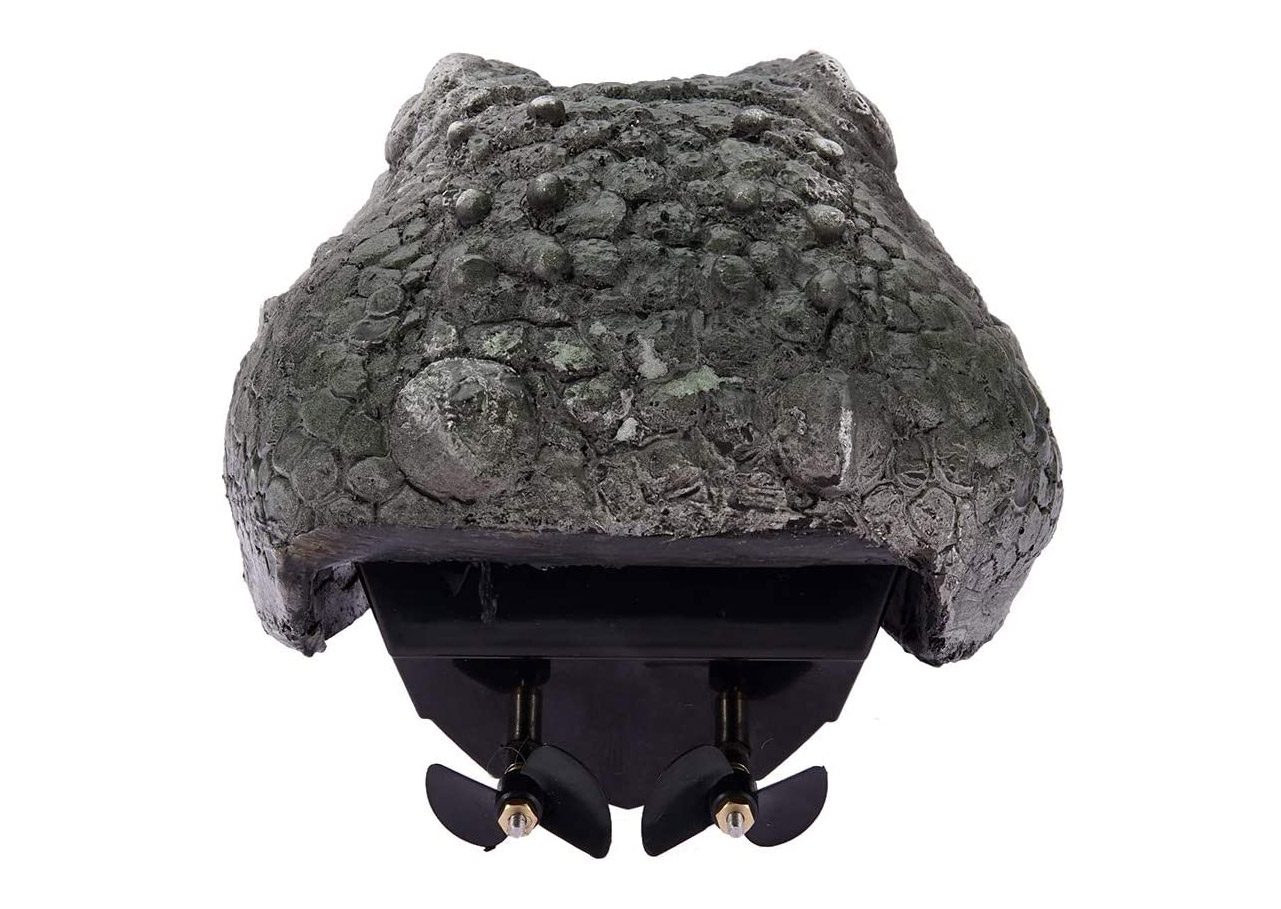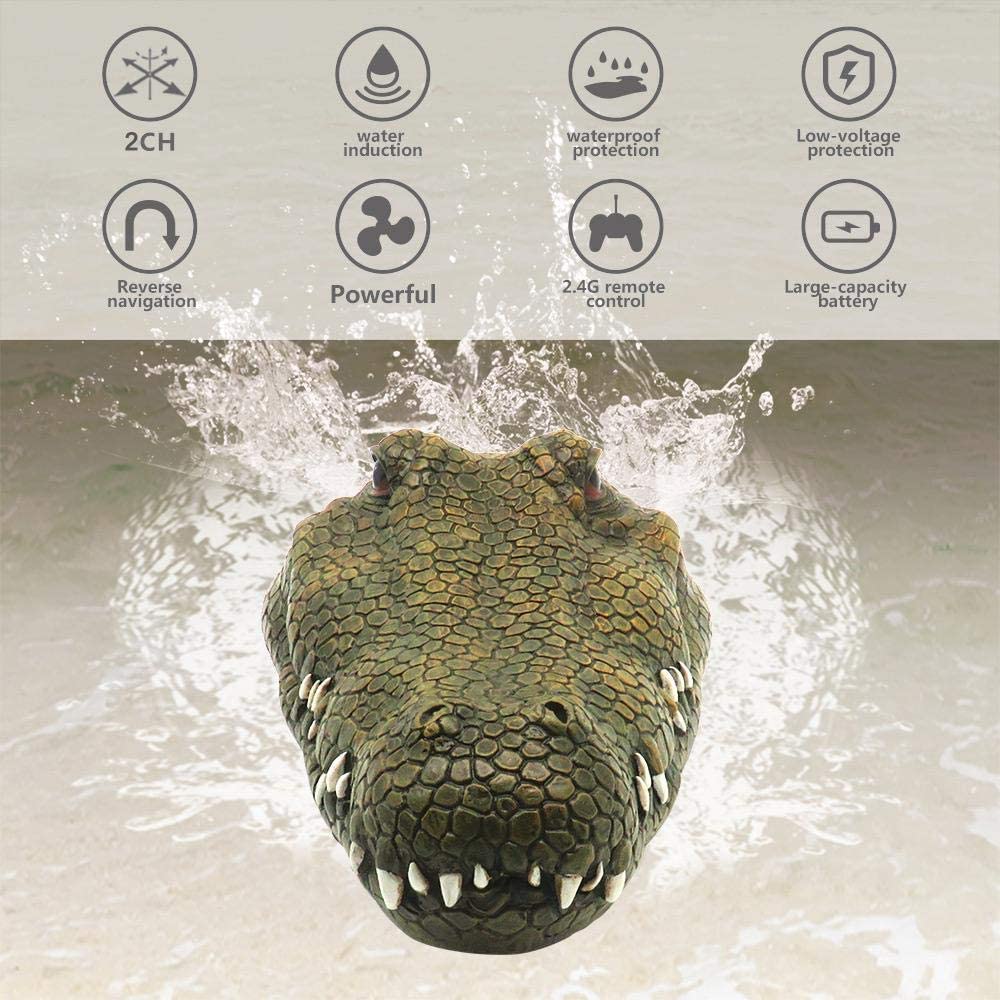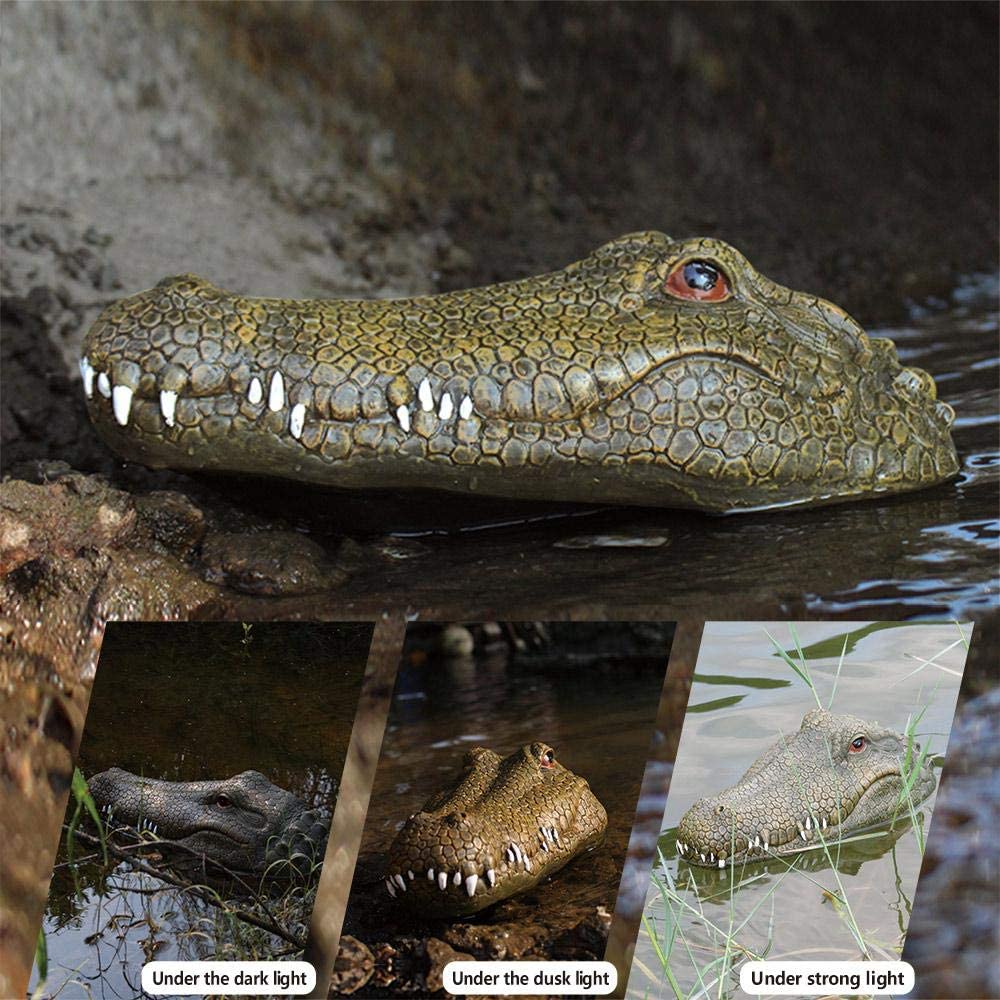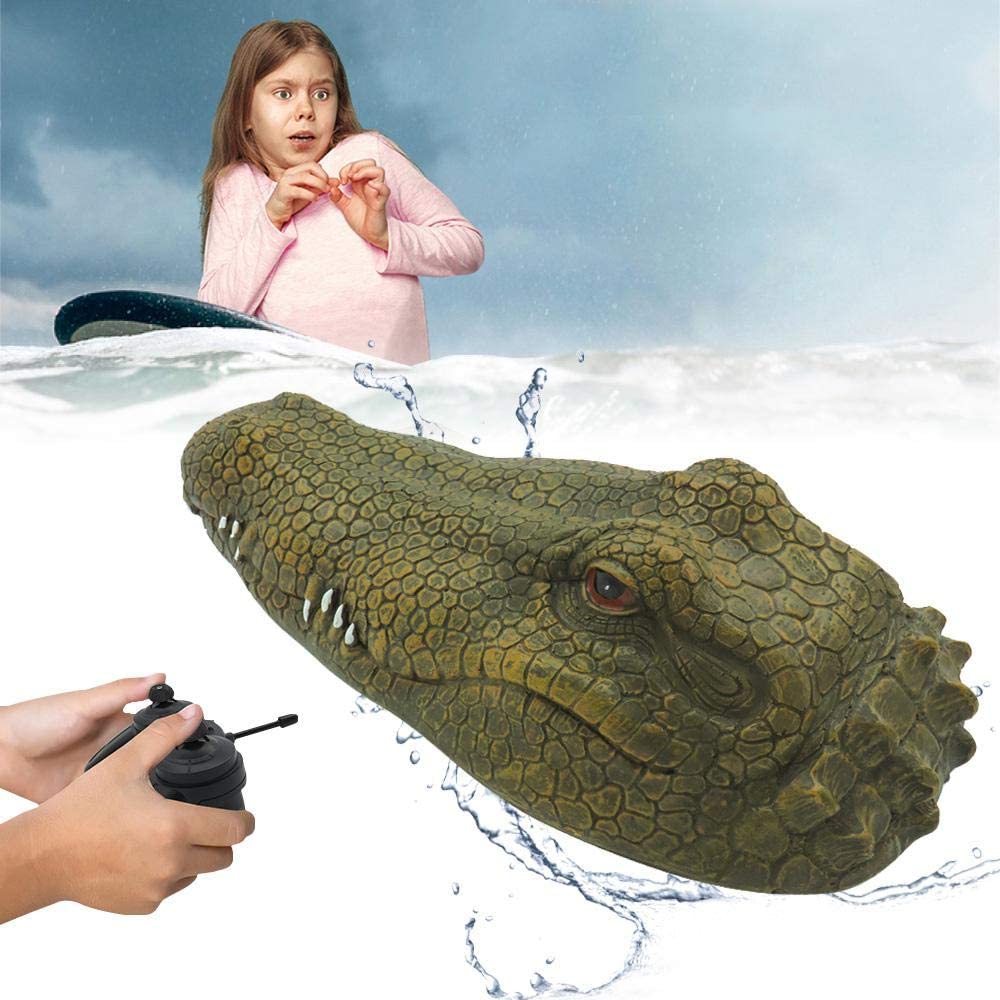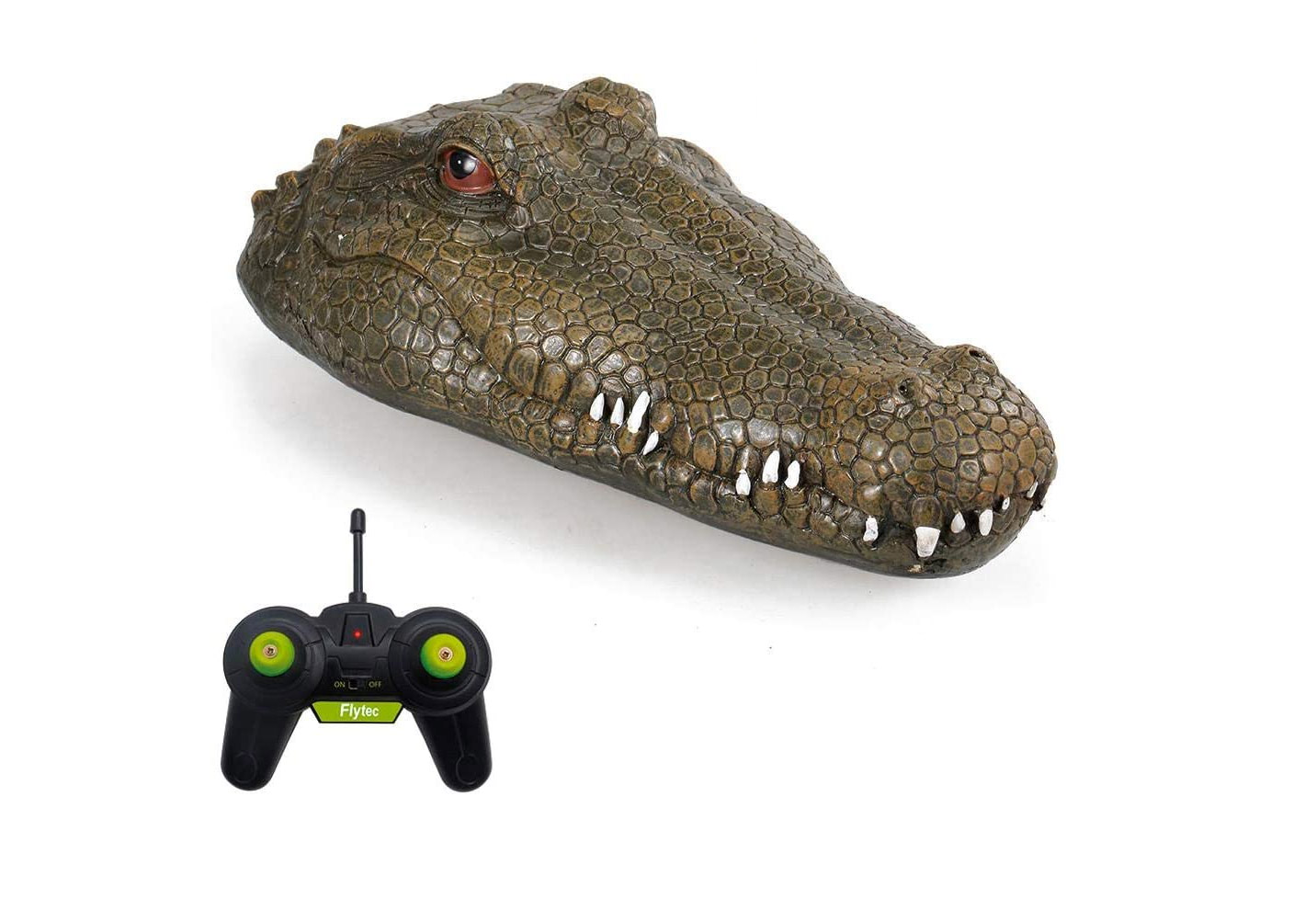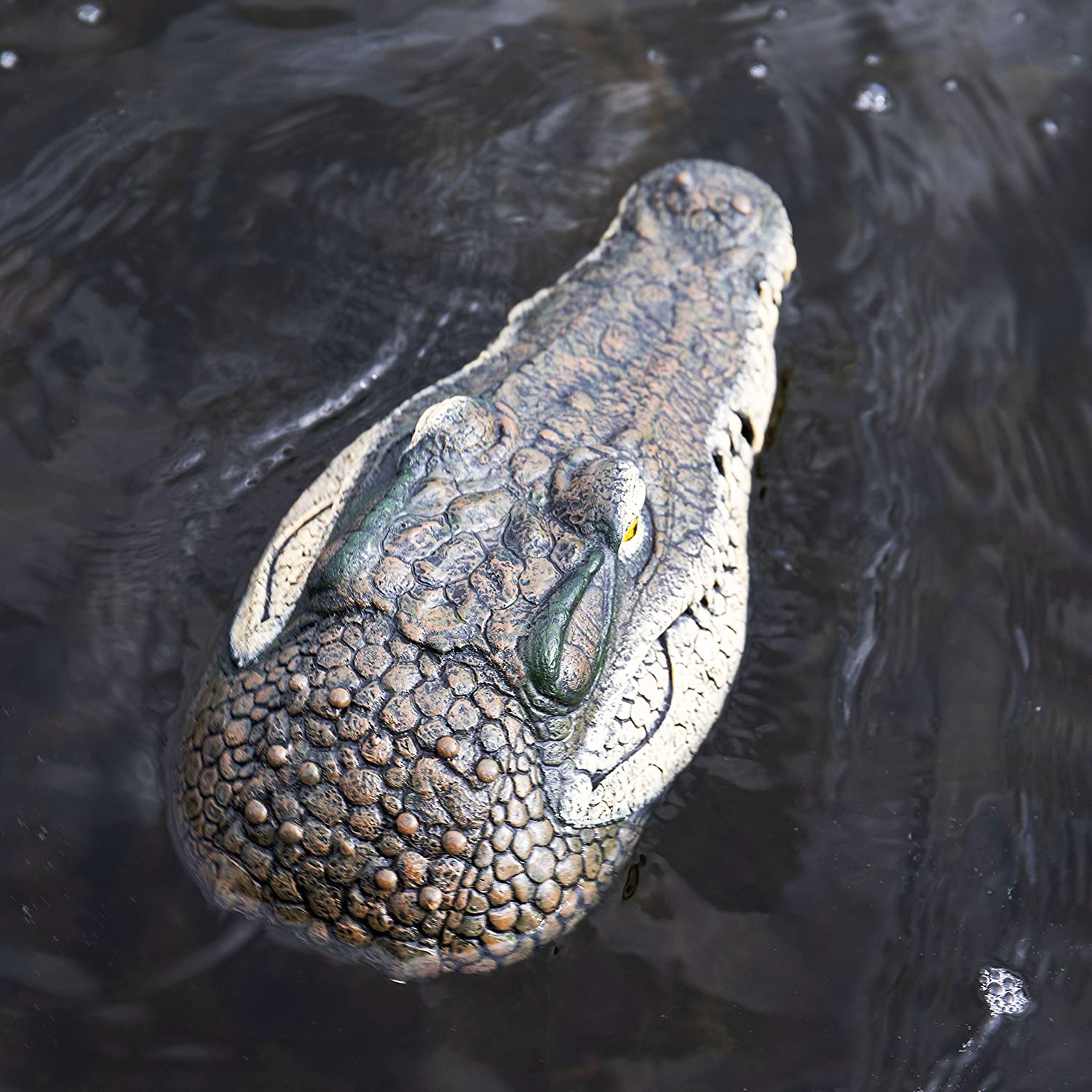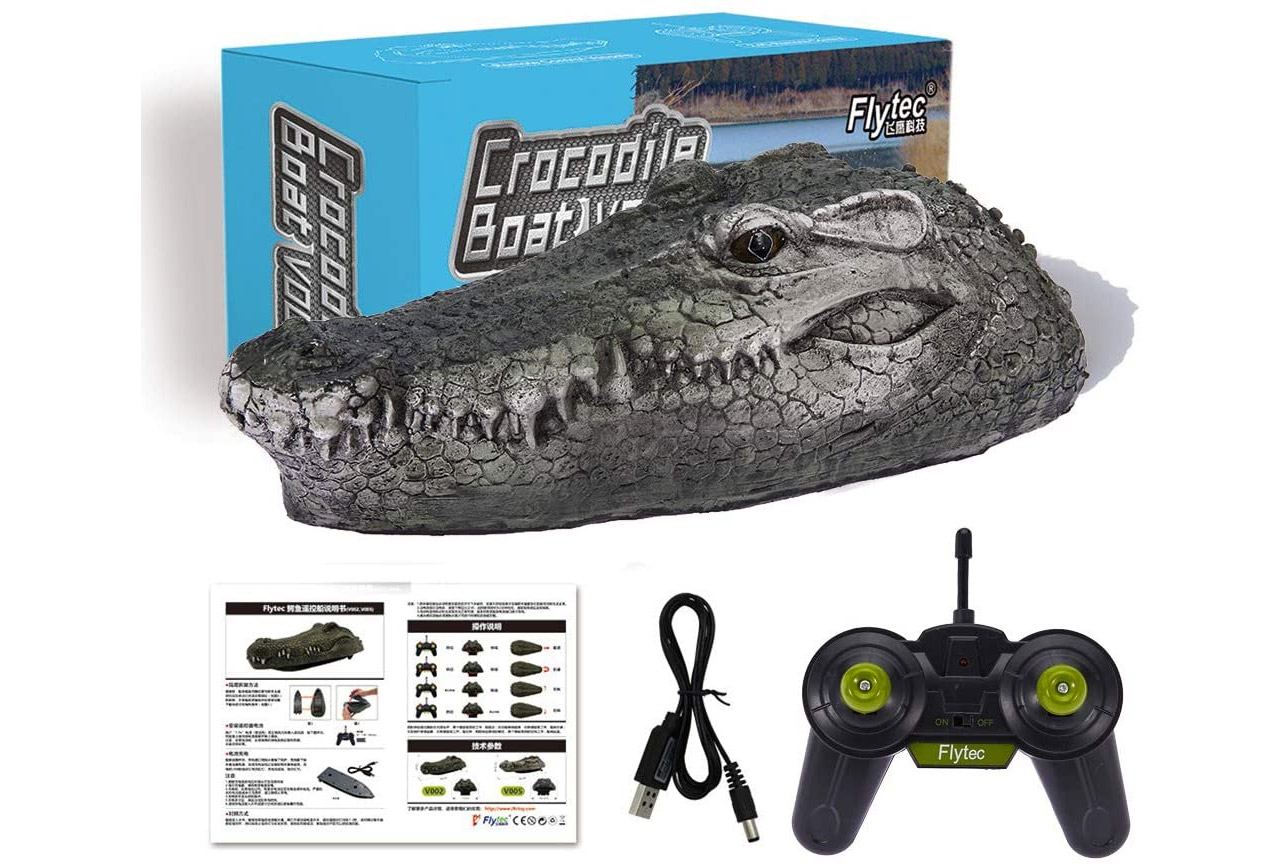 Subscribe To Our YouTube Channel