Rechargeable USB Travel Razor
Date Published: 12/17/2014 8:49 AM
The Shavetech USB shaver is a travel shaver that has a battery which you can recharge via a USB port on your computer. Perfect for travelers who forgot to shave at their hotel room and are in a meeting waiting for the other person to arrive, simply whip out your travel shaver and start shaving and if it's low on batteries just plug it right in to your laptop and hope you don't get your whisker hairs in the gaps in your keyboard or your meeting might not go so well. The USB travel shaver's lightweight design will fit perfectly in your briefcase or backpack plus you won't need to pack a charging cable as the shaver has a retractable USB connector that comes out from the shaver.
SITE ANNOUNCEMENT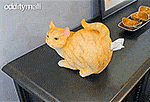 We Are Giving Away 6 Cat Butt Tissue Dispensers
The ShaveTech USB Travel Razor runs at 8,000 RPM, it's foil is easily removed for cleaning, a four hour charge will provide around 30 full minutes of shaving, comes with a carrying case and a cleaning brush, and measures 2 inches wide x 4 inches long x 0.75 inches deep. Check out the USB travel razor in action via the video below.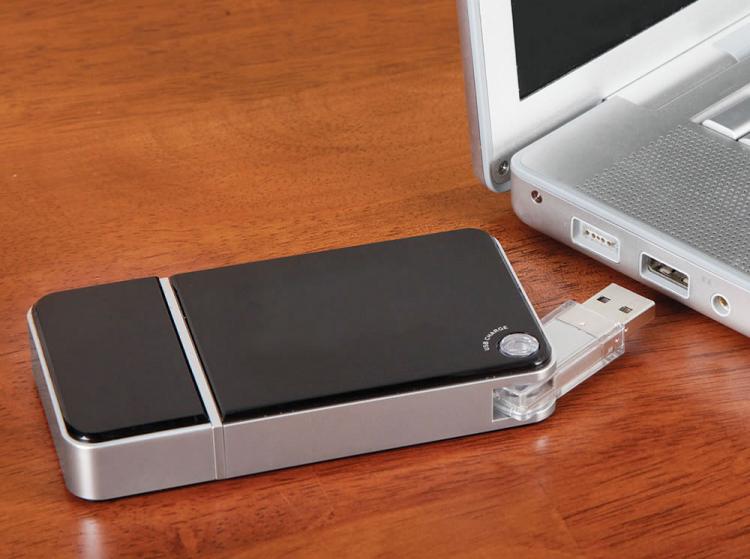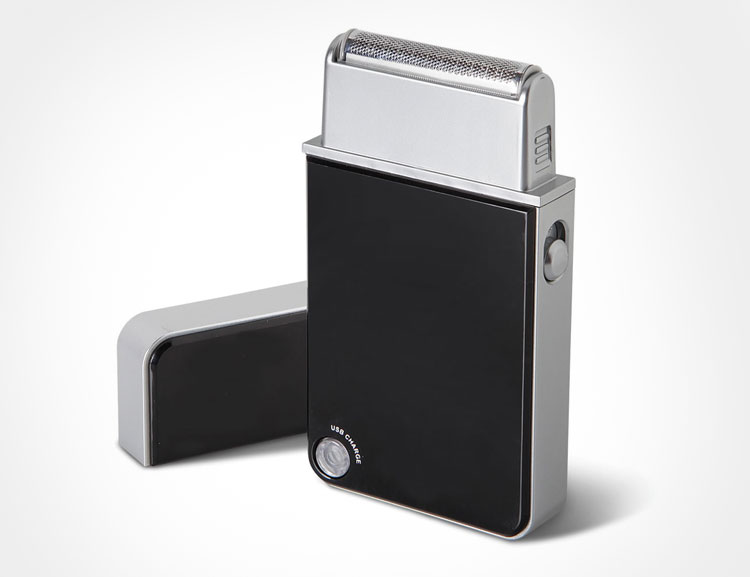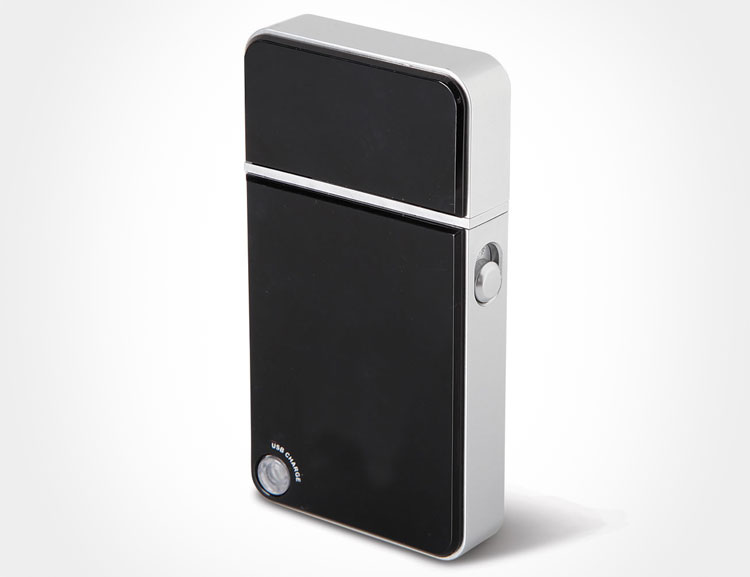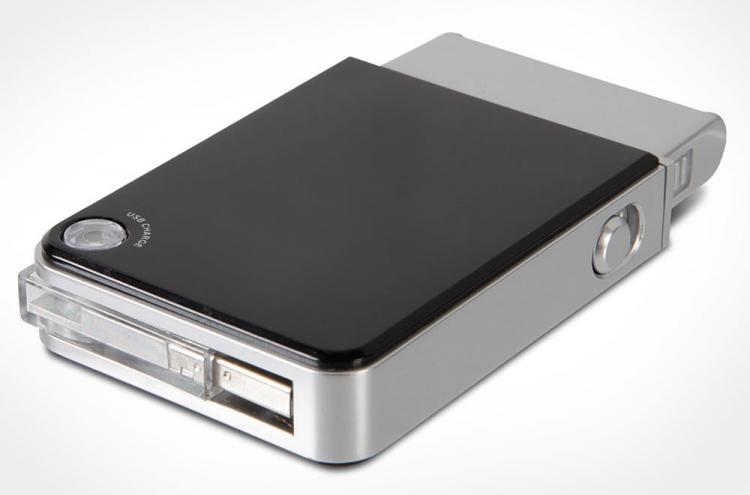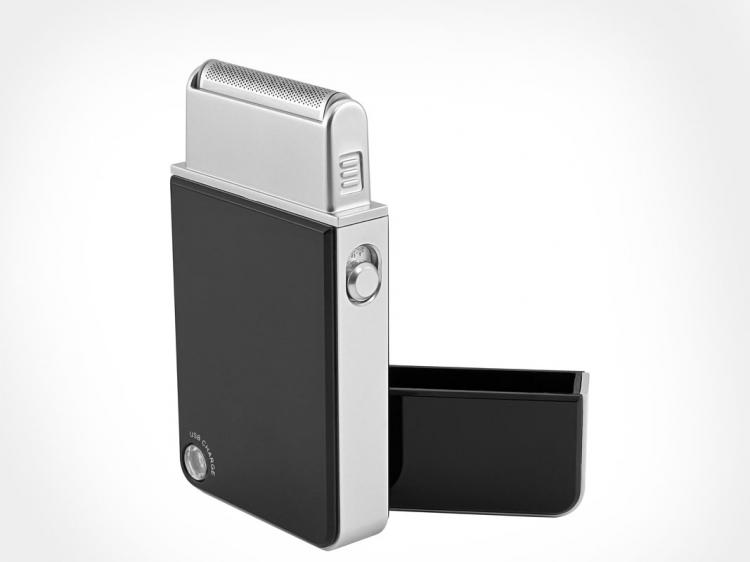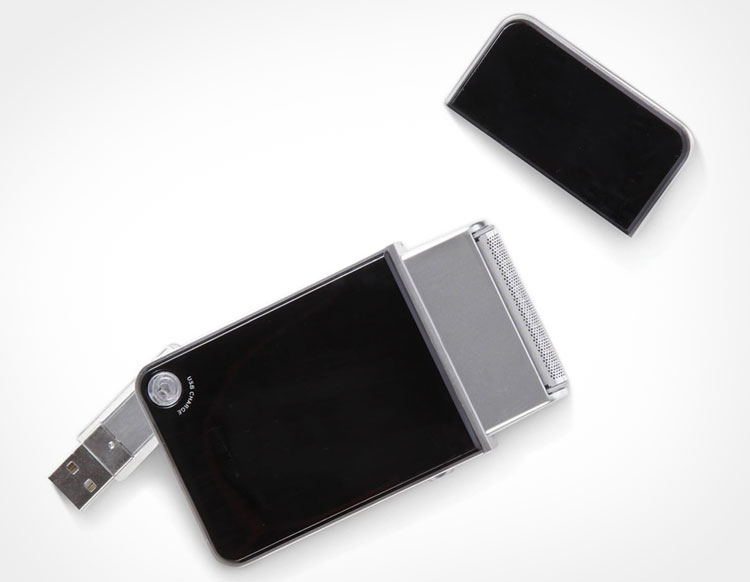 Subscribe To Our YouTube Channel