Qball: A Throwable Ball Shaped Microphone For Meetings and Classrooms
By Ryan on 10/20/2015 2:01 AM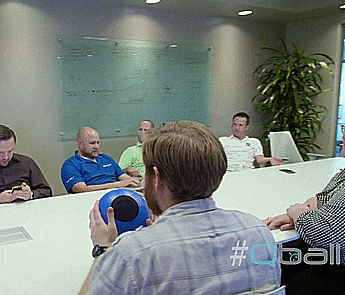 The Qball is a ball shaped microphone that allows you to toss the ball around so that everyone is able to speak through a microphone. Perfect for conference room meetings that have attendees on the phone in cases where it might be hard for the people on the phone to hear everybody, or for in a classroom setting for the teacher to ask a question to the class and pass around the microphone so everyone can hear their answers. The soft and squishy design of the microphone ball makes it super easy to throw around without having to worry about someone getting hurt or damaging the microphone. Plus it adds a bit of fun to your boring lecture in the classroom or that dry boardroom meeting.
The Qball is a fun and dynamic way of interacting and engaging with an audience whether it's an office meeting, a classroom, a church, a concert, at karaoke, or even even to use with a large group of fans at a comic book expo. The Qball makes for a perfect solution that allows everyone to be heard in a fun and interactive way.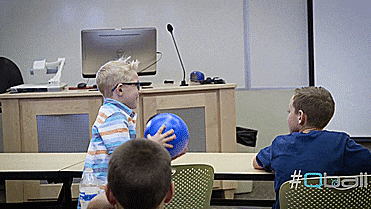 The Qball has a range of 900 feet using a central receiver that connects to the ball via the DECT standard, goes into auto mute when the ball is thrown as to not output wind noises through the speaker, is able to handle up to 2 mics per receiver, and has a 9 hour battery life.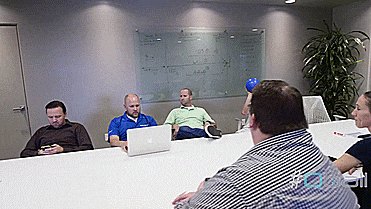 The Qball microphone ball is currently in a funding phase on IndieGoGo with an estimated delivery date of March 2016, so go reserve yours now, or get more information on their website, and be sure to check out the ball in action via the video below.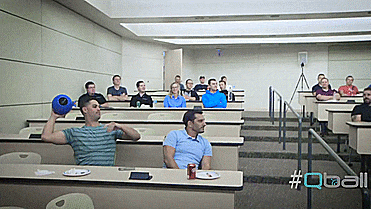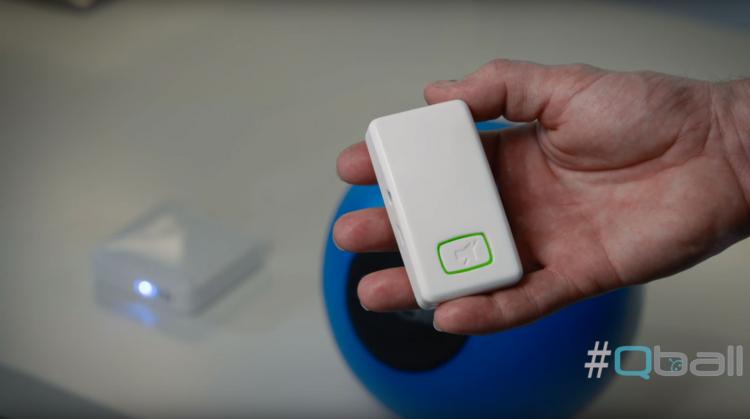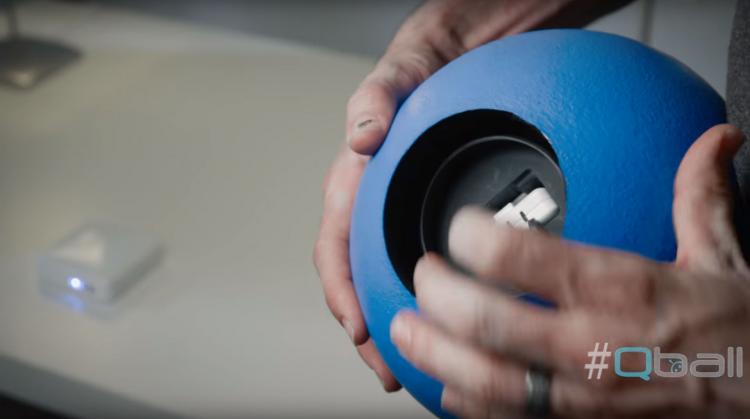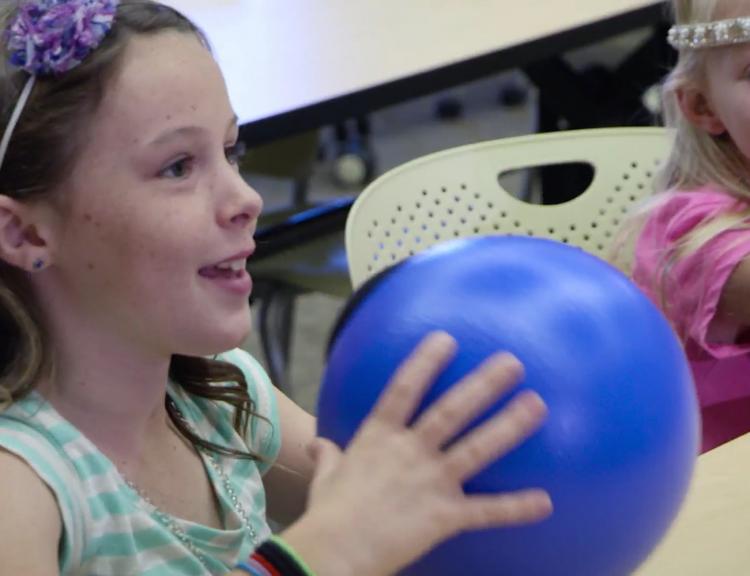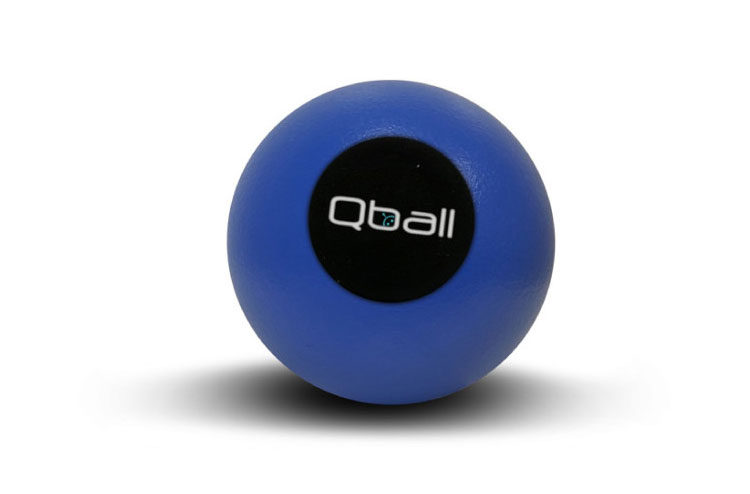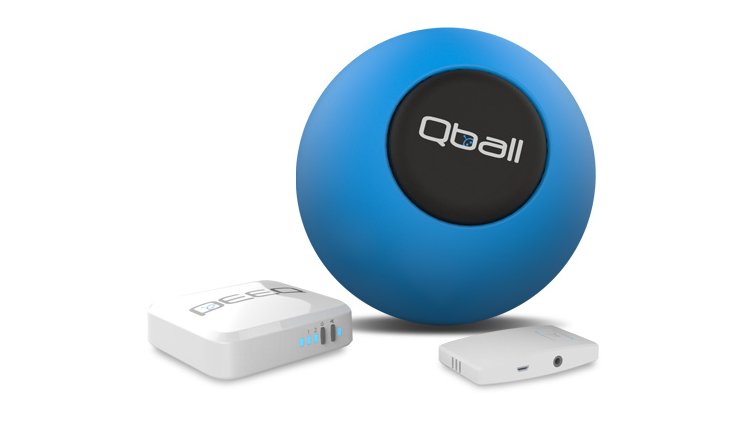 Subscribe To Our YouTube Channel