Pup Smart Scanner: A Quick/Tiny Scanner, Outlines What You're Scanning With Lasers
By Ryan on 04/25/2017 9:47 AM (Updated: 05/09/2017 4:09 PM)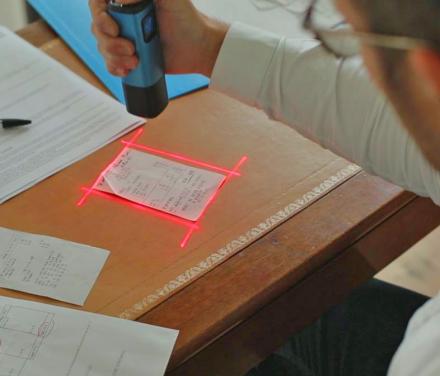 Using a scanner is usually not the most user-friendly experience you'll ever have. Since you'll have to find your scanner, which is probably under about 5 boxes. You then have to connect it to your computer, which the drivers are probably either not installed or out of date. Then you have to put each individual document you want to scan into the device and wait about 2 minutes each. The Pup is a super simple scanner that works just like a camera, and takes just seconds to scan each item you want digitized.
How it works is, you select the settings beforehand on how you'd like to scan it, and what you'd like to do with it once it's scanned, then you hold the Pup Smart Scanner above what you'd like to scan, and lasers will square off and show you exactly what you're about to scan. Then just press the button to initiate the scan, and a flash will illuminate the document, and it will scan it within seconds.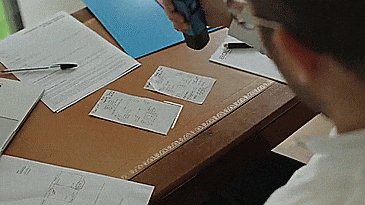 Perfect for keeping your child's drawings, sending expenses to your accountant, storing and saving important documents, capturing important information in textbooks, and more. The Pup can even scan documents directly into Microsoft Word and Excel for instant editing.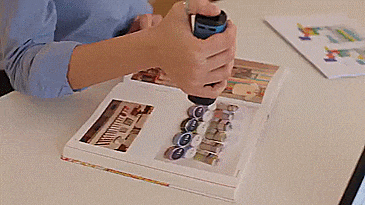 Before you scan the document, you can choose from a few different things to do with your newly scanned item, such as sharing it via email or social media, storing it to the device, sending it to your computer, sending it to your favorite cloud storage software, or even sending it to your printer.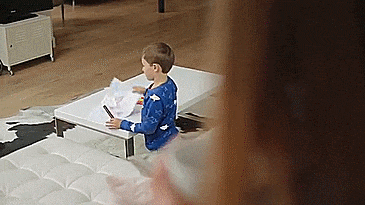 After scanning your item the Pup Smart Scanner will remove luminous halos within the image, remove curves from books or oddly aligned documents, auto-crop your document, adjust the rotation, auto compress the image to make it a smaller sized file, adjust the sharpness, plus a whole lot more.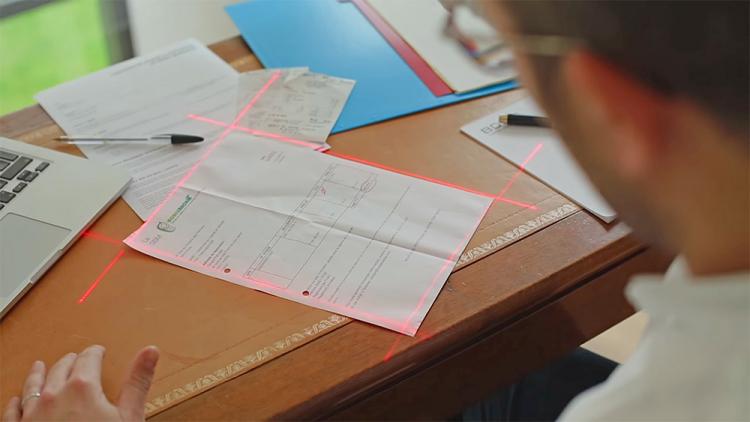 The Pup laser guided smart scanner is powered by an internal battery that lasts for up to 12 hours or 1000 scans, connects directly to your home Wi-Fi, can store up to 10,000 documents in its internal hard drive when you don't have access to the internet, and is able to scan pretty much any sized document from A3 to A8.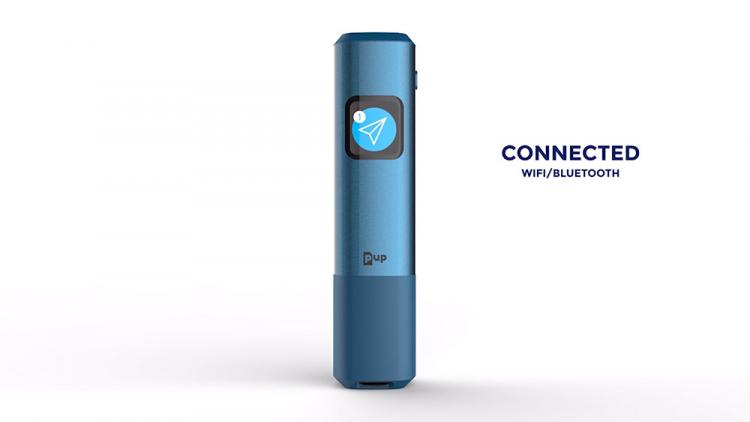 The Pup smart scanner is currently in a funding phase on IndieGoGo with an estimated delivery date of December 2017, so go reserve yours now, or get more information on their website, and be sure to check out the unique document scanning gadget in action via the video below.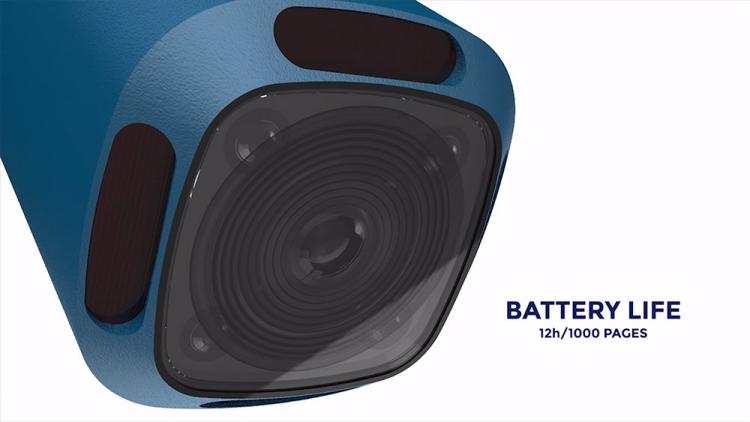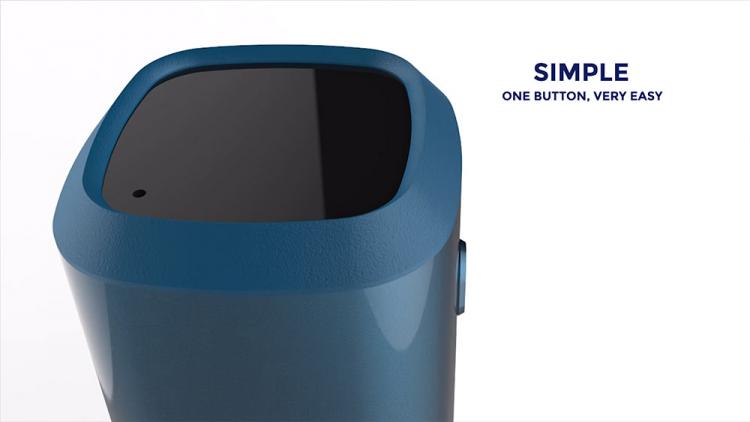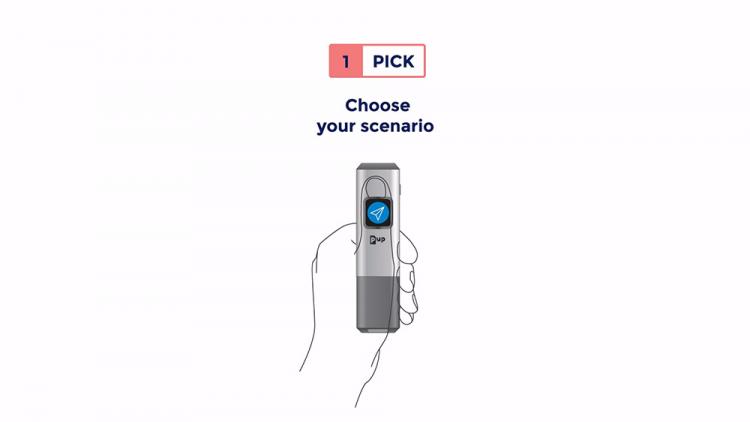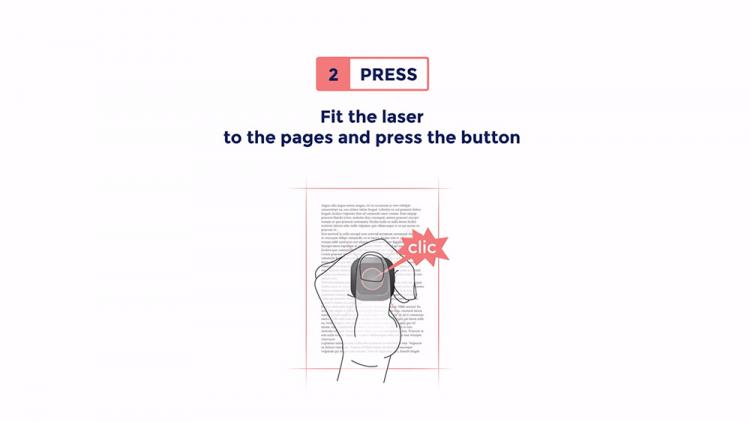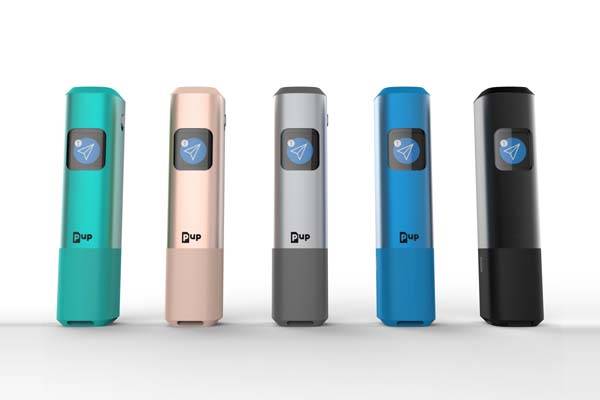 Subscribe To Our YouTube Channel